4. Gilles Villeneuve (1982)
Gilles Villeneuve was a French-Canadian driver. Villeneuve started racing professionally when he was recruited as a McLaren driver in 1977. He later moved to Ferrari where he met his death. He never won any championship during his career.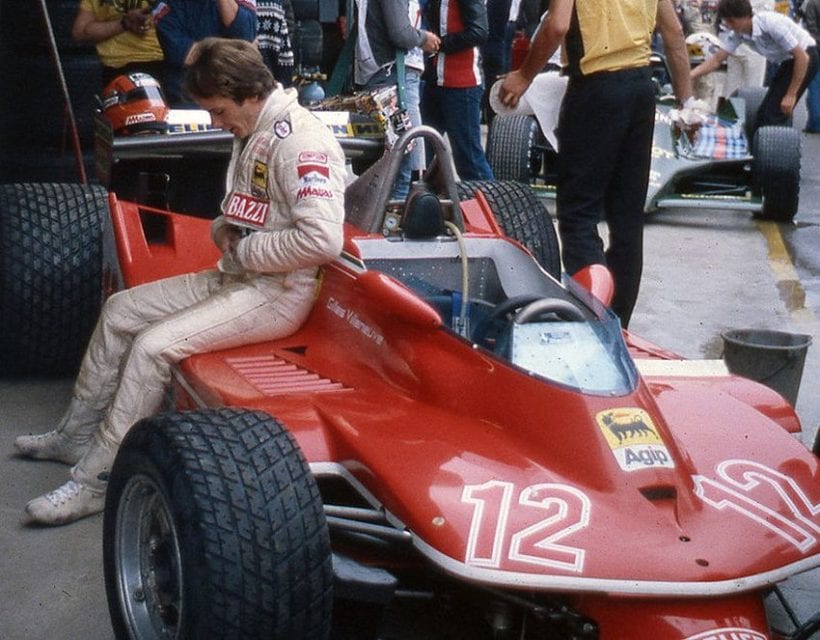 His son, however, Jacques Gilles later became a world champion in 1997. Gilles died on May 8, 1982, at Belgian Grand Prix during the qualification stage. His Ferrari flew into the air after crashing with Jochen Mass. He was thrown out of the car and landed on a wire-mesh barrier. He fractured his neck and Doctors tried to keep him alive only to die the following day.