8. Wolfgang Von Trips (1961)
Wolfgang Von Trips was leading the series before the crash and only needed a third position finish at the Italian Grand Prix in Monza to be crowned the champion. Unfortunately, it was not to be. The German hit the rear of Jim Clark's Lotus as he was trying to overtake him.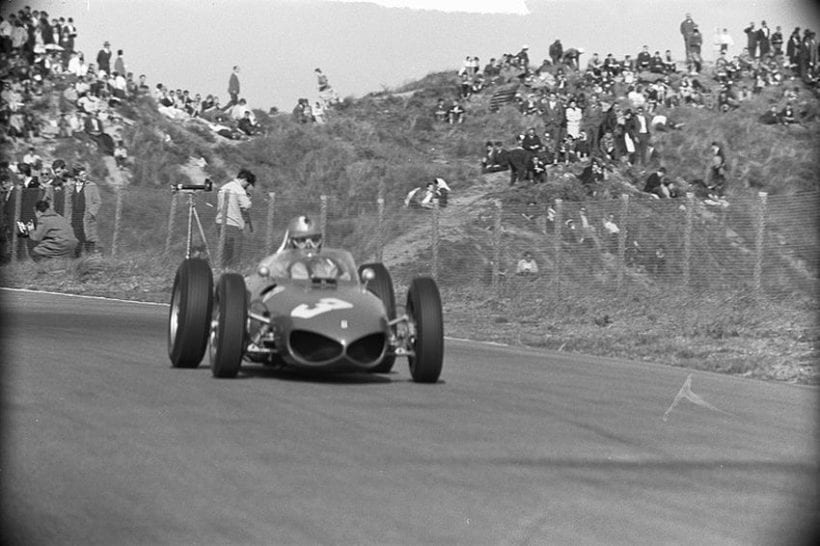 His Ferrari flew into the air, landed on the audience and back onto the track killing 15 spectators. This fatal accident that occurred on 10th September 1961 is one of the worst fatalities in the history of formula one. The death toll was the highest to be ever recorded.