14. Chet Miller (1953)
Chet Miller was an American driver who died on May 15, 1953. Just like Cameron Earl, Miller died while doing a test run in Warwickshire. At the time of his death, Miller had only participated in only four major races.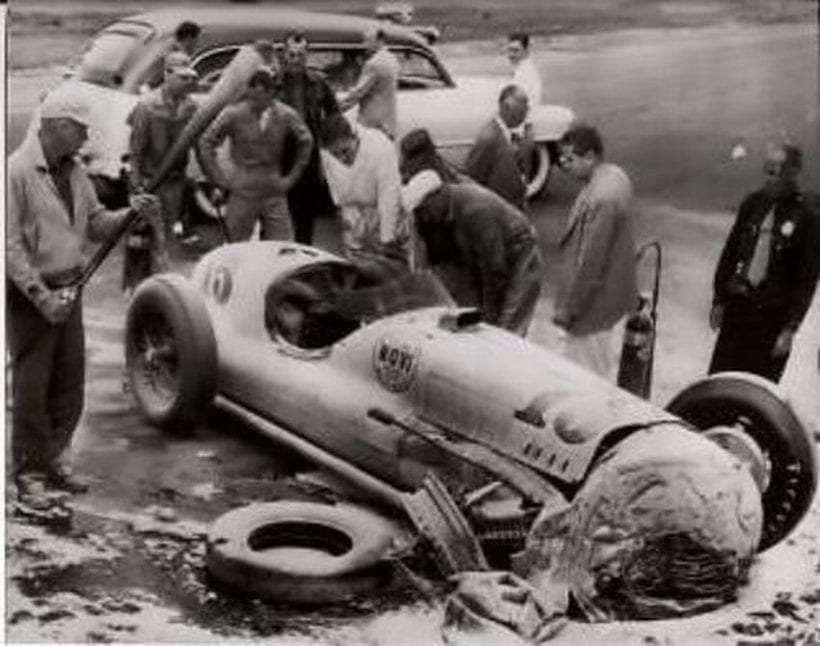 He died while driving Novi-engined Specials at the Indy Motor Speedway. During that time, the Indy 500 was part of the Formula One championship. Today, however, Indy 500 is different from formula one championship.