You might be wondering how much do teams pay for a place on the Formula 1 grid. What you probably didn't know until now is that teams don't only pay for construction and operational expenses, research and development. In fact, each team has to pay the FIA an up-front entry fee for the year. The fee varies a lot up and down the paddock every year.
Recently, the fees which the teams have to pay for the upcoming season have now been revealed. The list was revealed after the 2018 FIA Formula One World Championship ended. This year's championship took place from March 25 to November 25.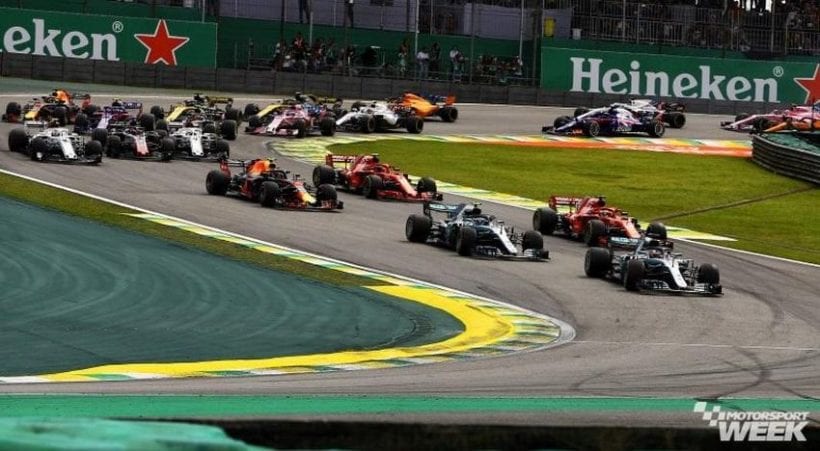 The Formula 1 teams have paid $16m in entry fees to the FIA for the 2019 World Championship. In fact, Mercedes battled with Ferrari and is held accountable for over $4.5m of the total. Since 2013, each team is obliged to pay a flat entry fee of $516,128. This flat entry fee is indexed by the US Consumer Price Index (CPI) and it depends on the success.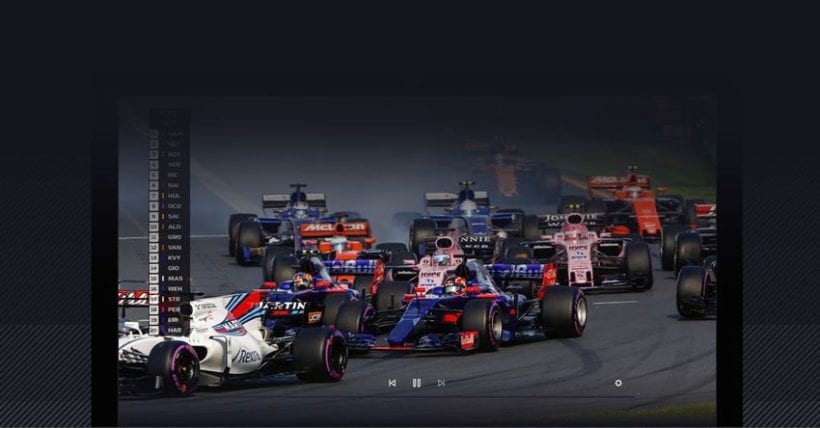 So, Constructors' Champions is obliged to pay a fee of $6194 for each point earned. The rest of the outfits are charged $5161 per point amassed. The whole amount must be paid by the end of November. Thus, as Mercedes accrued 655 points in 2018, it means that he paid less than in 2017 to the FIA, $4,573,198 to be exact. In fact, this is the lowest amount Mercedes had to pay since 2014. That year, it became a title-winning force and that success cost it $5.2m.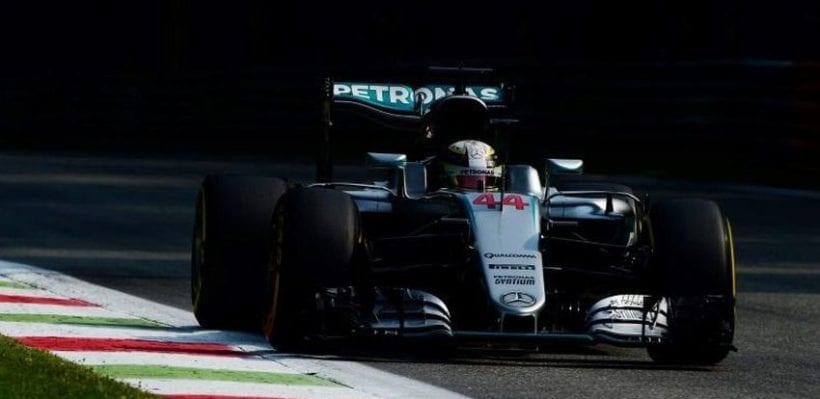 Ferrari has a for the competitive campaign and thus, each year it pays a quarter of a million dollars more. The largest year-on-year increase is probably on Renault, which forks out an additional $335,465. Other teams with increased fees because they scored more points compared to their 2017 totals are McLaren, Haas, and Sauber. On the other hand, Toro Rosso and Williams are dealing with reduction. When it comes to the combined entry fees, they amount to $16,479,877, an increase of $203,333 in the previous year.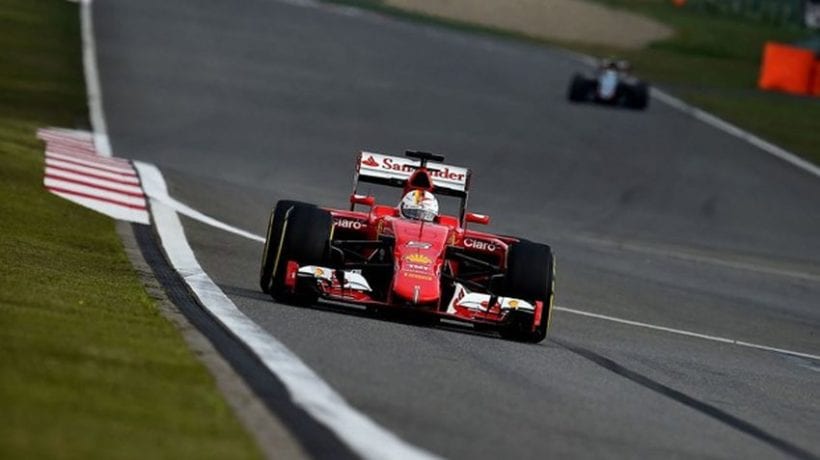 Team: 2019 Entry Fee/2018 Entry Fee
Mercedes: $4,573,198 / $4,653,720
Ferrari: $3,463,059 / $3,210,170
Red Bull: $2,678,587 / $2,415,376
Renault: $1,145,770 / $810,305
Haas: $996,101 / $758,695
McLaren: $836,110 / $670,958
Racing Point: $784,500 / $1,481,235*
Sauber: $763,856 / $541,933
Toro Rosso: $686,441 / $789,661
Williams: $552,255 / $944,491
---
Overall: $16,479,877 / $16,276,544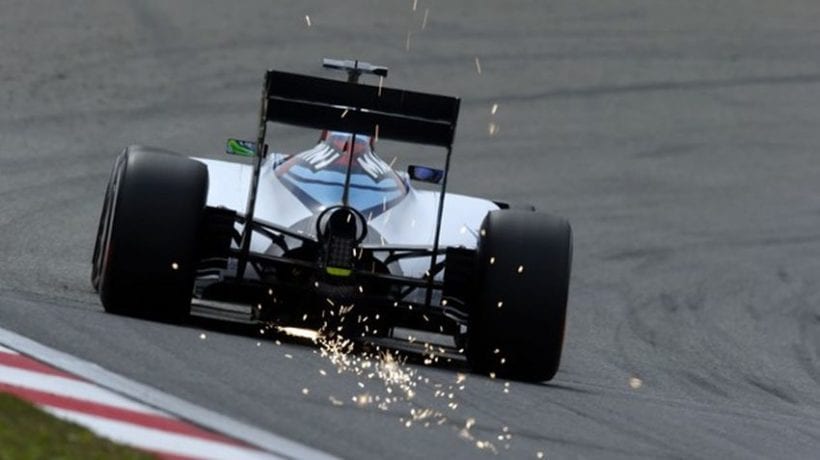 ---