Formula 1 by itself is a moving attraction that catches attention of hundreds of thousands of spectators all around the globe. This is the reason why various games based on Formula 1 have become very popular and used by gamers throughout the world. This article would discuss only the most popular ones from their emergence until now.
1. Final Lap (Namco, 1987)
It may be a surprise to you, but the oldest game that is based on Formula 1 dates back in 1987 and is called Final Lap.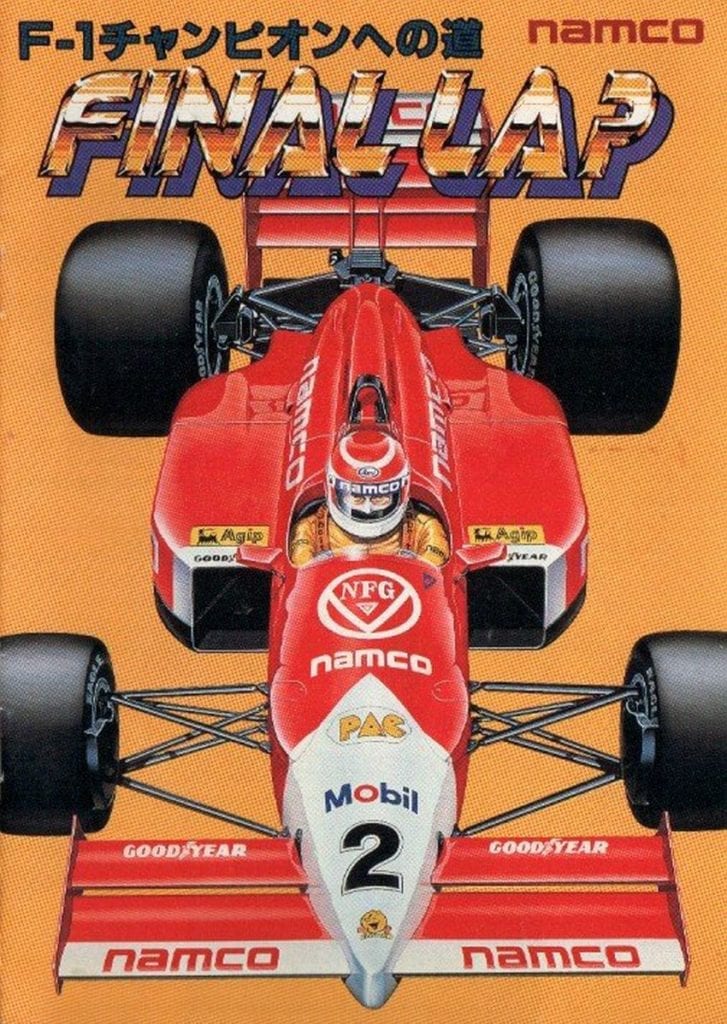 This was the first attempt, and a successful one, to provide F1 experience to gamers in the world. It may seem a bit awkward, but it needs to be emphasized that the graphics used for it was top-notch for that time. It also needs to be added that there was the possibility for eight players to play at the same time by using their steering wheels and pedals at home.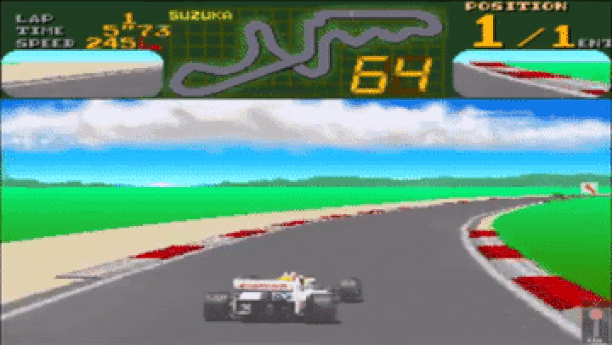 source:trustedreviews.com
---