Mexican Grand Prix will be the first race to see Ferrari's ground-breaking brake disc, with 1,400 holes. So far unseen disc will be much better at cooling, due to a large number of holes, helping to keep brakes at an optimum temperature that ensure efficient breaking.
Mexico has always been a challenge for Formula One teams, due to the high altitude of the track, which played nasty tricks with cars' temperature. Keeping the engines and breaks cool was a demanding task for engineers and that is why it was chosen as a test for the new Brembo discs. If all goes well, Brembo plans to supply all its Formula One customers in the 2019 season with its innovative solution.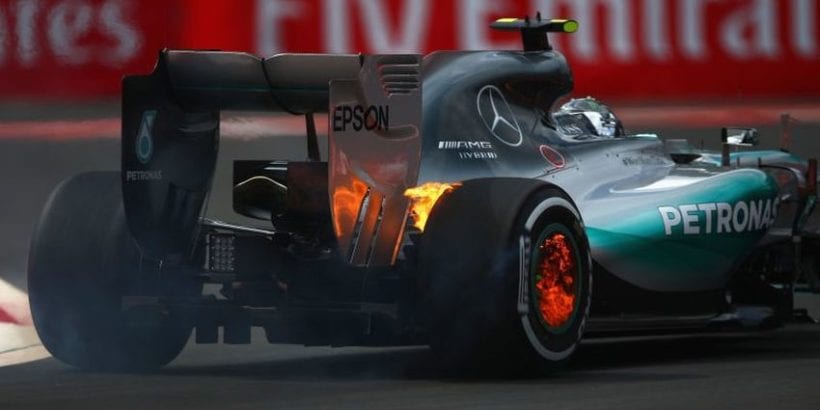 Managing the number of holes and required structural integrity of the disc has always been a daunting mission for brake constructors and by succeeding in putting a mind-boggling 1,400 holes on a single disc is a huge achievement by Brembo's engineers.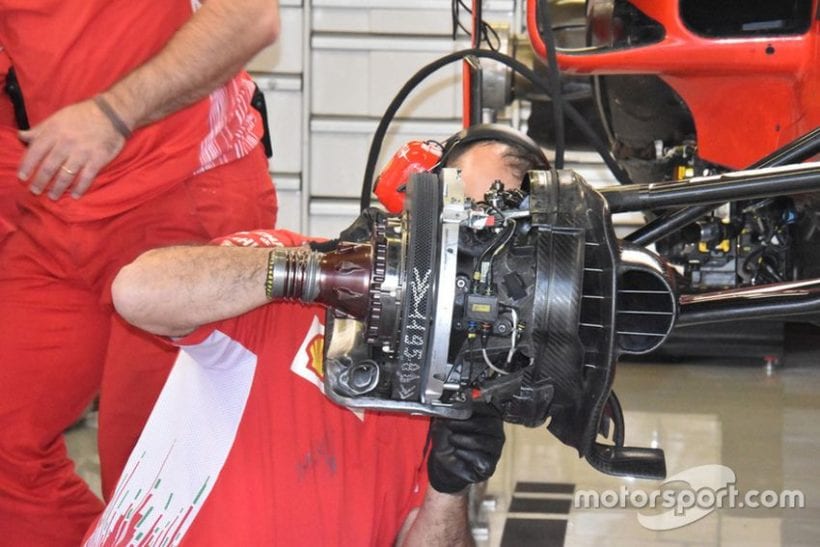 Just 20 years ago, placing 30 holes around the rim of the disc was considered a major breakthrough. Five years ago, 100 holes were a cutting-edge technology. The process was further improved and two years ago reached the number the company believed was the absolute maximum – 1,200 holes.
The challenge was best described by Andrea Algeri, Brembo's F1 and open wheels customer manager: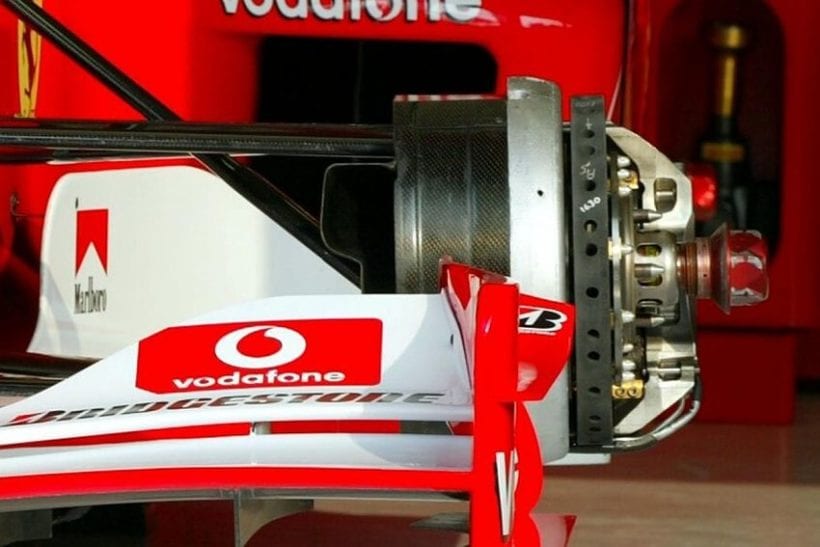 "The cooling patterns proposed sometimes are quite good – but they don't take into account the resistance of the disc and the wear. The teams want a lot of holes but then want to have only 0.5 mm of wear possible. This kind of disc would be used for good results just in FP1, and then you would have to change it."
"So it is a just a compromise on the life of the disc that you can reach," Algeri concluded at the time.
Brembo was proven wrong by its own designers, who managed to squeeze 1,400 holes, distributed in seven rows across the rim of the disc.
---