When you buy a BMW, you are buying a high-performance vehicle that is designed for comfort and performance. Rarely are there upgrades needed to make these vehicles perform at a high level on the road, but for the car enthusiasts of the world, modifying a BMW to increase its performance is something to be desired. BMW's are engineered for high performance on the road and the race track, and while they are ready to perform off of the car lot, aftermarket modifications can turn these vehicles into street legal race cars. Some of these modifications can be performed by the home hobbyist, while some of the more advanced system upgrades require technology that may not be available to hobbyists.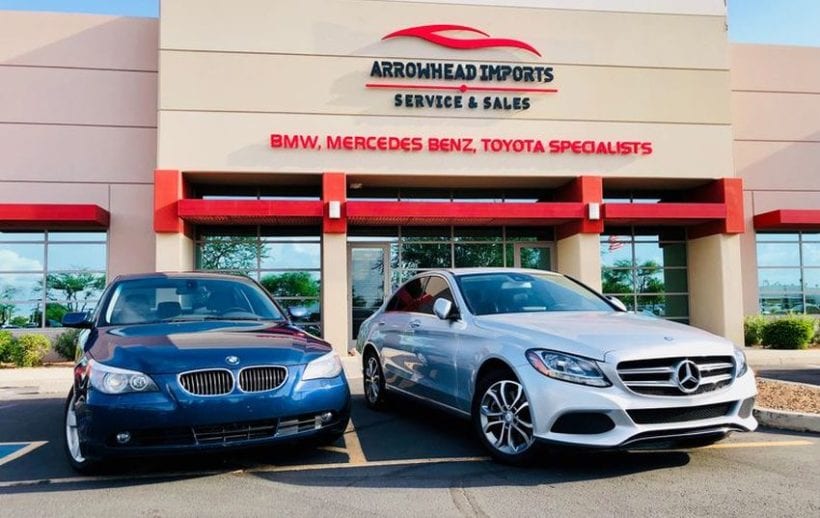 It is recommended that advanced upgrades be performed by a certified BMW specialist like this mechanic that runs a BMW repair shop in Peoria AZ. Specialty shops like this European service imports have the knowledge, tools, and the team needed to complete the performance upgrades properly.
If you are hungry for more power, tighter turns, and faster acceleration, than these are some modifications that you can make to your BMW that will give you the performance you are looking for. Knowing what you are looking for is often times the first step in the aftermarket upgrade.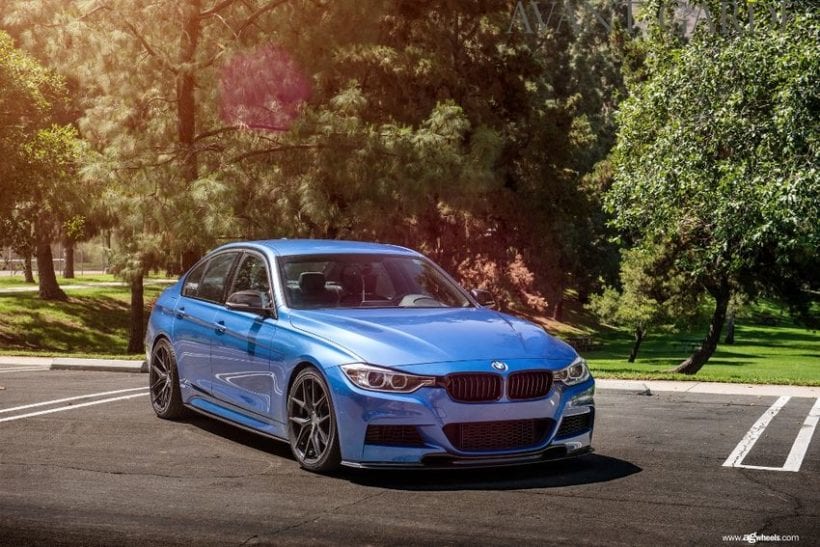 The most common upgrades are power, handling, and high-speed performance. Knowing what parts of your BMW to modify will help you get the most out of your car. The advance in automotive technology will give you an edge over other BMW's on the road and help you scientifically calculate the changes that need to be made in order to get the most out of your upgrades. Here is a list of the most common aftermarket upgrades for BMW owners looking for to modify their vehicles.
Air Intake
Your car needs air to perform, similar to an athlete. If the air intake isn't providing enough oxygen, your BMW could be lacking in performance. This has a direct correlation to acceleration, and the impact of this after-market upgrade is noticeable immediately. BMW's come stock with a solid air intake, but of course, there are aftermarket upgrades that make their stock intake look like it was pulled from a station wagon. With a cold air intake, the system is installed outside of the engine compartment, giving the vehicle access to fresh cool air. The cooler air is ideal for higher performance and created denser, oxygenated air for the engine, and as a result will create more power, and improve acceleration.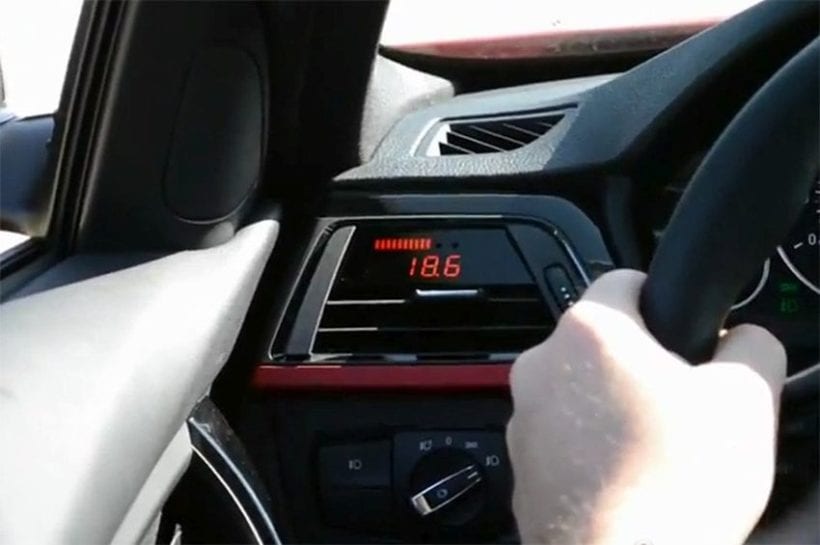 After Market Exhaust
If you are going to make an effort to upgrade the air intake, you might as well take care of the exhaust system while you are at it. This aftermarket upgrade really goes hand in hand with the air intake upgrade and should be considered a must if you are going to invest in the air intake upgrade. If you think about the relationship between the intake and the exhaust, it makes sense that both should be upgraded in order to truly improve the performance of the vehicle. The intake draws the air in, while the exhaust spits it out. It wouldn't make sense to have something drawing air through a large straw, then blowing it out through a coffee stirrer. Having air flowing with an equal capacity between the intake and the exhaust will ensure a higher performing and more efficient vehicle.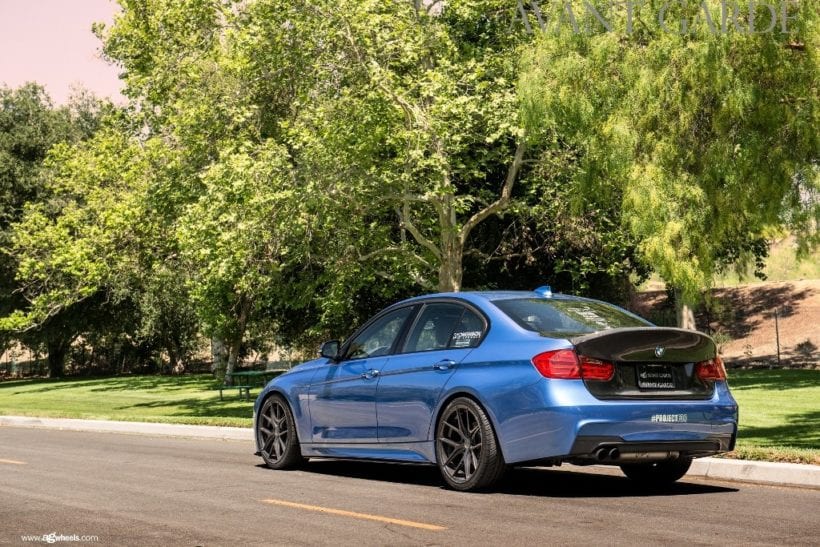 Tuning Your Engine
As you make upgrades to the BMW, you will need to tune other parts of the engine to compensate for the adjustments made when the aftermarket parts are installed. This is one of those technologies that weekend hobbyists may not have access too. The engine control unit (ECU) is a programmable feature that will allow you to program the vehicle in such a way that you can get more power out of your modifications. From the factory, these are tuned for the stock components and regular driving. We know that anyone looking to upgrade their BMW with aftermarket parts isn't a regular driver, so tuning this to the needs of the driver is necessary when modifying the car for aftermarket performance.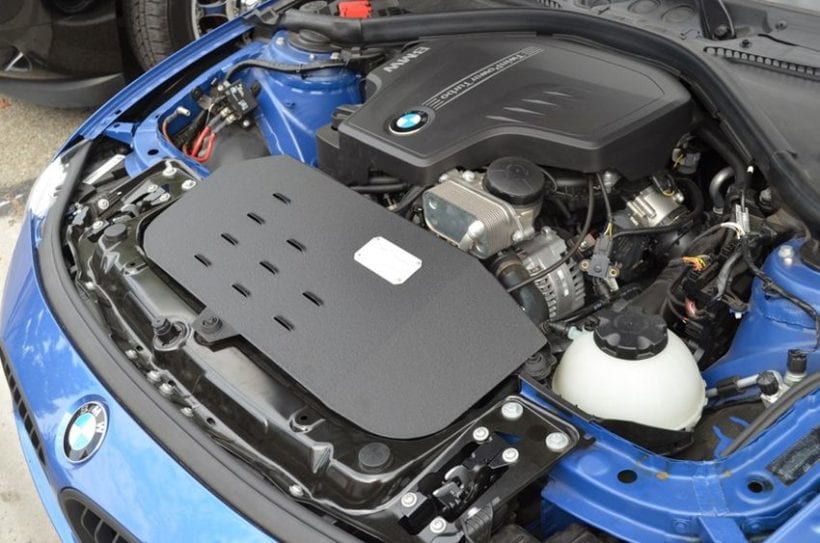 High Performance Suspension
A BMW that has increased power and acceleration needs to handle properly on the road, and improving the suspension is a great way to go about improving the handling of the vehicle. The stability that performance suspension provides makes taking corners and navigating rough roadways a much smoother experience. Accelerating into a turn with improved suspension will allow you a safer experience than you would get from stock suspension. This tighter suspension also allows for the more efficient acceleration of the vehicle, and at the same time allows the vehicle to stop more efficiently also. There are many components of the suspension system that can be upgraded, components like sway bars, and coil springs can give your BMW a solid base for higher performance.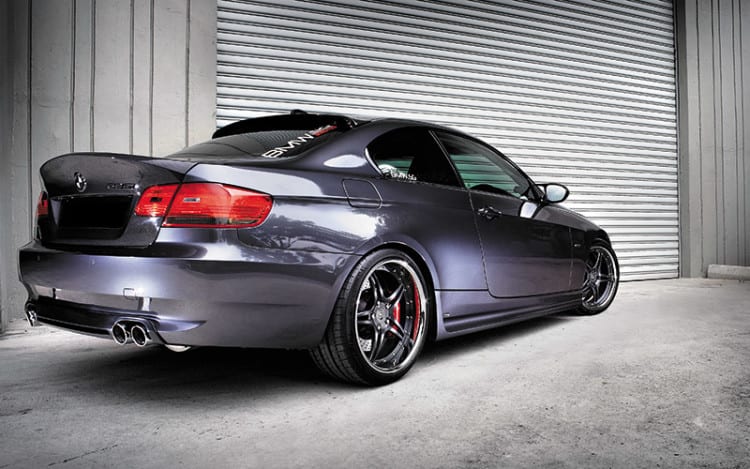 These modifications are just a few of many that can be made to improve the overall performance of your BMW. Aftermarket modifications should be done by a professional BMW mechanic with knowledge of the vehicle and how they perform. A skilled BMW technician should be well versed in all models of BMW and should be capable of performing all aftermarket modifications needed. BMW dealerships are not typically equipped to perform the high-performance upgrades many consumers are looking for. Instead, look for a European car specialist that has a history of modifying BMW and Mercedes vehicles. Ask questions, and enjoy your modifications.
---