The head of communications of F1, Norman Howell, stepped down. It's been less than two years since Howell joined The Formula One Group as he was promoted to this position in February 2017. Howell was Formula 1's head of digital for two years before becoming the communications director.
Nevertheless, there hasn't been any official press release about him leaving the post and it's not known who will replace Howell. Norman Howell announced his departure on his LinkedIn page. He stated that he leaves the post as he needs a short break before continuing being part of the dynamic world of content communications. What's more, his LinkedIn page also contains the info that he has held the position as a media consultant for NHH Media since December 2018. Unsurprisingly, December is the last time Howell was on the list of directors in an F1 press release.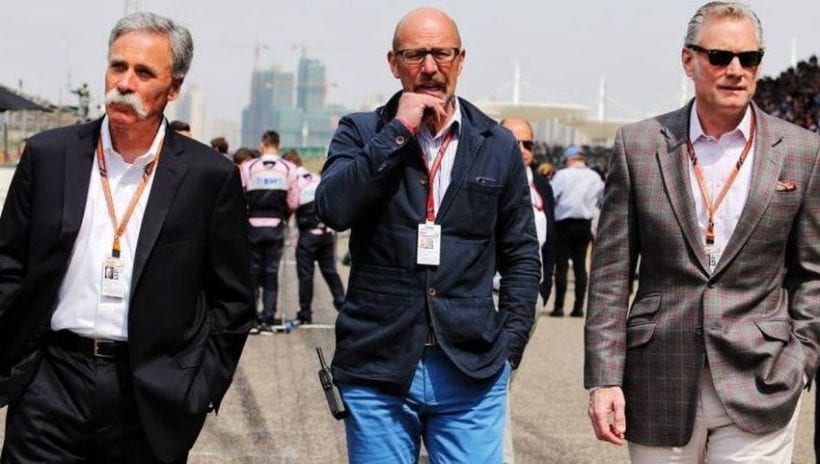 The Formula 1 release on December 6 declared that in 2018 the F1's Esports series had 4.4 million viewers across television and streaming channels. However, the releases didn't contain information that Howell is the media contact. Instead, there was a generic contact address.
All we know is that F1 was proud to have Howell on their team as he brought plenty of knowledge to the leadership team with more than three decades in the media industry and working for the Fédération Internationale de l'Automobile and the Ultimate Fighting Championship.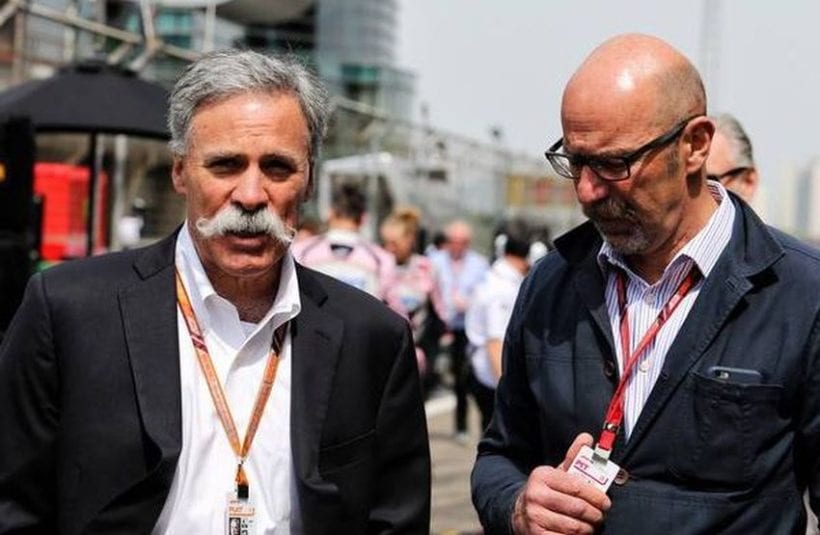 Likewise, Howell was also a publisher and editor in chief of the Red Bulletin from 2005 to 2010. In the 1990s, he was head of communications for the McLaren F1 team. Howell has a wide experience in leading communications strategies, especially for some of the most prestigious motorsport brands in the world.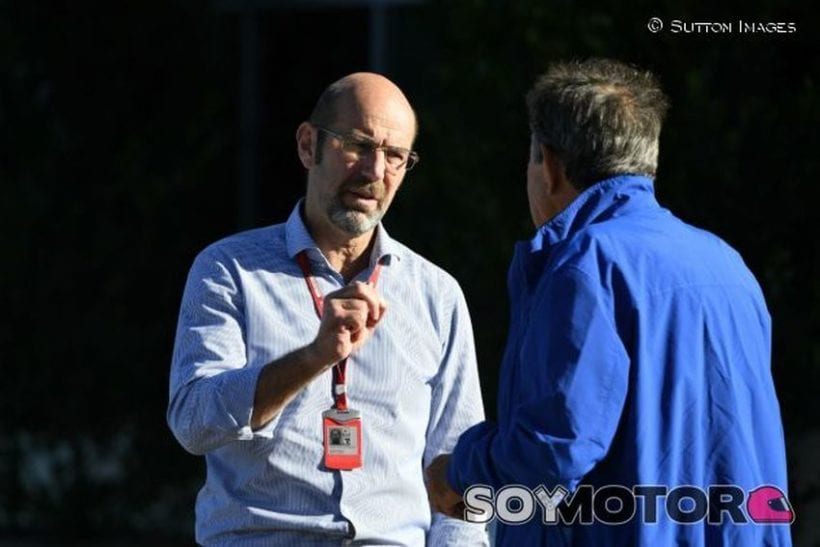 He was the perfect fit for the F1 team due to his diverse portfolio of work. When he embarked on the F1's post he shared that he is more than happy to be part of the Formula One and that he looks forward to working with a team. Nevertheless, two years after that, he seems to have changed his mind and is looking for another option.
---