Fernando Alonso is one of the most accomplished racers in (Spanish) Formula One history with 32 wins, 97 podium possessions and a staggering 23 fastest laps.
Currently he drives for McLaren Renault and haven't had great results since he started in 2015, because he never finished higher than 10th in the final standings. Considering the fact Alonso signed a contract extension with McLaren and he will be driving for them in 2019, we can hope he will get his winning attitude back.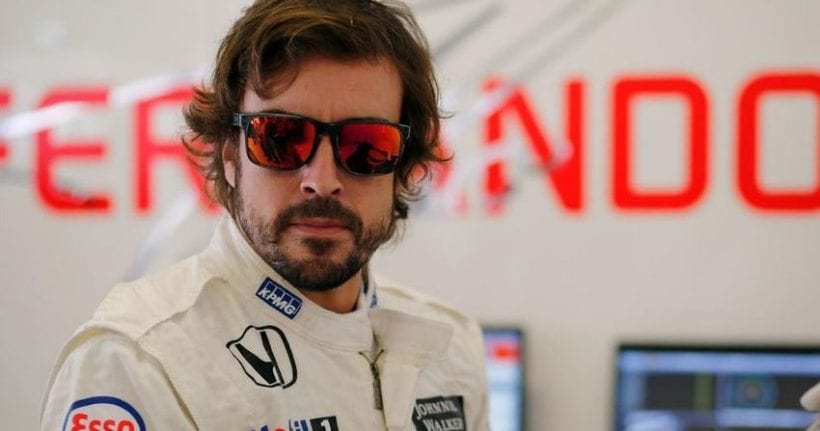 Endorsements And Salary
Alonso's three-year deal with McLaren Renault earned him over $32 million annually. While in 2017 he allegedly earned $40 million. On The World's Highest-Paid Athletes 2018, on the Forbes lists, he ranks #39. His endorsement deals with companies like Citibank, Pirelli and Kimoa earned him more than $1 million annually.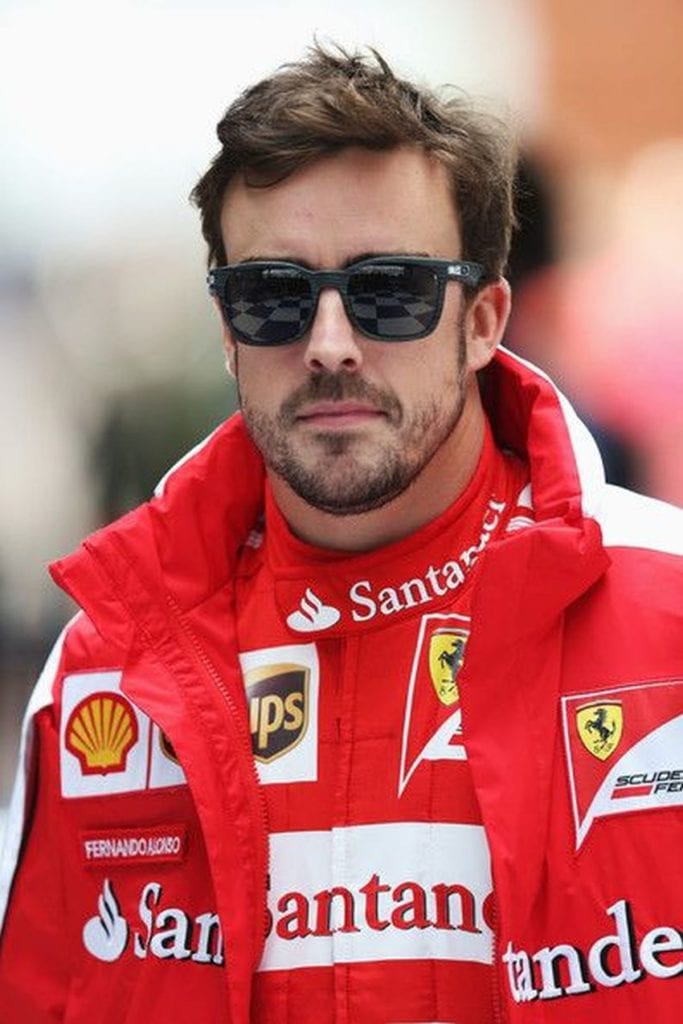 Kimoa is the official surf wear partners for McLaren F1 team, which is owned by Alonso himself. In 2017 the company launched. Alonso chose Logitech, another McLaren sponsor, to start a racing eSports team. He also earned prize money for his participation in the Daytona 24 hours and FIA World Endurance Championships, and some others.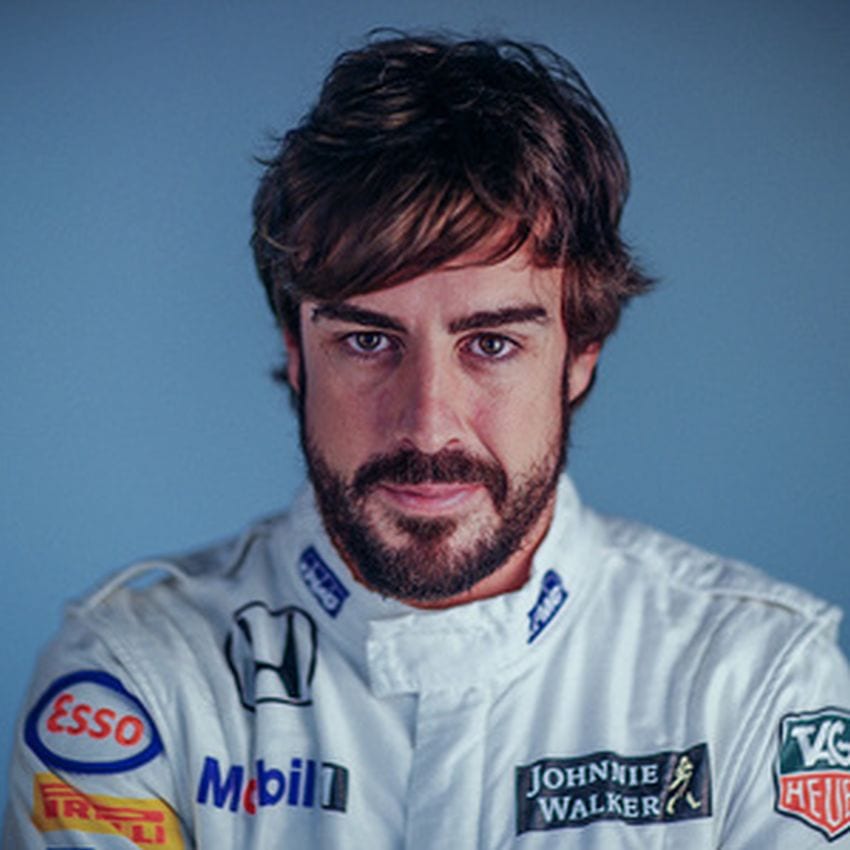 Alonso was named the Indianapolis 500 Rookie of The Year in 2017.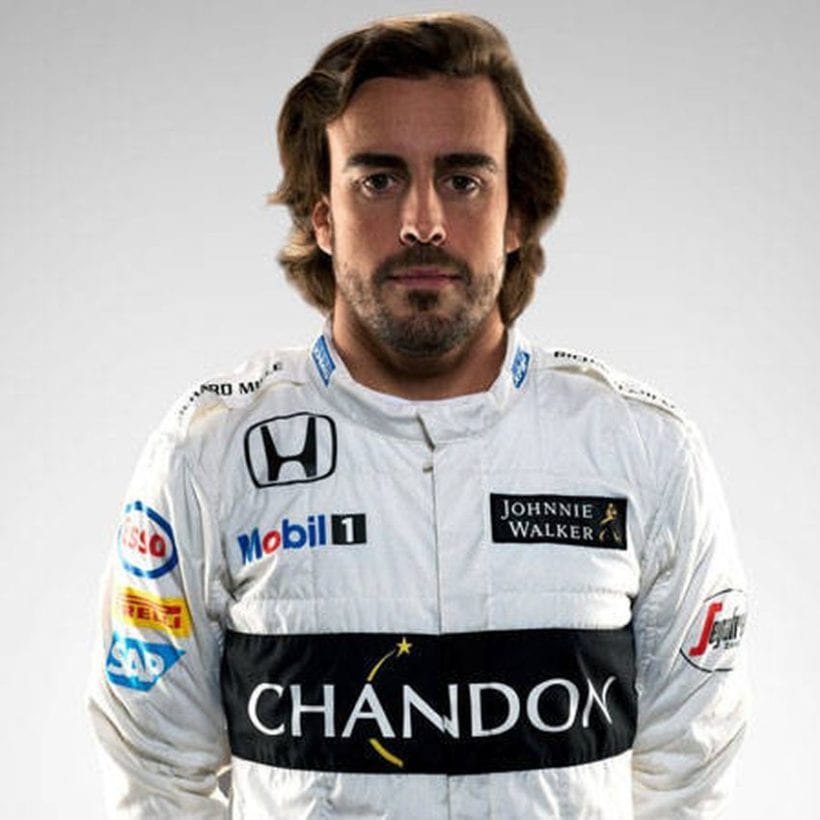 Fernando Alonso  Net Worth
This divorced racer is currently living in Oviedo, Spain. His net worth is estimated up to $220 million.
---