Michael Schumacher is one of the most recognizable Formula 1 drivers and a man who has won seven championships, which makes him one of the legends of this sport. It is well known that Michael had a very serious accident while skiing in 2013 and then spent several months in a coma. His current state of health is unknown, but we know he is on home treatment in his house in Switzerland along with his wife Corinna. So, we have prepared a text on how much his net worth is. So, let's start.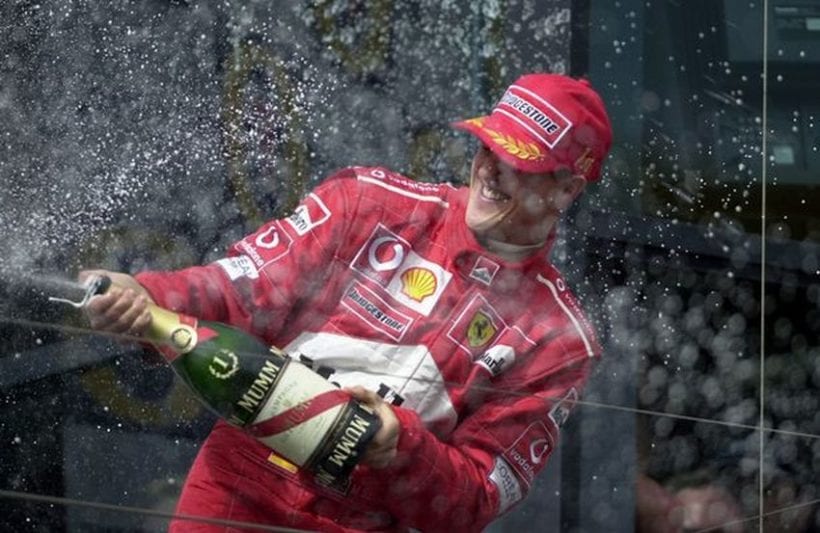 Who is Michael Schumacher?
Michael Schumacher was born on January 3, 1969 in Hurth, Germany, North Rhine-Westphalia. His father is Rolf Schumacher and he was a bricklayer, and his mother is Elizabeth Schumacher. He started his racing career at the age of four when he was driving a custom made car created by his farther. Interestingly, he could not get a license in Germany so he had to go to Luxembourg to get it and in that way he avoided the law.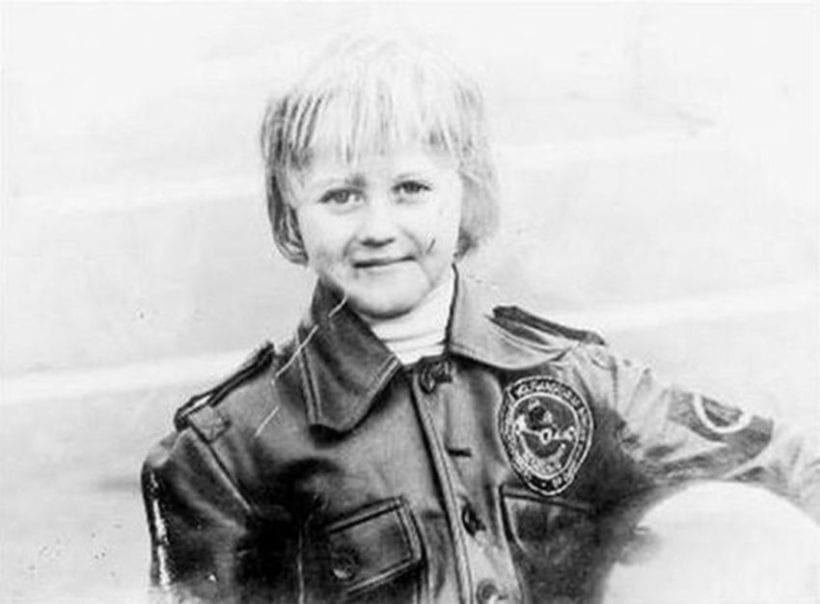 As for his career in Formula, he began to drive the first in Formula 3 championship in 1989. In Formula 1, he started driving in 1991, for the Jordan-Ford racing team. It was a moment since his career began to rise. He had already won his first championship in 1994, and in the following year, 1995, he repeated his success. It is also impressive that his five-year dominance in the championship from 2000 to 2004, when he managed to win five titles in a row that no one has ever managed to do. Schumacher finished his career in 2006 and then ended the competition as the second on the list. In 2010, he returned to the race track in the Mercedes GP Petronas team. He drove for the next three seasons but did not manage to win in any race.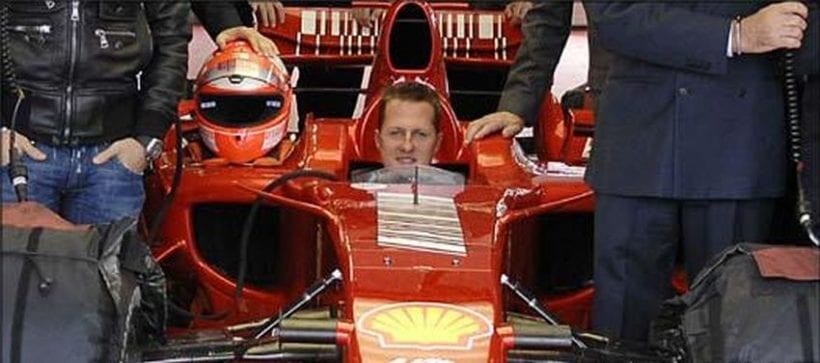 Who is Michael Schumacher's wife?
Schumacher's wife is Corinna Betsch and he has been married to her since 1995. Since his injury in 2013 on skiing, Corinna took full care of him as well as his property.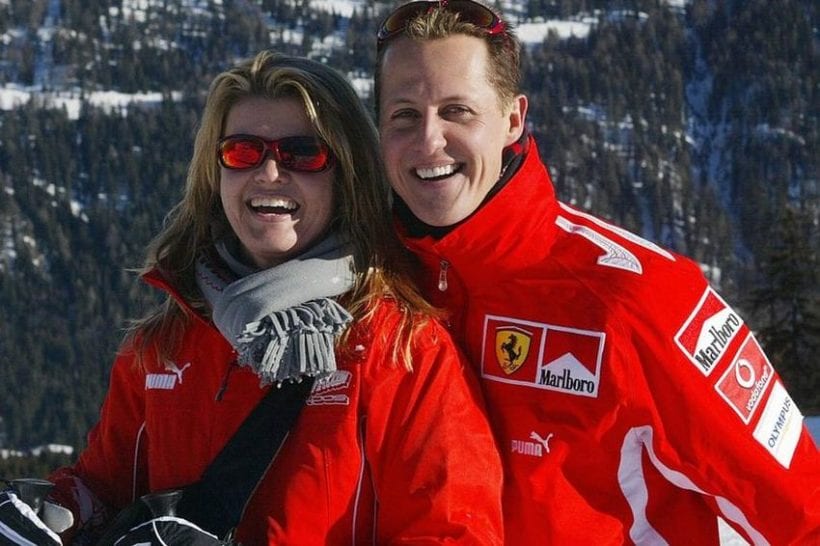 As we said earlier in the text, Michael is on home treatment in their family house in Switzerland, which has been rearranged to satisfy all the conditions necessary for his care. Corinna and Michael own a horse ranch in Switzerland and in Texas, too. Due to his current health situation, Corinna sold Michael's private jet and holiday home in Norway for £ 25million.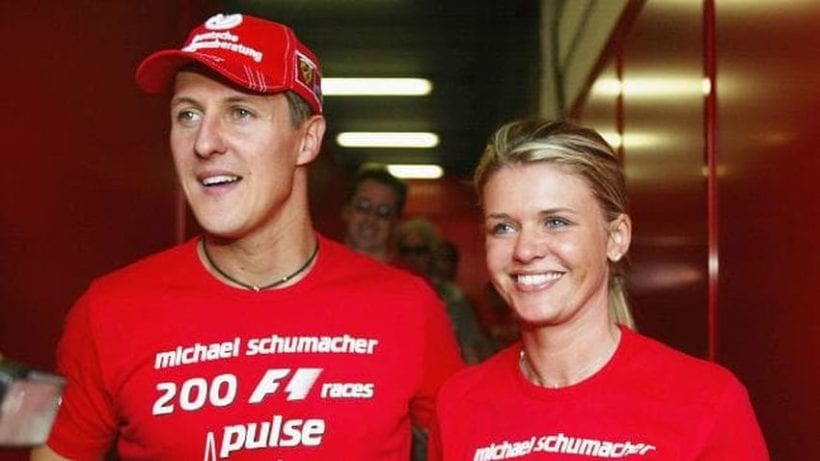 What is Michael Schumacher's net worth?
Schumacher's net worth is $ 800 million. But, according to information provided by Forbes, Michael has acquired a fortune estimated at $ 1 billion. In the most successful days of his career, he earned $ 50 million annually. Also, he belongs to the most paid athletes in the world ever.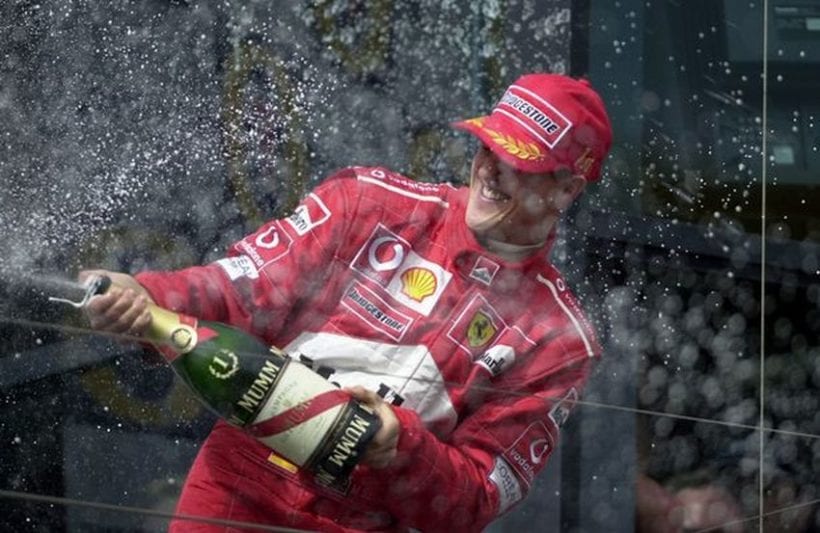 How tall is Michael Schumacher?
Michael Schumacher is 1.71m tall.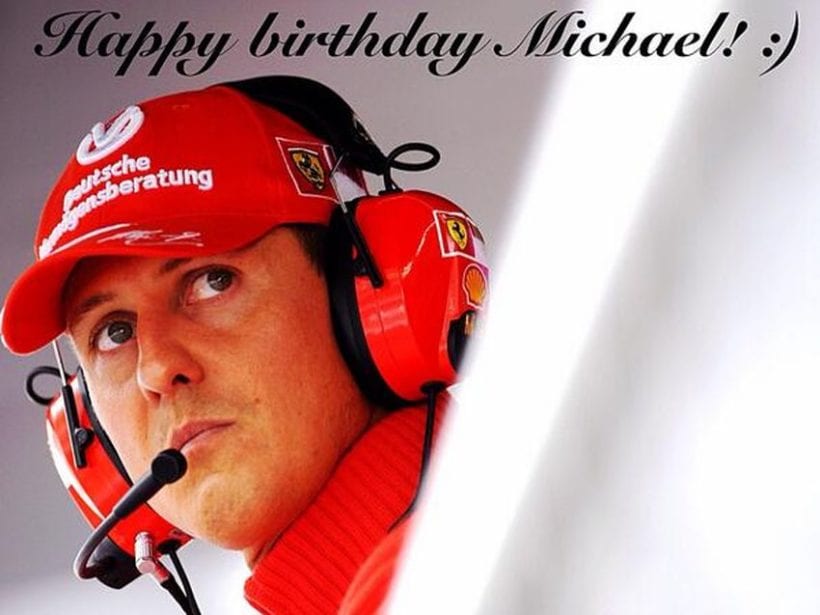 How old is Michael Schumacher?
Schumacher's birthday is January 3, so, then he will be 50 years old.
---