Formula 1 racing is one of the most interesting things to watch, both on TV or live. When it comes to extreme sports, this one is probably the one that you couldn't do even if you wanted. The competition consists of the literal best racers in the entire world, so we can just sit back, marvel at their skills and courage, and enjoy the races.
With this season coming to an end, there are just a few races left, and we already have a pretty clear situation on the scoreboard. In this article, we're going to give you our opinion on who might be the next championship winner, so if you are interested in hearing us out, feel free to read until the end. Let's take a look.
L. Hamilton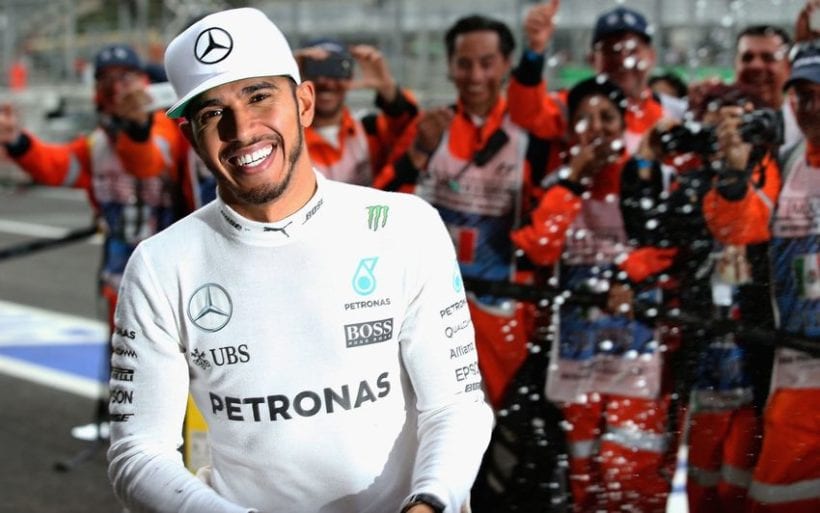 Representing the United Kingdom, Hamilton, together with Mercedes, is already ahead on the scoreboard by quite a lot of points. He currently takes the first place with 363 points, and below him is Finland's Valtteri Bottas with 289 points. There is no doubt that Hamilton is one of the best in the world, but this is not the first time he's doing it.
He has become a true racing legend and he never fails to impress his fans. If he keeps up with this pace, Hamilton will most likely take the trophy for this season. Of course, things in Formula 1 are very competitive, and things might change, but by the current looks of it, we think that Hamilton will end up winning and taking his sixth title.
Valtteri Bottas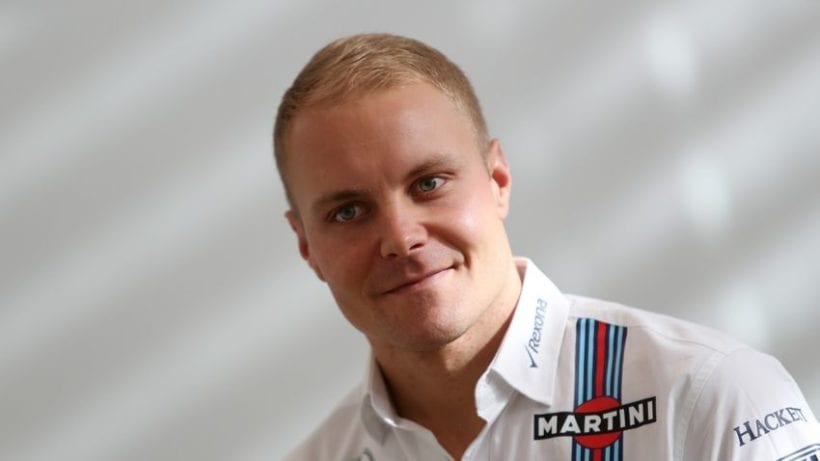 On the leaderboard, right under Hamilton is Finland's Valtteri Bottas, another driver of Mercedes. Bottas has been amazing in F1 and ever since he joined Mercedes back in 2016 he won 3 races in 2017 and 3 in 2019, for a total of six in just three years.
As far as we know, Bottas will continue to drive for Mercedes in next year's season as well, alongside the famous five-time Formula One champion Lewis Hamilton. Currently, Bottas has 289 points and isn't that far away from Hamilton, but it's still a big gap considering that there are only three races left in the calendar. If you are interested in learning more, feel free to visit F1-Fansite.com.
Charles Leclerc
On the third place in the standings list sits Charles Leclerc representing Ferrari, with a very tight gap between him and Valtteri Bottas. He won the GP3 Series back in 2016 and the FIA Formula 2 in 2017, and is known to be one of the best young Formula drivers. Charles is just 22 years old, but he's already making his name known in the racing world.
As suggested by many experts, Leclerc is the driver to look at in the future, and if the Italian team further improves its car, he might be the biggest competitor to Hamilton and Mercedes. Experts say that he might be under a lot of pressure because of the sudden change from the Sauber team to Ferrari, which is a significant transition from a smaller team to a large organization like Ferrari is. Despite being young, a lot of people believe that he has what it takes to be a winner.
Sebastian Vettel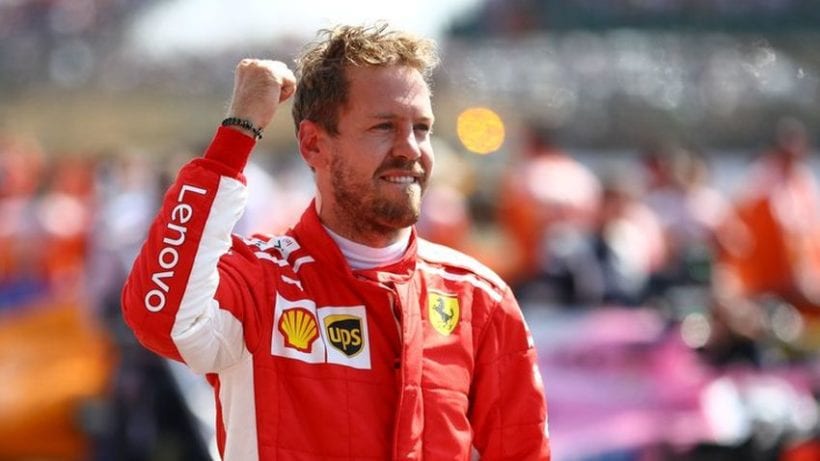 Currently fourth in standings, Sebastian Vettel from Ferrari was considered as one of the candidates for the championship, didn't manage to impress this season. We did see a glimpse of his brilliance on a few occasions, but time after time, he managed to disappoint the fans with his subpar performance. With only one win in this season, he is far behind the leader and with no chances of catching up with three more races.
Max Verstappen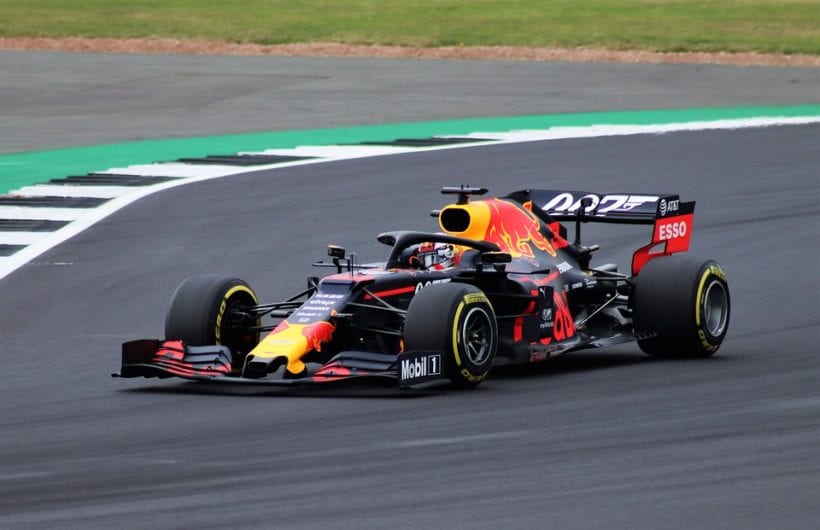 It is a good question what Max could do if he had a better car. On more than one occasion, we could see him going side by side in his Red Bull with Ferrari and Mercedes that obviously have more power. He is young, he is hungry, and hopefully, Red Bull will continue to improve that machine and come closer to the Italian and German teams in terms of performances. At the moment, Verstappen is 5th with 220 points and only 10 points behind Seb in 4th place.
---