Lewis Hamilton is one of the most popular Formula One drivers and definitely the most successful driver which came from Britain. Hamilton has had a fruitful career so far and he was crowned the F1 World Champion four times over the course of his career.
Hamilton recoded wins at both the German and Hungarian Grand Prix and due to his massive success, he has become of the richest drivers in the world. When he was four, he couldn't even imagine that he would become one of the best in this beautiful sport.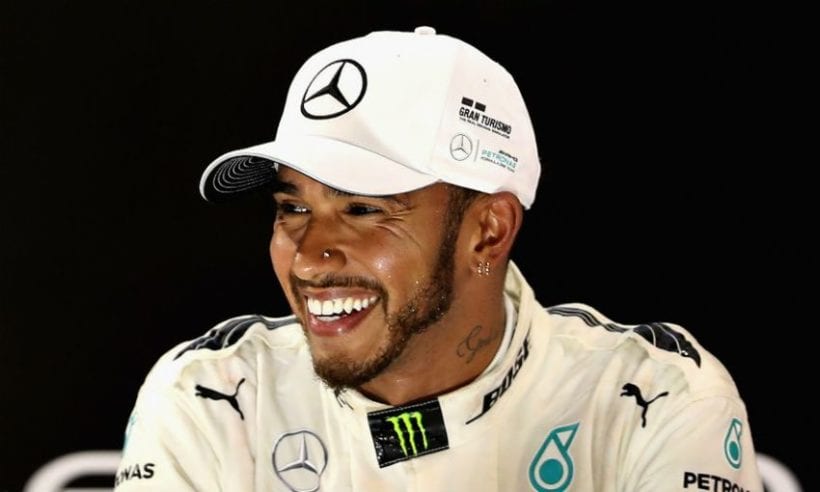 It was then when his father Anthony bought him a remote-control car. Lewis started competing when he was just a kid and he finished second in the national BRCA championship. He said of that time: "I was racing these remote-controlled cars and winning club championships against adults". It was a sign for his father. He then purchased Lewis' first go-kart for Christmas at the age of six fueling his passion for motorsports.
Lewis Hamilton Net Worth
According to Celebrity Net Worth website, the popular F1 driver has the estimated net worth of $285 million. Yearly, Hamilton earns around $50 million. When he joined Mercedes' racing team in 2012, he signed a contract worth $100 million. And let us not forget about the money Hamilton has earned through advertising sponsorships with global brands such as Tommy Hilfiger, Puma and L'Oreal.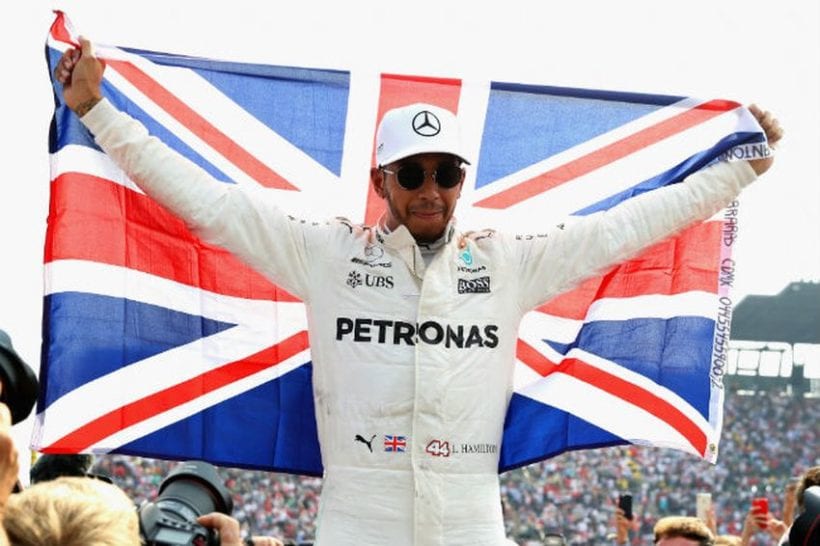 Racing Gear Sponsorships
Just by looking at Hamilton's racing gear, he has a $148 million worth of sponsors. Some of the names are Energy, Bose, Union Bank of Switzerland, Epson and the two we have already mentioned – Tommy Hilfiger and Puma. They all pay millions to the driver for their logo to be featured on Lewis' white polo top.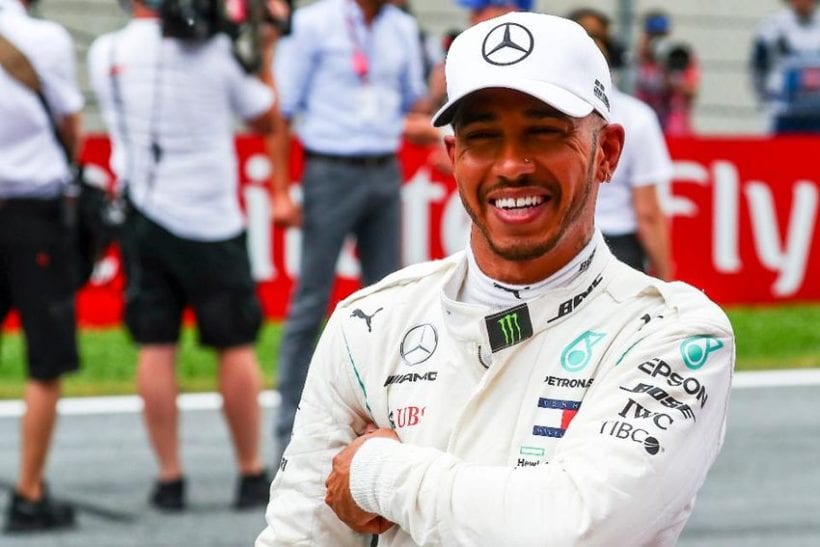 Family influence
Hamilton has mentioned several times that his father had a vast influence on him and the story when he received his first remote-controlled car. About six months ago, Lewis shared a cute video of him as a kid and his journey into racing. You can see him compete in his go-kart race when he was eight. At first it was just something that bonded father and son but it appeared to be much bigger.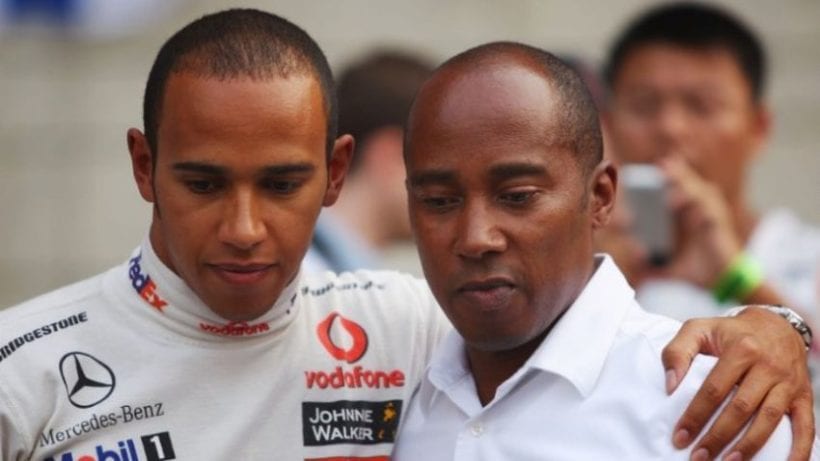 Lewis said: "To be honest, it started out as a hobby, something for my Dad and I to do together. At one point, my dad had four jobs just to keep us karting. He gave up everything for me. I wouldn't be a four-time world champion if it wasn't for my dad."
Early Ambitions
When he was a kid, Lewis talked about his future career: "Imagine being in a Formula One car, that must be very powerful that." When he was nine, Hamilton met McLaren boss Ross Dennis and he told him: "Hi, I'm Lewis Hamilton. I won the British championship and one day I want to be racing your cars." Dennis gave him the autograph, writing: "Phone me in nine years, we'll sort something out then." Three years has passed since that moment when Lewis became one of the youngest drivers who was signed to the McLaren Driver Development Support programme.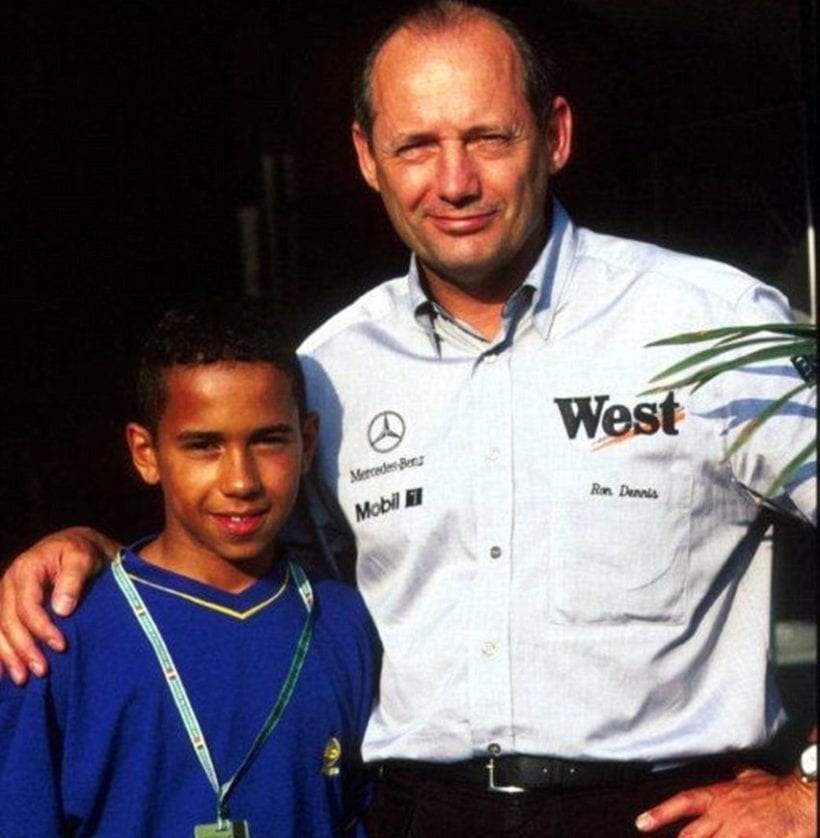 Hamilton and the Royal Family
Hamilton has impressed every man and woman living in Britain and the royal family was no exception. Following his victory at the F1 World Championship in 2014, Prince Harry said: "Lewis thank you very much for not making the British public sweat. You are an absolute legend. Well done mate."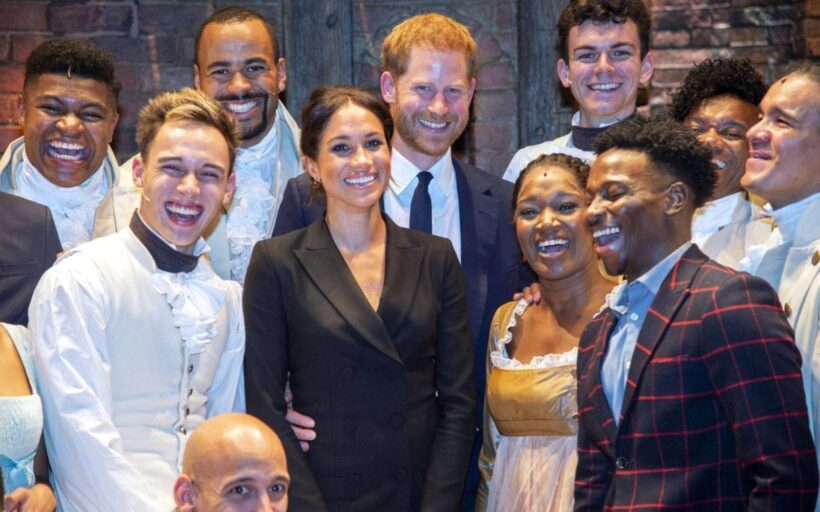 He even had lunch with the Queen and he recalls: "She is a sweet woman, and we talked about how she spends her weekends, houses and music. She is really cool."
---