It is not a secret that Formula One drivers earn a lot of money. But they spend the dough either. If you ever wondered how it is like to be a successful F1 driver off the track now is the chance to see what their lives look like. Only the most famous names are included here.
5. Lewis Hamilton
     Lewis Hamilton Estimated Net Worth: $280 – 260 million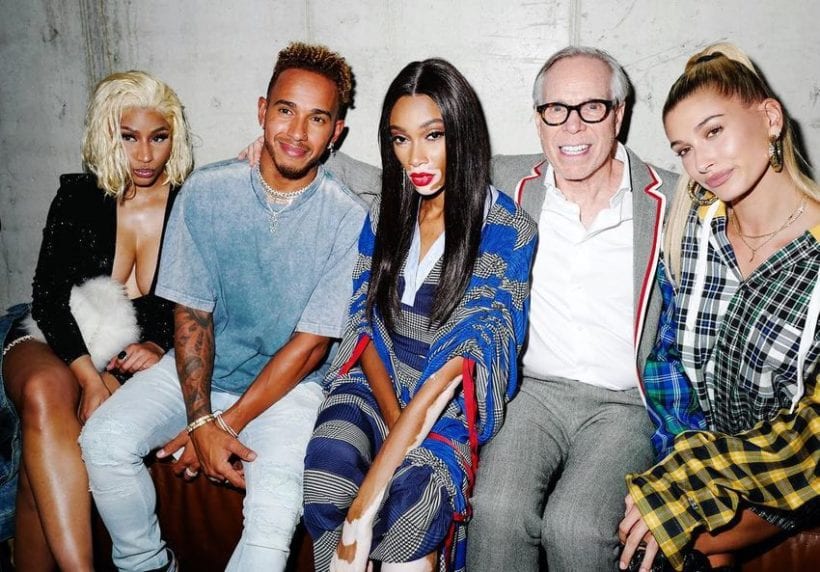 Hamilton has been on the very top for years now and he is known for his glamorous lifestyle when he is not racing. His net worth is around $270 million which allows him to move around and enjoy life. He often participates in Hollywood events and hangs out with the A-listers – especially the ladies.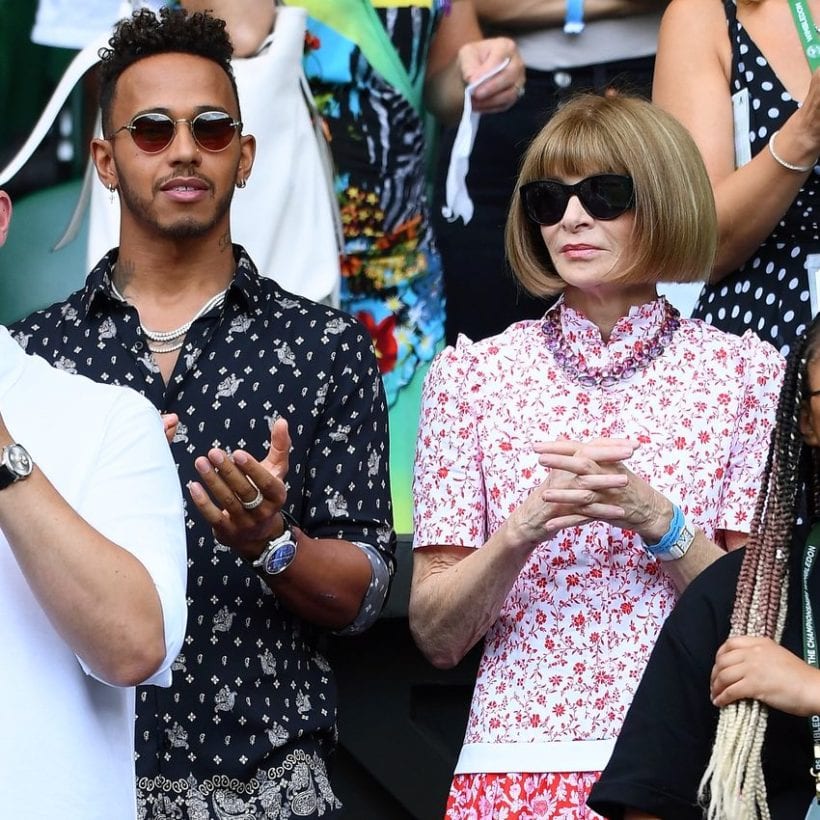 Furthermore he endorses Tommy Hilfiger, IWC, Monster Energy Drinks, L'Oreal, Puma, Bose, MV Agusta Motorcycles and many more.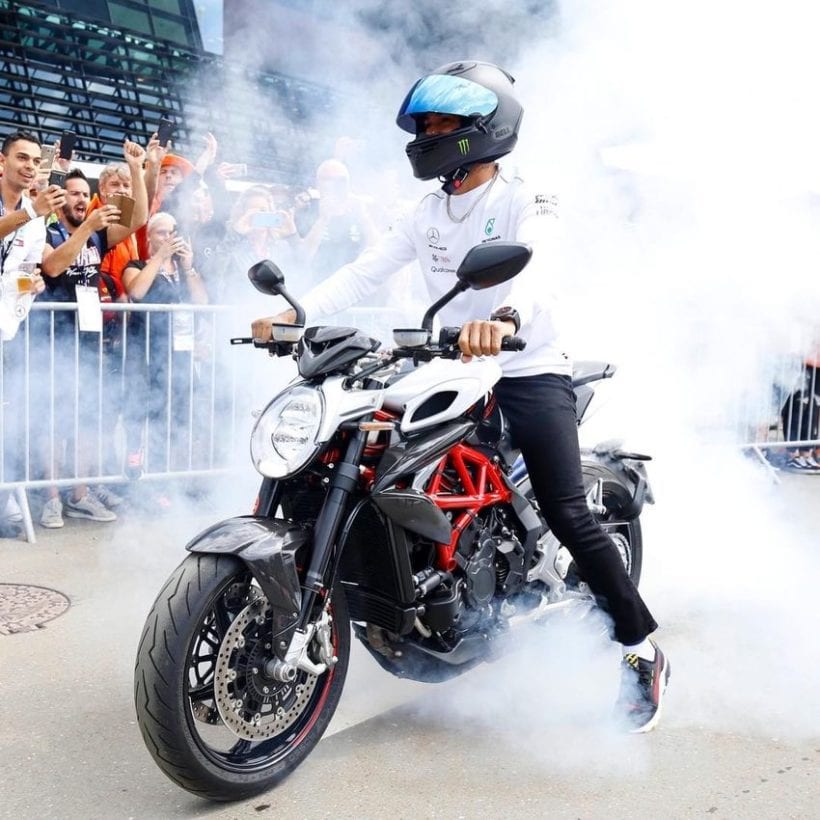 He will most likely pen a new $53-million agreement with Mercedes.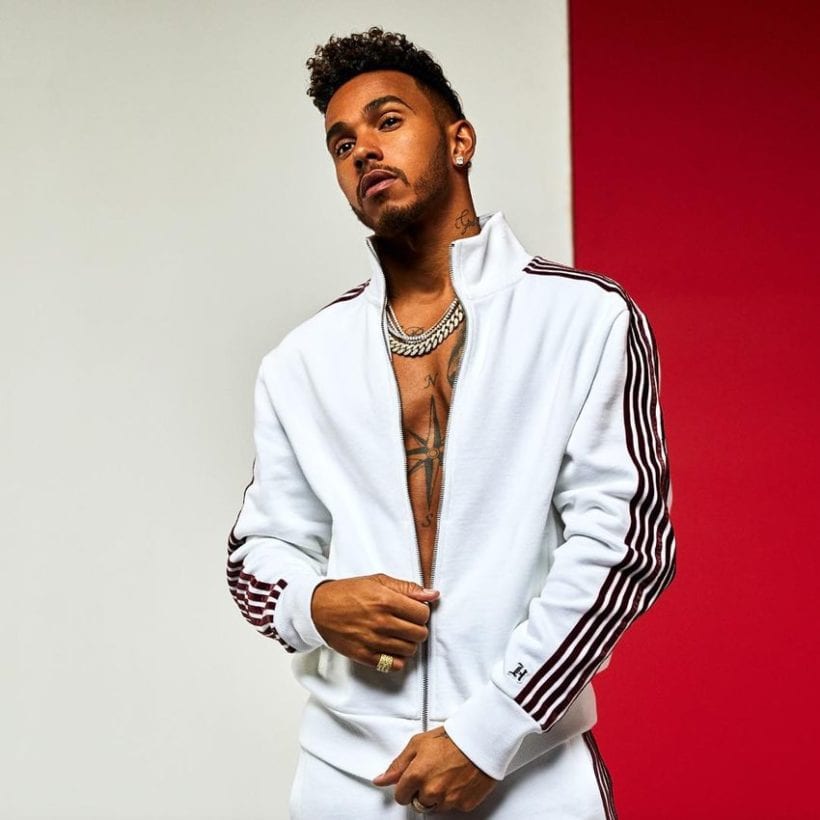 Hamilton owns properties in Monaco, London and New York and he has an impressive car collection with one of his cars being the Mercedes-AMG Project One.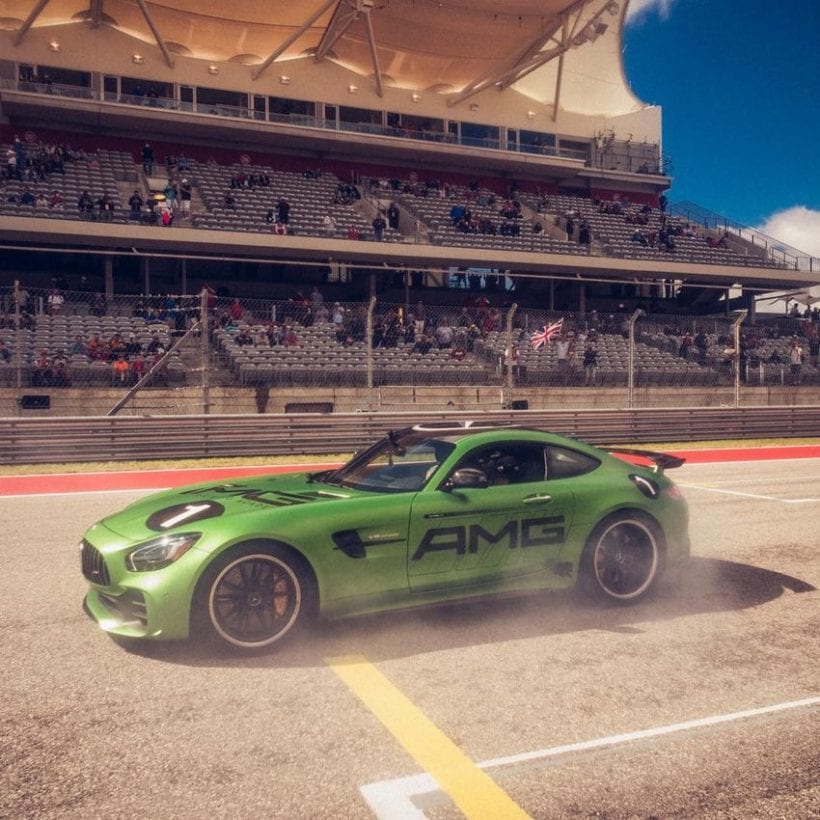 ---