4. Sebastian Vettel
    Sebastian Vettel Estimated Net Worth: $120 million
With his net worth of around $120 million, Vettel also lives in the lap of luxury. However, he is quite different from Hamilton.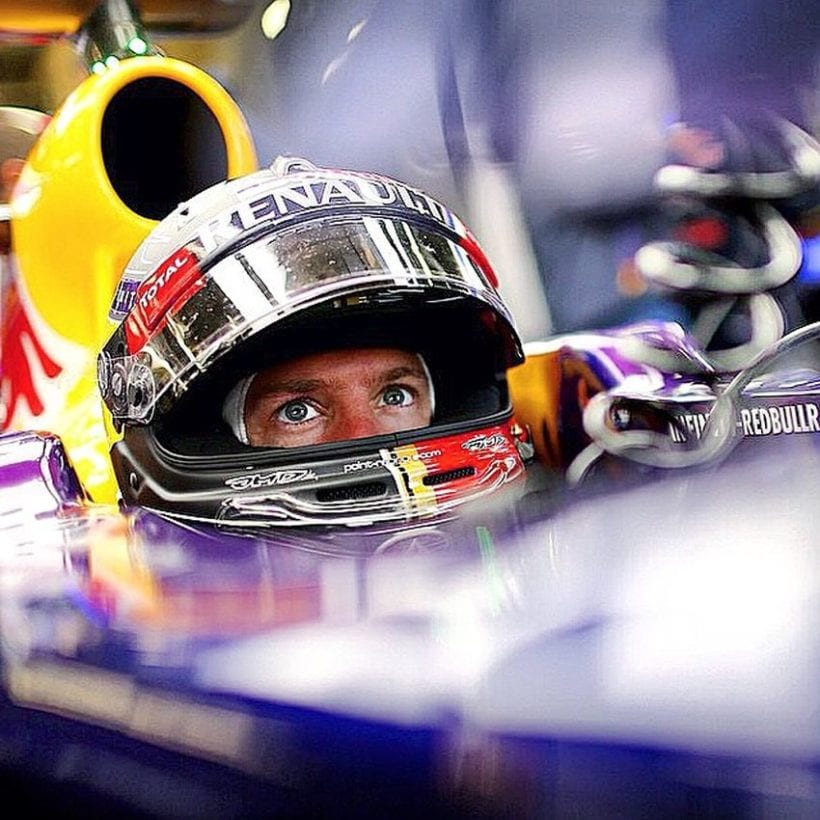 Vettel loves a peaceful life and interestingly enough, but he doesn't have a social media account.
He lives with his childhood sweetheart Hanna Prater and their two daughters in a medieval-style home in Switzerland.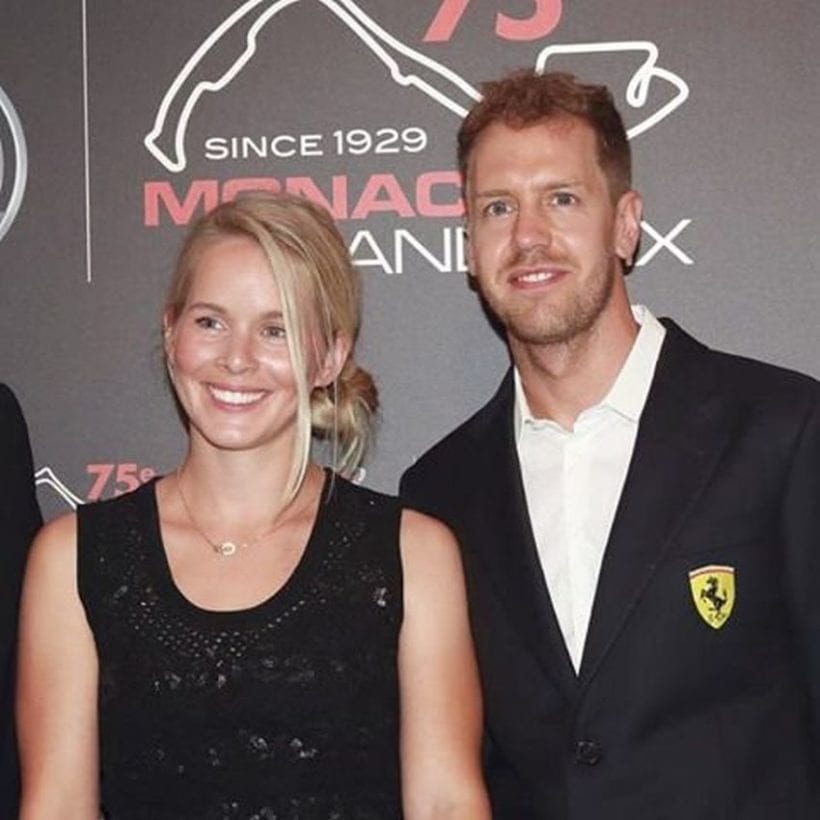 He also has a car collection which is remarkable.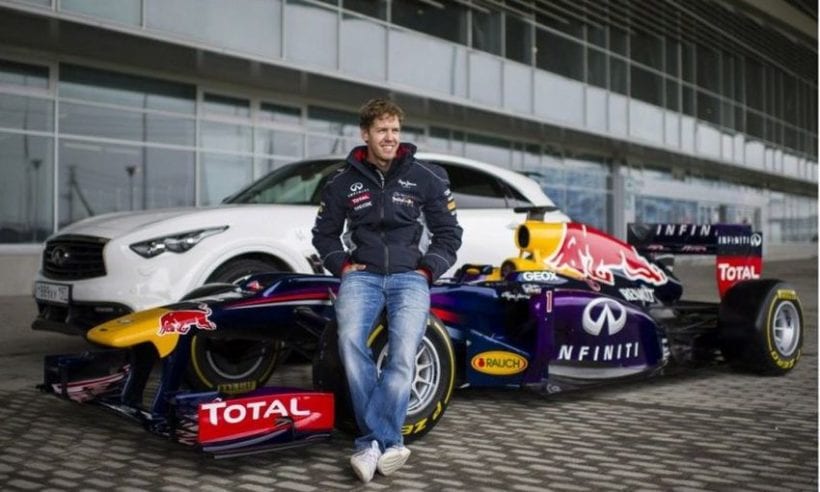 And let's not forget about his private chopper.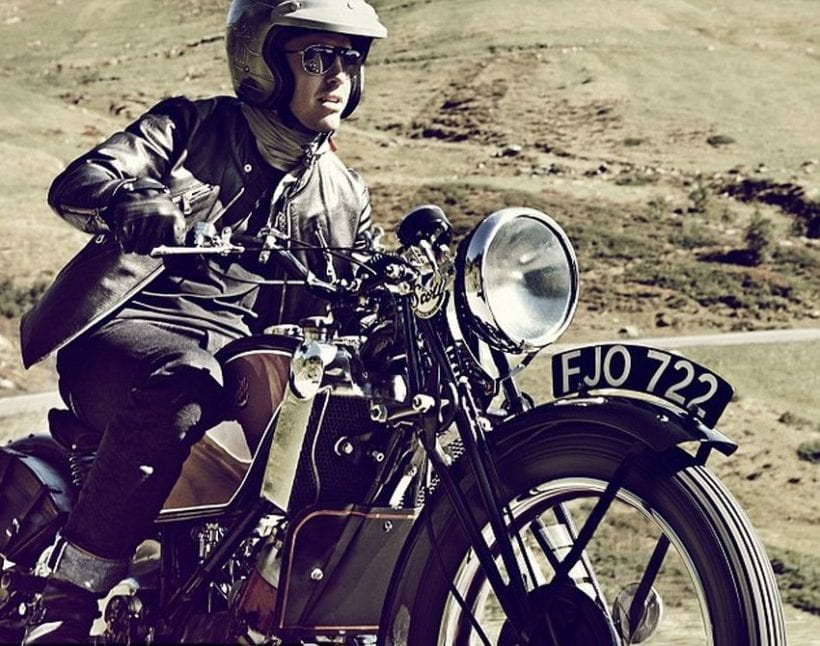 ---