Apart from being known for their talent and highly successful careers and having it all, many celebrities are also known for having poor driving abilities, too. There are quite a few of them, including Britney Spears, Halle Berry, Lindsay Lohan, and many others. Take a look at our list of those with worst driving records.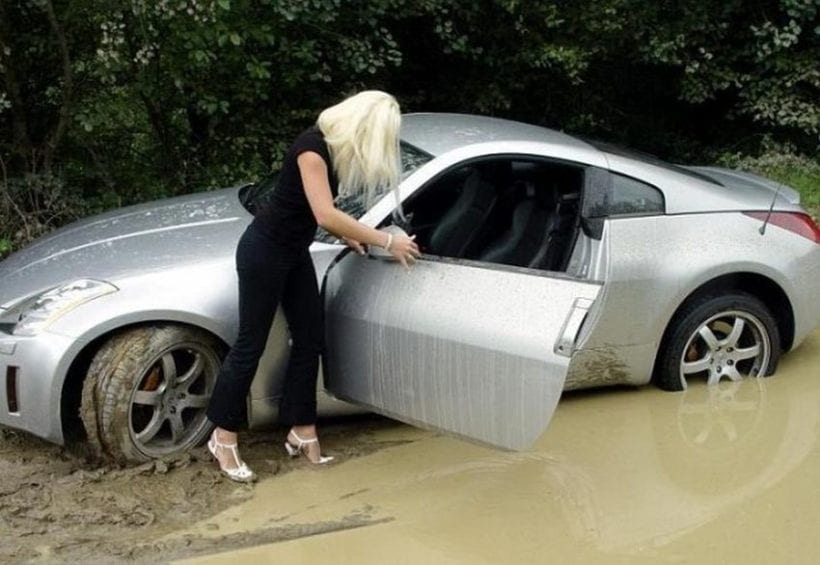 10. Halle Berry
One of the worst accidents of this actress was in 2000 when she broadsided a vehicle and fled the crime scene, afterwards claiming she didn't remember a thing. She had to pay a $13,500 fine, serve 200 hours of community service, and she was sentenced to three years probation. She was also involved in two other major accidents, in 1997 and 2007, which was particularly dangerous as she was then pregnant with her first child Nahla.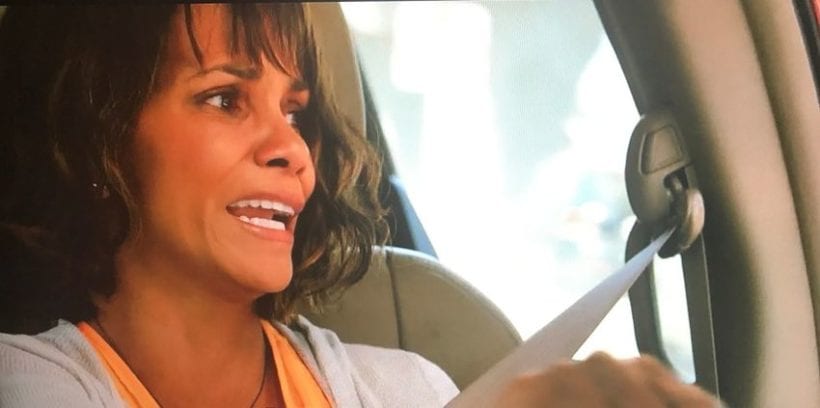 9. Britney Spears
Being one of the biggest pop stars ever didn't help her much with her somewhat scandalous driving record. Britney Spears came under fire when she was caught driving with her four-month-old baby in her lap in 2006, and shortly after that, in 2009, she got a flat tire and just left her vehicle like that stranded in the middle of the road. Not to mention driving without license or driving over a paparazzo's foot.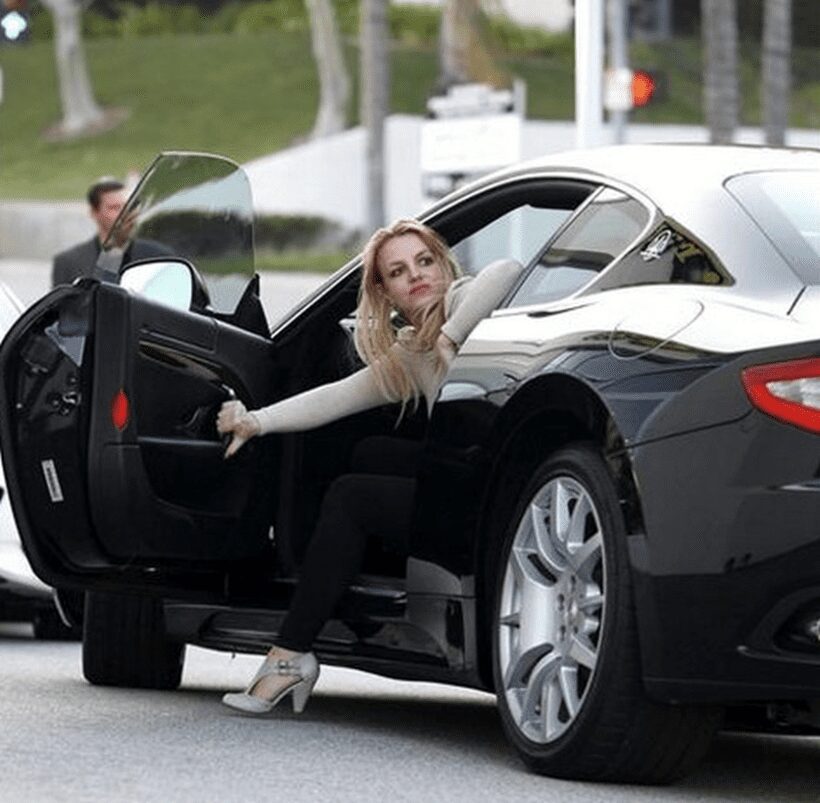 8. Nicole Richie
Nicole Richie was charged with driving under the influence and arrested for driving the wrong way, which was probably inevitable in such condition, right? However, she spent only 82 minutes in jail and then got probation.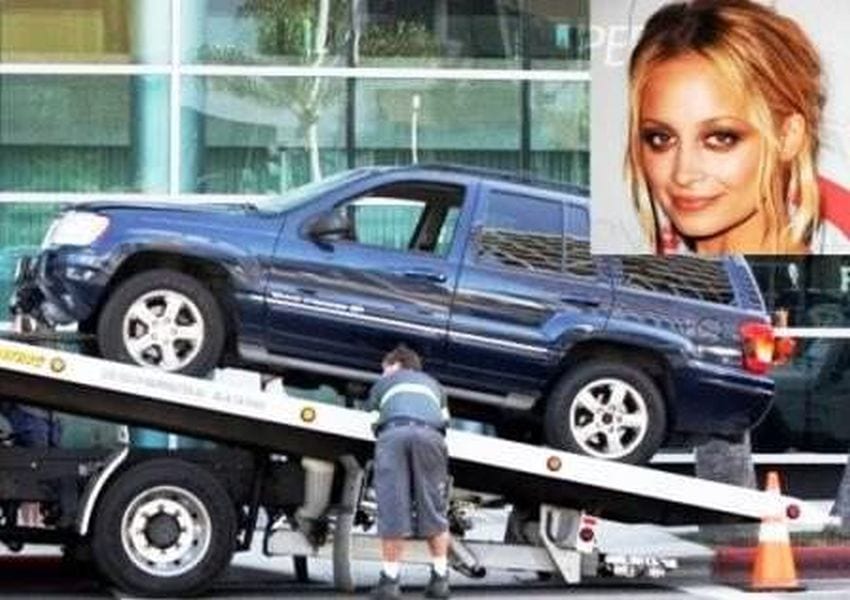 7. Amanda Bynes
Where to start with this one… she sideswiped two cars, was charged with a DUI, backed up onto a curb, rear-ended a vehicle, and was accused of hitting and running. On top of all that, this Nickelodeon star posted a tweet which was supposed to reach out to President Obama and it said: "Please fire the cop who arrested me. I also don't hit and run. The end."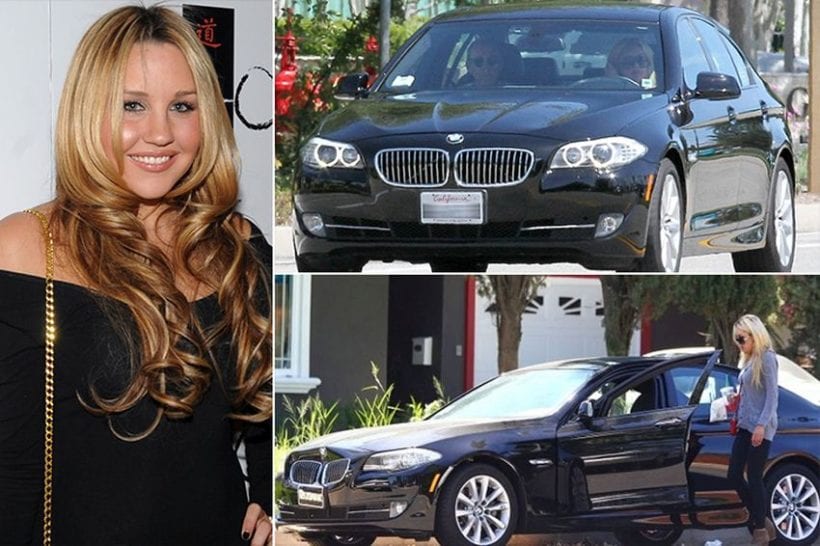 6. Paris Hilton
Paris Hilton is known as one of the worst celebrity drivers ever, and she even once spent 23 days behind bars due to her poor driving abilities. She was cited for driving in a bike lane, was arrested for driving under the influence, and for driving with a suspended license.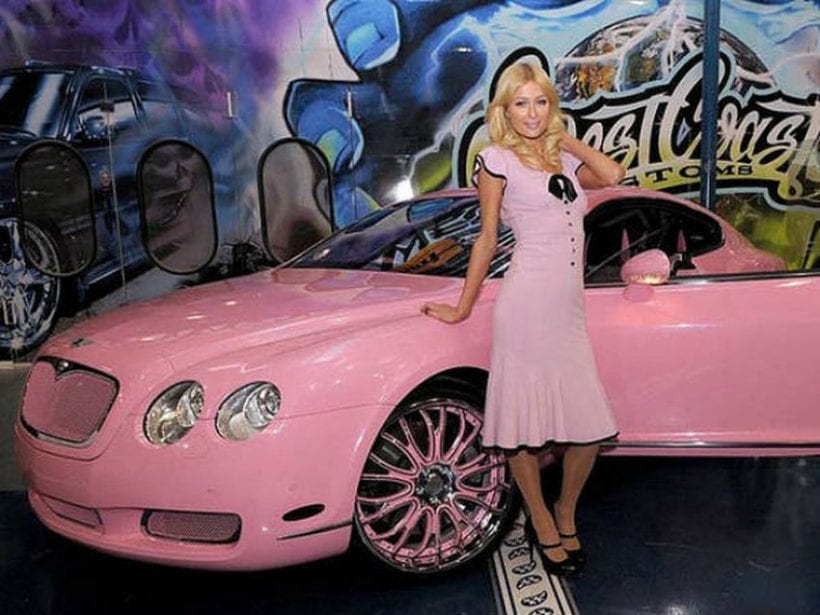 5. Bobbi Kristina Brown
Bobbi Kristina Brown managed to emerge unscathed from a car accident in Alpharetta, Georgia, but she totaled her Chevy Camaro. It was quite a miracle that she got out of it given that the car crashed into several trees.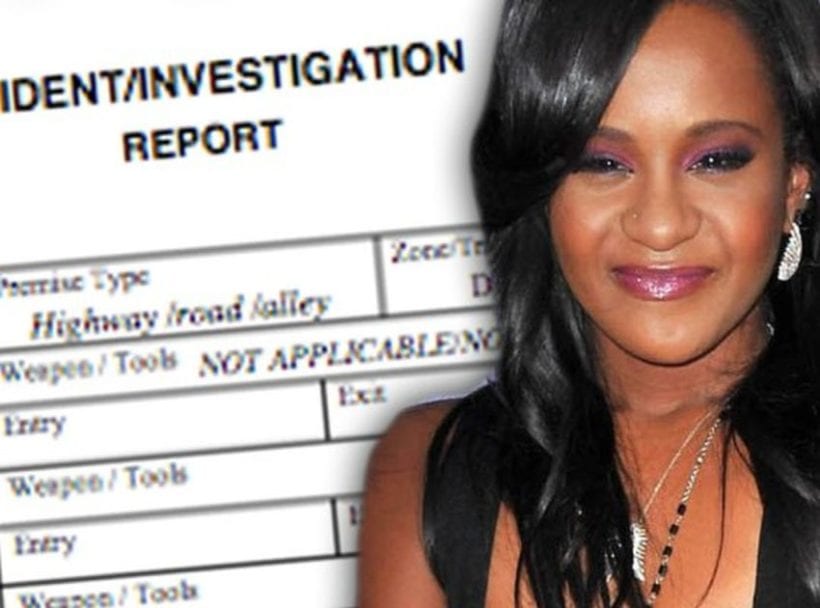 According to official reports, drugs and alcohol were not involved, but the girl simply lost control of the vehicle while trying to take a turn. Whitney Houston's daughter was seen standing next to her crashed vehicle by a passerby who then called 911.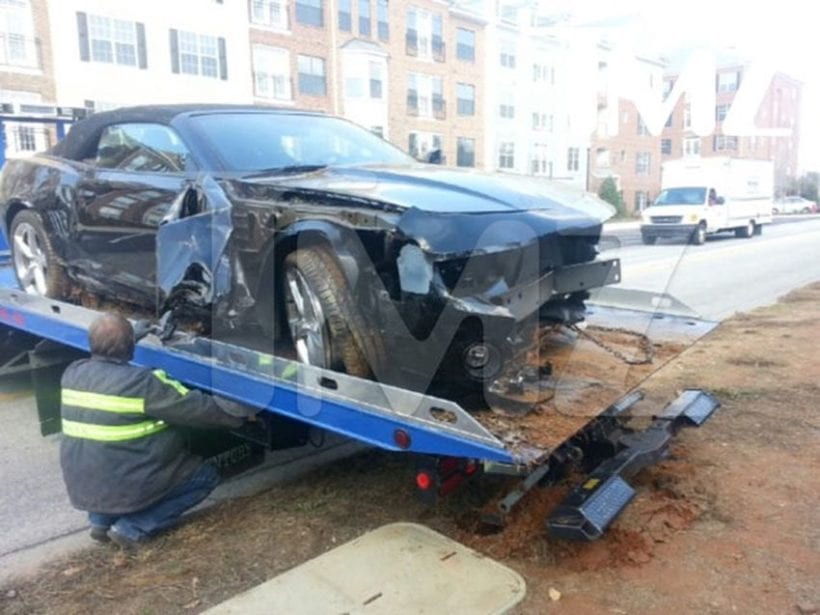 4. Amy Childs
Amy Childs crashed her £140,000 vehicle at traffic lights just outside a pub in South Woodford, North London. According to her friend, "Amy was overtaken rapidly by a speeding car full of young boys, which caused her to panic and hit the kerb, which spun the car over a few times before hitting a lamp post."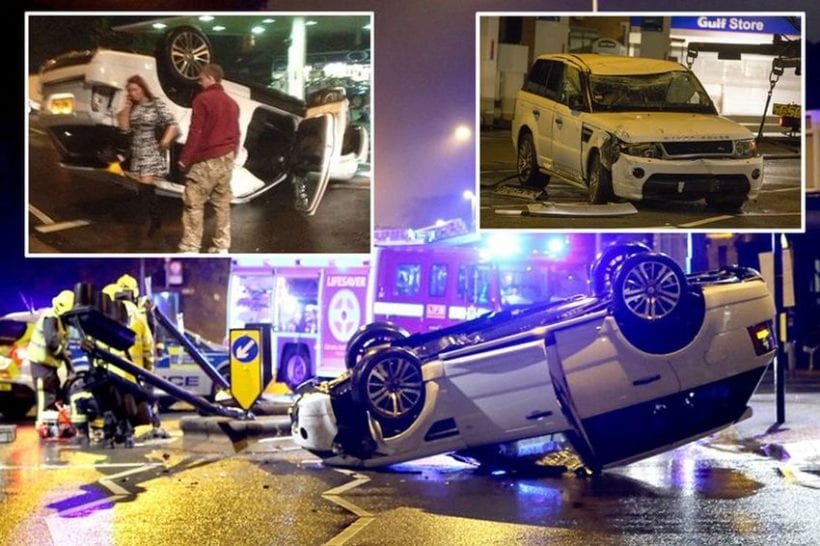 3. Blac Chyna
Even though Blac Chyna herself was not behind the wheel when an accident happened, it was her car, a white BMW that hit another vehicle carrying 3 passengers. According to witnesses, two African-American women in miniskirts bailed from the Beamer, and Chyna was not one of them, the driver was a reality TV star who's now in a serious trouble.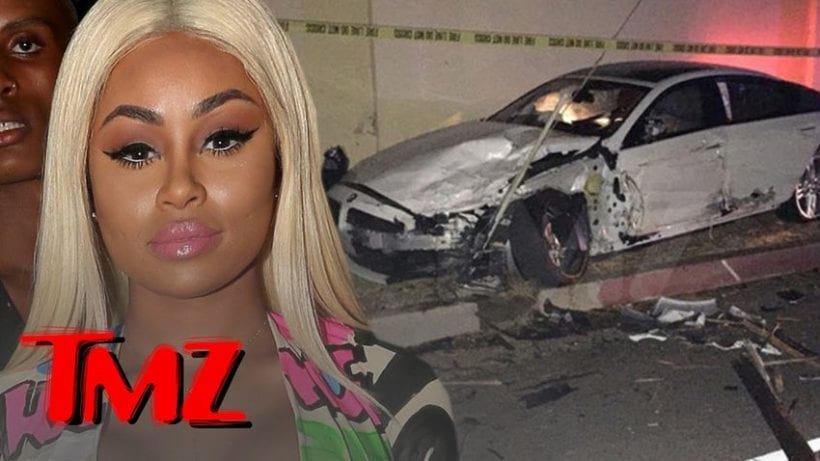 2. Lindsay Lohan
And of course, here she is – one of those celebrities that are widely known for various incidents, car crashes included. For instance, she once crashed a rented Porsche 911 into the back of an 18 wheeler truck. She didn't admit it was her fault, though, but we have to admit it does seem like a more likely scenario. That's just one of many cases when she crashed either a rented or her own car, yet again, that never stopped her from buying another highly expensive vehicle.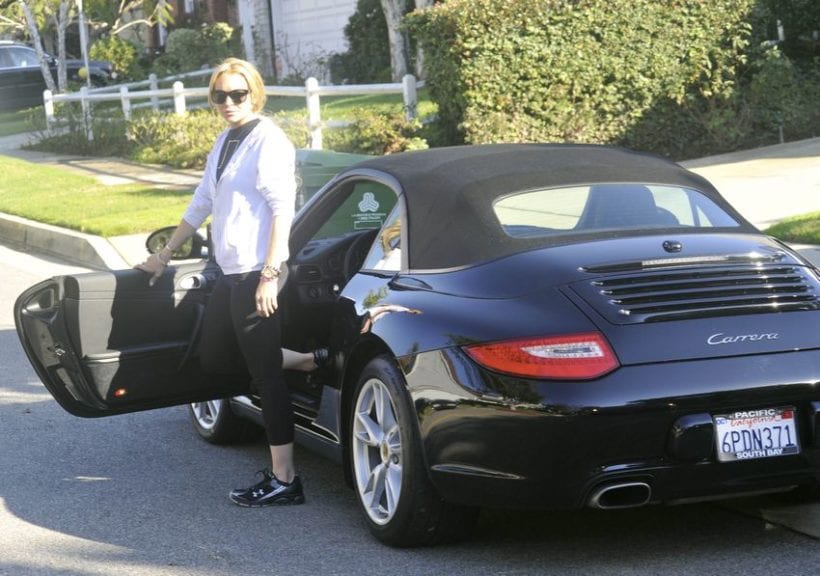 1. Kendra Wilkinson
Kendra Wilkinson had a nasty crash with her blacked-out Audi S7, but luckily, she somehow managed to get out of it alive and without breaking anything.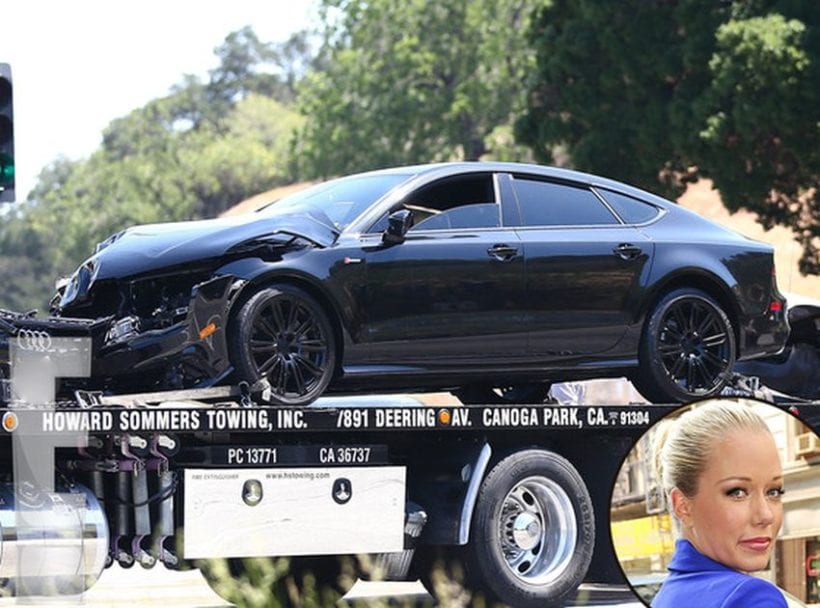 Well, we hope these terrible driving records will at least serve as an example of what not to do.
---