At the 2018 Los Angeles Auto Show, Hyundai announced the name of their 2020 flagship SUV: Hyundai Palisade. Hyundai, a multinational automotive manufacturer, presented the world debut of its new eight-passenger. The company expanded its SUV lineup with a flagship model.
The new 2020 Hyundai Palisade features lots of techs, distinctive styling, and a powerful yet unusual drivetrain under its hood. Here's everything you need to know about the three-row high rider.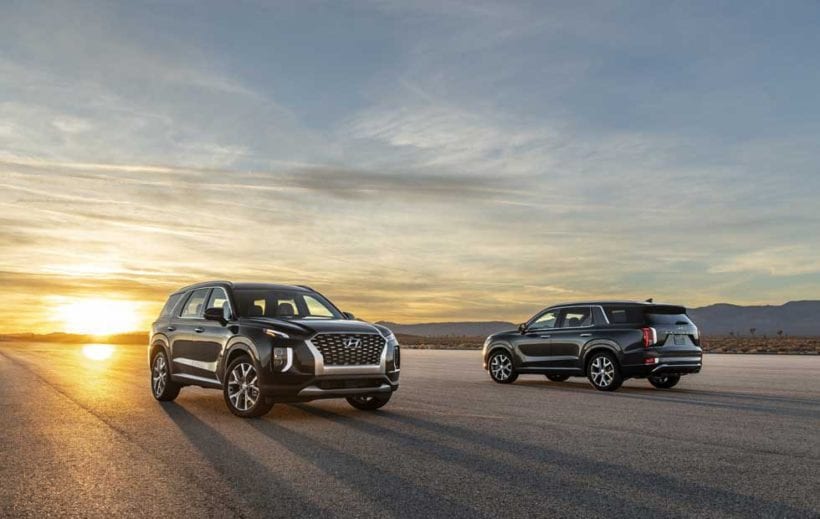 2020 Hyundai Palisade First Look
Hyundai Palisade was created from scratch and its interior will make everyone's jaw drop. The South Korean company definitely took a step forward, as this is their boldest design so far. The designers worked very hard to make the cabin of Hyundai Palisade a serene and quiet place.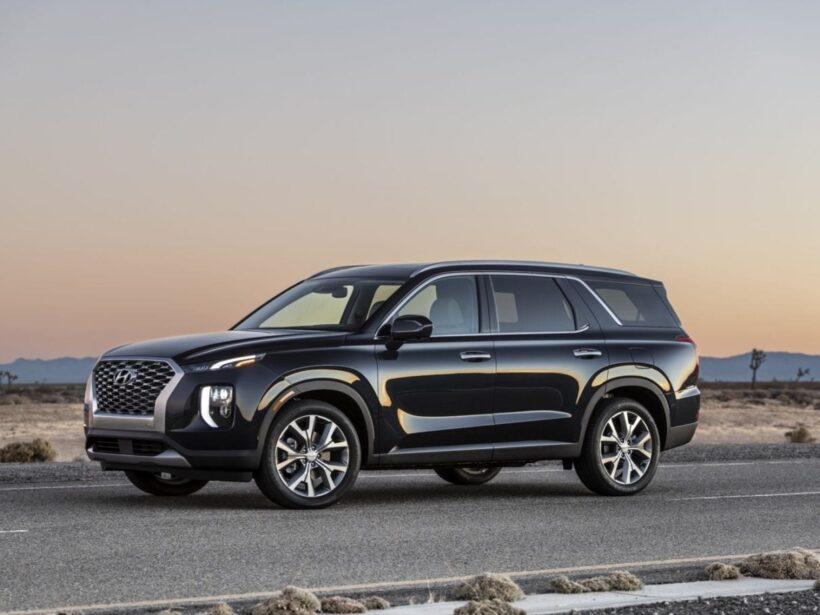 The width of the Hyundai Palisade is highly emphasized by the horizontal trim and the company definitely knew how to take advantage of the space. The dashboard comes with uncluttered and clean design and controls right where you expect them. The only exception is the gear level which is now replaced with buttons on the center console. 2020 Hyundai Palisade was made to travel in for up to eight passengers and has 16 cupholders so that each passenger can have two drinks.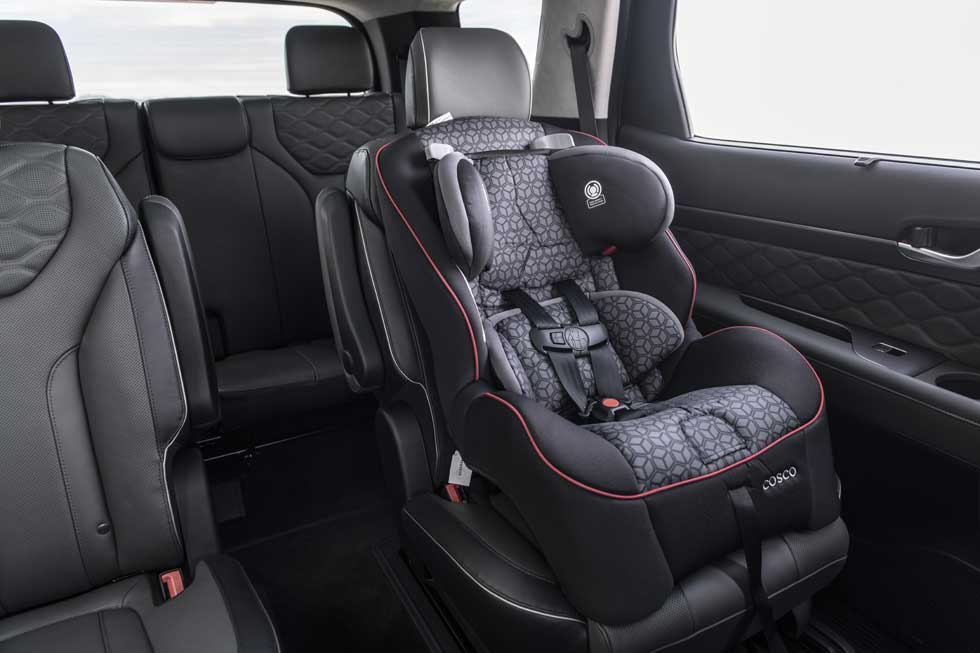 Hyundai's biggest vehicle also comes with a 10.2-inch touchscreen for the infotainment system. The climate control, physical buttons for the sound system, Android Auto and Apple Carplay compatibility all come standard. However, buyers can get a head-up display and navigation at an extra cost.
The South Korean firm's biggest SUV has two possible ways to start, one is the Blue Link smartphone application or a remote key fob. The Blue Link smartphone application is accessible via Android and Apple and can be also used to lock or unlock the doors, set the climate control, and find you a suitable parking lot.The 8-seat model also comes with seven USB ports, wireless charging, in-car intercom, and 18 cubic feet of trunk space with eight passengers on board.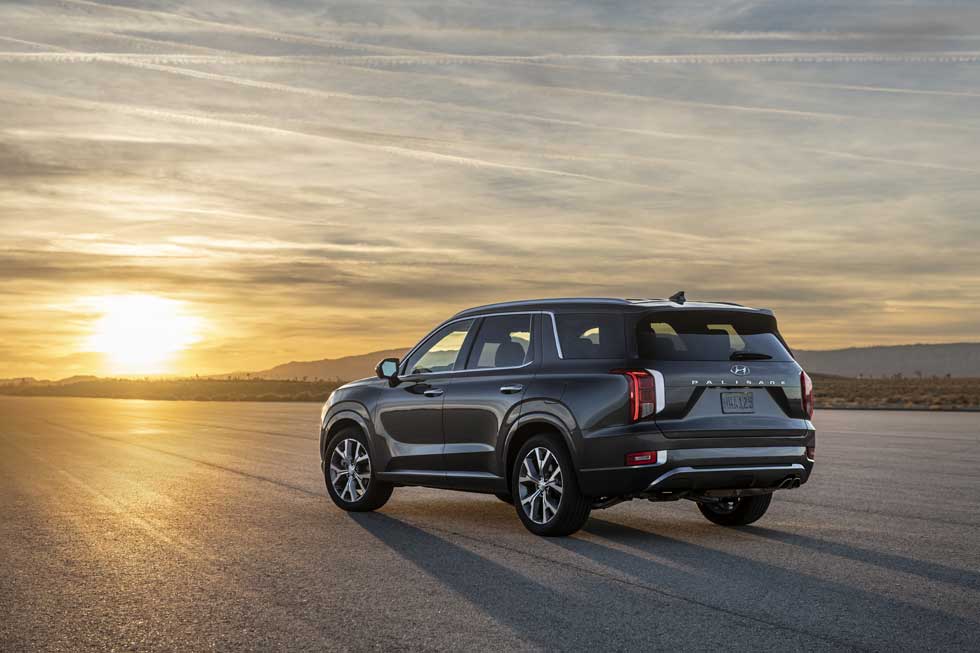 The power of this vehicle comes from an Atkinson-cycle, 3.8-liter V6 engine equipped with direct fuel injection. It makes 291 horsepower at 6,000 rpm and 262 pound-feet of torque at 5,000 rpm. Moreover, it comes with standard eight-speed automatic transmission and front-wheel drive. There haven't been any official performance or fuel economy figures released yet.
2020 Hyundai Palisade

Engine And Transmission

Engine type

V6

Displacement

3.8-liter

Power/torque

291 hp/262 lb-ft

Transmission

8 speed automatic

Performance

0-60 mph

N/A

Top speed

N/A

PRICE RANGE:$30,000 – $50,000

Competitors:Kia Telluride,Toyota Highlander
2020 Hyundai Palisade is made in South Korea. You can expect it in the American showrooms in summer 2019 when it officially goes on sale.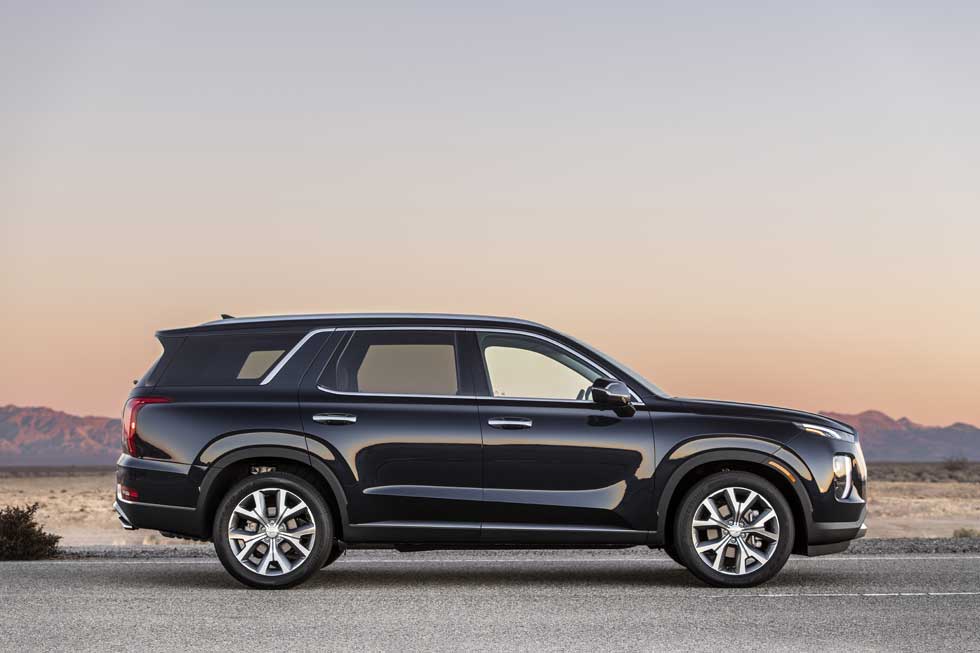 2020 Hyundai Palisade Prices and Competition
Although the price of the Hyundai's biggest vehicle isn't officially known yet, it has to be competitive. So, according to the competitors pricing schemes, the 2020 Hyundai Palisade will have to start in the low-to-mid-$30,000 range and possibly reach close to $50,000.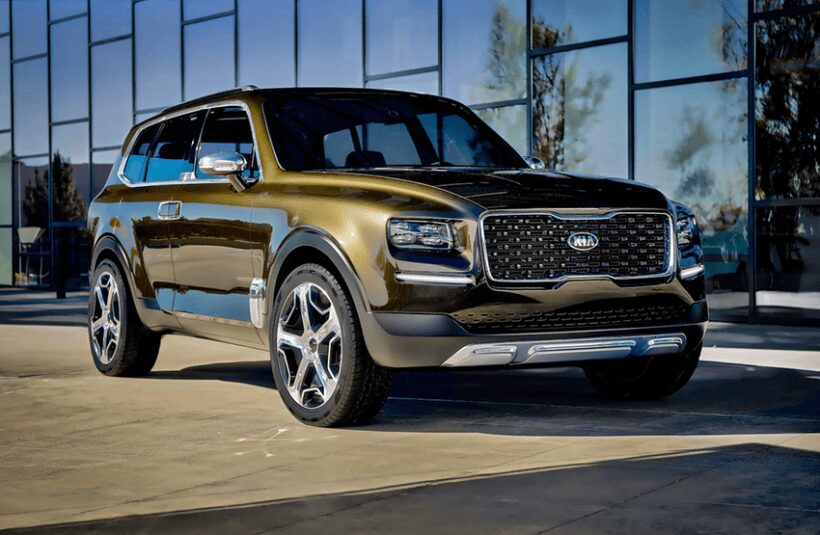 One of the main rivals to Hyundai Palisade is probably the upcoming vehicle by Kia, known as Telluride. Both Hyundai Palisade and Telluride are quite similar in various aspects, including pricing, efficiency, comfort, and performance. Likewise, both of the vehicles have striking front fascias and similar chassis architecture and powertrains.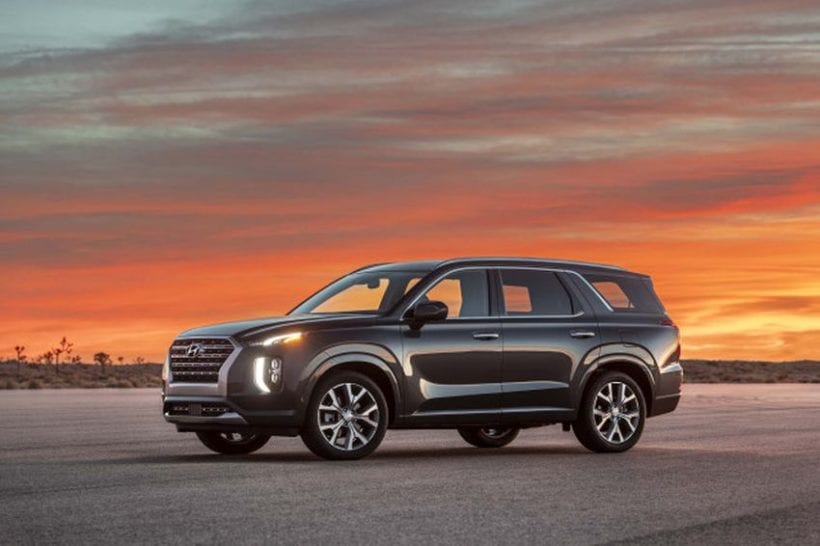 Nevertheless, the 2020 Hyundai Palisade is far plusher and more luxurious vehicle. In fact, it will end up being the flagship model sitting at the very top of Hyundai's range in the current SUV market.
---