There is something inherently cool about military vehicles and we are not talking just about tanks and other ones designed to kill people. There are plenty of vehicles in service which can be easily adapted for civilian life. For the most part, they end up with police and fire departments all over the country, but occasionally, some are purchased by a few lucky individuals. Naturally, the first thing the new owners do is get rid of that nasty green color and put on some fancy paint job, which only increases the badassery of the vehicle.
Some of them have become icons on par with Jeep and other military vehicles we see in every war movie depicting modern conflict. Others are rather unknown, but are still very useful, both to the military that originally purchased them and their new owners in their new civilian life.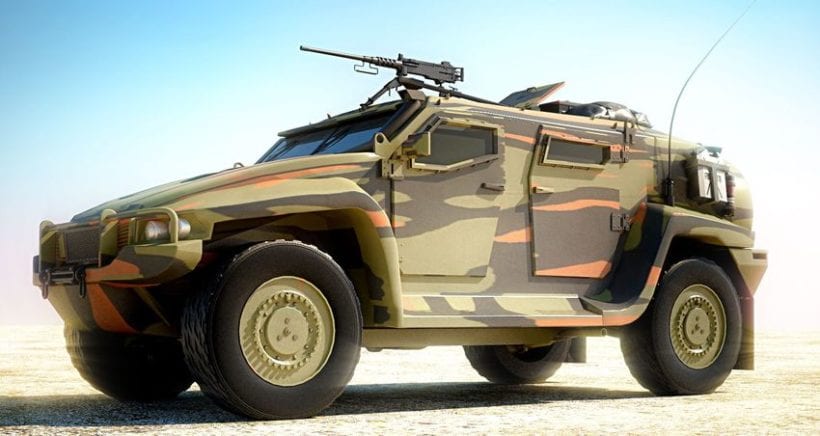 7. Mine-Resistant Ambush Protected vehicles
Mine-Resistant Ambush Protected vehicles (or MRAP) is a common name for a series of different vehicles with one thing in common. They have all been designed to protect their passengers from mines and IEDs.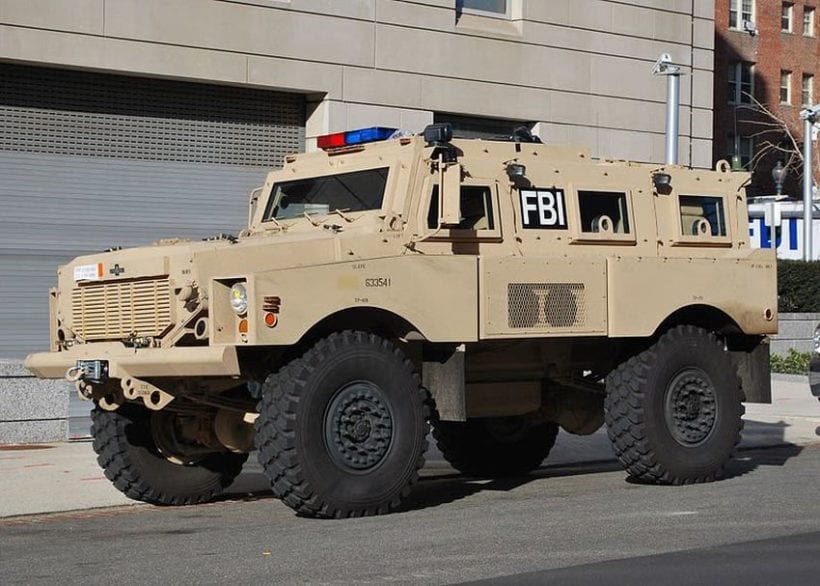 Thousands of them have been built for service in Iraq and Afghanistan and many have found their way into police forces across the United States. Even Ohio State University has one, although nobody really knows why they need it. Apart from looking cool, there's not much benefit for police owning them.
---