There's hardly a thing that you couldn't find on eBay today. From school supplies to human kidneys eBay seems to cover every market, regardless of how niche it is, and military vehicles aren't an exception. Mind you, we aren't talking about nuclear submarines, although the way things are going, that also may happen one day.
Today we are taking a look at some of the most interesting military vehicles you can buy on eBay. The selection is quite varied and there's something for everybody's taste and need.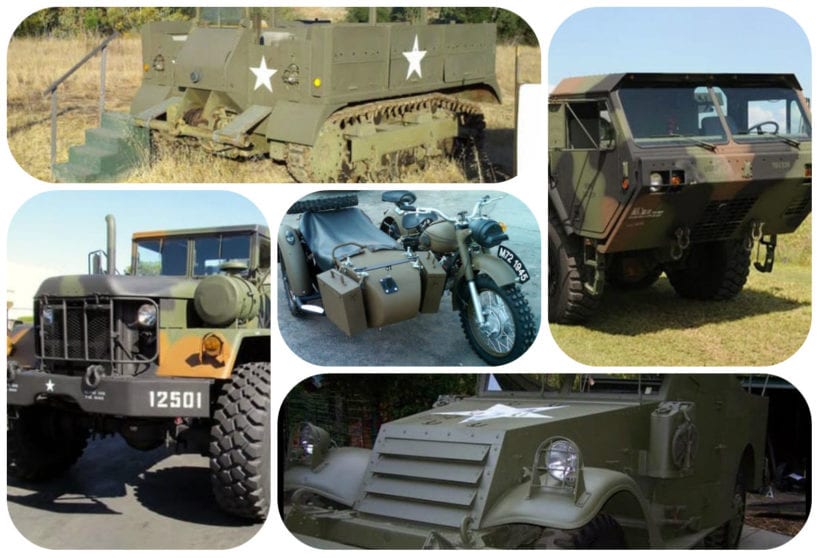 10. USMC M813 Military MONSTER 5-Ton 6×6 Cargo Truck
If you need to move some heavy cargo over a rugged terrain, then his M813 heavy tactical truck is just for the thing doctor prescribed. The truck is brand new, with just 6 miles on the odometer. It is also street legal, with a clean title and has always been registered in California, courtesy of the United States Marine Corps. The M809 family of trucks covers a wide variety of tasks, from loggers, dumpster trucks, tractors, to wreckers. The M813 is a general cargo truck and can be quite useful in the right hands.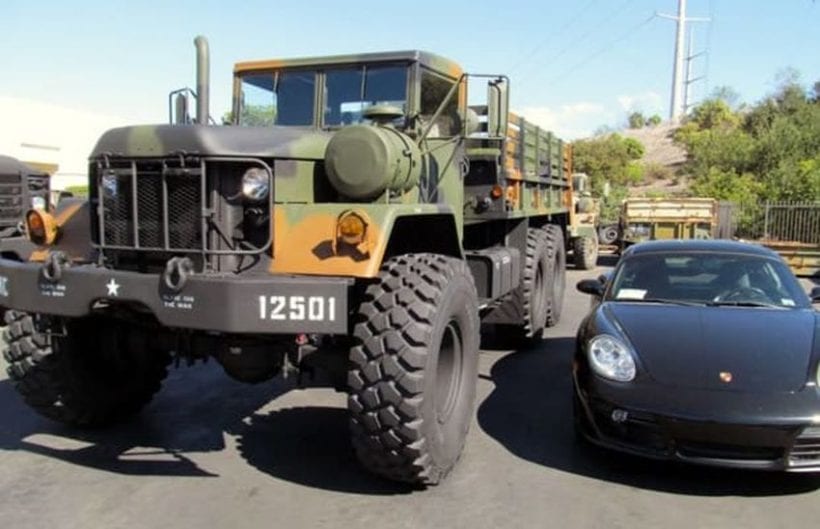 ---