Recently, the Ariel Motor company which made a name for itself in the automotive industry, and which focuses on lightweight vehicles, started working on a new project. This project is called Ariel Atom 4.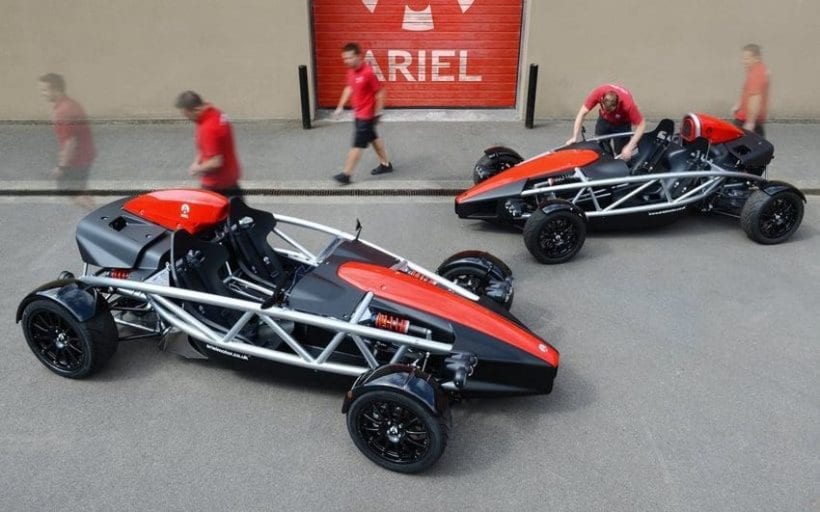 A lot of people were excited to know more about this one. The company`s engineers and designers looked for the best solutions for their new project.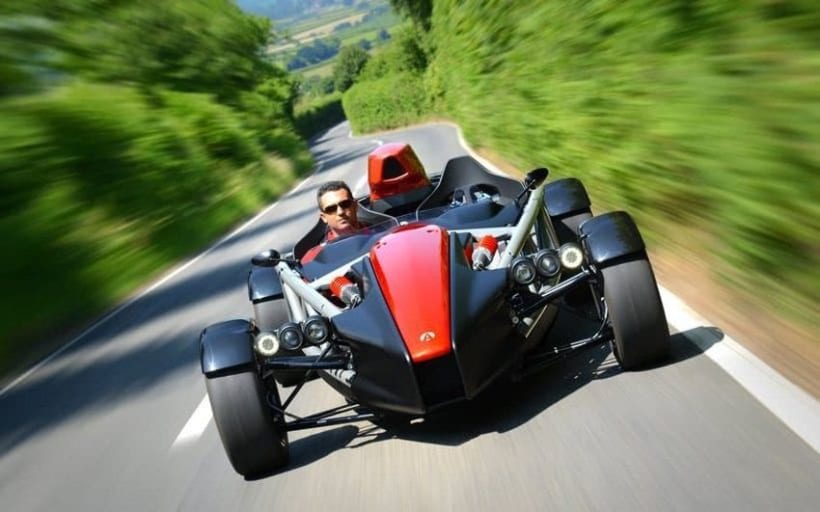 They came up with an idea of using a turbocharged engine, Honda`s newest, 2-liter Type R, which can reach up to 310 Ib-ft and 320 hp. This Ariel Atom four will have larger that than previous vehicles that come out from this company.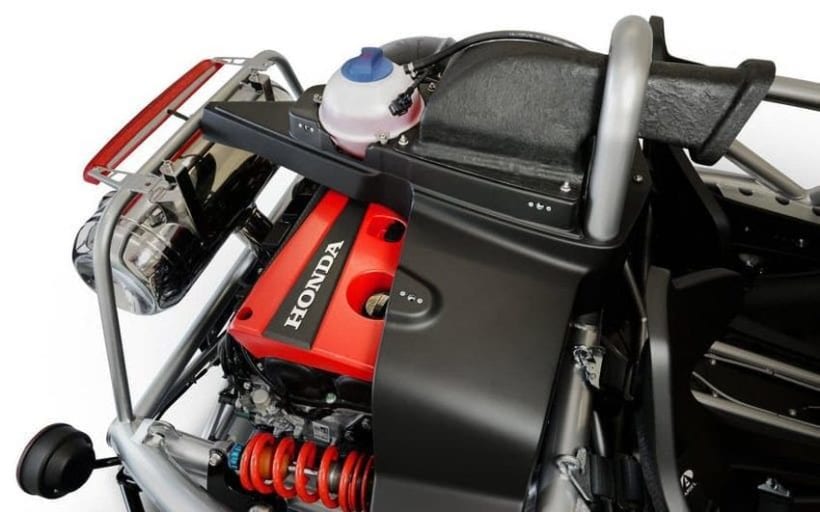 According to the company, only a hundred cars will be made per year. They will be available on the market in Australia, Asia, and Europe. You would need to find around $40k in order to take one of these home with you.
---