There are phrases that will kill a date and a job interview in a heartbeat. There are similar "bombs" that will literally cost you when you're shopping for a new car, though few statements will actually get you kicked off the car lot. Here are the worst things you could say to a car salesperson and why they are a mistake.
"I'm just looking."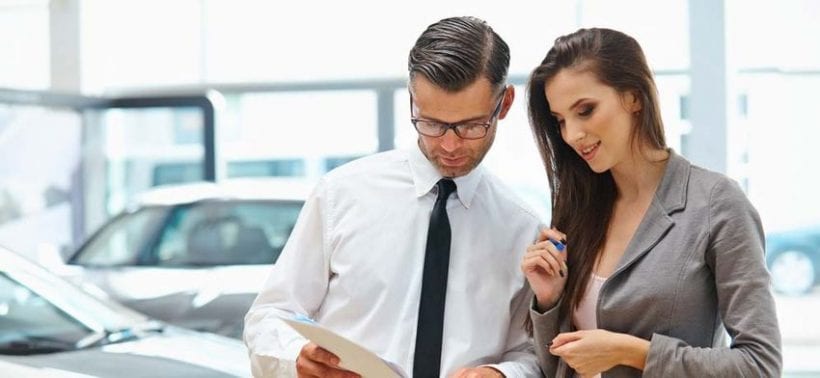 If you're just looking, they won't bother to answer your questions. If you want to go for a test drive, you're the lowest on their priority list. You may not be allowed to test drive the car at all, because they don't think you'll buy the car from them.
"l don't know about cars."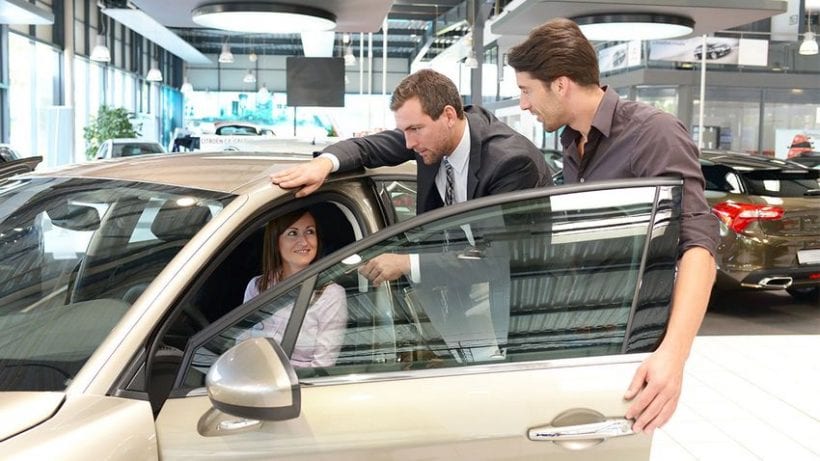 This is a mistake for several reasons. First, you have just informed the salesperson that they can tell you anything and you're prone to believe it. If they exaggerate performance specifications or make standard offerings sound like a special upgrade, you don't know better. Second, you've told them that you don't know what a reasonable price range for the car would be. They can charge you too much, and you don't know better. Third, they now understand that they're in a dominant role in the relationship, and you're prone to accept their advice on everything from what type of car to buy to financing because they are seen as the expert.
"l don't know how I can pay for this."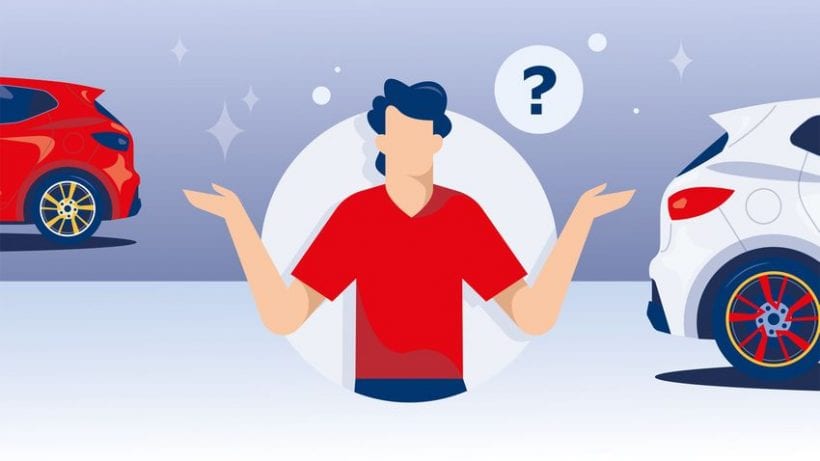 The first reason this is a mistake is that it is likely to lead to them moving you to the used car lot when you might be able to afford a new vehicle with proper financing. The second reason is that it suggests you haven't secured your own financing. You're liable to take whatever loan terms they may offer. The better choice is researching car loans before you go car shopping. Ideally, you should secure financing on your own after shopping around for auto loans, such as getting an auto loan from here. Don't tell the car dealership that you have a car loan from someone else, because they'll make up for the perceived lost profits by inflating the car's price up to your loan amount.
"I'm paying cash "
While this tells the car salesperson that you're serious about buying a car, it also indicates that you won't be going for dealer financing. The dealer will then work on finding the most profitable vehicle to sell to you that's within your budget.
"My car died, and I need a new one."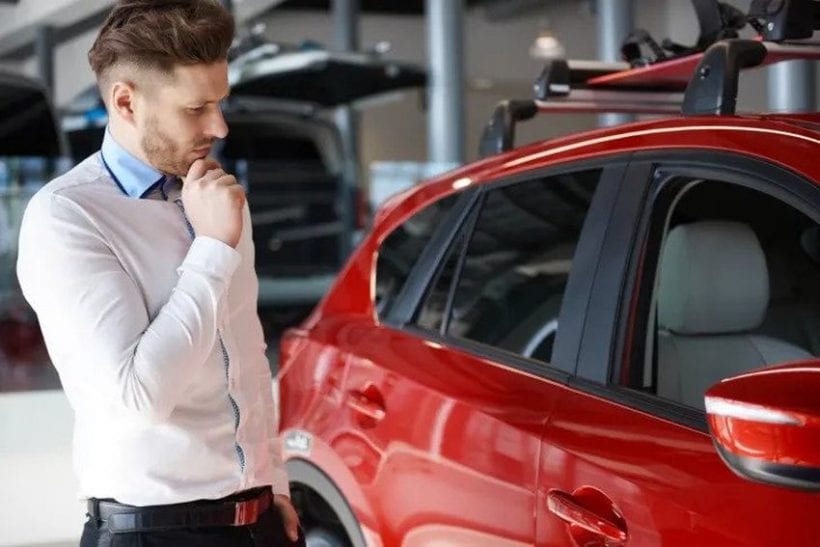 You've just indicated that you're trapped; you won't leave without a replacement car. They can sell you almost anything that runs, and reliability is more important than price. If you are in this predicament, don't mention it to the salesperson.
"l love that car."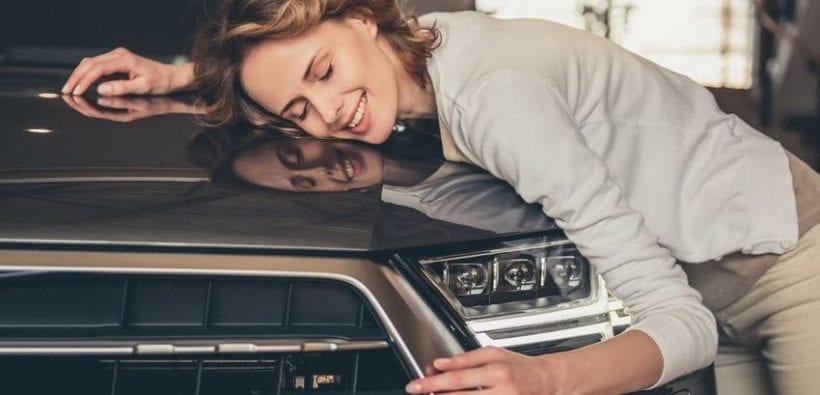 If you're emotionally attached to a particular vehicle, you're less likely to negotiate on the price. They can jack up the fees and add on unnecessary extras like protective coatings knowing you'll want to protect the car you "love". Remember that almost any car has literally thousands of clones at similar dealerships. If they charge too much, know that you can go somewhere else. 
---