Expanding into Asia seems to be one of the main intentions of Formula 1, with the Philippines being the next potential target. Trademark applications for a "Philippine Grand Prix" and a "Manila Grand Prix" have been filed at the beginning of January 2019, as Independent reported.
Seven categories have been covered with that, and those include sports events, broadcasting, clothing and printed products.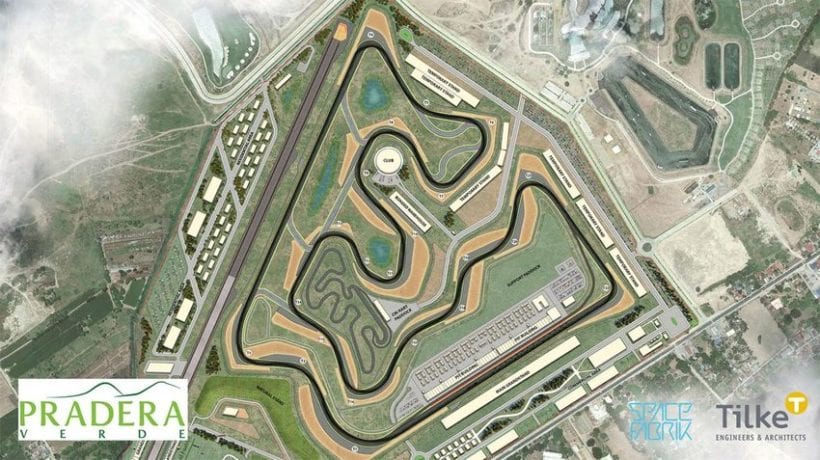 The good thing is that the blossoming economy of the capital of the Philippines, Manila, can only be useful to Formula 1 and its partners. Bad thing is that with Formula 1 expanding into Asia,Europe might fall behind.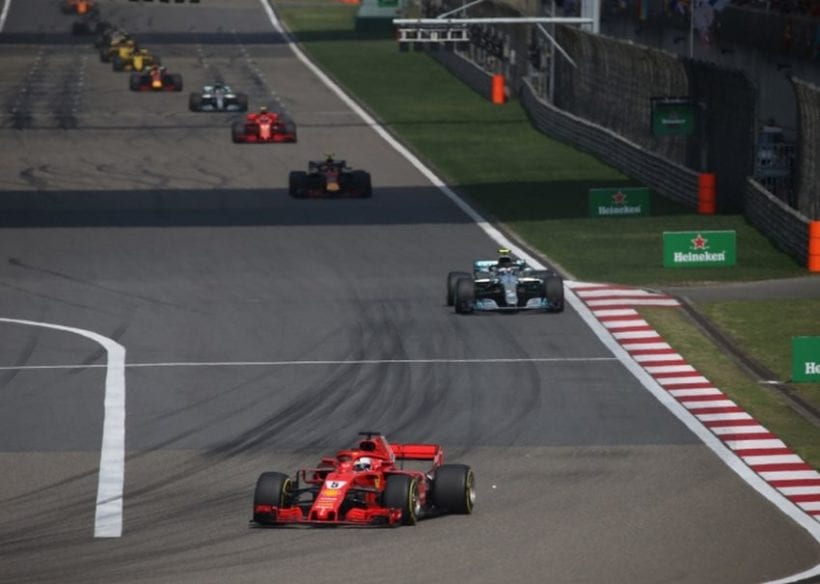 Finland is making an interest in hosting a Formula 1 world championship sometime in the future, so we believe Europe won't step down that easily. Only time will show if Europe can beat up the Asia.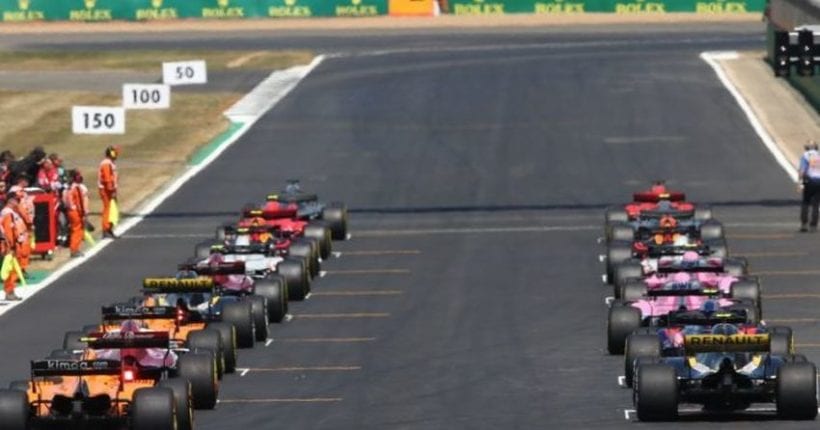 ---