Take a look at the Formula 1 helmets of every driver for the upcoming 2019 season. Finally, the 2019 Formula 1 season is upon us! During yesterday's opening race at the Melbourne Grand Prix, Valtteri Bottas won the first race of the season. Lewis Hamilton and Max Verstappen came in second and third, respectively.
However, in this article, we will take a closer look at all of the new helmet designs for every driver. After some major changes and driver swaps from the previous 2018 season, most took the opportunity and debuted amazing new helmet designs.
Which driver has the best-looking helmet this year? Check them out:
1. Lewis Hamilton, Mercedes No. 44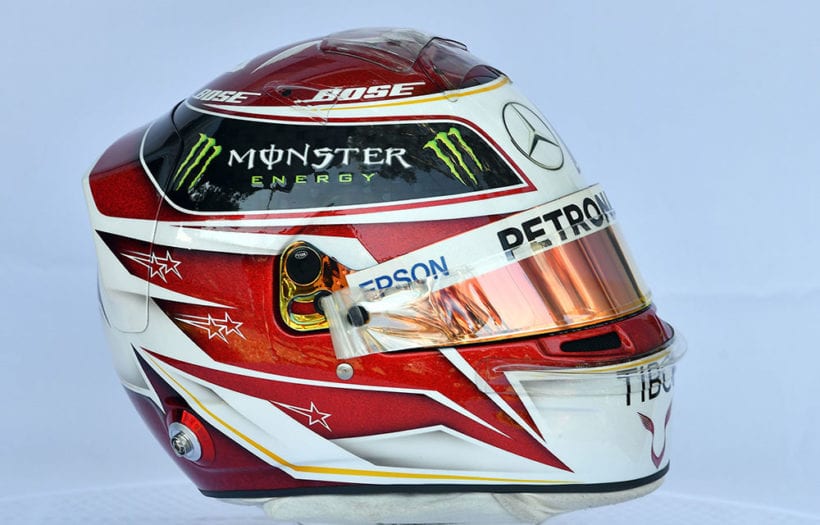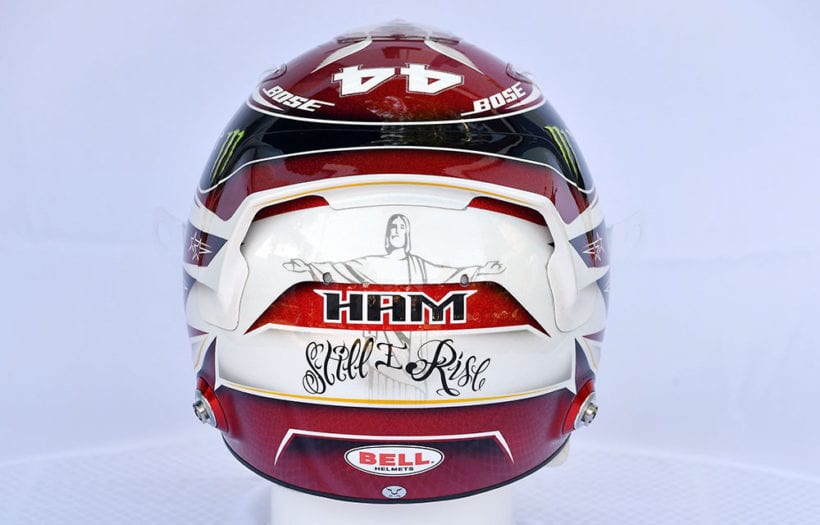 2. Valtteri Bottas, Mercedes No. 77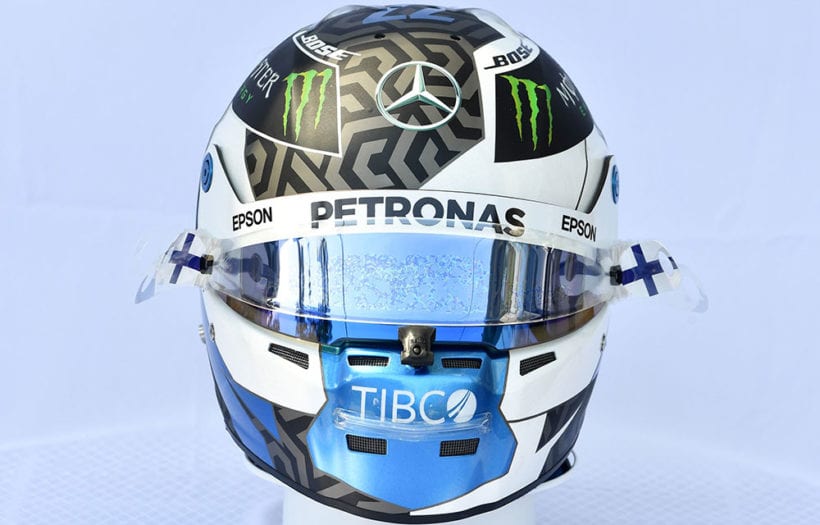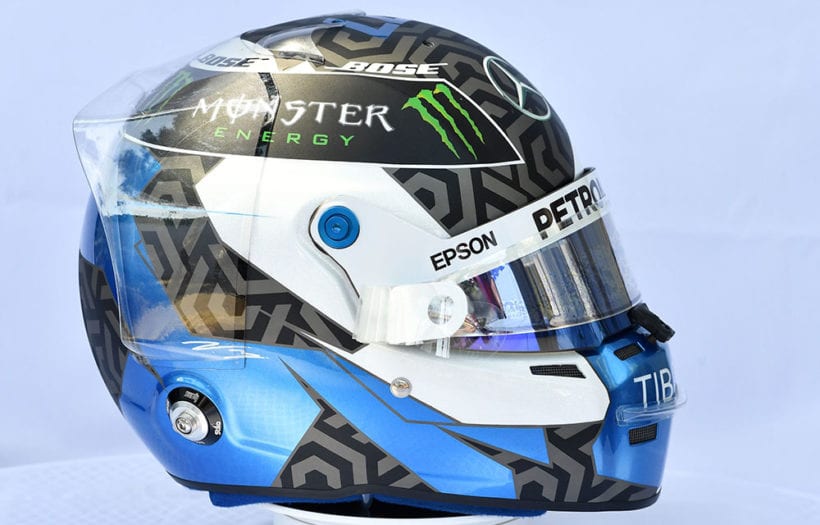 3. Sebastian Vettel, Ferrari No. 5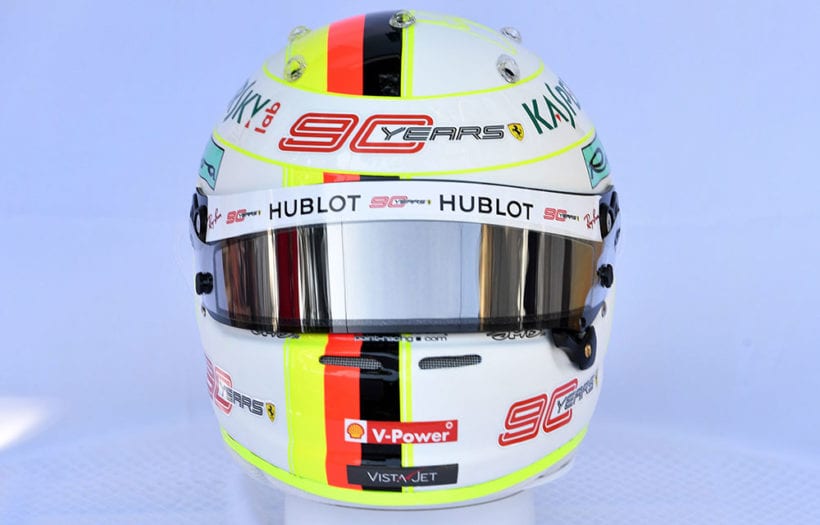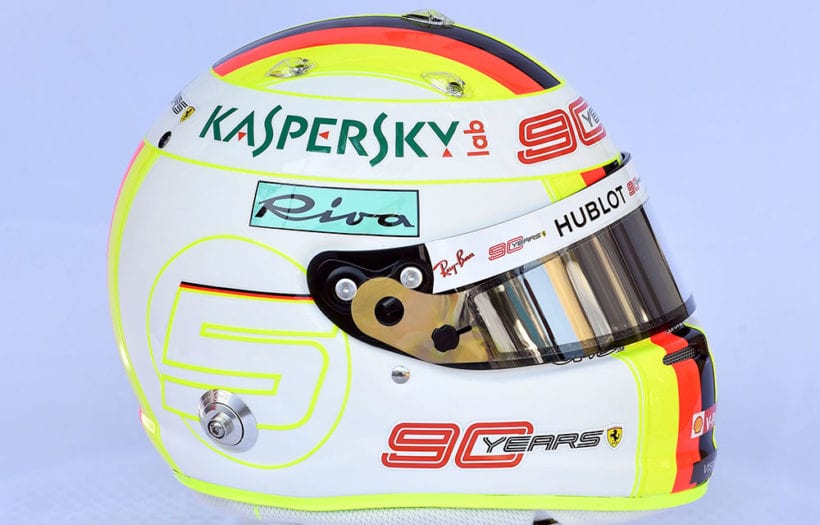 4. Charles Leclerc, Ferrari No. 16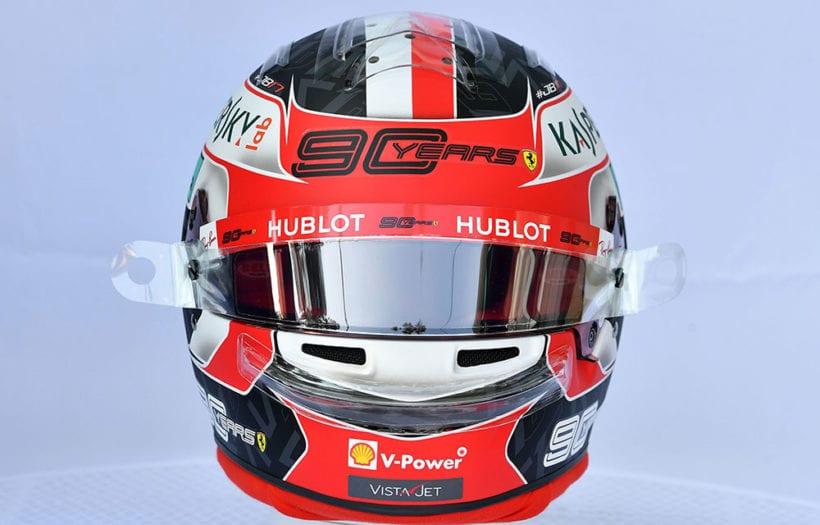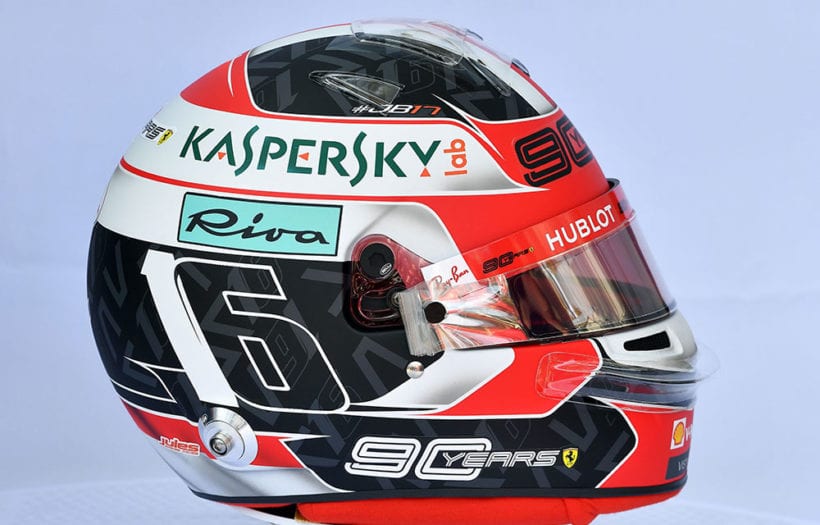 5. Max Verstappen, Red Bull No. 33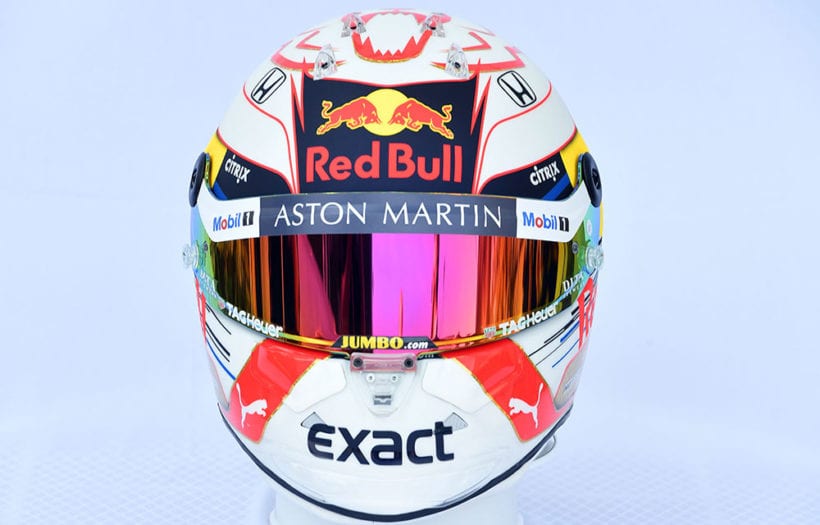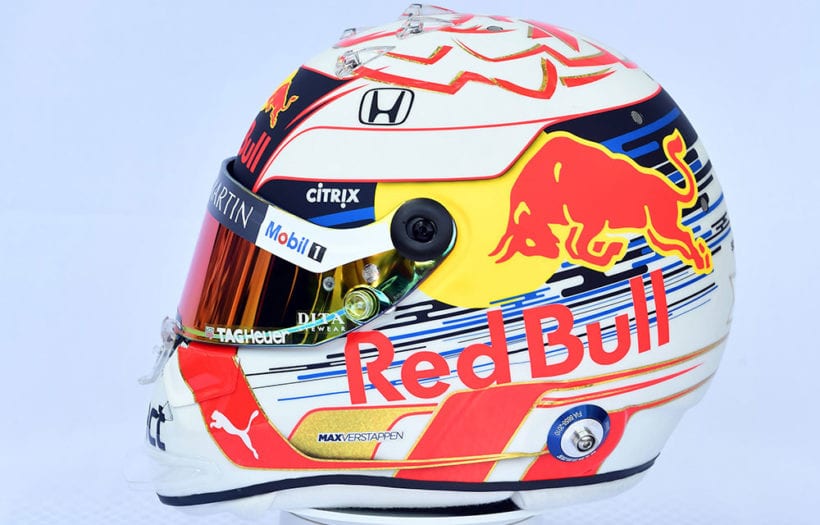 6. Pierre Gasly, Red Bull No. 10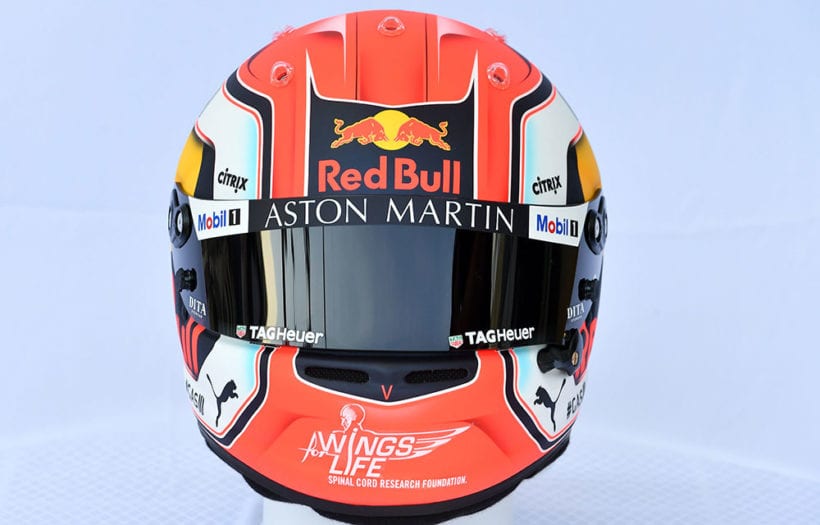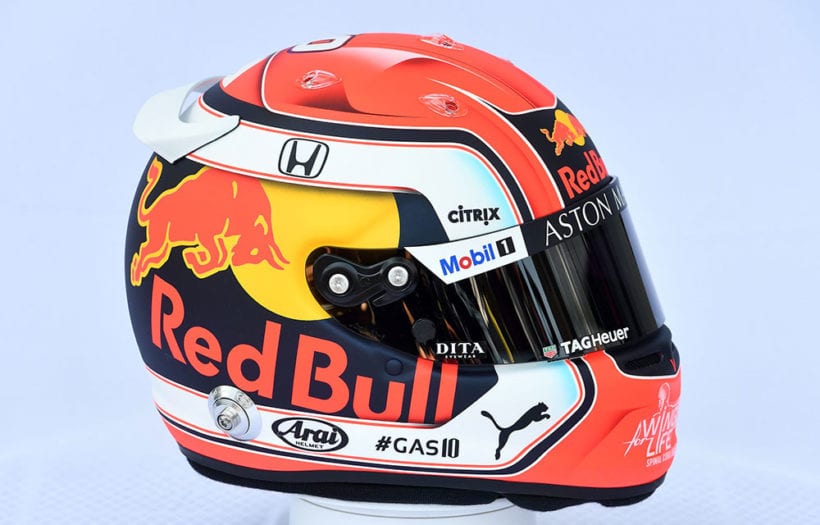 7. Kimi Raikkonen, Alfa Romeo No. 7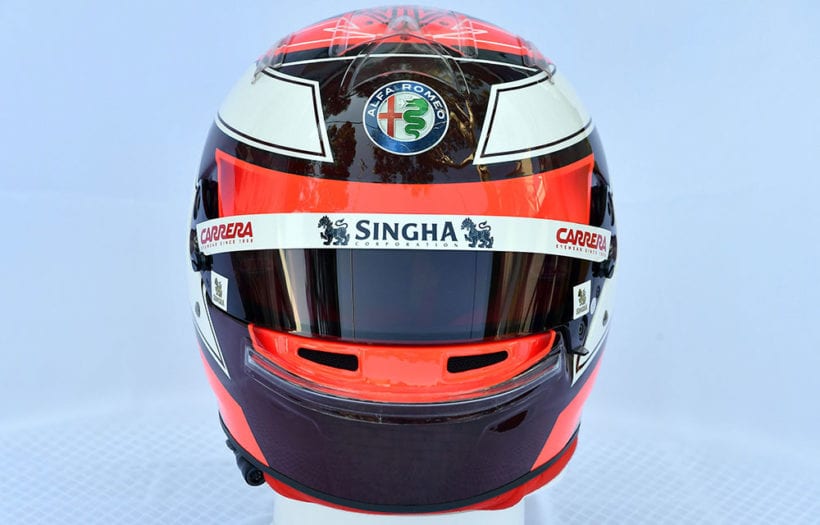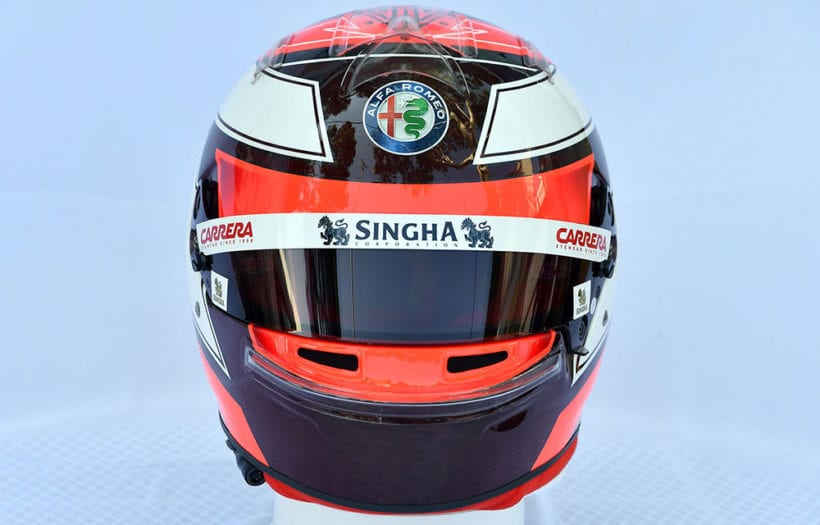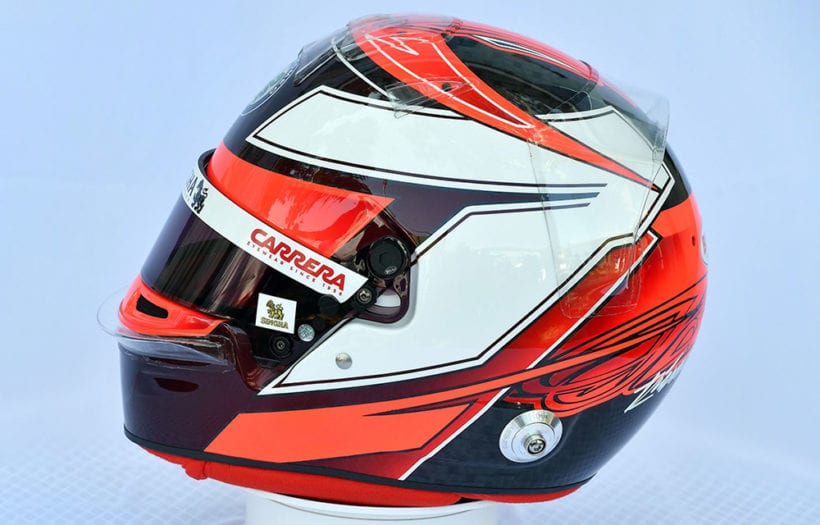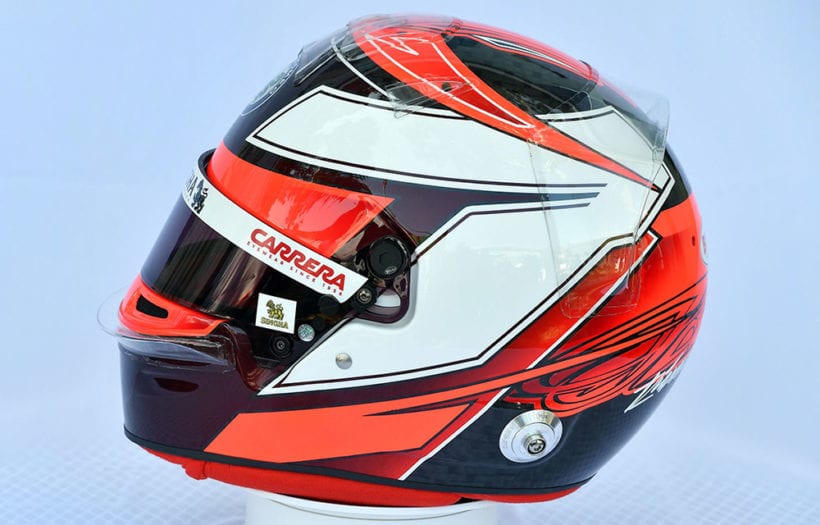 8. Antonio Giovinazzi, Alfa Romeo No. 99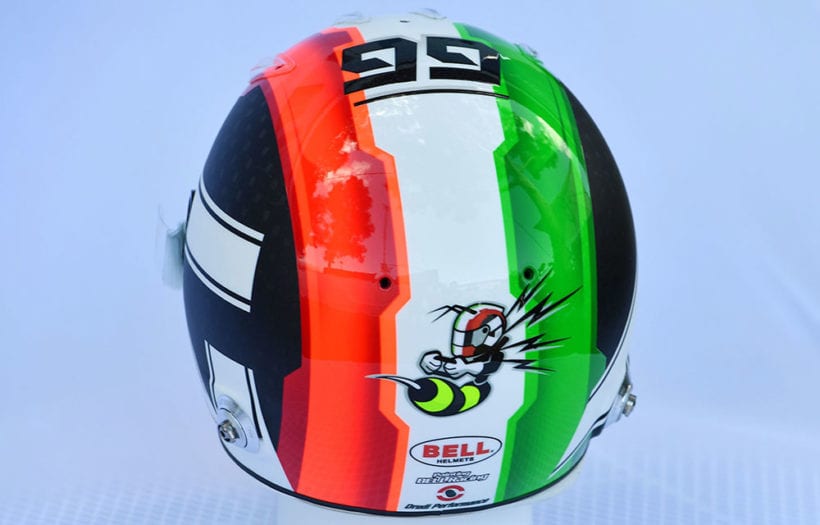 9. Romain Grosjean, Haas No. 8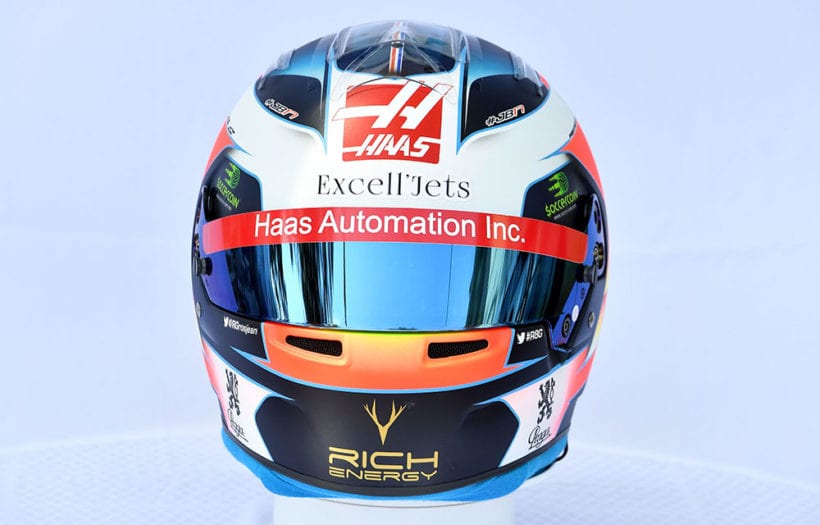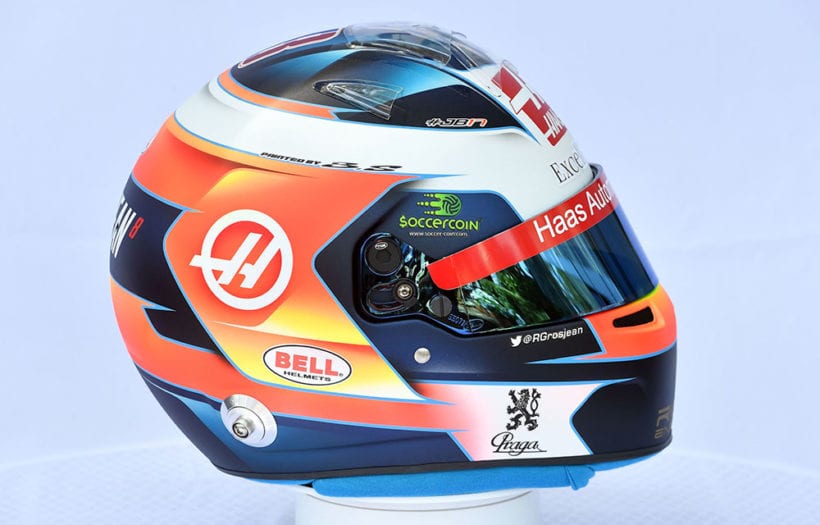 10. Kevin Magnussen, Haas No. 20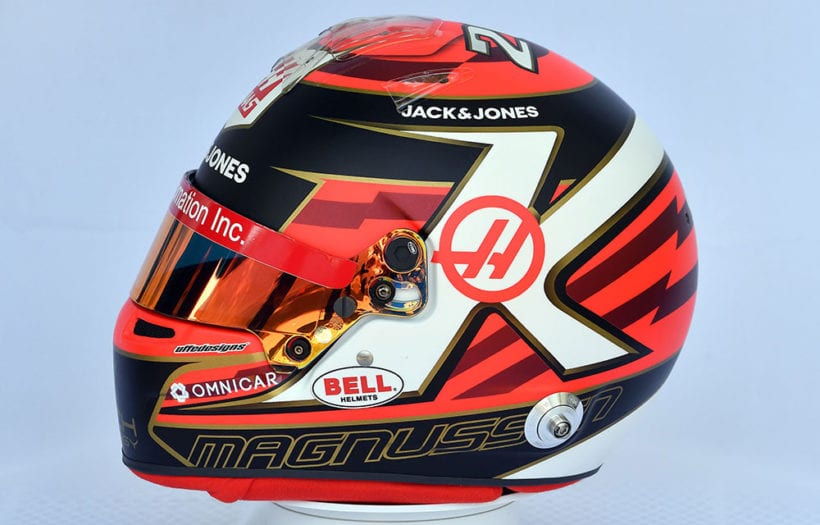 11. Sergio Perez, Racing Point No. 11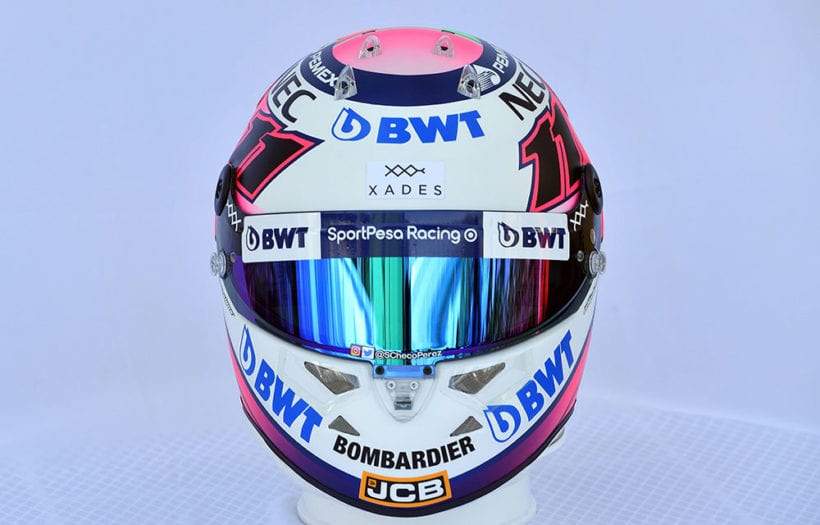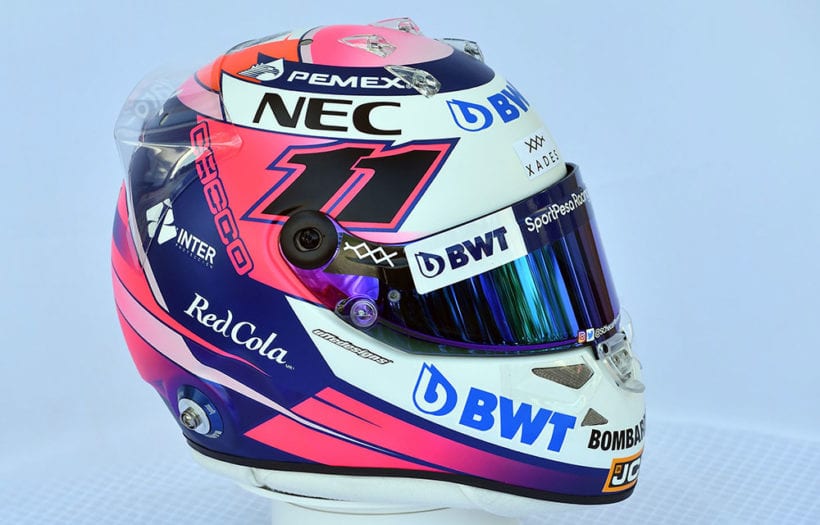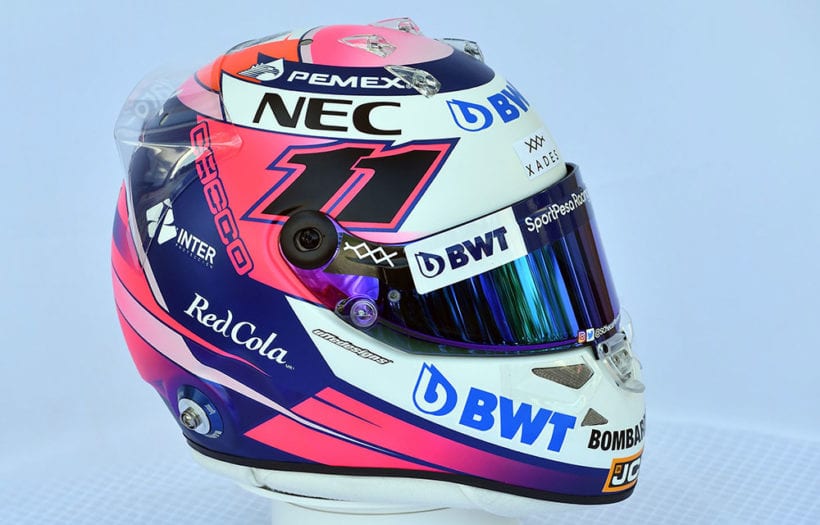 12. Lance Stroll, Racing Point No. 18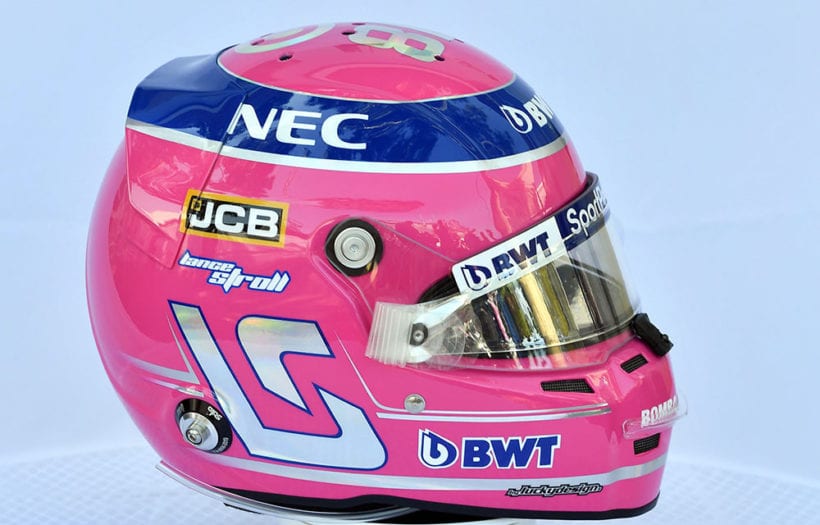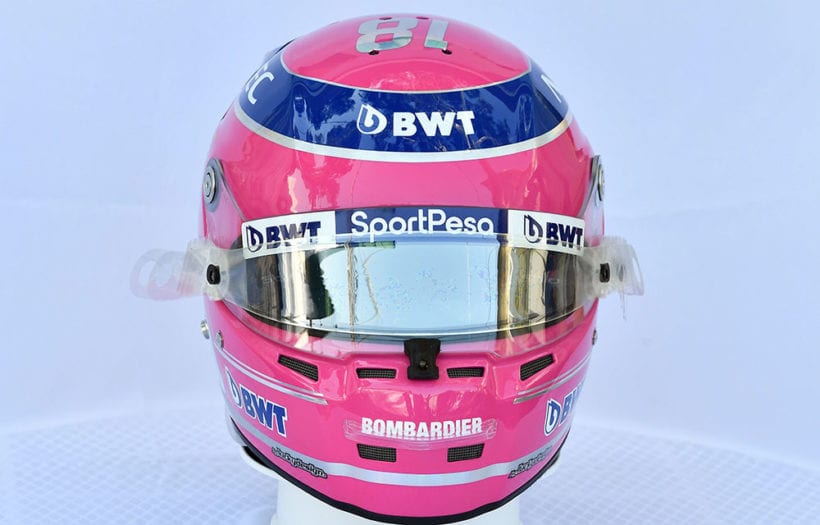 13. Nico Hulkenberg, Renault No. 27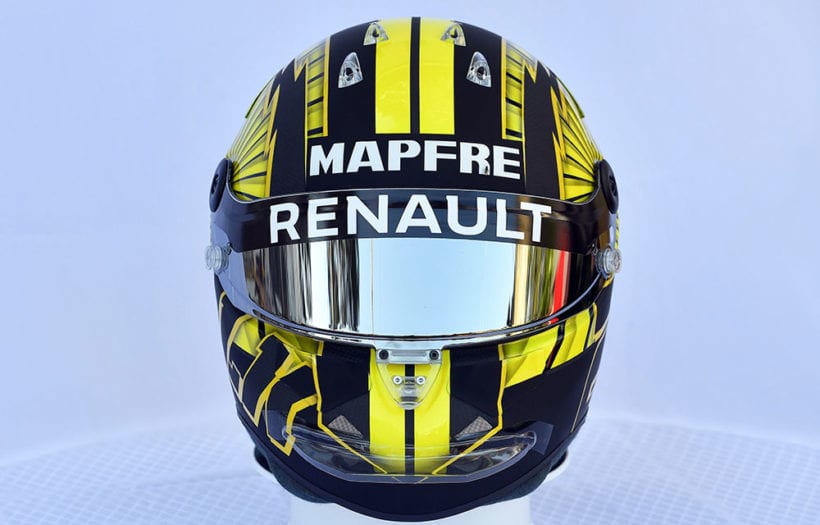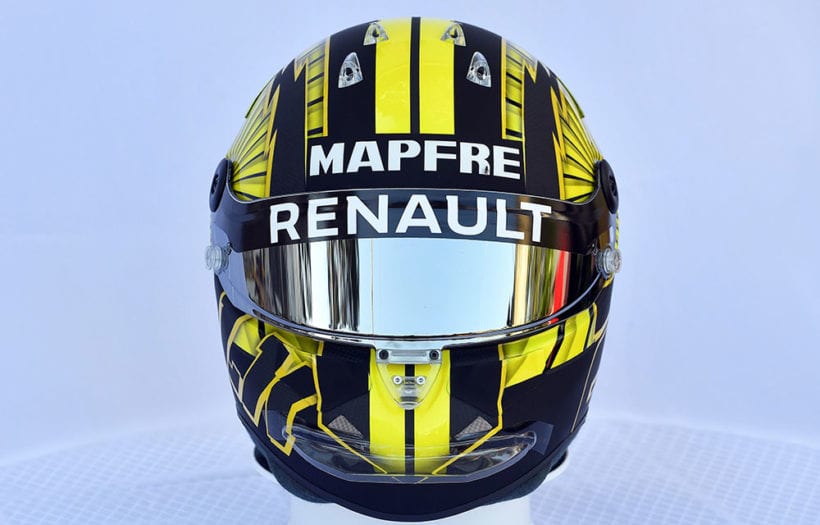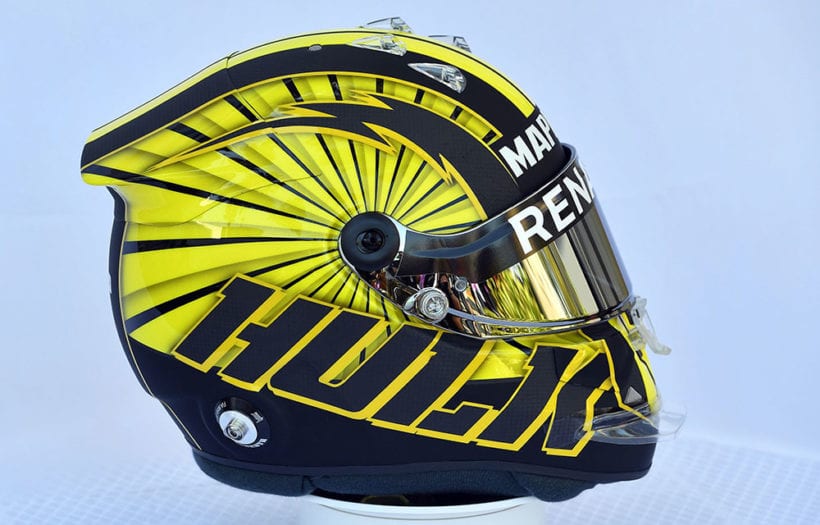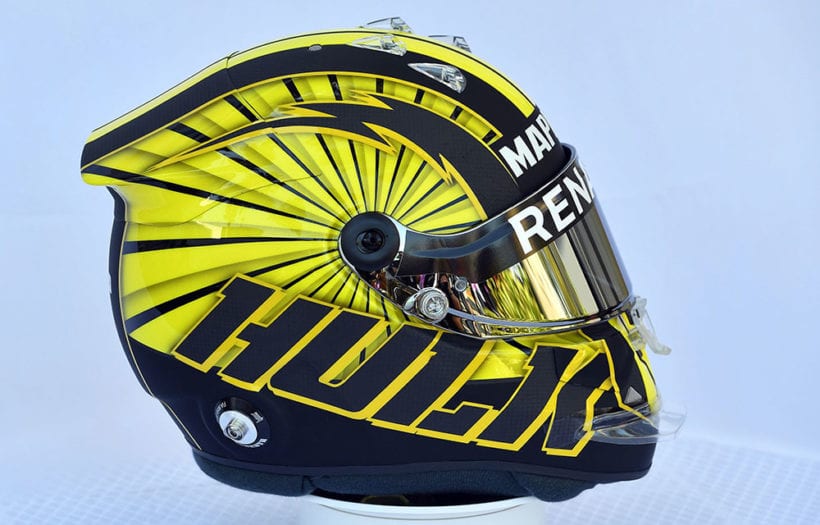 14. Daniel Ricciardo, Renault No. 3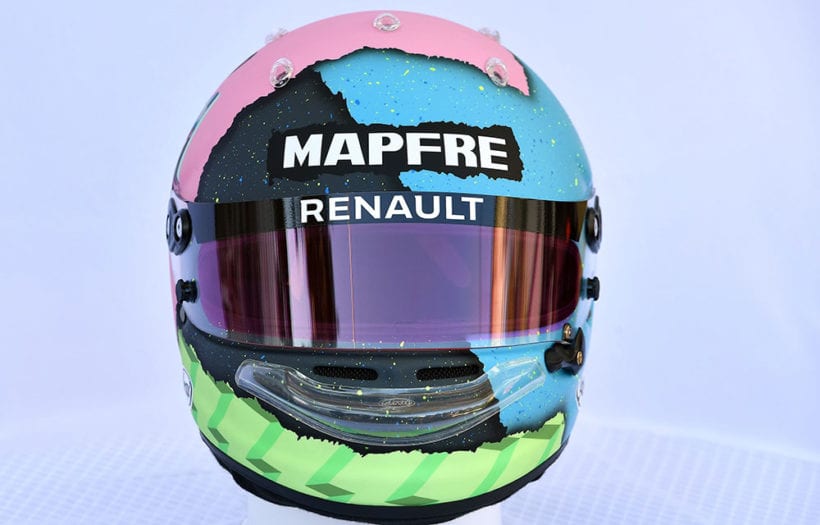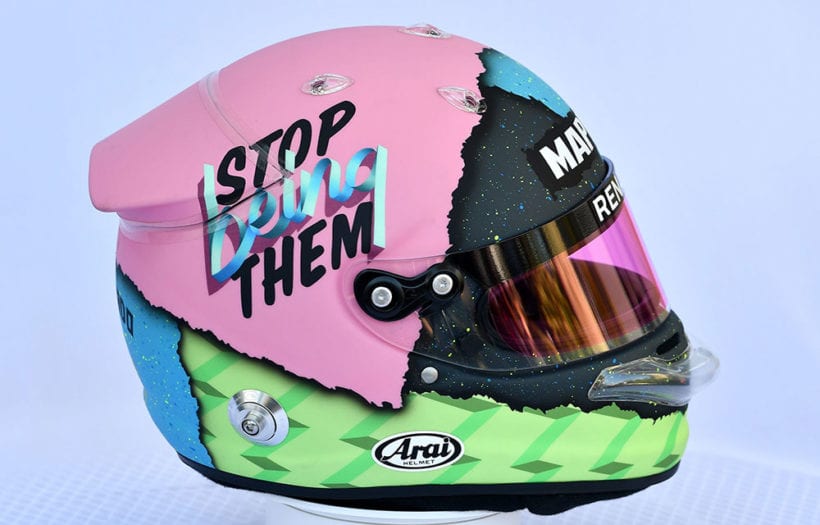 15. Lando Norris, McLaren No. 4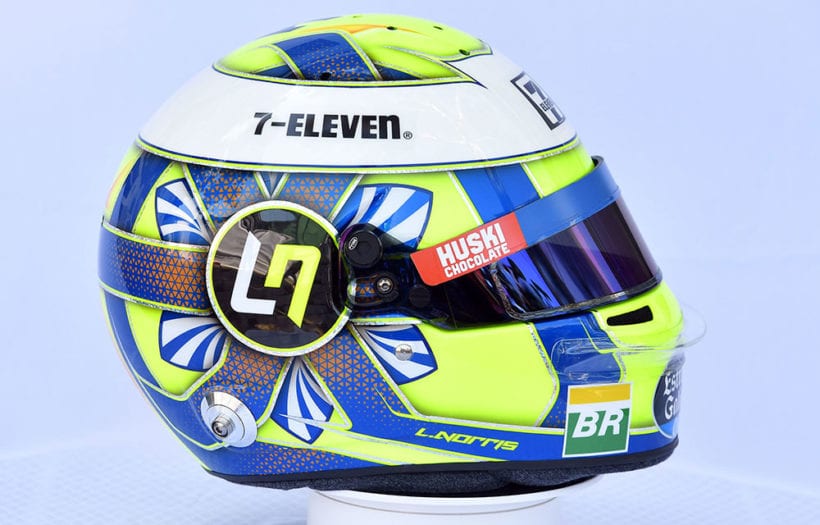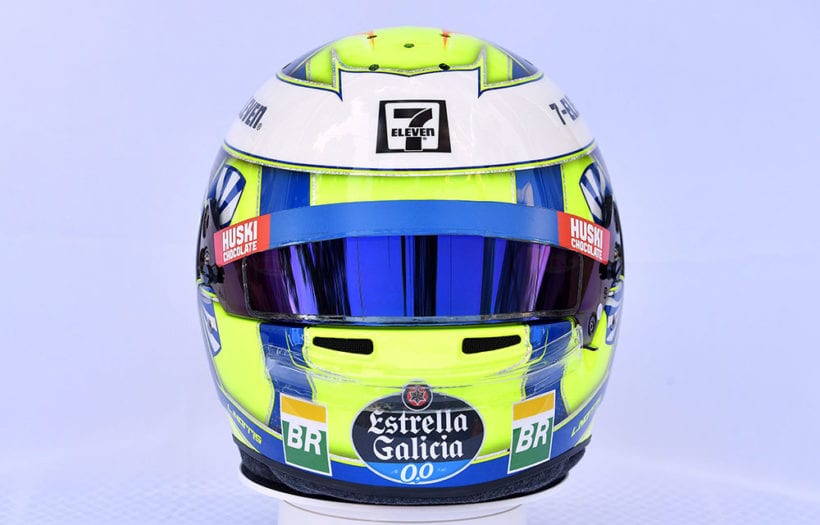 16. Carlos Sainz Jr., McLaren No. 55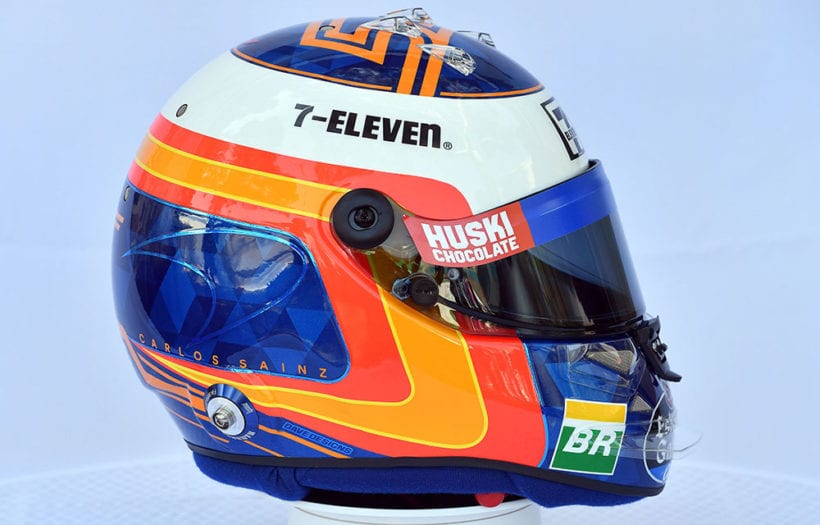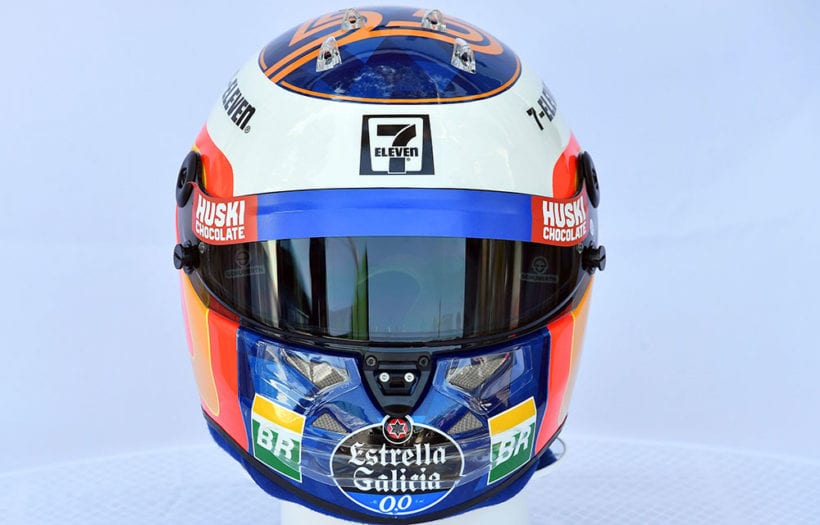 17. Alexander Albon, Toro Rosso No. 23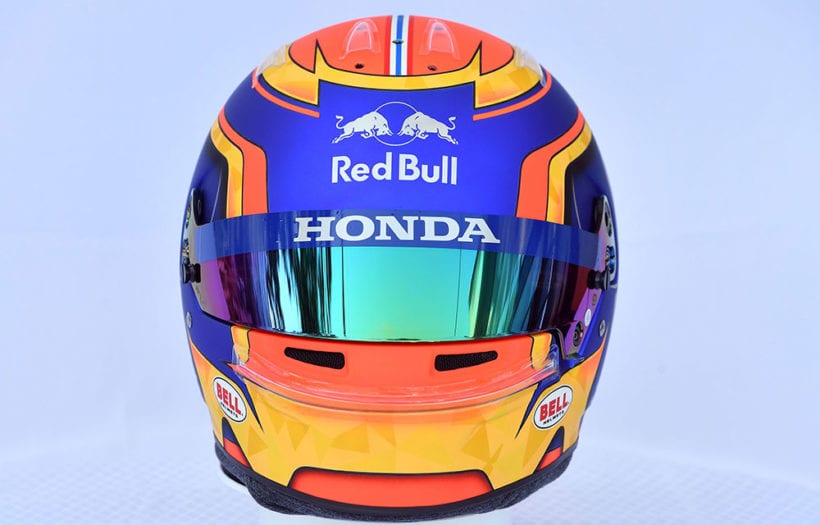 18. Daniil Kvyat, Torro Rosso 26.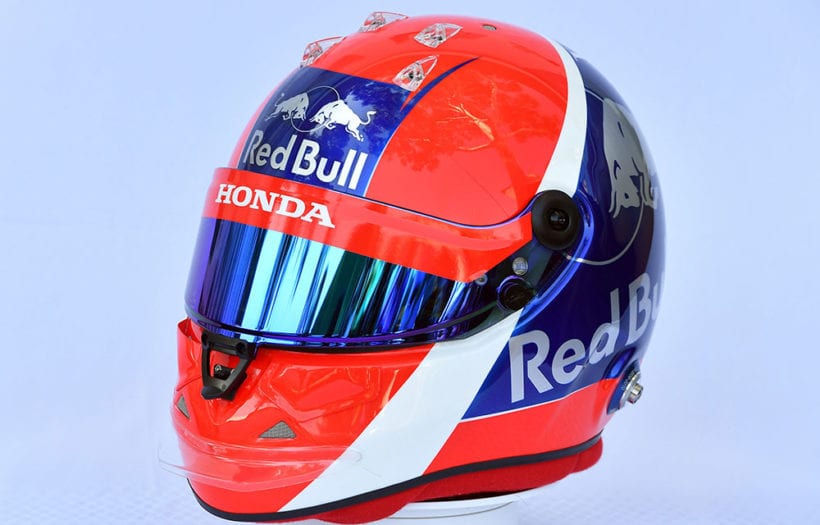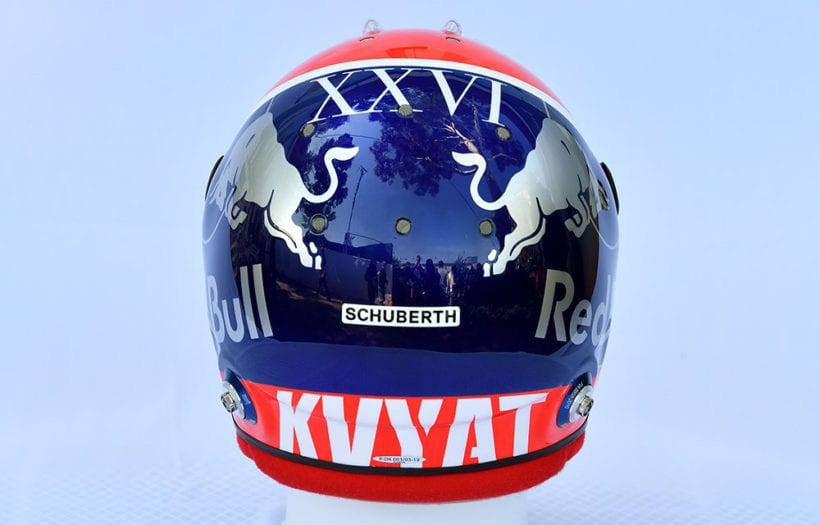 19. George Russel, Williams No. 63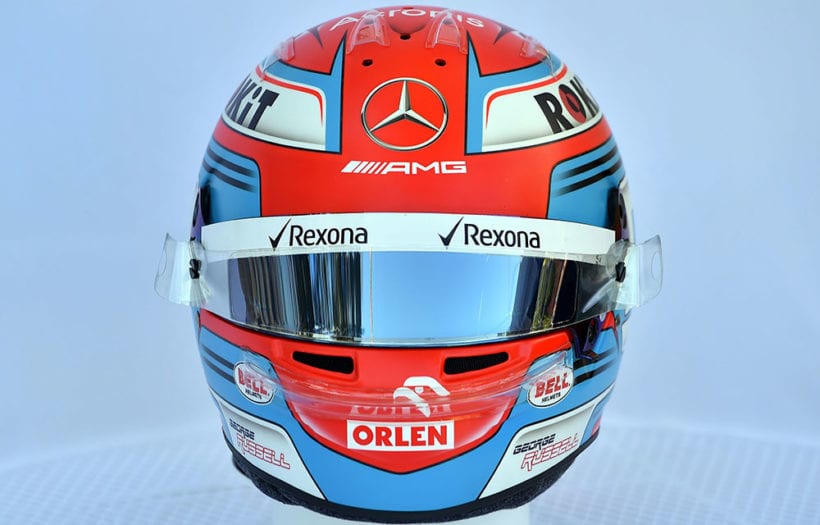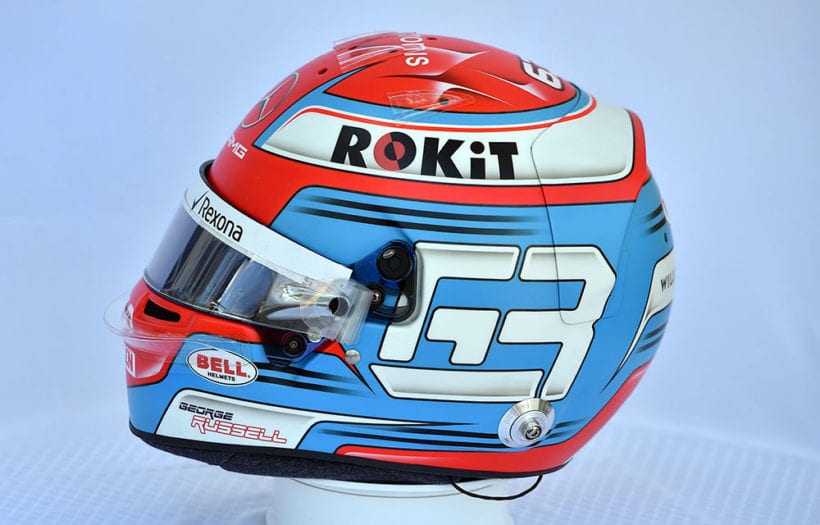 20. Robert Kubica, Williams No. 88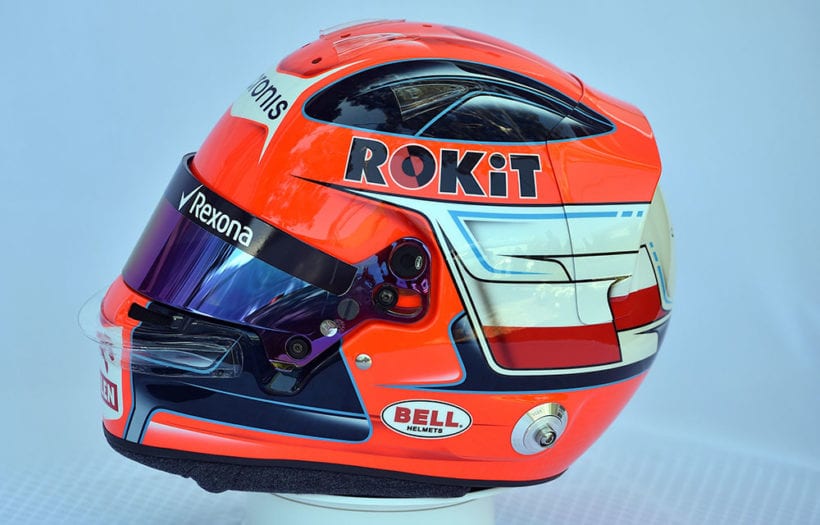 Which one is your favorite, and how excited are you about the new season?
---