The sixth generation of Ford Explorer, planned for release in 2020, has undergone major changes that are bringing back some of the traditional characteristics neglected in the last several versions.
It will feature a rear wheel drive and there will be a hybrid option. These changes spell bad news for Explorer's competition, like Chevy Traverse, Toyota Highlander, Honda Pilot, Subaru Ascent, and the Mazda CX-9.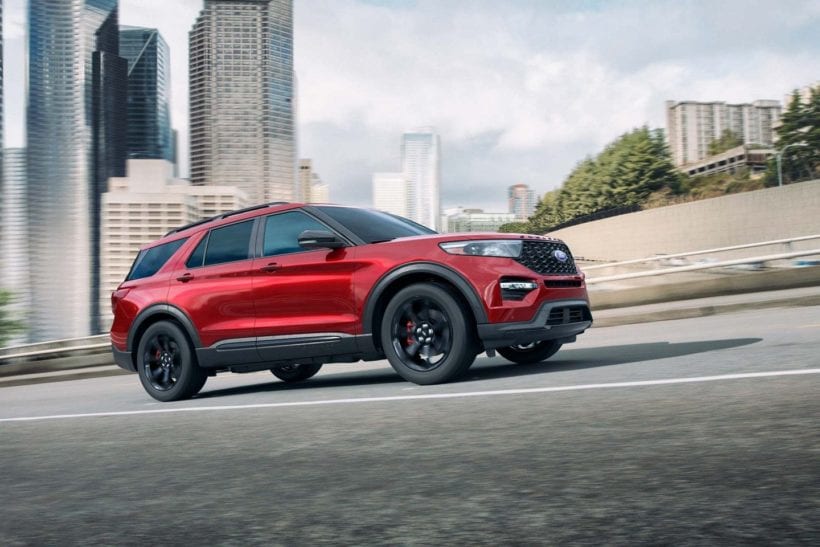 With a rear wheel drive, Explorer goes back to its roots. In 1990, when it was designed as a new Ford's midsize four-door SUV, replacing Bronco II, Explorer was based on Ford Ranger and rear wheel drive was unavoidable, although many customers opted for all-wheel drive.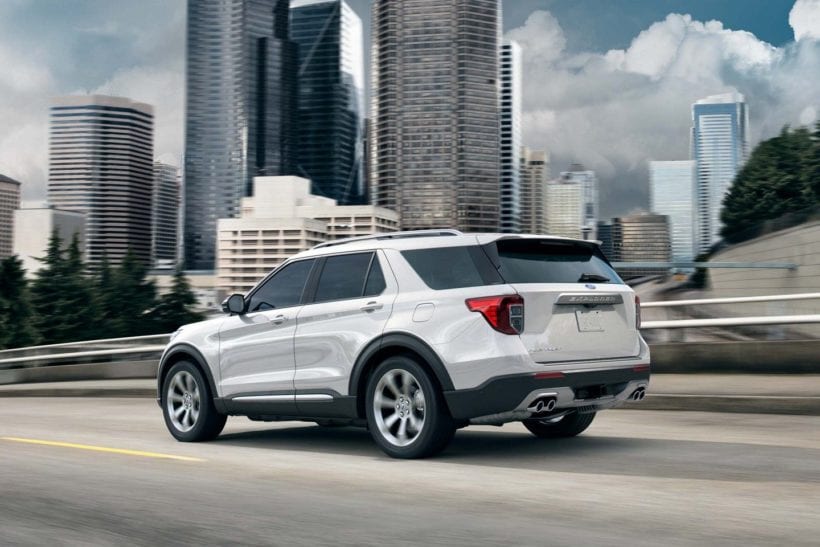 The new Explorer has a lot of in common with another model Ford plans on releasing in 2020, Lincoln Aviator. The luxurious SUV is a bit shorter than the Explorer, but both models share several features, like the same rear wheel drive. Explorer's wheelbase is also almost 6 inches longer than Aviator's allowing more room for passengers on all three benches.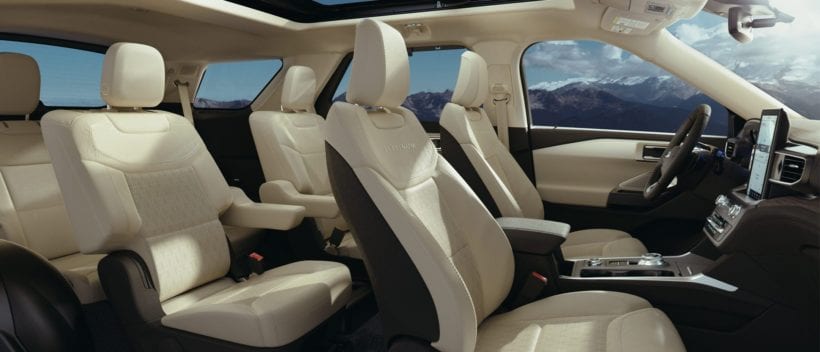 The new 2020  Ford Explorer comes packed with all sorts of goodies, like a 10.1-inch touchscreen infotainment system that supports up to 10 connected phones. It features a wireless charger, as well as four USB ports. The instrument cluster is a fully-digital 12.3-inch screen.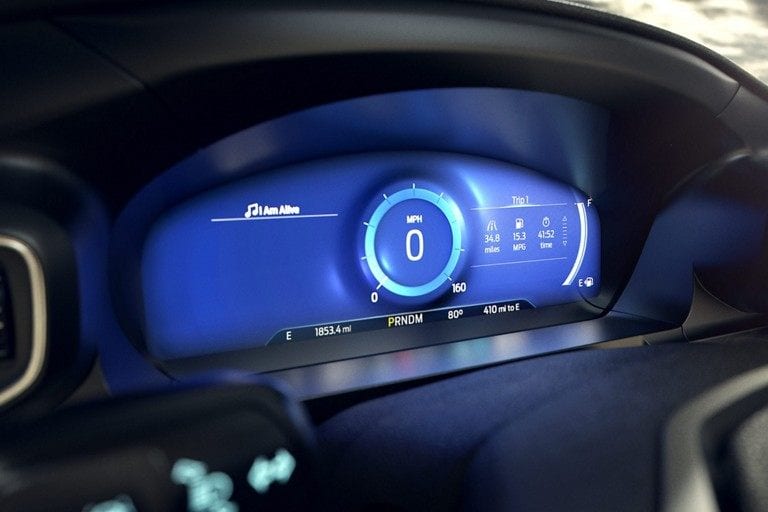 The powertrain comes in three options. The standard is 2.3-liter turbocharged EcoBoost inline-four, with 300 horsepower and 310 lb-ft of torque. The Platinum package comes with 3.0-liter turbocharged EcoBoost V-6 and there is ST version, also with 3.0-liter V-6, but delivering 400 horsepower and 415 lb-ft of torque.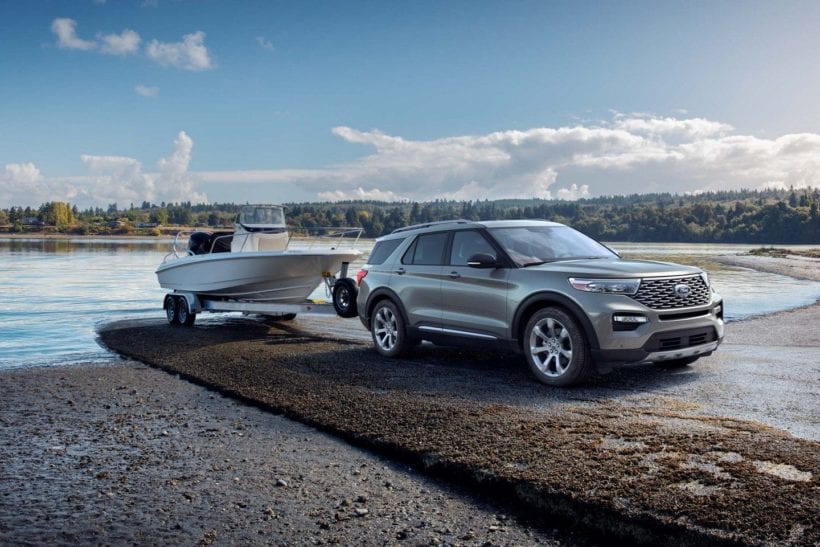 There will be five trim levels in the offer: Base trim level, XLT trim level, Limited trim level, ST trim level, and Platinum trim level. Only the price for Base is released and it will set you back $33,860.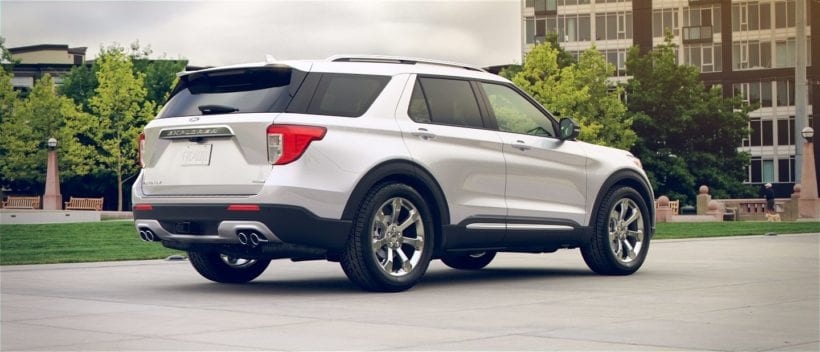 Ford also released brand new police car based on Explorer, Police Interceptor Utility. According to the testing done by the Michigan State Police, it is the fastest police car in 2019.
---