The 2019 Lincoln Aviator is a three-row SUV and the new model is more luxurious than ever. It features a stylish exterior, while you will find high-quality materials inside. The new Aviator is elegant as well and all of the passengers will be more than comfortable, even during long rides. Let's dissect this vehicle and see what it is all about.
2019 Aviator Exterior
The new Aviator debuted at the 2018 New York Auto Show, but the model you saw there was pre-production. Surely some things will change, but those changes will be minor. In other words, it will boast narrow and aggressive headlights and the latest mesh grille that is featured on the Continental and the 2019 MKC.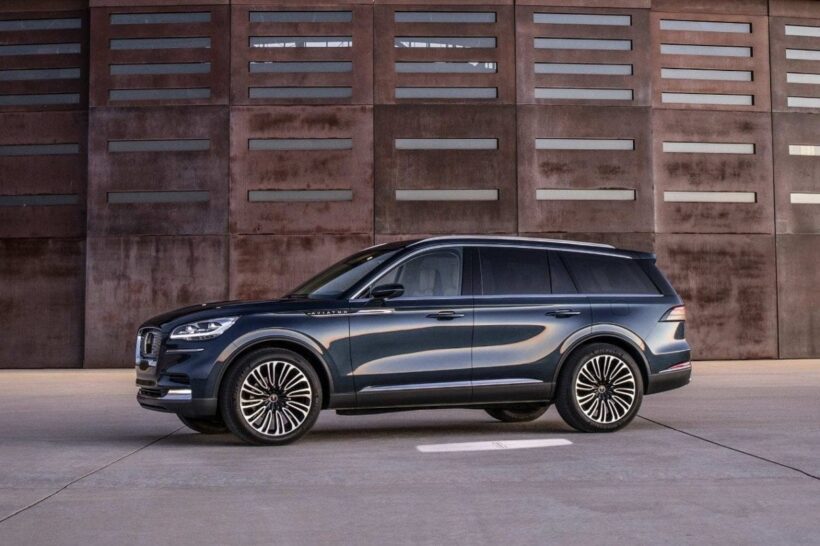 Interior
Step inside the cabin and Lincoln doesn't disappoint.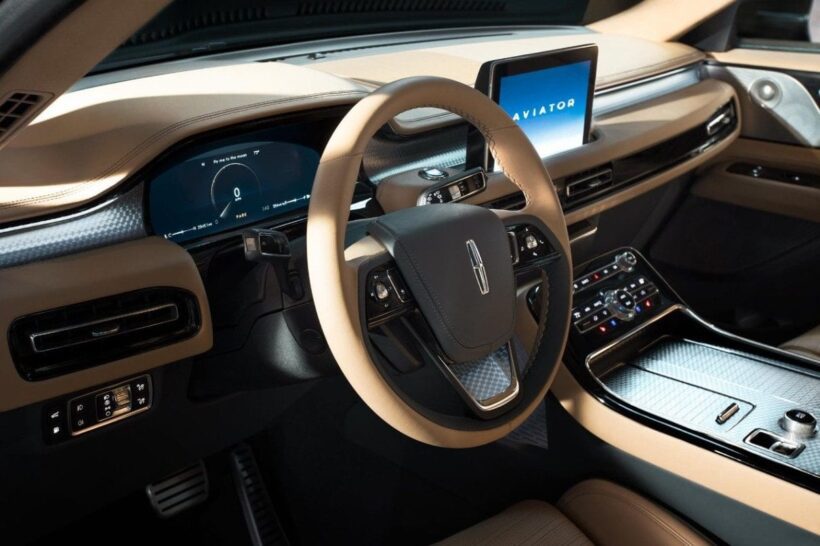 Some of the key features are 30-way power front seats, phone-as-key entry, wireless phone charging, a thick leather console, a large infotainment screen, and so much more.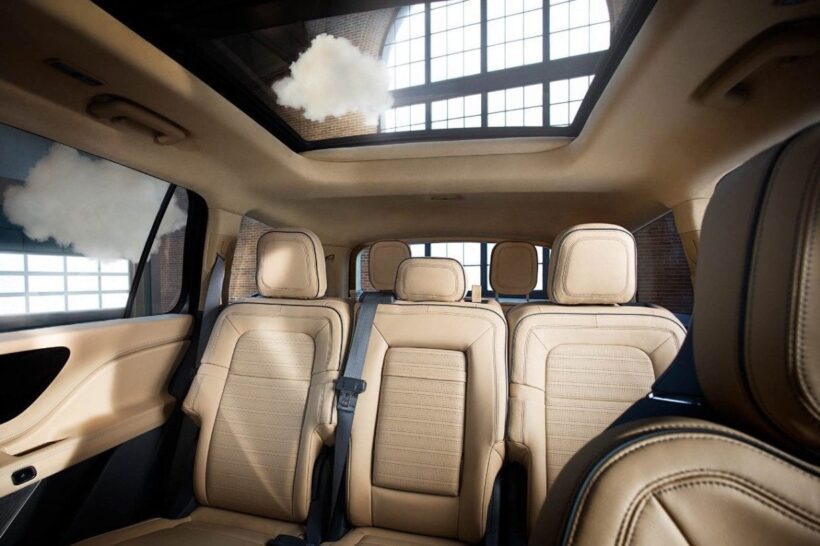 Engine Options
The 2019 Lincoln Aviator is going to use a twin-turbo engine. However, at this point we don't know whether it will be a 3.5-liter Explorer or Lincoln will refresh the car with the new powerplant. Plug-in powertrain is also going to be available and according to Lincoln officials, the 2019 Aviator is "mightier than many supercars on the road today."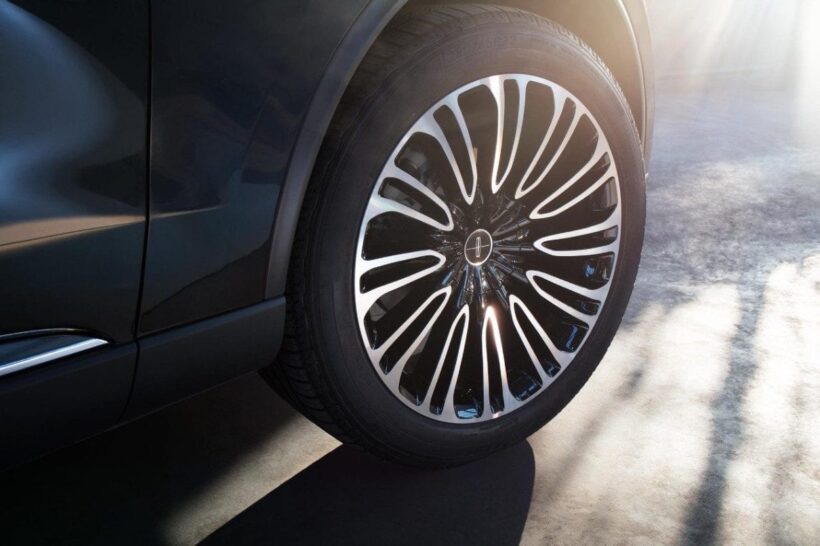 2019 Lincoln Aviator Price and Release Date
The 2019 Lincoln Aviator will go on sale in early 2019. The exact date isn't known at this point, but it will be slotted between the MKX and the Navigator. In other words, it could cost between $39,960 and $73,250. That being said, expect the price at around $50,000. Once it hits the market it will compete against the Mercedes GL-Class, Volvo XC90 and BMW X5.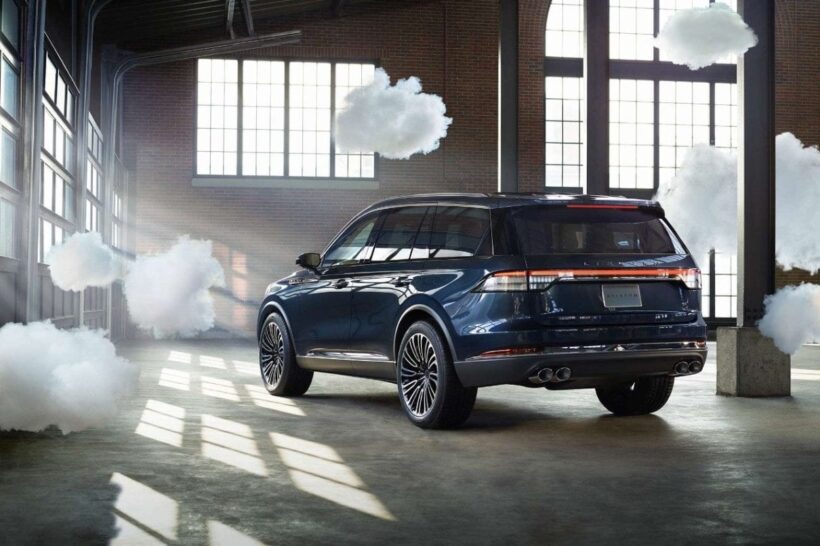 The 2019 Lincoln Aviator is a three-row SUV and the new model is more luxurious than ever, getting close to looking like a road-legal private jet like the ones you find at Wijet.
---