The Ford Mustang is one of those coveted cars that never really goes out of style. It's a favorite of everyone from people who like to take joy rides on the weekends to people who turn to retailers like MAPerformance to customize high-performance, fast cars.
If you're planning to buy a Mustang and particularly a used one, the following are some of the main things to know as you go into the process.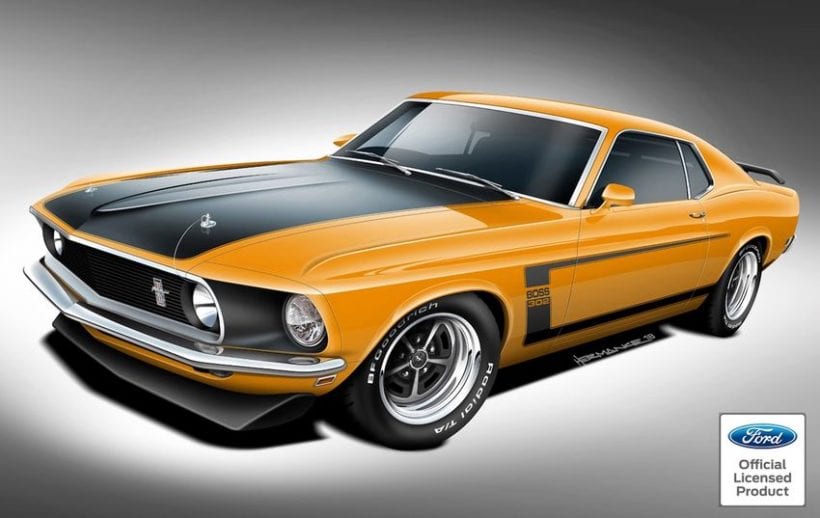 A Little Background on the Mustang
The Ford Mustang is one of the oldest continuously produced car models in history, according to AutoTrader.
The Mustang is a big part of American culture, and it's idolized in everything from movies and TV shows to music. It's fairly easy to find parts for the Mustang because of the pervasive popularity, and car experts describe the maintenance as being pretty affordable considering it's a high-performance, high-power vehicle.
Around 10 million Mustangs have been sold since it debuted in 1964. The car was first introduced at New York's World Fair, and it was designed primarily for younger buyers because of its low price point at the time. During the Mustang's initial two years on the market, more than one million sold.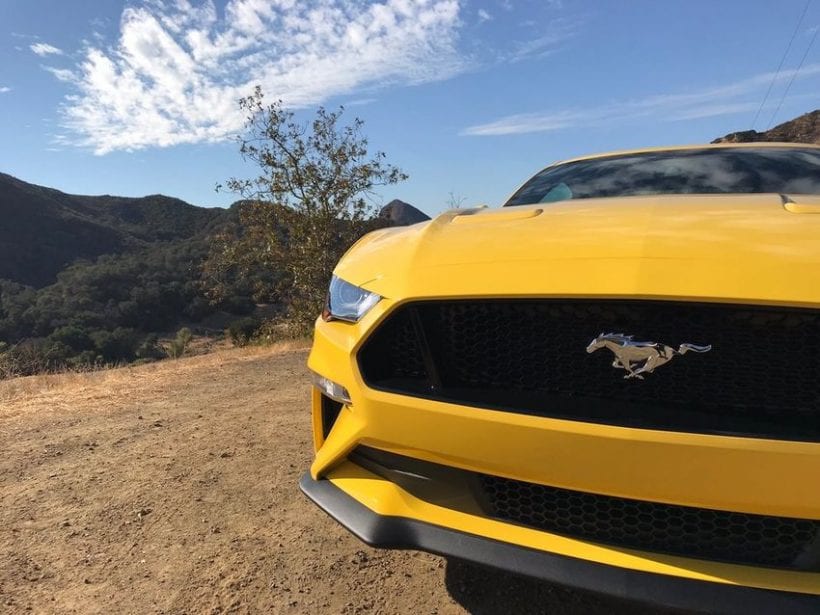 Differences in Generation
Mustang aficionados may already know their favorite generation of Mustang, but due to the longevity of the car on the market, there are quite a few to choose from. For example, 2015 saw some big changes to the car, and there was the introduction of independent rear suspension.
If you're shopping for a used model, you may find that cars made in 2015 and later work well for you because there were big refinements and positive changes introduced at the time.
In the models that hit the market in 2018, there were some refreshes, although not complete overhauls. For example, there was a discontinuation of the V6 engine, and also the introduction of a new transmission.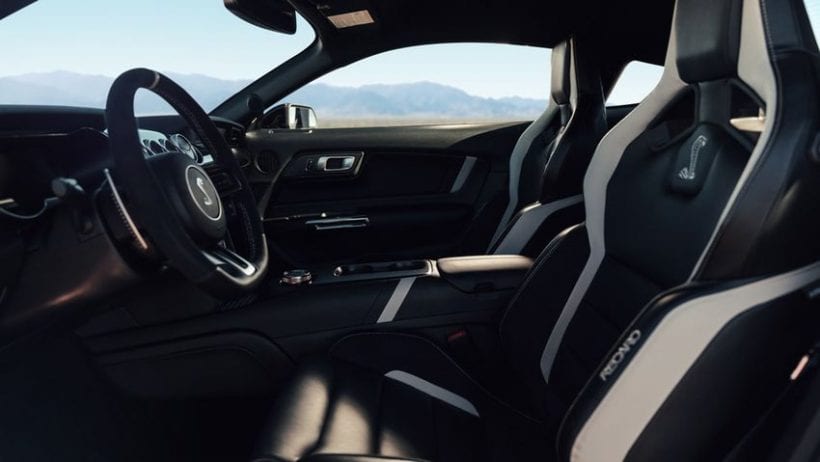 Which Mustang is Right For You?
If you love the aesthetics and the classic elements Mustang is known for, you may want a classic model to reflect that preference. There was a return back to retro elements in the designs that were introduced in the mid-2000s as well. However, if you want power, you're likely to go for one of the Shelby models although some of these can cost into the six figures because they're considered collectibles.
A Few Options to Consider
Some specific Mustangs to consider if you're buying used include the following:
• The 2007 Mustang can be a good option with a reasonable price point. The 2007 Ford Mustang was introduced in the middle of the fifth generation, which went from 2005 to 2014. This car has a combination of a retro body style with more futuristic elements, and it can easily bring you back to the Mustangs of the 1960s. Reviews for the 2007 Mustang noted the power, handling, style, safety and the fact that it's a good car for everyday driving.
• MotorTrend gives lot of credit to the 2012 Bost 302 Laguna Seca. This is going to cost you more than the 2007 Mustang, and it's almost a complete race car, although it's street-legal. This car features race-compound tires, no rear seats and plenty of aerodynamic modifications.
• The 2008 Ford Mustang saw the introduction of the Bullitt trim, honoring the 1968 Mustang featured in the Steve McQueen movie. This model featured better horsepower compared to the GT, as well as improvements in breaks, wheels,and suspension. However, some people didn't love the small back seat and interior elements when the car was introduced.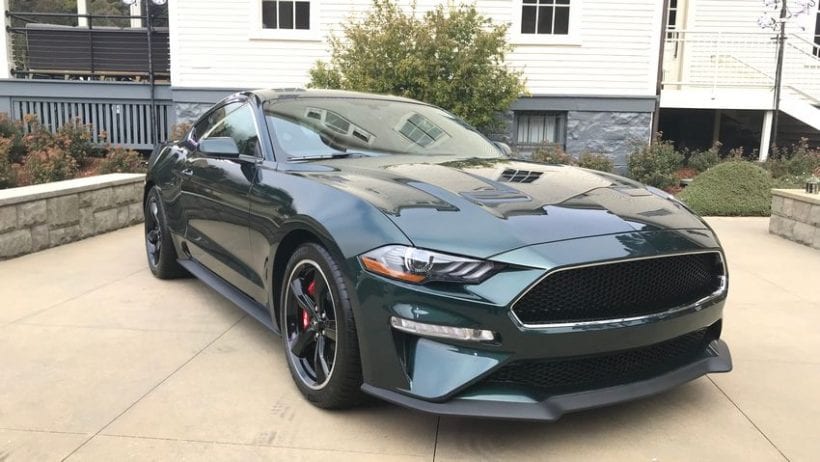 The Benefits of Owning a Mustang
In case you don't already know, there are plenty of benefits to choosing a Mustang, whether new or used. First, of course, it's an iconic piece of car history, according to not only car fans but also media outlests. Beyond that, many of these models are affordable, and they are reliable. These are cars that can fit many budgets, but also a variety of needs. For example, it's a good day-to-day car, or it can be a car you buy if you're a collector. It's versatile, which is always a plus.
The aftermarket community and options available for the Mustang are nearly limitless as well. You can make pretty much any modification you can dream up fairly easily and affordably. The cherry on top? It's fun to drive.
---