American car manufacturer, Ford introduced his plans in March to produce new models as well as to re-manufacture the legendary Bronco model. Bronco was produced with great success from 1966 to 1996. The redesigned Bronco will be introduced in 2021 and he will be a SUV model as well as his predecessors.
The new Bronco will retain its square outlook, too. Also, it is planned that the new model will be competitive with the Jeep's models Wrangler and Renegade. If we compare new model to older ones, "baby" Bronco will look very modern. Also, this vehicle will use LED technology, and he will have a significantly modified front grille and modern headlights. However, all these changes can remind a little bit of some of the Land Rover's models. There is certainly no doubt that the redesigned Bronco will be great for everyone who loves driving in inaccessible areas, and that it will be strong, as well.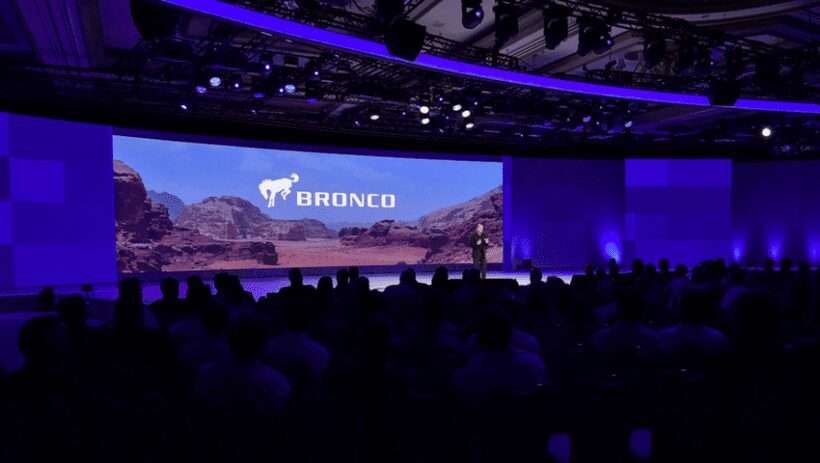 Ford Bronco Interior
It is still ungrateful to talk about some details because Ford can make some changes until the premiere of the car, but there is no doubt that the "baby" Bronco will have a modern interior. It should have all the latest technologies that all modern SUV models have.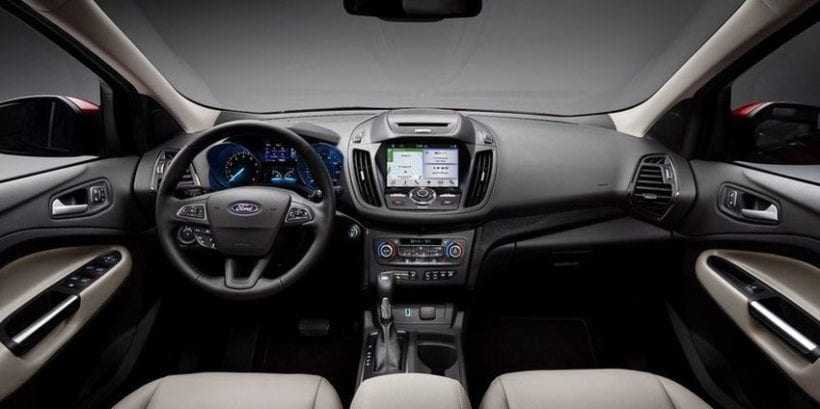 Certainly, Ford has already announced that he will have space for five adults and that in the back seat there will be enough space for the legs and head in the range between 40,5 and 35,1 inches. If Ford wants to be competitive with Jeep's models, this vehicle should have a trunk with at least of 45.3-cubic-feet. Certainly, it will be ideal for long journeys if it meets these conditions.
Drivetrain
Given that the "baby" Bronco will probably be presented at the same time as the Escape model, it is suspected that it will have the same engines. The new vehicle will be available in the United States with three different four-cylinder engines. The basic variant will have a 2.5-liter engine with 168 horsepower and 170 pound-feets. The middle version will have a 1.5-liter EcoBoost engine that will produce 180 horsepower and 180 pound-feet. In the end, the latest version comes with a 2.0-liter EcoBoost engine as well as an incredible 245 horsepower and 275 pound-feet. Unlike the United States, models with diesel engines will be offered in Europe. They are otherwise mandatory in Europe. Two versions will be offered. The first version with a four-cylinder 1.5-liter engine that will have 118 horsepower, while the second version will have a 2.0-liter engine with 148 or 178 horsepower. To fit into "baby" Bronco, these engines first must be adapted to the SUV, above all the four-wheel drive system with the corresponding software as well as the suspension on both axles.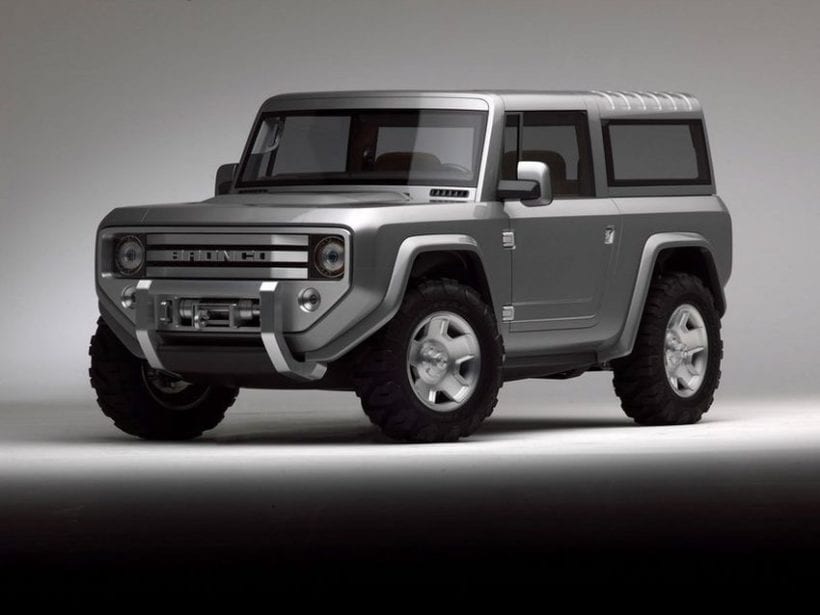 Pricing
The price of the new "baby" Bronco model should be between the prices of the EcoSport and the Escape model. As the Escape price is $ 23,940 and EcoSport is $ 19,995, we can conclude that the starting price of "baby" Bronco will not be less than $ 20,000. If we look at the competition, Jeep Renegade costs $ 18,445 which is not really good for this Ford's SUV.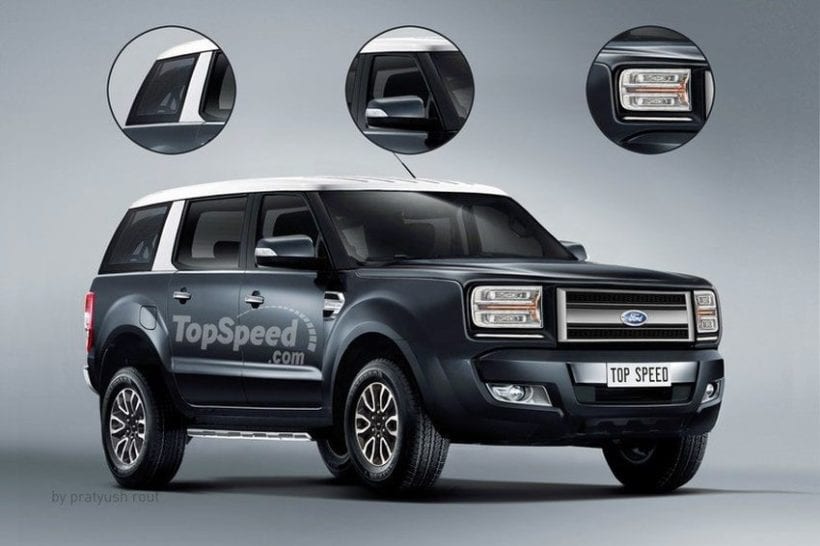 Competition
As we stated earlier in the text, Ford will try to compete with Jeep Renegade with this model. This vehicle represents the smallest SUV made by Jeep. Renegade was launched in 2014 and is based on the FiatX model. In the United States are offered two versions, the first with a four-cylinder 1.5-liter engine that produces 160 horsepower and another 2.4-liter Tigershark version with 180 horsepower. At a world level, it can be found in a less powerful version with a 1.4-liter engine and 138 horsepower. The diesel engine has two versions, the first with a 1.6-liter MultiJet2 engine and 138 horsepower and a second version with a 2.0-liter MultiJet2 engine and 138 or 168 horsepower. As previously stated, Renegade costs $ 18, 445, which is not much if we have in mind that this is the basic version, and in relation to that we get pretty much. For example, some other versions are sold at $ 25,795 or $ 26,945. Also, the Jeep has sold more than half a million of these vehicles of August 2018.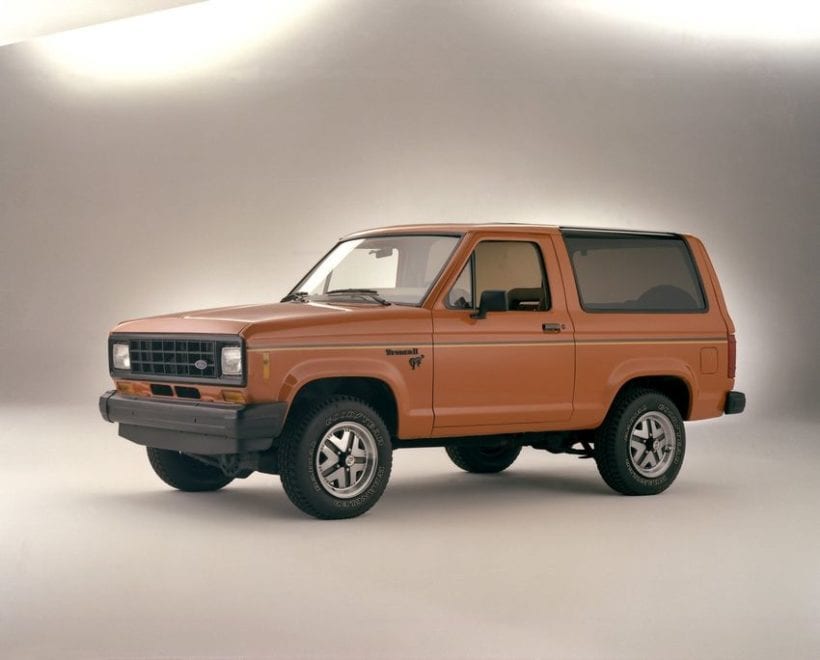 Conclusion
Even Ford has 6 SUVs on the United States market, this one more model makes sense, especially if we look at how the market is developing. Ford's intention is that "baby" Bronco will compete with Jeep's Renegade, which will be difficult, given that Renegade is popular in the US and in the Europe. In any case, it's nice to see the new and redesigned Bronco.
---