The Formula One drivers, namely Fernando Alonso, Marcus Ericsson, Pierre Gasly, Romain Grosjean, Brendon Hartley, Charles Leclerc, Kevin Magnussen, Esteban Ocon, Sergio Perez, Kimi Raikkonen, Daniel Ricciardo, Carlos Sainz, Marcus Ericsson, Lance Stroll, Stoffel Vandoorne, Max Verstappen, and Sebastian Vettel have decided who were, according to them, the top ten drivers of the 2018.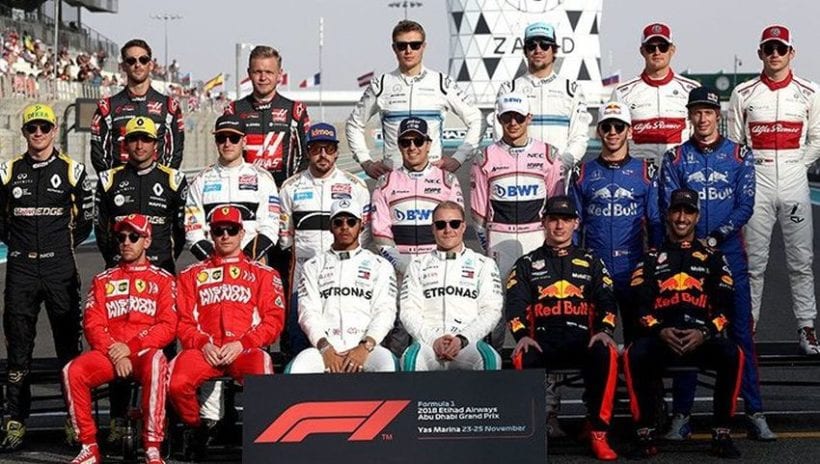 The poll was organized by the Formula1.com. Each driver was allowed to make the ranked list and was free to include himself. The lists remained secret, to prevent any quarrels among the world's premier racers. Points were awarded just like in any other Formula One race, with the first place receiving 25 points and the tenth place getting one. All lists were combined and the results didn't quite match with the official standings at the end of the championship.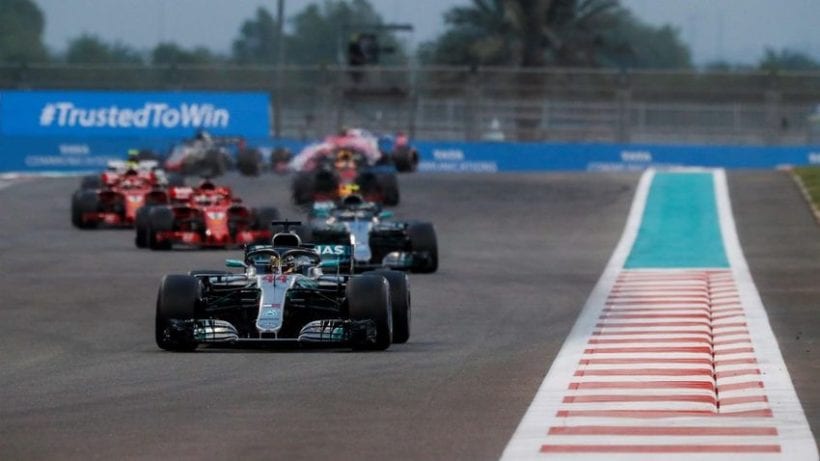 The inaugural Drivers' Driver of the Year poll was won by Lewis Hamilton, who won his fifth World Championship title this year. With 11 victories, 11 pole positions and 17 podiums in 21 races, Hamilton well-deserved the praise from his fellow drivers.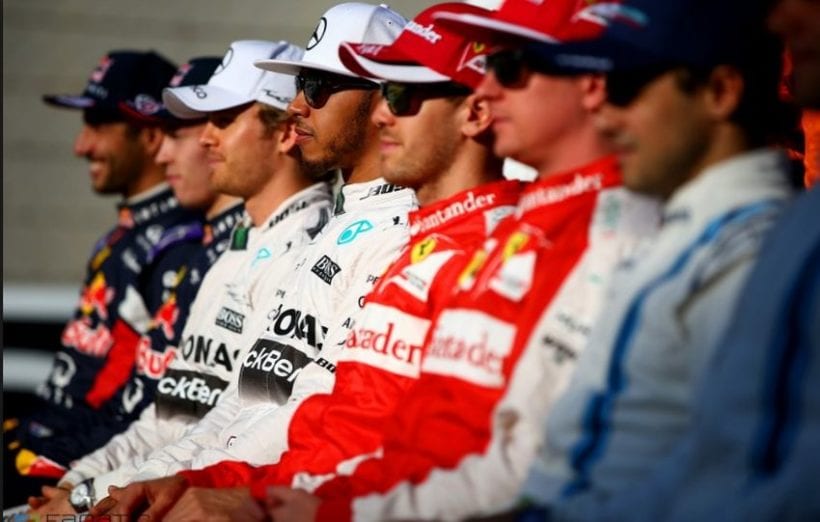 The second place went to Max Verstappen, who had five straight podiums at the end of the season. Verstappen finished fourth in the championship.
Fernando Alonso, the legend of Formula One, didn't make it to the top ten in the championship, ending his last season in Formula One at the 11th place. Still, considering how awful McLaren cars were this season, it is high praise from his colleagues who voted him third.

Here is the full list of Drivers' Driver of the Year top ten:
1. Lewis Hamilton
2. Max Verstappen
3. Fernando Alonso
4. Sebastian Vettel
5. Daniel Ricciardo
6. Charles Leclerc
7. Pierre Gasly
8. Nico Hulkenberg
9. Kimmi Raikkonen
10. Sergio Perez
---