Every sport has its scandals, but somehow, Formula One provides for the juiciest. During its history, the world's premier racing competition has seen it all, from espionage to se* scandals and cheating. Here are ten worst scandals in Formula One.
10. Senna/Prost rivalry at Suzuka
The rivalry between Ayrton Senna and Alain Prost was legendary. Its two most heated moments happened on the same track, with a year apart. First, in 1989, Prost slammed into Senna's car, some would say intentionally.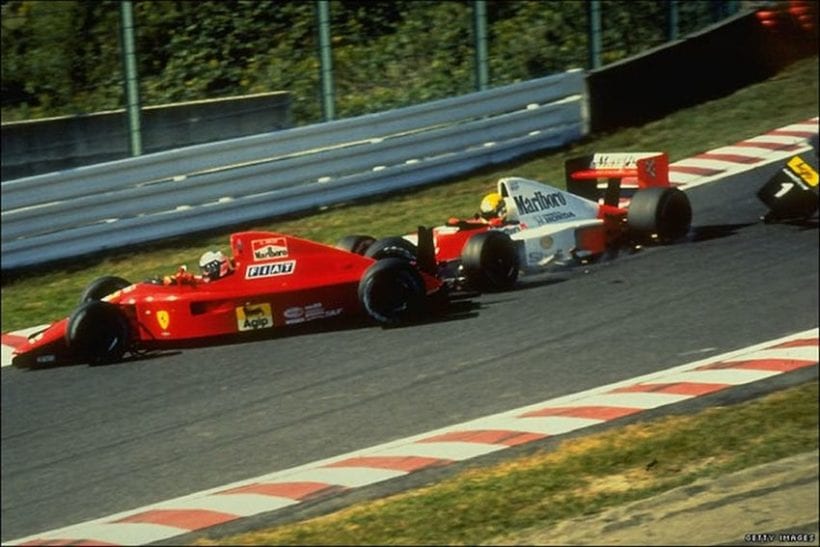 The next year, in order to win a championship, Senna needed Prost not to win any points, so as soon as the race started, he crashed into Prost. Everyone but Senna claimed that was purely intentional. Senna claimed it was just another Formula One accident.
---