According to Sergio Perez, a Force India driver, Fernando Alonso quit Formula One because the competition is "sick". Two-time World Champion has decided to abandon Formula One championship and race in Indy 500 and Le Mans in the following season.
"What happens now is not the formula one that made me want to be a racing driver," Alonso said to Speed Week," I quit F1 because I think we're a weak show. We talk more about what happens next to the track. We talk about polemics and radio messages. I could write down the first 15 positions for the result of the next race, perhaps with a few changes of places. I find it hard to accept how predictable it has become. I suppose I find more pleasure in other racing series."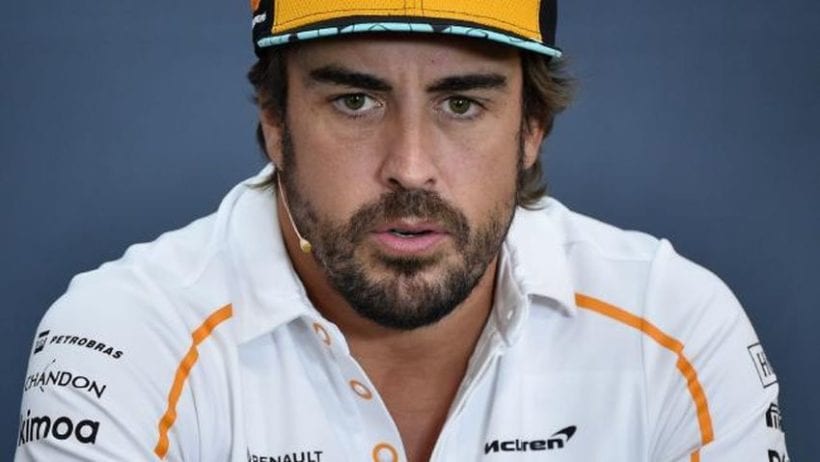 Alonso is currently focused on winning the world endurance champion with Toyota. His next race is Shanghai. He claims that he is "somewhat tired" but also "super happy" in his new role.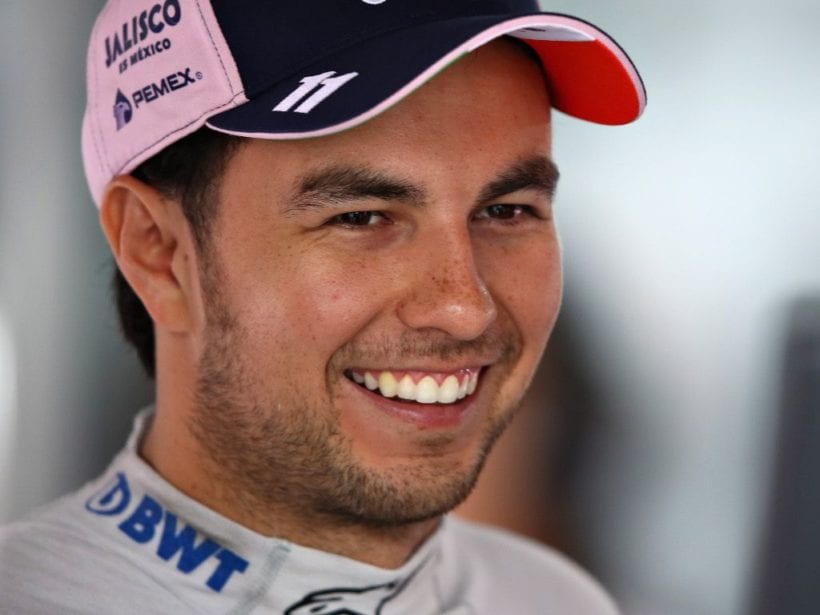 Perez didn't hide his dismay at Alonso's decision:" It shows how sick F1 is. We have one of the best drivers in the world, he loves racing to the last fiber in his body, and he tortures himself in the midfield weekend after weekend. If we put him in another car, he would fight for victory and be world champion again. That's our formula one and we lose him. And we are all in this boat."
---