If we talk about Formula 1, everything is spectacular and amazing about this the fastest show all around the world. But, it is not always everything so spectacular and incredible. Very often, during the races, we can see very serious accidents and sometimes that accidents can even cause the death.
According to this, we can conclude that Formula 1 is very dangerous sport. We prepared top five the most lucky avoidance of death in Formula with drivers such as Felipe Massa, Niki Lauda or Robert Kubica.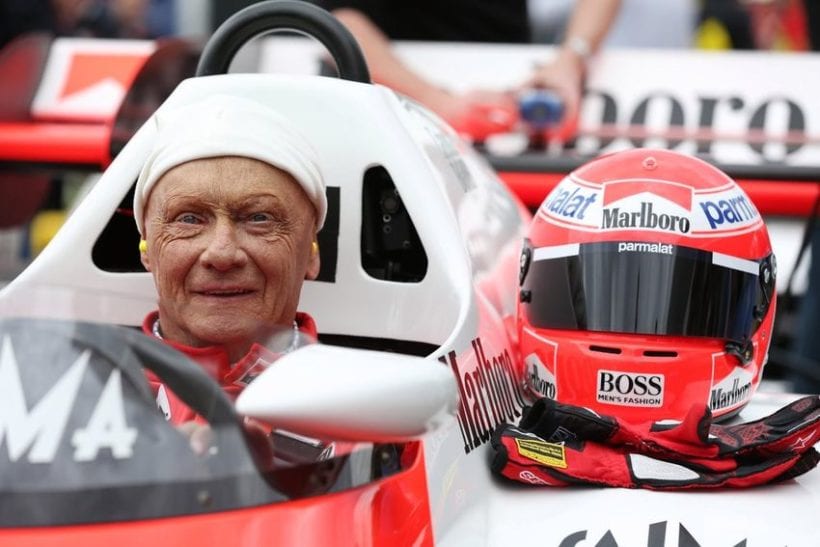 5. Felipe Massa
Felipe Massa is former Formula 1 driver from Brazil. During the qualifying for the Hungarian Grand Prix in 2009, he suffered a severe head injury. This is perhaps one of the most weird injuries in recent times.

He was behind his compatriot Rubens Barrichello Brawn, when the part from the back shock absorber disconnected and hit Felipe right into the helmet at speed of 175 mph.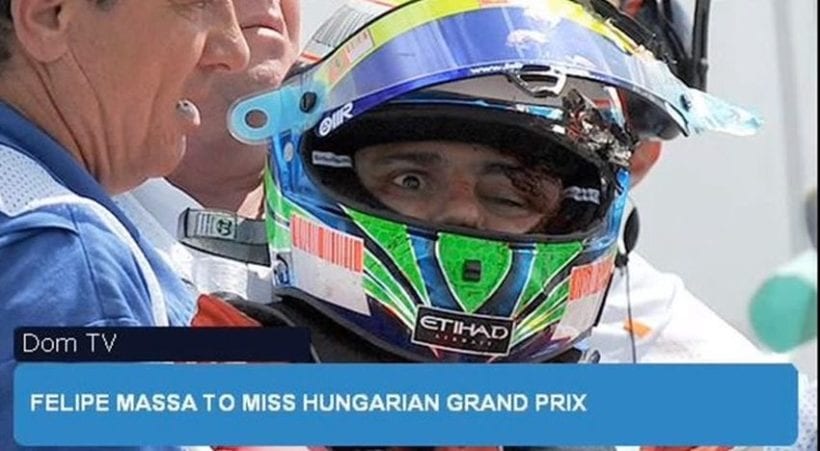 Part that hit him, broke his helmet and injured his eye and his head. Soon, he was transported to the hospital for emergency surgery due to sustained injuries. On that occasion, he received skull fractures and a severe brain injury that the doctors put him in induced coma. Till the end of the season, he successfully recovered from injury and returned to the track in 2010.
---