4. Niki Lauda
Niki Lauda is former Austrian Formula 1 driver, specifically the Scuderia Ferrari racing team. He is a triple winner of the Formula 1 championship and one of the best drivers ever in Formula 1.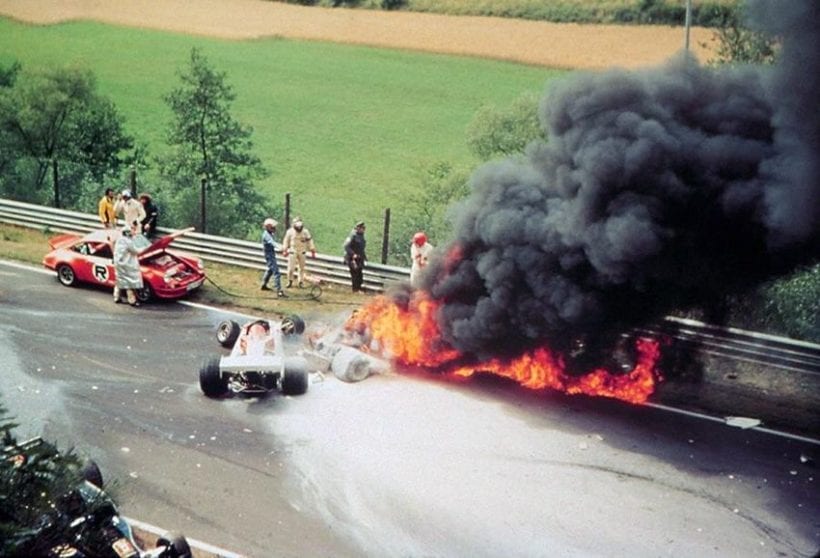 All this might not be so possible that Niki was not very lucky on August 1st in 1976. During the race for the German Grand Prix, on the famous track Nurnburgring Lauda departed from the track. Soon, Brett Lunger's car dashed into his car, which then lit up.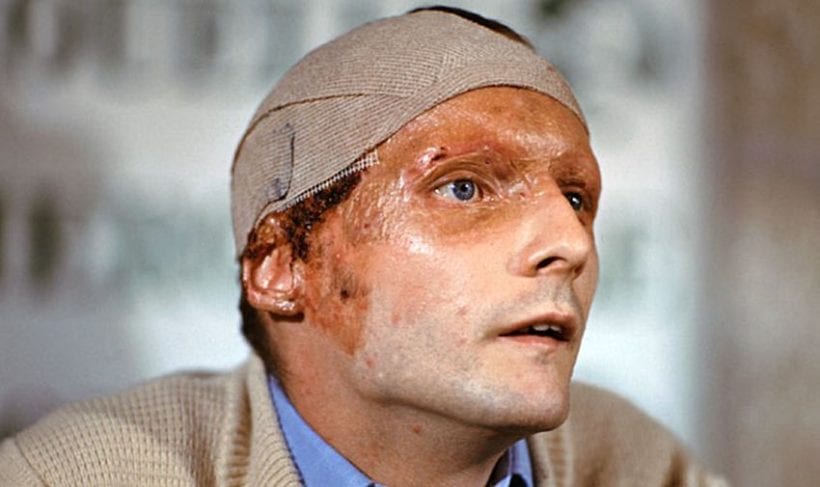 Niki spent more than one minute in the burning Ferrari, until the other drivers had pulled him out. He survived thanks to Harald Ertl, Guy Edwards and Brett Lunger, but above all Arturo Merzario. On this occasion, he suffered serious lung and burns injuries. No one believed he could get out of this difficult situation, but only after two months he returned to the track again.
---