The Formula 1 circus has strong connections with Britain, engages in trades with the whole world and holds races in 21 countries annually. It is an enormous and complex competition, but could Brexit interfere with its operations?
Britain separated themselves from the EU more than two years ago. In June 2016, some 52% of voters supported Britain leaving the union, after being a part of it for 45 years. The official separation will take place on March 29, 2019, as the final negotiations and arrangements are taking place.
Many British companies are preparing for the impact of Brexit on their business. However, is F1 actually in danger? An American investment firm Liberty Media owns F1. Brexit has barely been mentioned in its earnings reports and it is not listed under the risks relating to F1. There is actually very good reason for it.
The management had already considered the implications Brexit brings, and it believes that the company should not be worried.
The official financial statements reads: "in assessing risk, and given Formula 1 has a number of UK-based subsidiaries that operate significant elements of its business, we have considered the potential impact of the result of the UK's referendum on its membership of the European Union ('EU')."
"The UK's decision to exit the EU ('Brexit') and the ongoing negotiations as to the terms of that exit, lead to a considerable degree of uncertainty as to its potential impact on both markets generally and Formula 1's business. Amongst its risks, Brexit could impact the general economic climate and increase volatility; lead to some foreign exchange risk; create logistical challenges for UK businesses with operations in the EU; create uncertainty as to the right of employees who are EU nationals to continue to reside and work in the UK and result in changes in the framework of taxation that may apply to transactions."
This might sound to some like Brexit could potentially put a stop on F1. However, the financial statements say that the company is in track to escape just fine.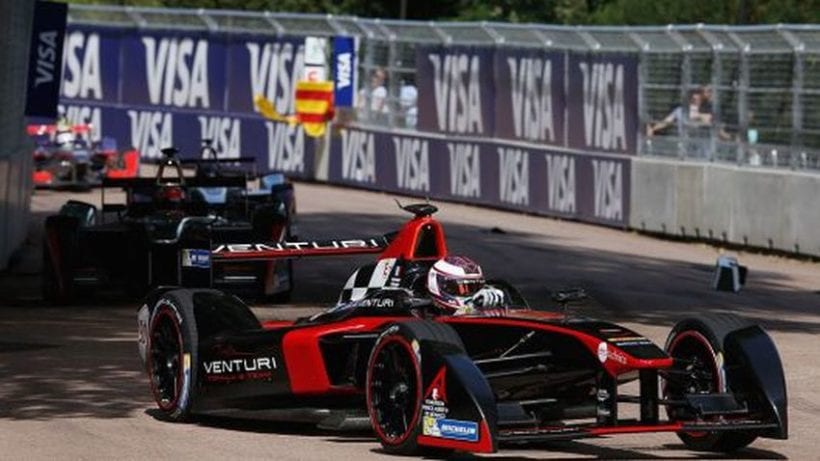 "Whilst a great deal of uncertainty remains as to the final arrangements for Brexit, Formula 1's business has certain characteristics that the directors believe should significantly mitigate risk in the areas highlighted above. These include the global nature of Formula 1, as a result of which the business has a globally diverse portfolio of contracts, customers and activities, and the fact that the majority of its business is transacted in US dollars. At this time Formula 1 does not anticipate that Brexit will have a material adverse effect on its business, albeit possible challenges could arise in moving staff and equipment to and from European-based races which take place during the course of a championship season. The company will continue to monitor developments with Brexit, actively considering related risks and mitigation strategies as they emerge, and developing contingency plans as required to address any potentially adverse consequences that could arise."
It is generally understood that the majority of F1 business is done in Dollars. Sales from the race hosting fees comprise the biggest revenue part for F1, as they were 34.1% of its $1.8 billion total income last season. They are paid Dollars, which means the company will not lose any money from this in potential exchange rates. Additionally, the biggest single cost of F1 is the payment of prize money to the teams. Last year, it came down to $919 million. Since these are also Dollars, this gives the racing company F1 further stability.
However, not everything is that easy. F1's HQ in London and hundreds of employees in Britain are paid in Sterling. F1 also deals in British Pounds and it could show a decline on paper due to a weak value of the currency when its is translated into Dollars.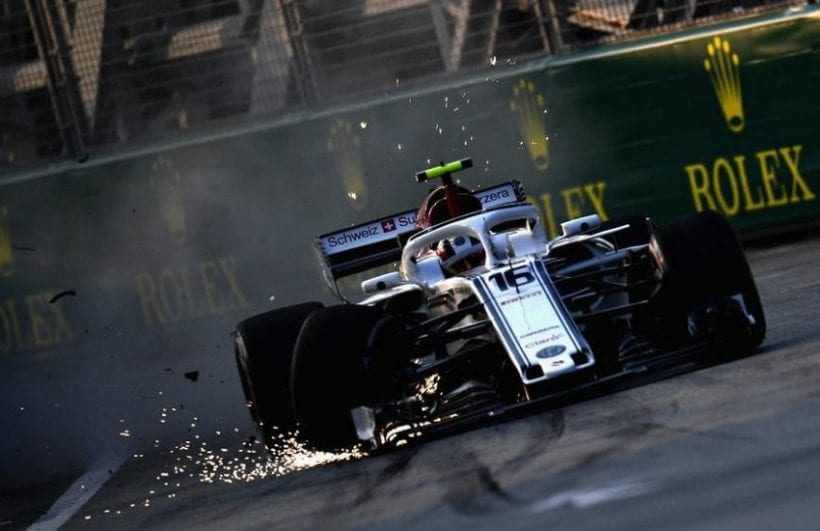 Something like this happened in 2016 after the referendum. The documents revealed that "$5 million of year to date foreign exchange rate differences, the majority of which arose from translating Formula 1's GBP denominated cash and other assets following the Brexit vote on June 23, 2016."
The F1 teams face bigger challenges. Seven are based in Britain and they attend races in 21 countries, so safe and comfortable travel is essential for good results. They buy parts from all over the world, which means they would suffer greatly if customs hold up shipments, or if foreign staff face hurdles while entering the country. On the other hand, the teams may get a sponsorship boost as they too prefer Dollars, which might give them more British Pounds if the exchange rates fall.
The British F1 engine division of Mercedes stated the following in their financial statement: "management have considered the potential impacts of Brexit and work is continuing with regard to both people and supply chain potential impacts. Management do not anticipate any significant risks to the business."
Williams added "the company is exposed to changes in the economic environment including the impact of Brexit. The board ensures it is kept informed of Brexit developments so it can assess the impact on the company and take action as appropriate."
Brexit begun its final lap, and the outcome of this wild race is very uncertain. Who will go home empty handed and who will shower themselves in champagne is yet to be seen. Stay tuned.
---