The World Motor Sport Council, FIA's body in charge of rules, regulations, and schedules, announced the 2019 Formula 1 calendar. The calendar was adopted during the council's meeting on Friday. For the third time in Formula One's history, the championship will consist of 21 races.
The much-awaited Miami Grand Prix didn't make the final cut. The organizers couldn't finish all the preparations needed for the next season and now pin their hopes on 2020 season. Unfortunately for them, Vietnam has also submitted an application, which seems to be well-accepted in World Motor Sport Council.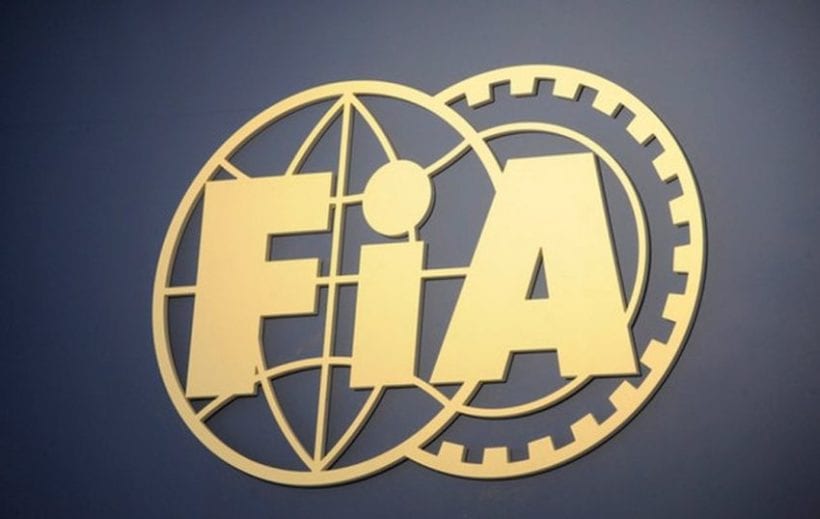 The season opener will be on March 17th in Australia and the last race will be held on December 1 in Abu Dhabi. The Japanese Grand Prix has been renewed for three seasons and Honda will be the official sponsor on Suzuka Circuit.
Susumu Yamashita, President at MobilityLand Corp. said: "We are pleased to be celebrating 30 years of Formula 1 at Suzuka Circuit and to be sharing the special event with Honda, who are our title partner. We would like to express our sincere appreciation to both Honda Motor Co., Ltd and Formula 1 for allowing this to happen and we are looking forward to the Grand Prix weekend. Following the announcement of the race renewal, we are excited for the future and hope that the Suzuka Circuit continues to remain a fan's favourite around the world, whilst continuing to contribute positively toward the prosperity of motor sports in Japan."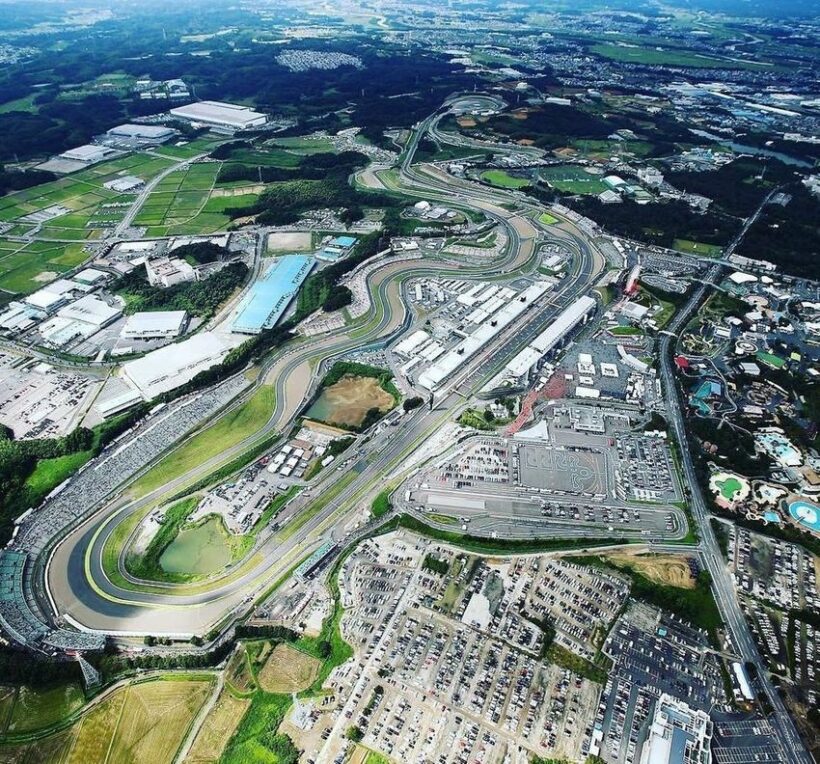 The fate of German Grand Prix was uncertain at one point, but the resounding success of the last year's race, plus the combine support of Mercedes-Benz and German Ministry of transportation secured another Formula One season for Hockenheim. Georg Sailer, CEO, Hockenheim-Ring GmbH said: "We are very delighted that after this year's impressive Formula 1 race at the Hockenheim-Ring, a German Grand Prix has also been secured for 2019. The intensive, direct contractual discussions between Formula 1 and us in recent weeks have always been trusting, constructive and solution-oriented – the agreement reached is proof of this. We would also like to thank our long-standing partner Mercedes Benz in particular for its commitment as title sponsor which made the agreement possible in the first place."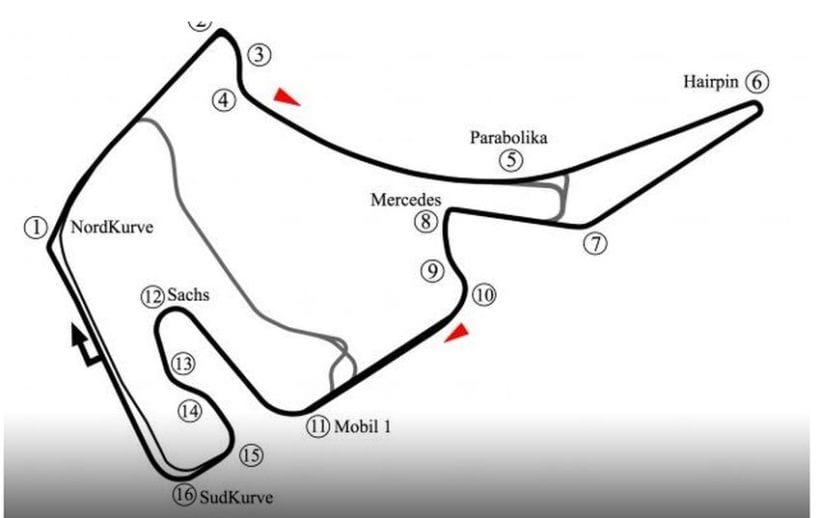 The Belgian Grand Prix was also renewed till 2021, securing another three years of racing in Spa-Francorchamps.4
Chase Carey, Chairman and CEO at Formula 1 said: "It gives me great pleasure to announce that the draft of the 2019 FIA Formula 1 World Championship calendar is made up of 21 races, as it was this year.
In addition, we are honoured the promoters of the long-standing Japanese Grand Prix have agreed to a new long-term deal that will ensure our loyal and knowledgeable Japanese fans will be able to enjoy Formula 1 for more years to come. I am also delighted to confirm that with the very valuable help of Mercedes-Benz, the German automobile clubs ADAC and AvD and the German Minister for Transportation and Digital Infrastructure, we have reached an agreement with the Municipality of Hockenheim and the promoter Hockenheim-Ring GmbH which will allow to once more race at this iconic circuit also in 2019. This demonstrates how all stakeholders within Formula 1 are working together to ensure the long-term future of the sport and its fans."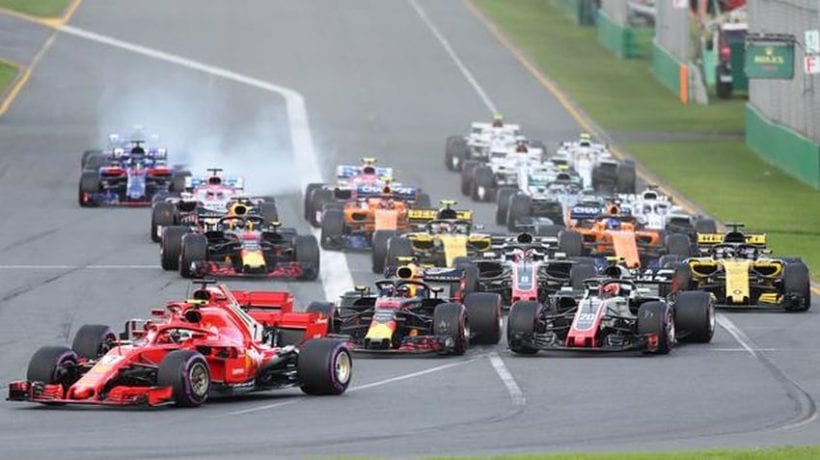 Sean Bratches, Managing Director, Commercial Operations at Formula 1 also shares Carey's optimism: "The renewal of the Japanese Grand Prix and the confirmation of the German Grand Prix are both examples of our direction to place fans at the heart of Formula 1, a vision shared with all our promoters. The successful extension of the Fan Zones at the race circuits, coupled with the colourful city F1 Festivals in London, Shanghai, Marseille, Milan and Miami, prove there is a great appetite for all aspects of Formula 1."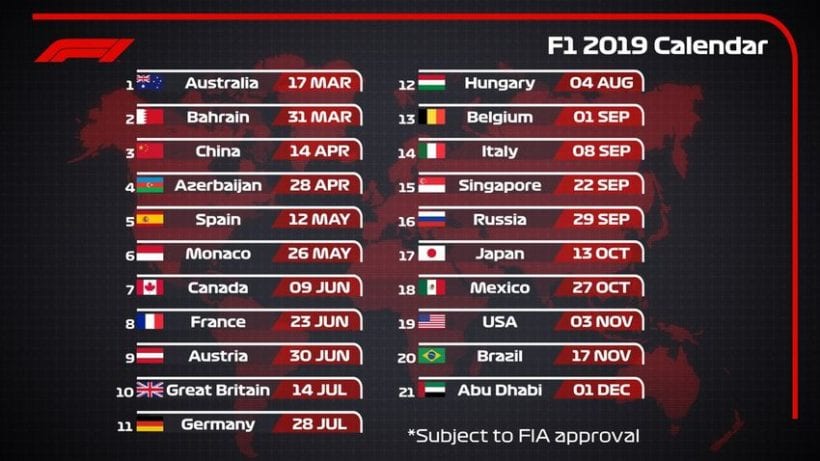 Here is the complete 2019 Formula 1 calendar:
March 17 – Australian Grand Prix
March 31 – Bahrain Grand Prix
April 14 – Chinese Grand Prix
April 28 – Azerbaijan Grand Prix
May 12 – Spanish Grand Prix
May 26 – Monaco Grand Prix
June 9 – Canadian Grand Prix
June 23 – French Grand Prix
June 30 – Austrian Grand Prix
July 14 – British Grand Prix
July 28 – German Grand Prix
August 4 – Hungarian Grand Prix
September 1 – Belgian Grand Prix
September 8 – Italian Grand Prix
September 22 – Singapore Grand Prix
September 29 – Russian Grand Prix
October 13 – Japanese Grand Prix
October 27 – Mexican Grand Prix
November 3 – United States Grand Prix
November 17 – Brazilian Grand Prix
December 1 – Abu Dhabi Grand Prix
---