A new McLaren team should fear everyone in 2019 midfield battle in Formula 1, according to Carlos Sainz Jr.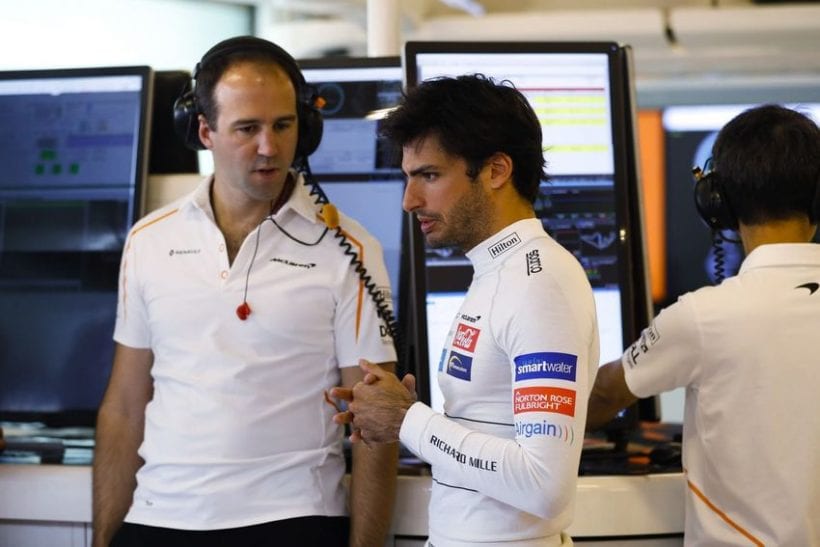 In 2018 Renault has finished the best. They have signed Daniel Ricciardo and invested meaningful funds in their team, so now there is a significan gap between them and the top three.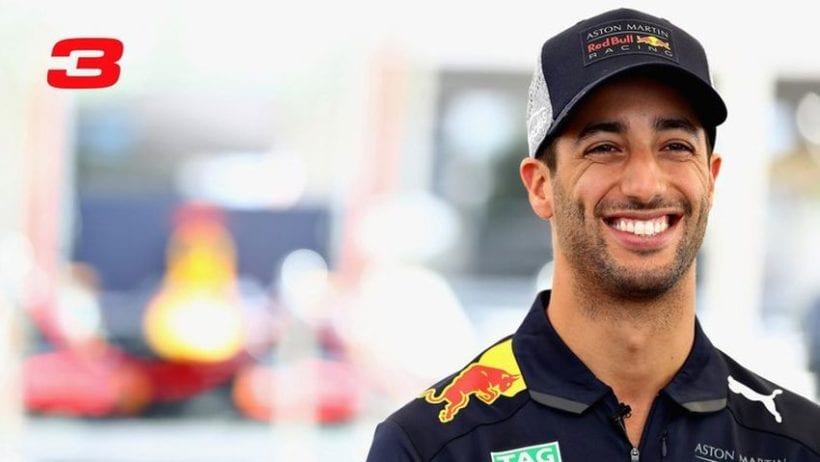 At the end of last year, Sauber lost Charles Leclerc to Ferrari, but despite that, they are making progress.
Financial things haven't been good for Racing Point, while Haas make a great improvement.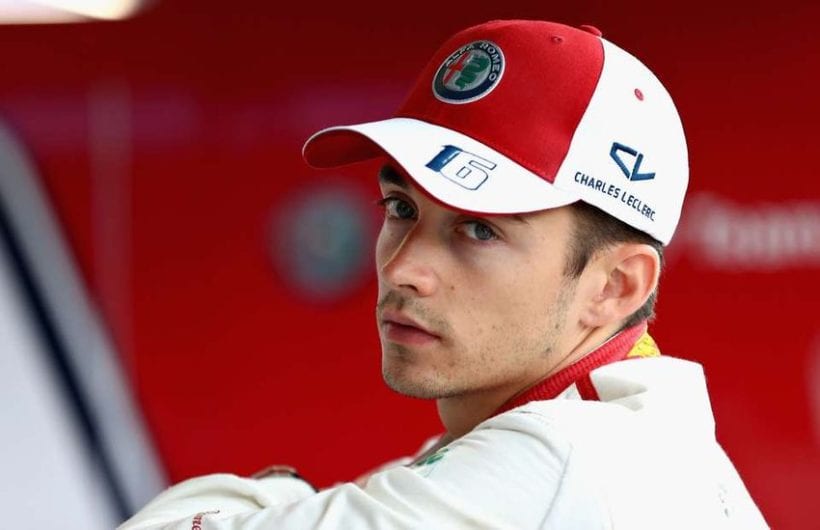 Fernando Alonso prevented McLaren season from being a disaster, but Sainz believes 2019 will be better for the team.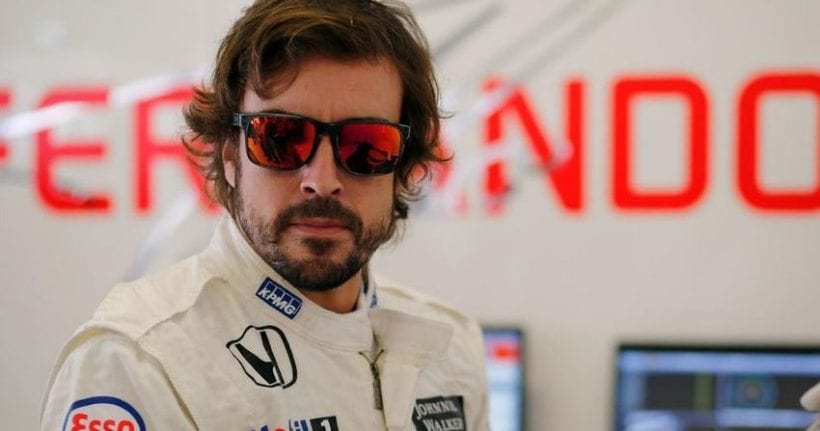 In case Red Bull's new Honda power units fail, Red Bull could be dragged into this midfield battle too.
"If [Sauber] are actually now the strongest midfield team, I think we should all fear them. But next year we should fear everyone.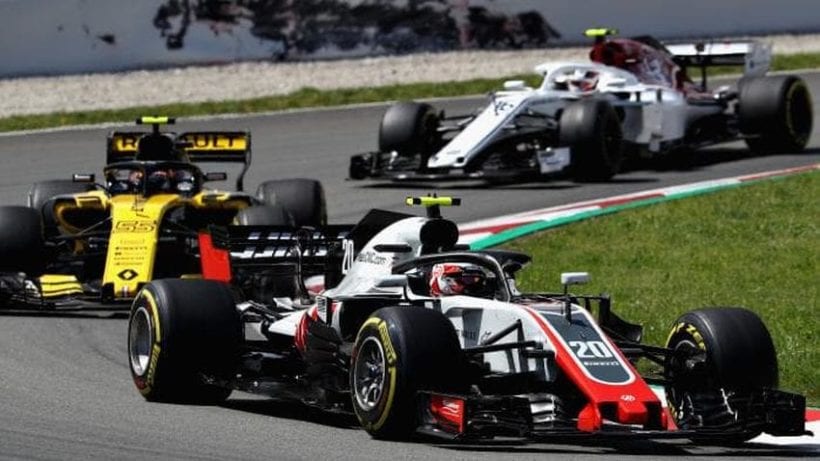 You think about Sauber, but then you think about Force India with a bit more budget, what they could be capable of. You think about Renault, what they are able to do. You think about Haas, if they keep getting the amount of Ferrari parts that they are getting and Ferrari keeps dominating, they should be also very strong.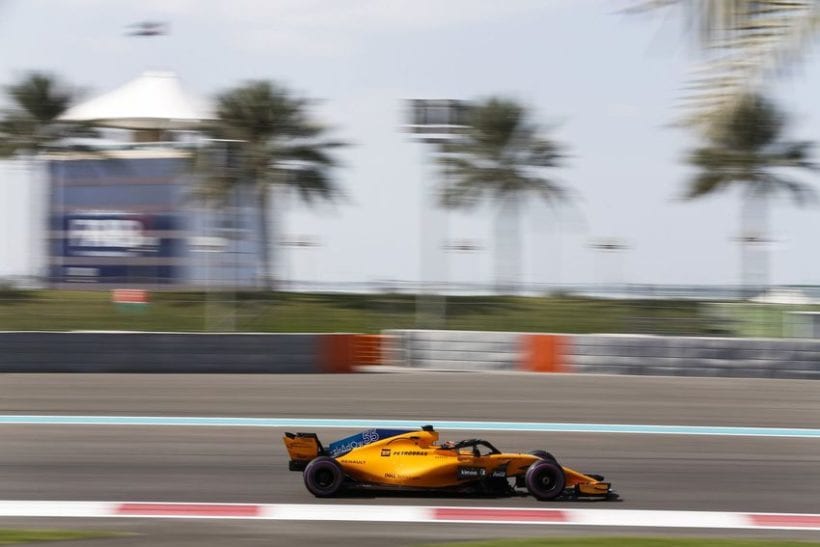 You think about McLaren with a whole new project and wanting to invest and wanting to go back to P4 in the championship after a difficult year. You think about all these teams, and you think anyone could lead the midfield battle next year", Sainz explained.
---