The new W series, for female-only drivers, aims at bringing women to Formula One sometimes in the future. The series is supported by non-other than David Coulthard, the British legend of Formula One.
It seems that one of the last bastions of male-only participants is under siege. Next year, the new W series will start, and it will be composed of only female drivers. The idea is that this will provide them with much-needed experience and hopefully allow them to compete in the world's premier racing championship with their male colleagues.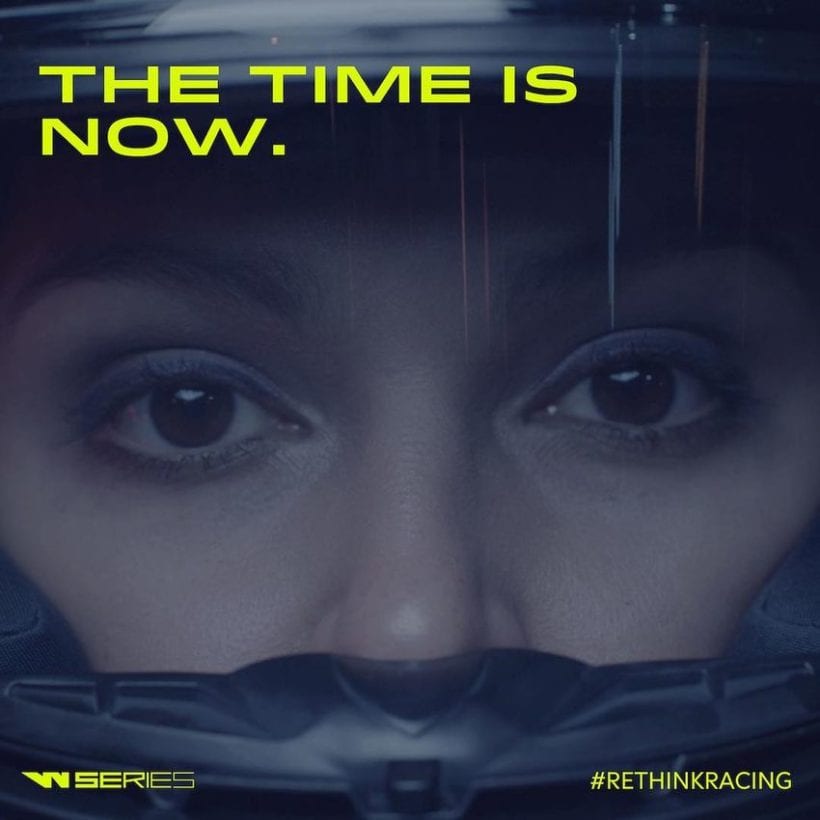 All vehicle in the W series will be mechanically the same, which will help balance the playing field and provide exciting and entertaining races. The purse of $1.5 million will be divided by the top drivers. There will be no entry fee for drivers, which is an exception to other series.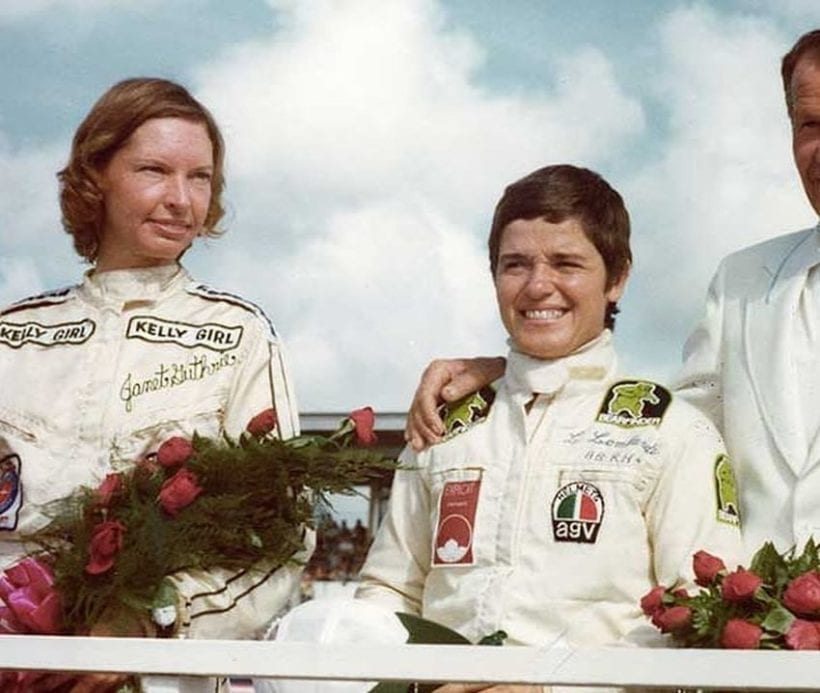 With development costs for new drivers running in millions, it is easy to see why many are discouraged to pursue a career in racing. The last female drivers to appear in Formula One was Lella Lombardi from Italy in 1970. She raced in 17 Grand Prix and is the only female driver to finish in top six in a Formula One race.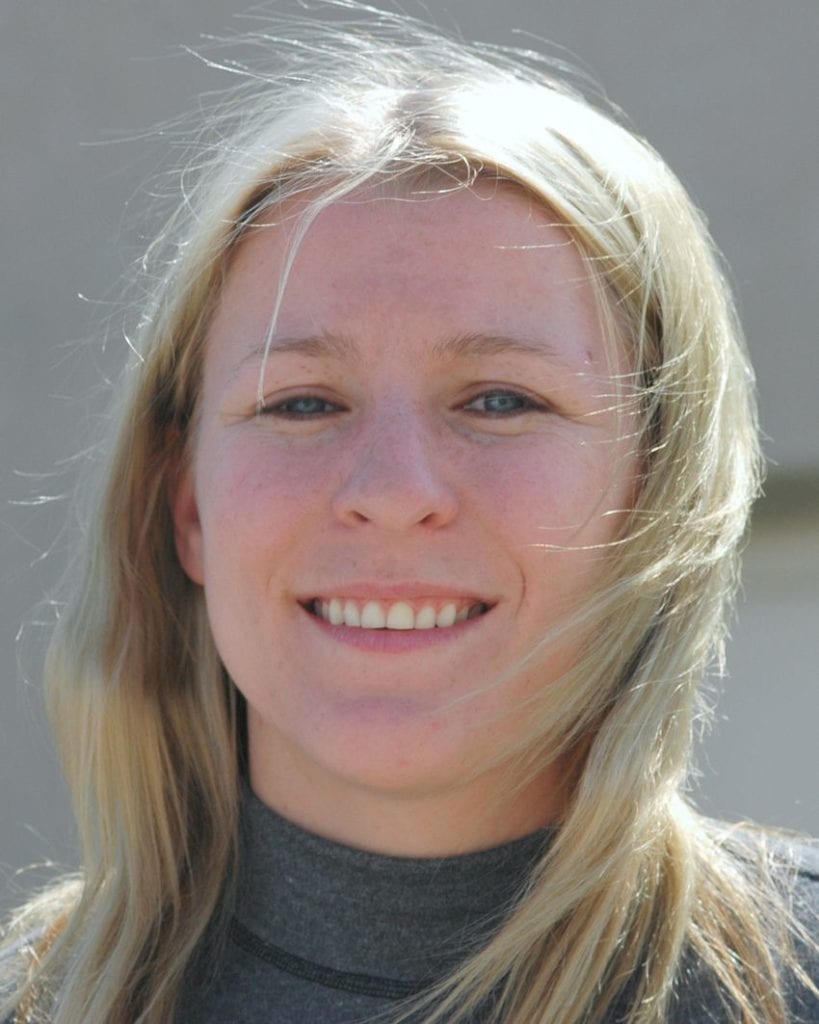 Not everybody is thrilled with the idea. British driver Pippa Mann called it "a sad day for motorsport", explaining that the W series is a form of segregation.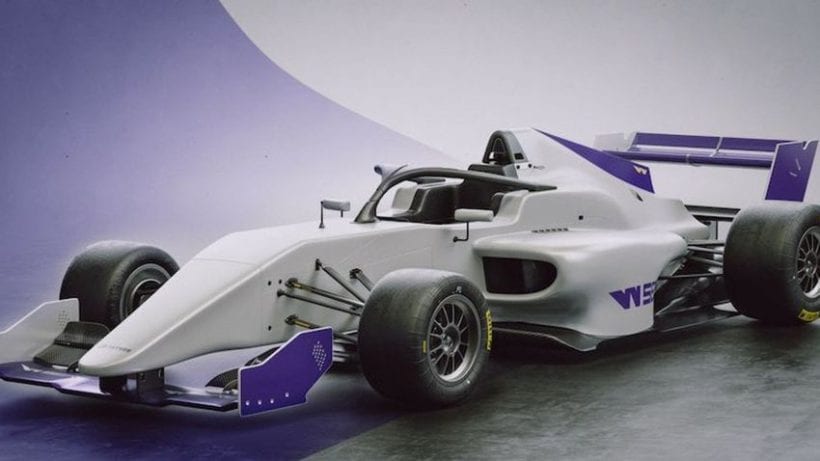 David Coulthard says that W series will help women break through a glass ceiling they encounter at lower-level competitions he claims is in place due to lack of money, rather than lack of talent.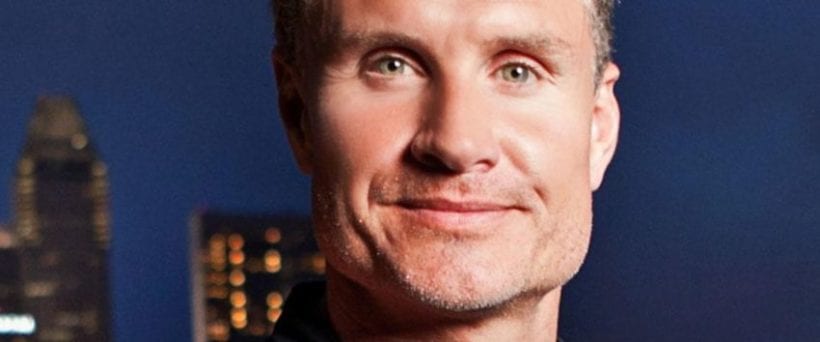 The support for women drivers was demonstrated in June when Aseel Al-Hamad from Saudi Arabia drove a demonstration lap at Circuit Paul Ricard during the French Grand Prix weekend. Her country was the last to abolish the ban on female drivers earlier this year.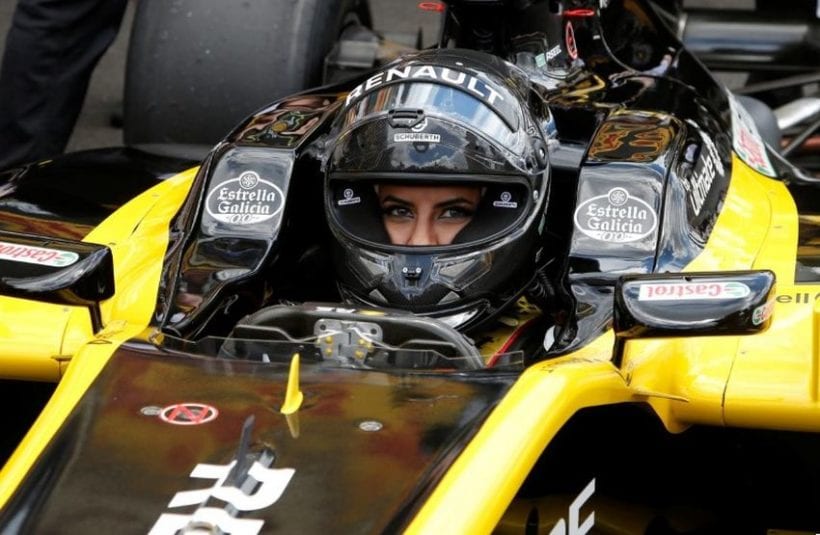 ---