We already watched 12 races in 2018, and with nine to go, we have plenty of speculations about some drivers that might change teams. One that currently attracts the most attention is the status of Kimi Raikkonen in Ferrari and will he stay on board for 2019.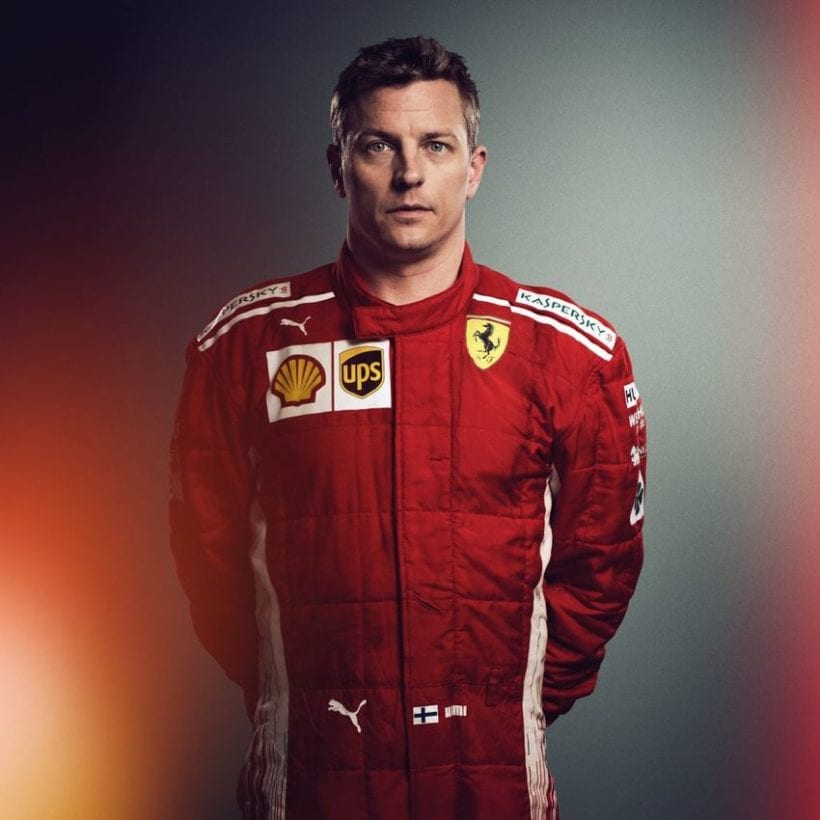 Looking at the current Formula 1 roster, it is clear that Kimi is one of the veterans with 16 seasons behind his belt. He is in the third position when it comes points, and it seems that the Italian team has a great driver #2 in the lineup.
In the last three seasons Raikkonen had one-year deals with Scuderia Ferrari, but almost immediately after he signed the last one, the speculations started on what will happen with him in 2019. One of the potential replacements for 2007 Formula 1 champion is Charles Leclerc that currently drives for Alfa Romeo Sauber. The reports suggest that the deal was struck and that the young driver needs to sign it. This would be a logical move as Leclerc comes as a member of Ferrari Driver Academy and he managed to win 2016 GP3 Series and Formula 2 championship in 2017.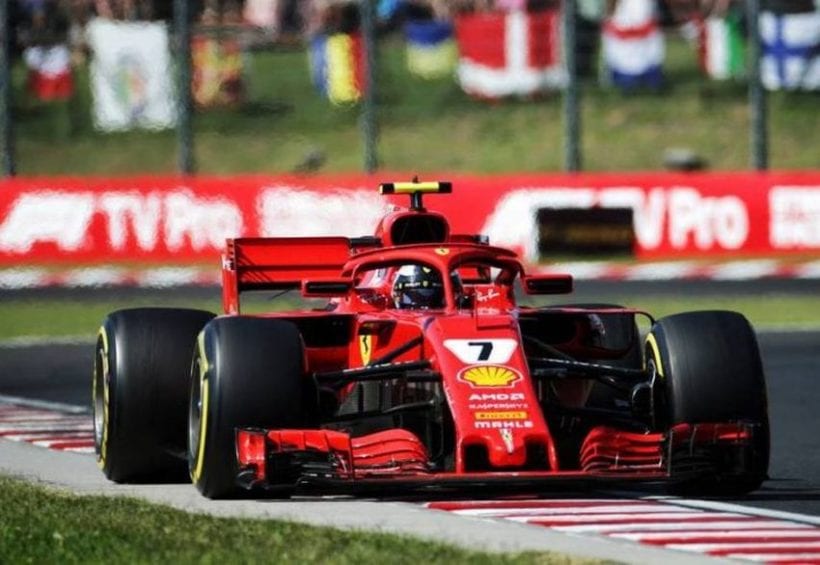 On the current driver standing Leclerc is in 15th position with 13 points which is a great success for the team that simply didn't have all that great results over the last few years. During this season he managed to snatch the sixth place in Azerbaijan setting the highest finish for the team ever since Felipe Nasr took the sixth position in the 2015 Russian Grand Prix. Another thing that points to his great driving skills is that he is in front of his teammate Marcus Ericsson that has 5 points.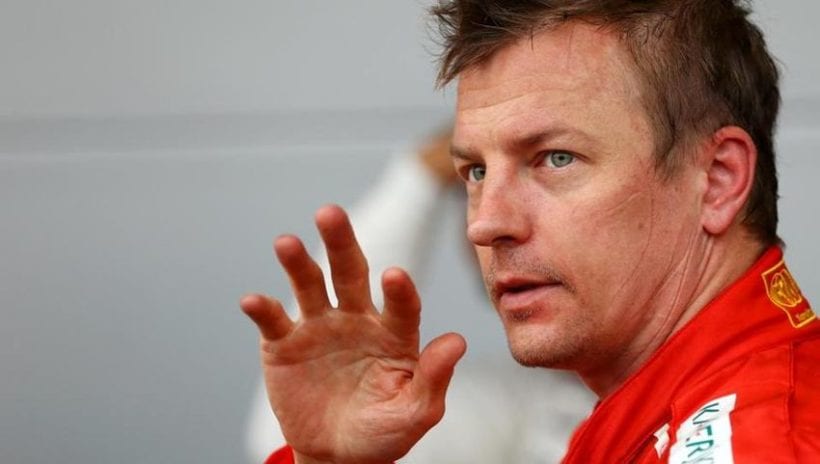 On the other hand, ever since the news about the possibility for Ferrari to bring in Leclerc broke out, Raikkonen improved his performance and we could see him on the podium for five consecutive races, something he previously recorded in 2007. It is clear that Kimi upped his game over the last few outings and it is a good question if Ferrari will change their current roster.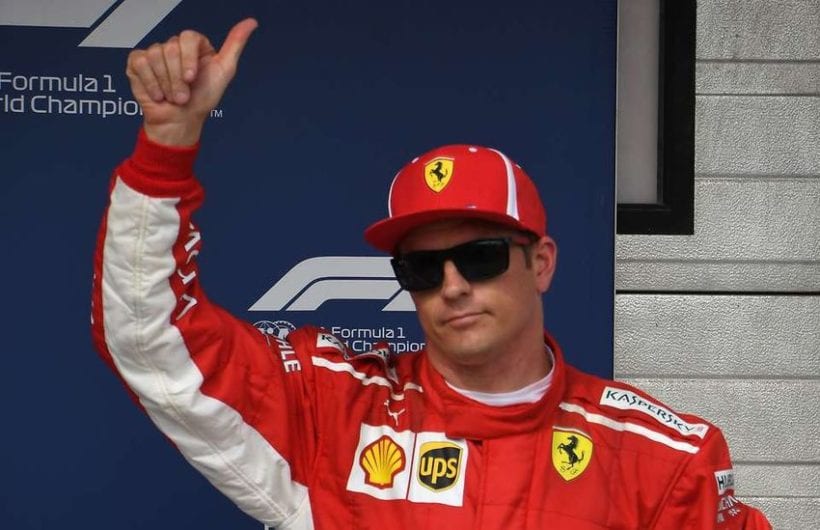 Would you like to see Leclerc in Ferrari or you would prefer for Raikkonen to stay?
---