After a short winter break the 2019 season is about to begin and the sound of F1 cars speeding on the race tracks is just around the corner. This seems like a good time to dish out some bold predictions about the next season.
1. The last place in the constructors' championship won't be taken by Williams
Even though Williams is one of the finest F1 teams we've seen on the track this is probably the prediction with the lowest chance of happening, but right now they can only get better after hitting rock bottom.
To make this happen won't be an easy task, not only do the people at HQ have to excerpt massive effort but it will also require two other teams to no perform well, which means they also need luck.
The reason I believe this can happen is because it wouldn't be the first time this has happened. They did this exact thing back in 2013 when they went from the 9th place to 3rd overall.
Deputy Team Principal Claire Williams has been on a rampage, redesigning the departments within the team and also signing veteran Robert Kubica and F2 champion George Russell, which shows how serious she is.
All in all, I think that pair has got what it takes to get everything they can out of the team, which wasn't the case last year. They are far from a championship but points are definitely near.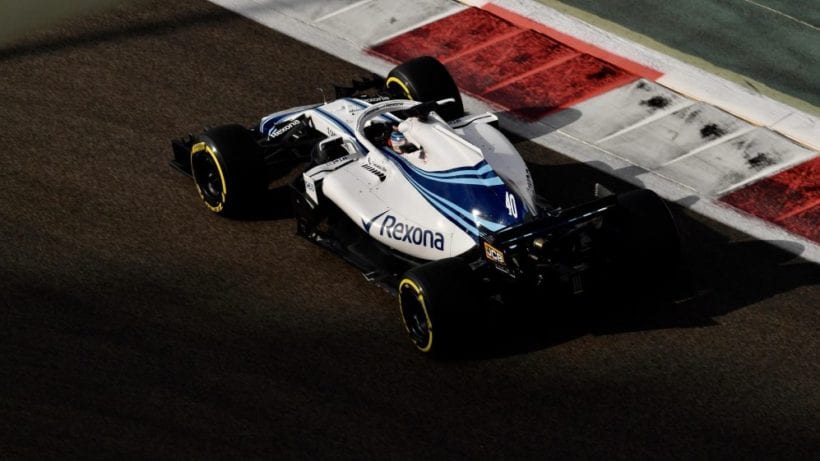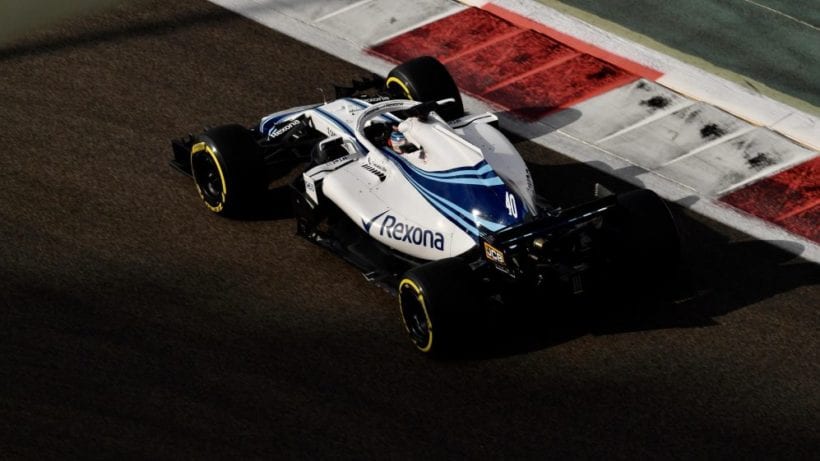 2. Hamilton and Vettel won't be the only ones going for the title
Verstappen isn't perfect and there have been times in 2018 where he could have handled things differently but there have been more occasions where he pushed himself and showed us how great he can be.
Red Bull being partnered with and them being their first ever works partner will give Verstappen the necessary push and backing he missed last season. He's the guy that will push the  car its absolute limits and go for that title.
It isn't just me who thinks this, Hamilton and Vettel also talked how Verstappen has a chance to go for the title if the Honda-Red Bull deal goes through, and coming from those two it definitely means something.
One thing's for sure, he is going to give Hamilton and Vettel a run for their money, literally.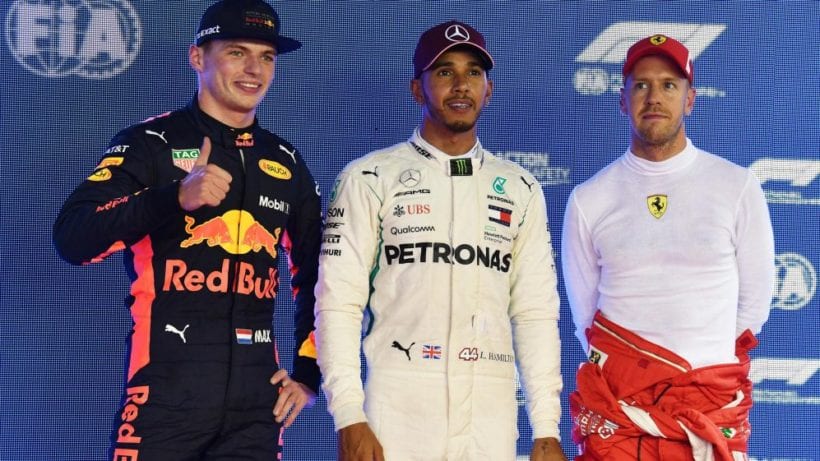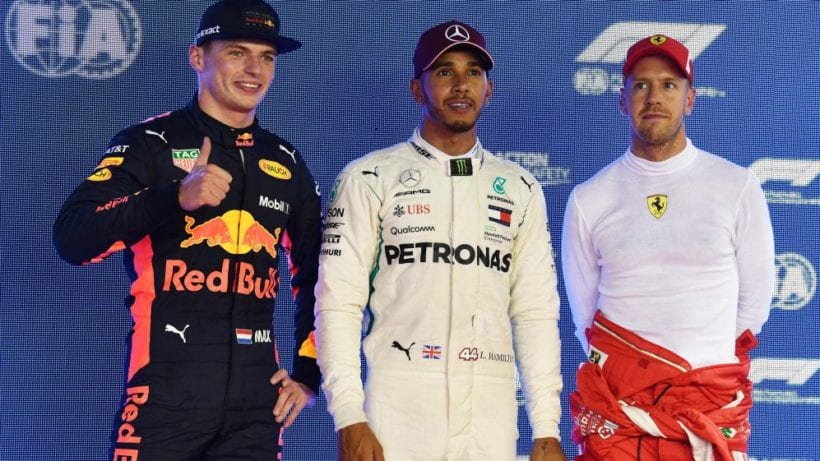 3. Kimi is going to finish in the 7th place in the standings
Normally, this prediction wouldn't really be a bold one but Kimi has changed teams and went back to his rookie team, Sauber which is mid-pack at best and that changes everything.
Last season we could see glimpses of the old Raikkonen while in Ferrari, but now there is no real pressure on him and he is in a more relaxed situation which in my opinion is the perfect atmosphere for Kimi to excel in.
Kimi Raikkonen will push the team to new heights, which is already up-and-coming. He is expectedly going to be better than his teammate Antonio Giovinazzi, who has only two Grand Prix under his belt and should score in almost every race. He held the record for most consecutive scored points in races, before Hamilton broke it last year.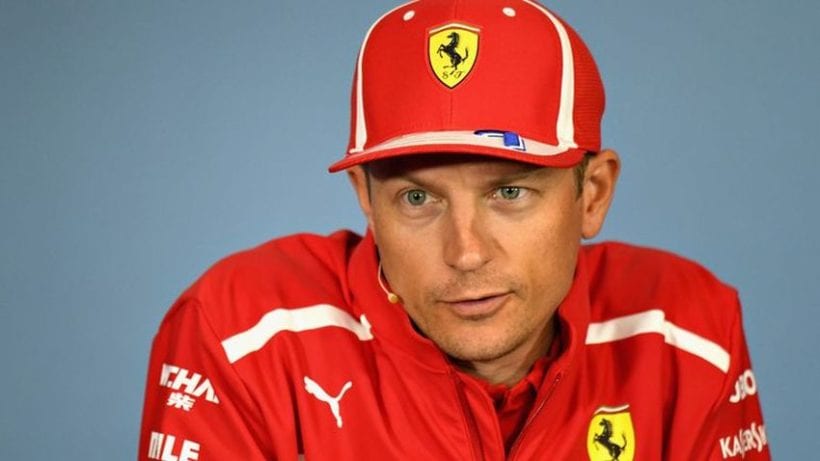 4. After 8 years without a podium, Ricciardo will bring one to Renault
This might be a bit of a stretch, since there have only been two times that a team outside of the top 3 has scored the podium in the last years, 41 races in total. And as mentioned before Renault was not either of those two times, but if anyone can do it then it's Ricciardo.
But to make this come true he will need to use every chance he gets and more. Renault is certainly a good team, finishing 4th last year in the constructors'' championship, but there's still a large gap between them and the top 3 teams.
Even though the team is somewhat mediocre, Ricciardo however, is a proven winner and has been great under pressure. He's won races that no one saw coming, not even his own team.
The last time Renault has scored a podium was in 2011 Malaysian Grand Prix and it was Nick Heidfeld, But 2019 is looking like a good year.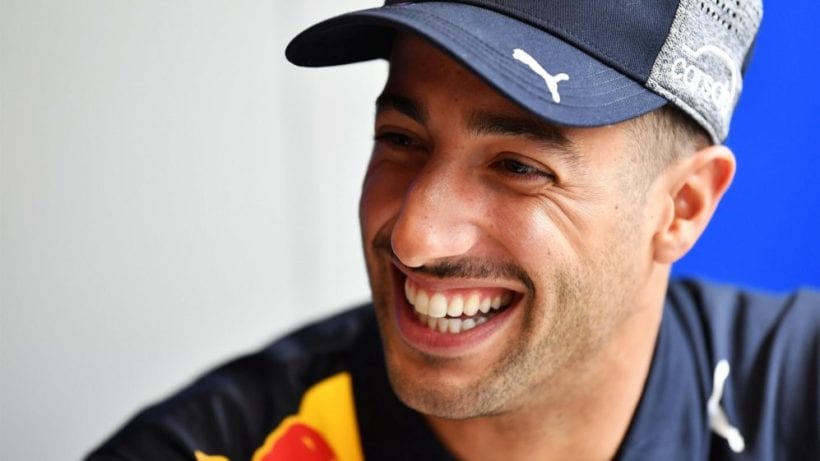 5. At least 3 races wil be won by Leclerc
This is only his second year in F1 but I think he has shown us that he has what it takes to be a winner and you may think that just 1 win would be bold enough of a prediction, but bear with me.
He has the speed, the determination and the ability to use everything his car has to offer. Last season he was driving a Sauber and in his last 3 races he finished 7th, best of the rest. What makes it even more impressive and believable is that the Team Principal Vasseur said they've invested all their resources in him.
Of course it is normal to question whether he can handle the pressure of driving for Ferrari which has a very different feel from the family-like Sauber team. But I have a feeling he is going smash through our expectations and surprise us all.
All in all, unless Ferrari somehow makes a mistake and doesn't support him enough he is going to take advantage of the chance that was given to him.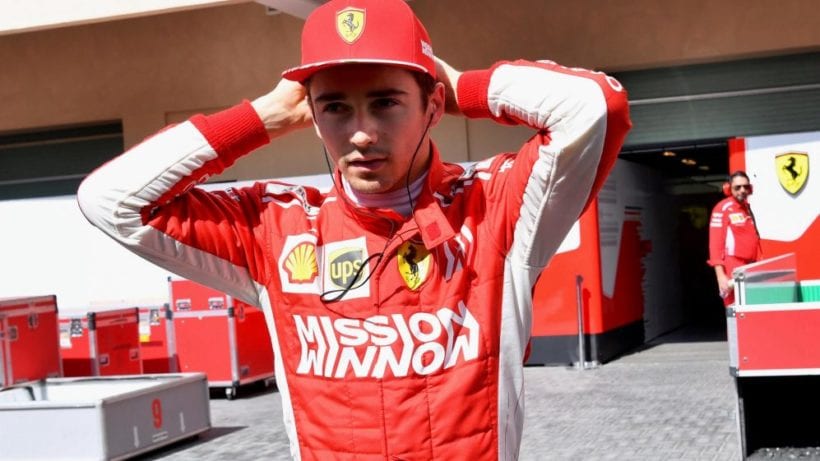 ---