Things change constantly in Formula One, and sometimes, we can just start to like some driver, but it is already the time for him to move on. For example, Daniel Ricciardo and Red Bull Racing have announced their break up and even though this is a sad moment for the F1 world and the fans, this happens all the time. A lot of things are yet to be confirmed for the upcoming season and we can only guess who would return on the track and who will find another job. Here are five drivers that will not be a part of the next season for one reason or another.
5. Sergey Sirotkin
According to Kimi Raikkonen, Sergey Sirotkin, the Russian driver isn't ready for F1 at the moment. He did show glimpses of talent when he was quicker than Robert Kubica in a Williams but he postponed his comeback for at least 1 year. After that, he hasn't done anything else to show that he belongs with the big boys.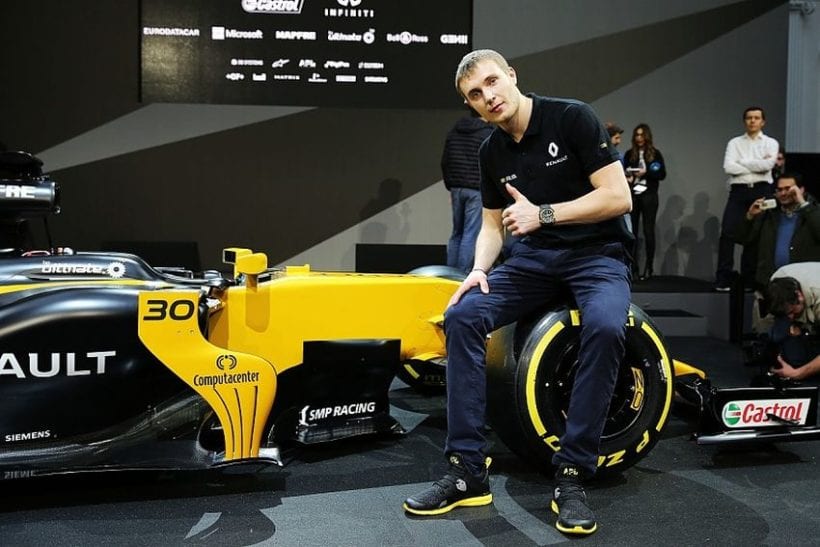 The year has been difficult for him and there are plenty of talented drivers such as George Russell, Romain Grosjean, and Robert Kubica, meaning that Sirotkin's F1 future is hanging on a thread.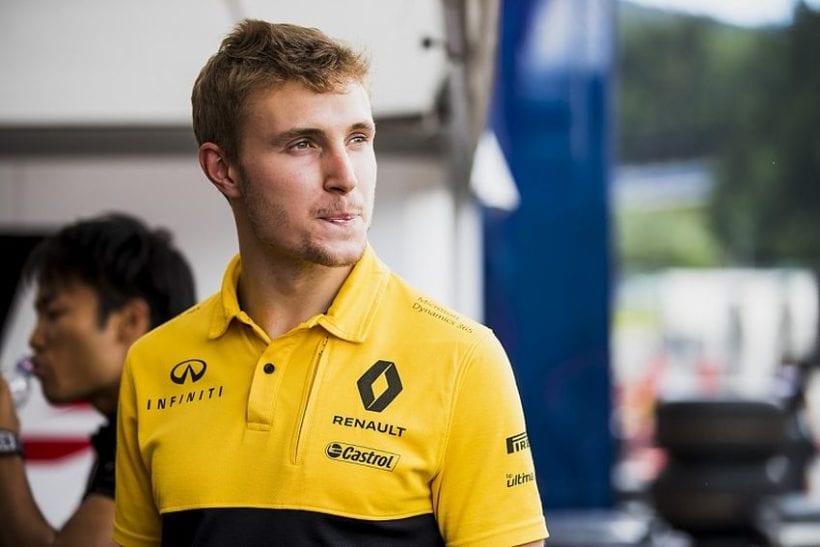 ---