The 2018 season of the World's fastest circus was a wild and fun one. Lewis Hamilton secured his legendary status, Williams and McLaren look to start their long road back to glory, while the F1 is set to turn to youth like never before. The controversial Halo proved like a good idea, too! Let us take a look at all the main elements the recently finished season has left us with!
Lewis Hamilton is the champion of champions, a certified legend
The best became better this season, as the fifth world championship confirmed that the current age of F1 belongs to Lewis Hamilton. The 2018 season gave us the Mercedes driver's best season yet, and historically speaking his most important championship yet.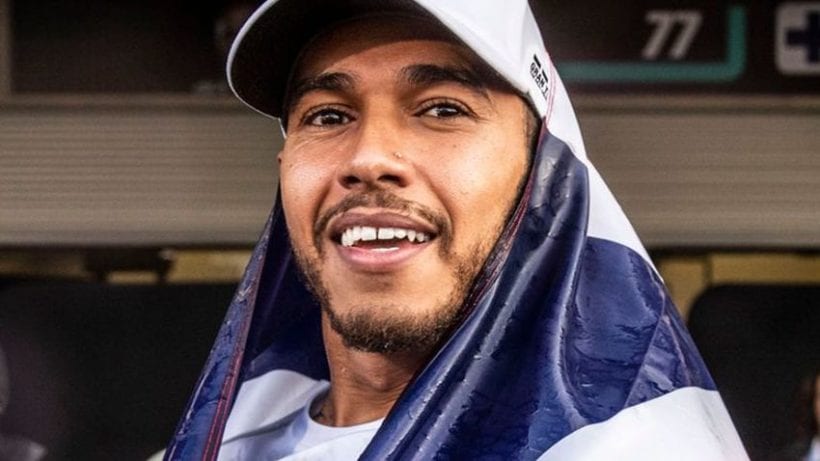 From around 800 drivers who participated in Formula 1, only 33 won a championship. Of those 33, only 16 were champions multiple times. The list shrinks down to just five who won it more than twice. Now however, Hamilton climbed the list further and joined the absolute elite. Before him, only Michael Schumacher and Juan Manuel Fangio did what he has done.
In addition, Hamilton's fifth championship was no ordinary success, as in the 'fight for five' between two four-time winners, Hamilton was the champion of champions. He came almost perfect against Vettel, a rival whose year was filled with mistakes, achieving a career high by performing a career best.
Mercedes technical chief James Allison summed it up perfectly here: "You have to say that this year Lewis has made the difference for us."
Germany was the turning point
Ferrari's unfortunate miss-step on the development front with upgrades, which proved to be downgrades at Singapore, Russia and Japan, was the final turn in the championship battle.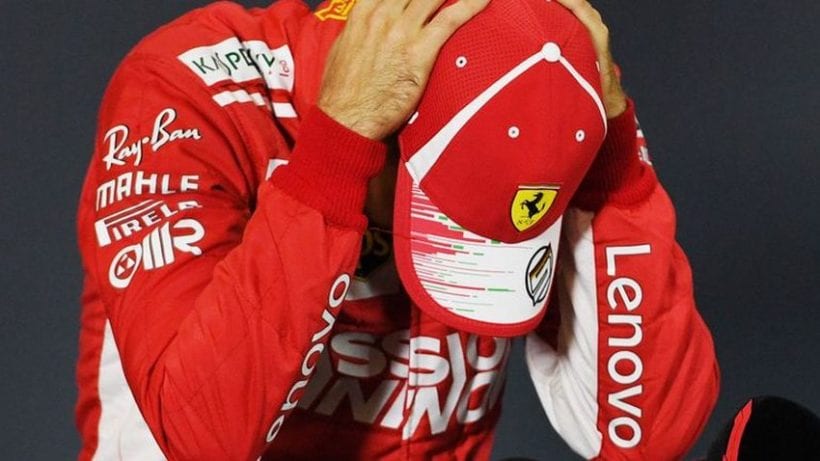 The 2018 season's defining moment will forever be Sebastian's self-served DNF in Germany when he crashed while leading. This was his most important error in a year that was littered with mistakes.
2018 was not at all kind to his reputation, as in 2019 he will be torn between chasing down Hamilton, as well as squaring off with his new team-mate Charles Leclerc.
The fuss about the halo died out quickly
Predictable, as most fans stopped noticing it before the mid-season mark.
More importantly, Charles Leclerc and Nico Hulkenberg escaped their scary crashes unscathed. The halo is here to stay, and we are fine with it.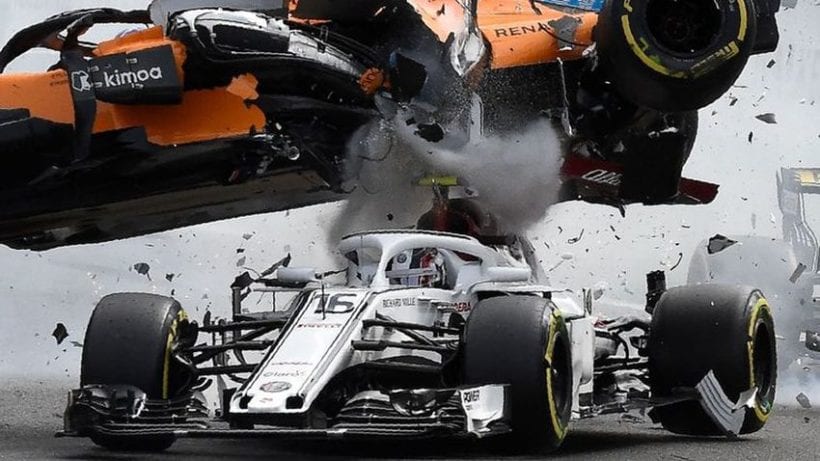 How long will Mercedes be number one?
The 2018 brought the fifth successive championship double for Mercedes. However, Ferrari frequently had the fastest package before the summer break, as well as more superior straight-line speed. By the years end, Red Bull were also close behind.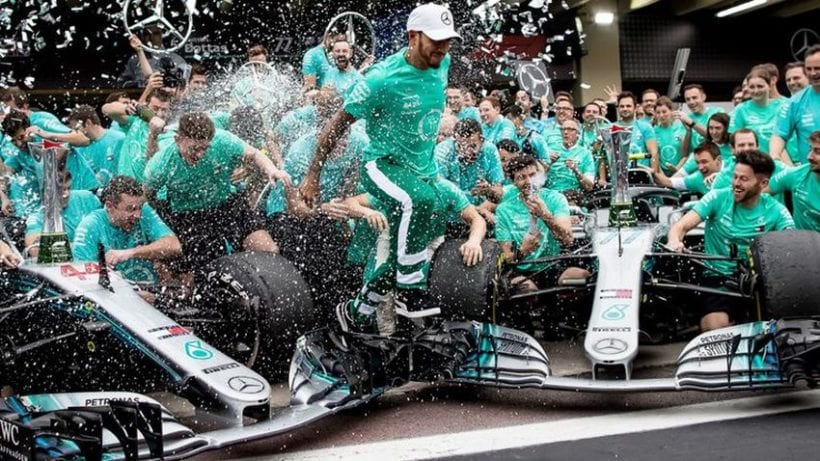 It would absolutely be a mistake to pit Mercedes as the only 2019 favorites. The gap is tightening and the challenges are mounting. The impression is that they are under genuine threat for next season, so they should prepare as much as they can.
The future seems very bright
The 19-year-old Lando Norris at McLaren teams up with the 24-year-old Carlos Sainz. Red Bull's line-up will be even younger with the inexperienced 23-year-old Pierre Gasly, who is two years older than Max Verstappen. Ferrari will be older, but Charles Leclerc, 21, is set to replace Kimi Raikkonen.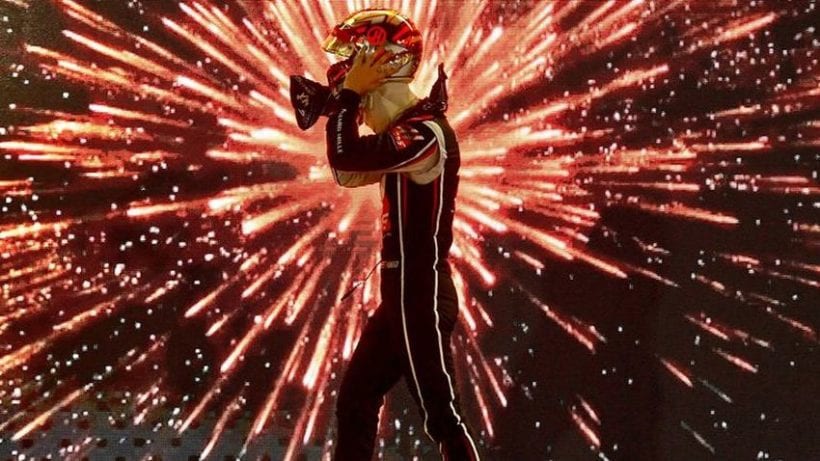 George Russell will debut at Williams only a month after his 21st birthday, while another rookie, the 24-year-old Antonio Giovinazzi, is set to team up with Raikkonen at Sauber. Last but not least, Alex Albon will be 22 when he drives his first race for Toro Rosso in Australia.
Ricciardo's huge gamble
The shock of the year was Daniel Ricciardo's decision to leave Red Bull for Renault. Will it be similar to the Hamilton-to-Mercedes masterstroke, or to the Alonso-to-McLaren mistake? Time will tell, and a lot of it.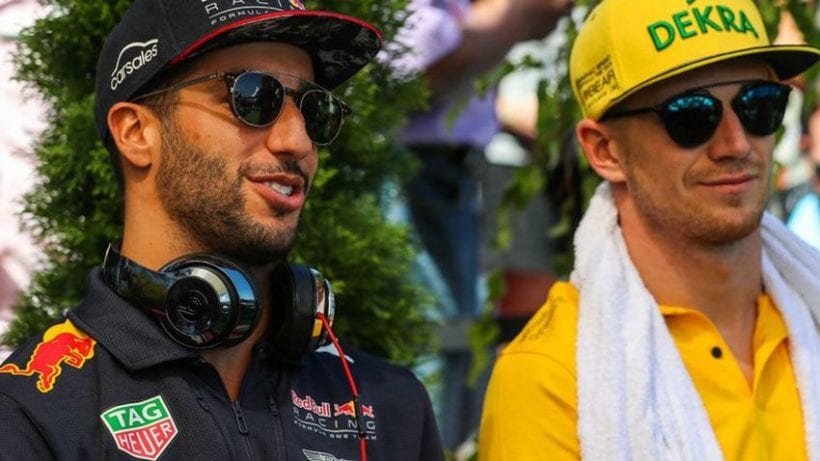 The Australian did have a strange season. Ricciardo looked like a title contender after his win at Monaco. His campaign suddenly collapsed after this, with a season rich in retirements and frustration, lacking another trip to the podium.
Will the move prove successful, or are there going to be more problems ahead?
McLaren's way back will be longer than initially thought
There was no way that for McLaren could have it any worse in 2018, but they did. Equipped with the same Renault engines, they were beaten hard by Red Bull for the whole season.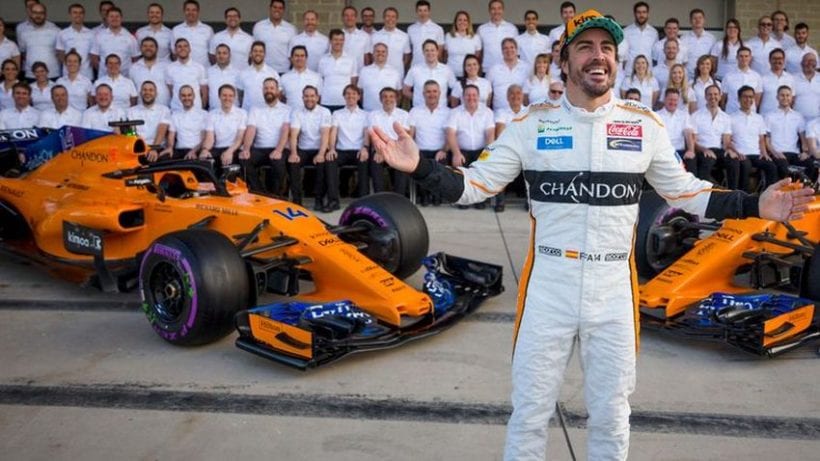 If they had thought before their way to recovery was long, the 2018 season opened their eyes wide to just how far back and disappointingly bad they are.
It can only be up for Williams next year
In a dreadful season for Williams, it really cannot get any worse in 2019. They never lost popularity and pride, and with a lineup of George Russell and Robert Kubica, Williams already has their strongest and most interesting pair in years.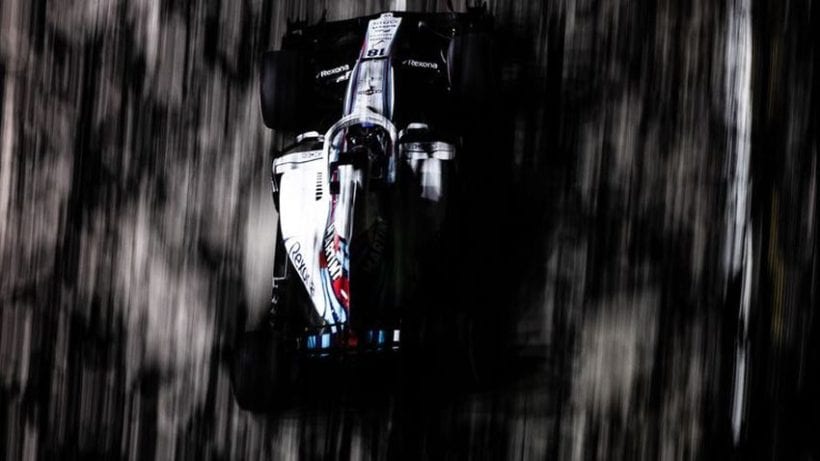 The next season will have a lot to offer, and is posed to be one of the most unpredictable and fun seasons of the sport ever. We cannot wait, and we are sure the fans share our excitement!
---