Although there is a certain improvement in Michael Schumacher's health, he will spend his 50th birthday only with family members and his loyal friends.
The greatest Formula One driver Michael Schumacher was born on the 3rd of January 1969. In 2013, Schumacher suffered a brain injury. The accident happened on 29th of December while he was on the skiing in French Alps. The rock hit his head, and he was in a medical coma for the next 6 months. Since then, his medical condition is under medical surveillance. Schumacher is recovering in his luxury home on the Lake Geneva in Switzerland.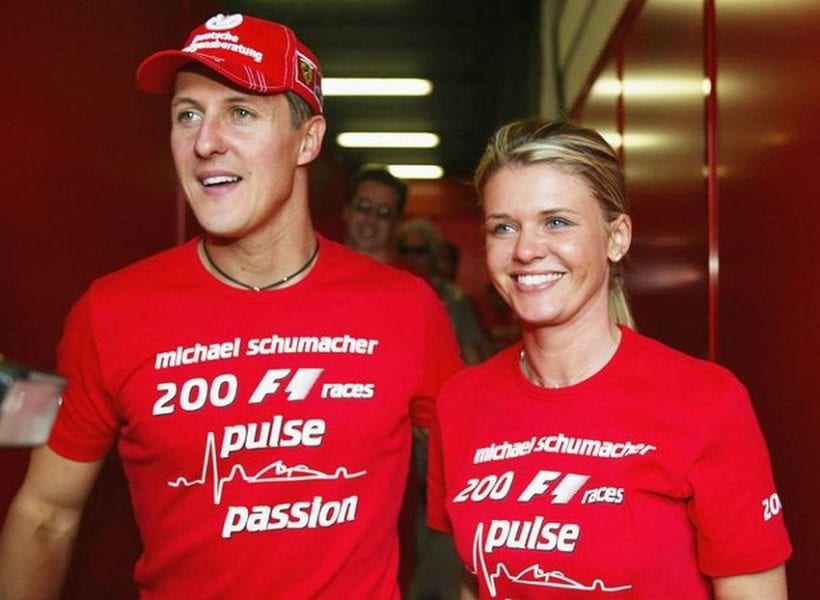 Lately, there was a "happy transformation in his health". The news about Schumacher's health improvement was published by the Daily Mail's Jonathan McEvoy. However, the Formula one's legend is still not recovered completely, and only his closest friends and family are allowed to give him a visit.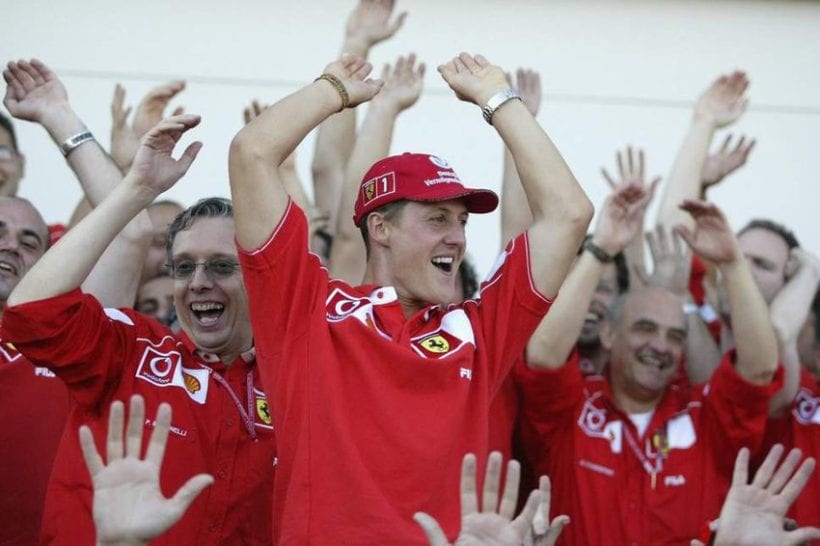 Michael Schumacher's family is planning to organize a public recognition of the famous Formula One racer 50th birthday, and the details about the event will be released soon. "The best present for Michael and his family as he approaches his 50th birthday is for people to remember him as the best racer and record-breaker that he is," said Sabine Kehm, Schumacher's trusted manager.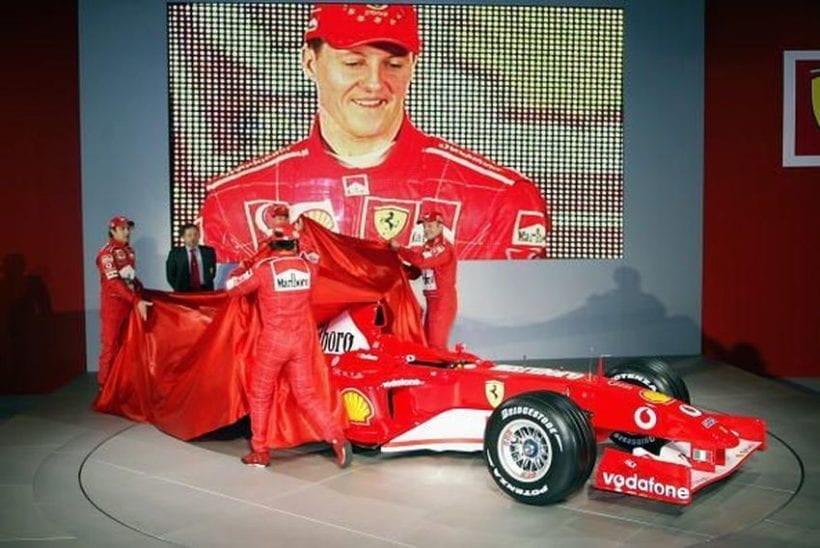 During his successful career, Michael Schumacher won 91 Grand Prix victories, while he was driving for Ferrari, Mercedes, and Benetton. Kehm also added: "Michael always drew a clear distinction between his professional and personal lives, even during his most successful times of his career, and the family wants to honor that distinction now."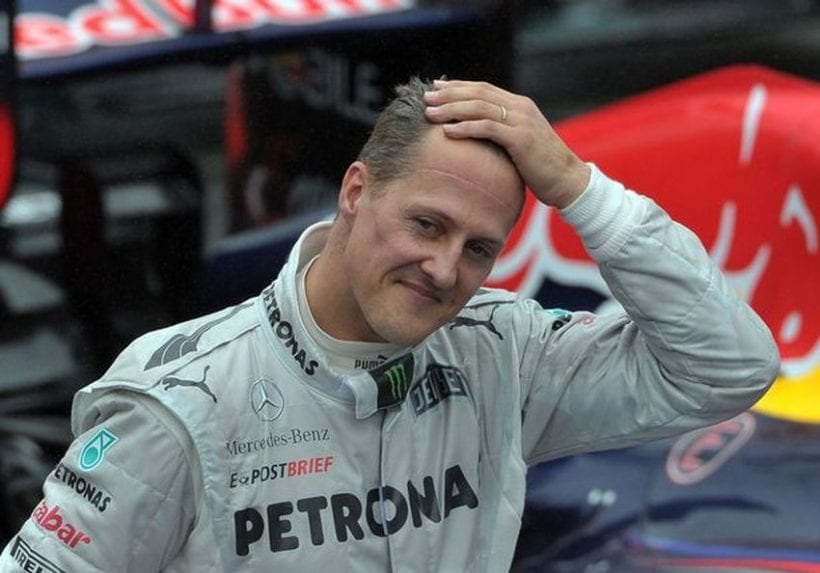 ---