Netflix has released the first trailer for a new Formula 1 series that will be named ''Formula 1: Drive to Survive''. The new series will initially have 10 episodes and is officially supported by Formula 1. Based on the trailer, we can say it looks promising.
The series ''Formula 1: Drive to Survive'' will be directed by people who are meritorious for the films ''Senna'' and ''Amy''. The pilot episode will be air on March 8th. The series will follow the story of the private lives of drivers, team members, and team owners.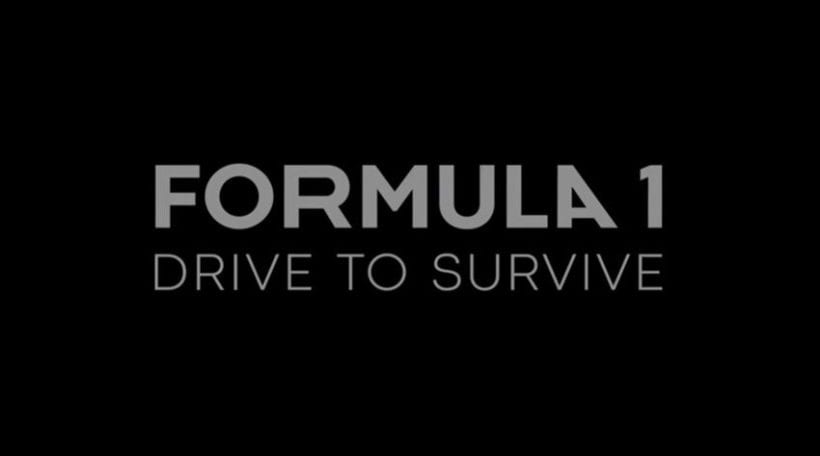 The series will also focus on every race of the 2018 racing season, following it ''the fastest circus in the world'' from Melbourne to the last race in Abu Dhabi.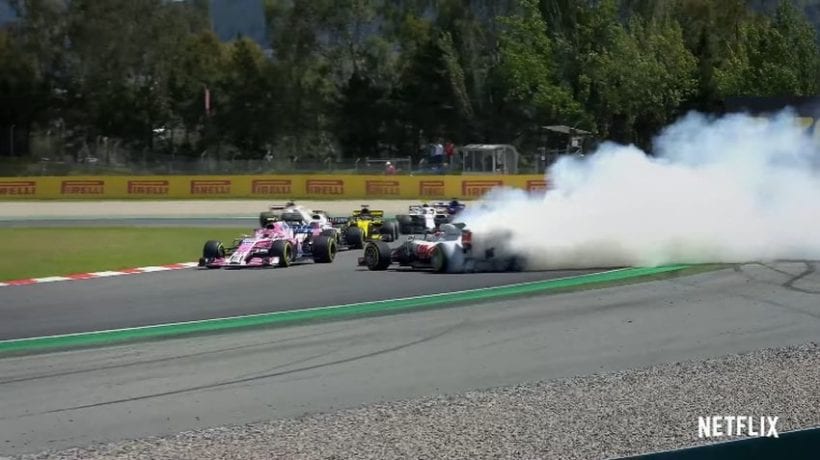 ''This unique series portrays this sport in the right way, and will help us to bring people closer to everything that goes on and off the track,'' said Ian Holms, director of media rights for Formula 1. ''Partnership with Netflix on creation of this original series will further help us in promoting this sport,'' he added.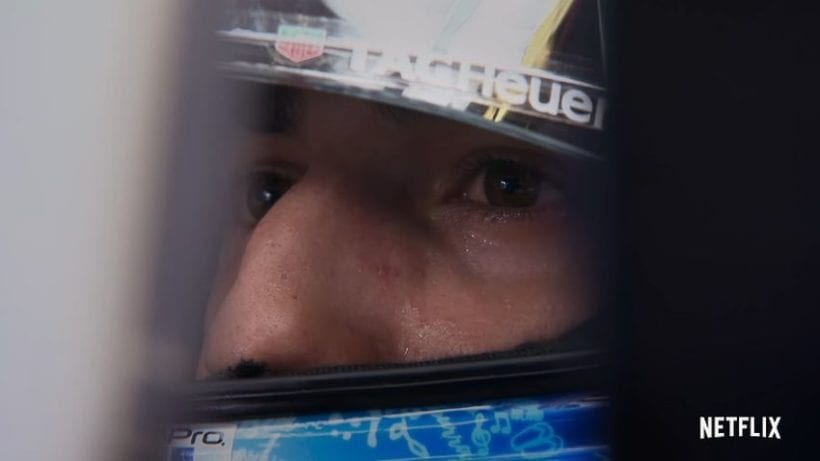 The first trailer of the new series focuses on the drivers and their emotions during the Formula 1 season. We will see that directors are trying to bring on small screens the drama and tension that creates during the season. Also, we will see the dangerous side of this motorsport.

---