There are some sports that transfer well to the big screen. American Football, baseball and boxing being three that have produced an array of franchises in film-making. It is no surprise then that Formula One, the energetic, adrenaline fuelled motorsport, is also considered to be a big screen winner. From fictionalized accounts to gut wrenching real-life documentaries and anonymous stories in digital publication The Doe, the danger and thrill of motor racing in Formula One captivate audiences. You may be surprised just how many Formula One films there are. Here then are our top 5.  You may be surprised just how many Formula One films there are. Here then are our top 5.
5. Rush 2013
Made by celebrated director Ron Howard, a skilled director whatever the subject matter, Rush was released in cinemas back in 2013. It stars Chris Hemsworth (famous for playing Thor) and Daniel Bruhl who portray James Hunt and Niki Lauda. It tells the story of their bitter (made all the more bitter in the movie) rivalry during the 1976 Formula One season.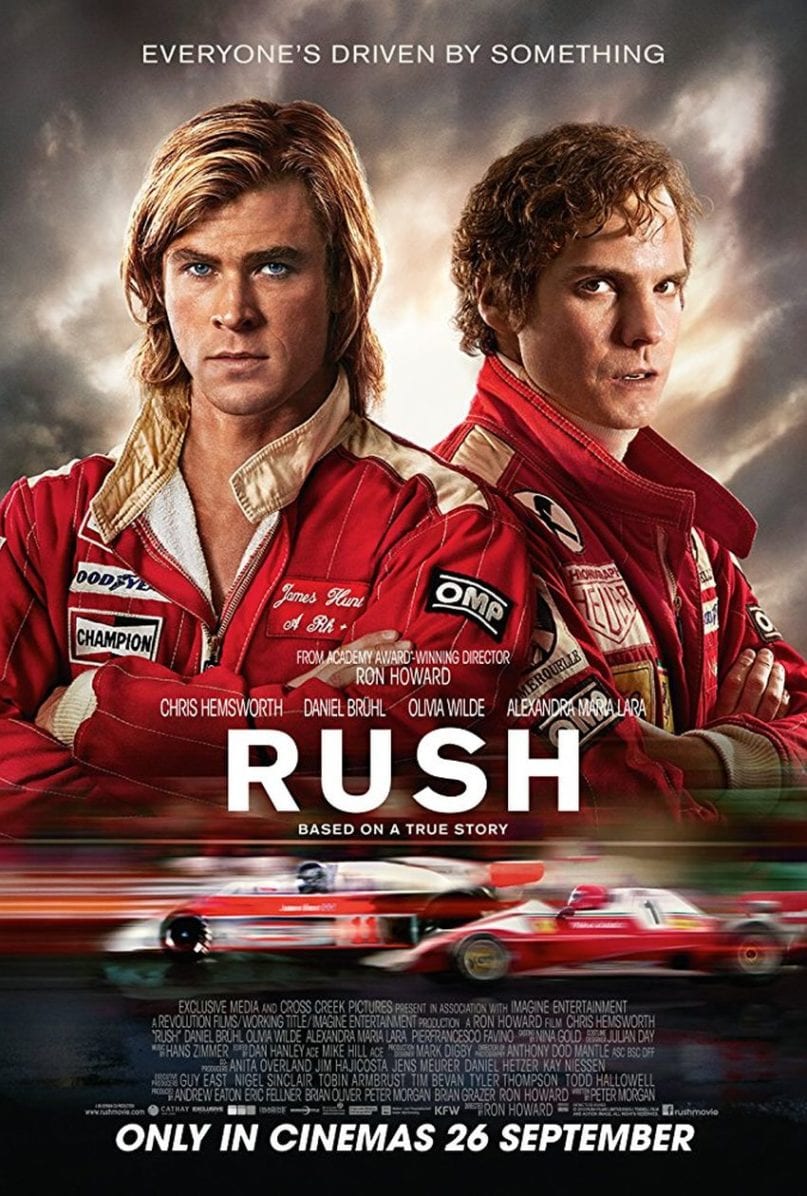 In the 1970's Formula One was a glamorous yet highly dangerous motorsport that had little consideration for safety as it does now. The film portrays the time perfectly but it is the characters of Hunt and Lauda that ultimately, and quite literally, drive the film.
4. Weekend of a Champion 1972
This 1972 film tells the story of the Scottish Formula One racing driver, Jackie Stewart, when he reigned supreme in the early seventies. It was directed by controversial director Roman Polanski, who was friends with Stewart, and filmed over one weekend.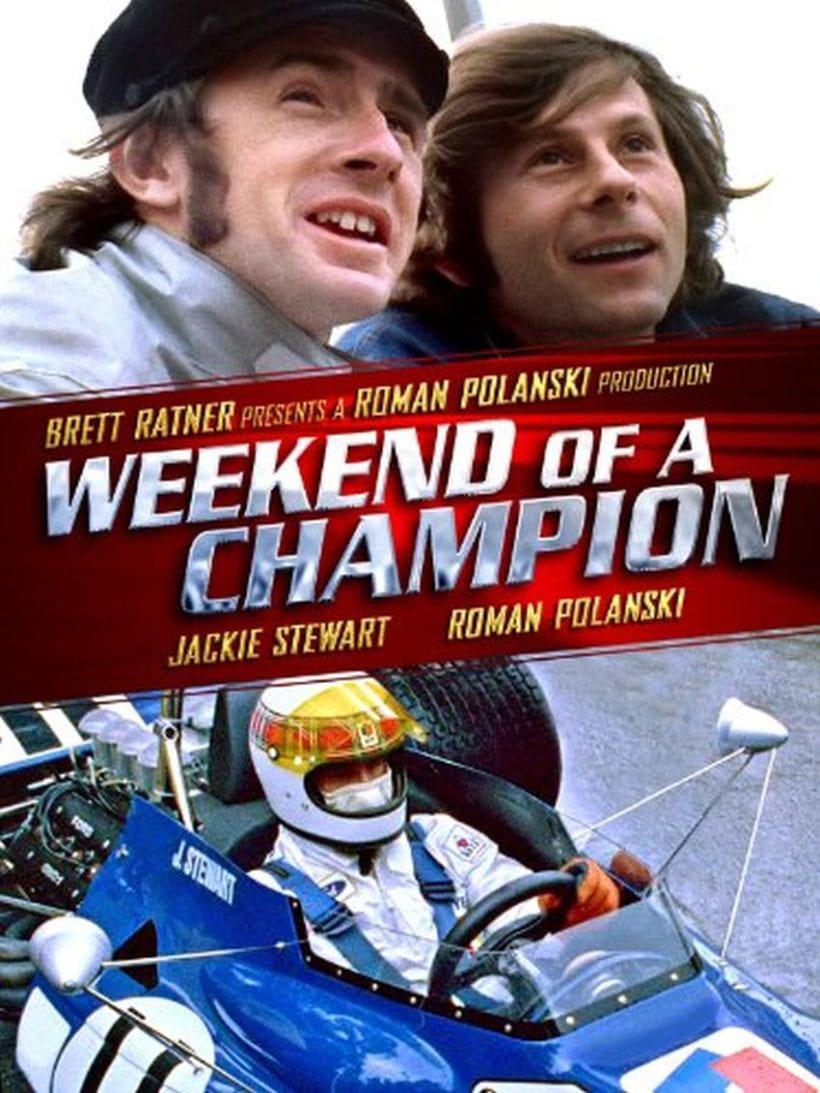 Over this time we, the viewers, are given access to Stewart's world. We are able to share the drama and exhilaration of completing laps of the Monaco circuit where it was filmed. We get chance to know Stewart's thoughts on this most dangerous of sports. Of course other drivers are featured from the 1971 season but Stewart is the main man, as he was in that time.
3. Senna 2010
Senna is a 2010 documentary on the life of the late Ayrton Senna, the Brazilian Formula One racing driver. Senna had an amazing career before his untimely and tragic death aged just 34. He became Formula One champion three times.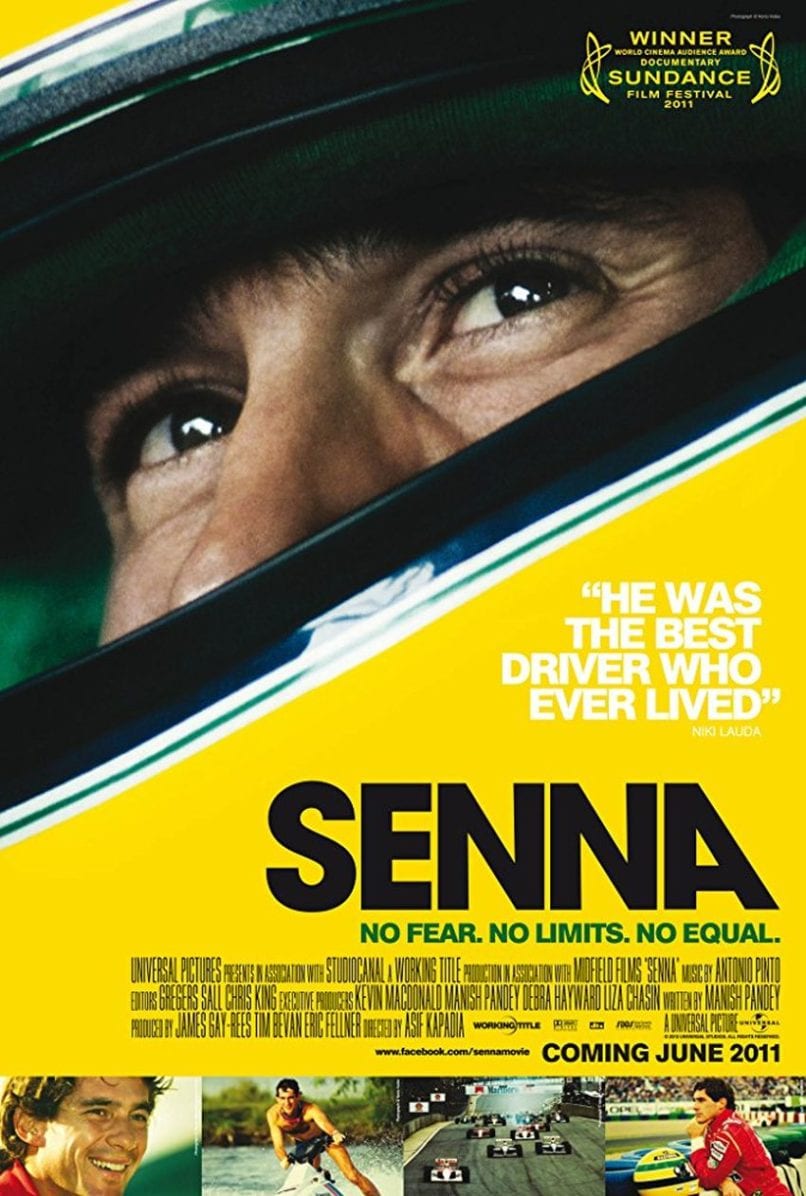 The documentary explores his life, his loves and his skill as a racing driver. As with many Formula One films, it also explores the rivalry between drivers, in this case with Senna's nemesis, Alain Prost, the French World Champion. Interestingly, Senna won two BAFTA.
2. Grand Prix 1966
Arguably the greatest, and most memorable, Formula One movie. Made in 1966 and starring James Garner, it is a fictionalized account of a Formula One season. It was revolutionary in the way the sport was filmed involving expensive, but jaw dropping, action sequences.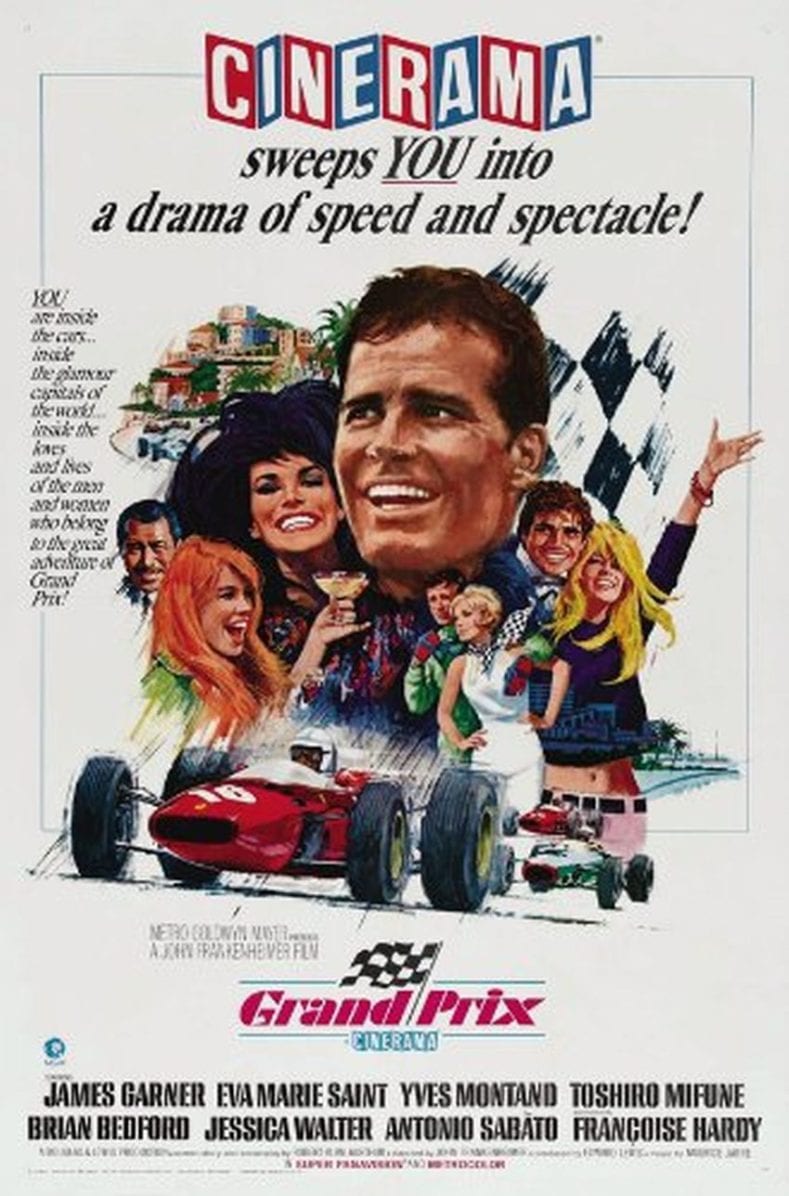 Much better on a big screen Grand Prix pulls you into the crazy world of motorsport, so much so you can almost smell the petrol and feel the vibrations of the engines.
1. 1 – Life On The Limit 2013
This 2013 documentary, narrated by Michael Fassbender, is more of a safety film than just a full on Formula One film. It tells the story of how the sport has had to make important changes, over the years, in regards to safety.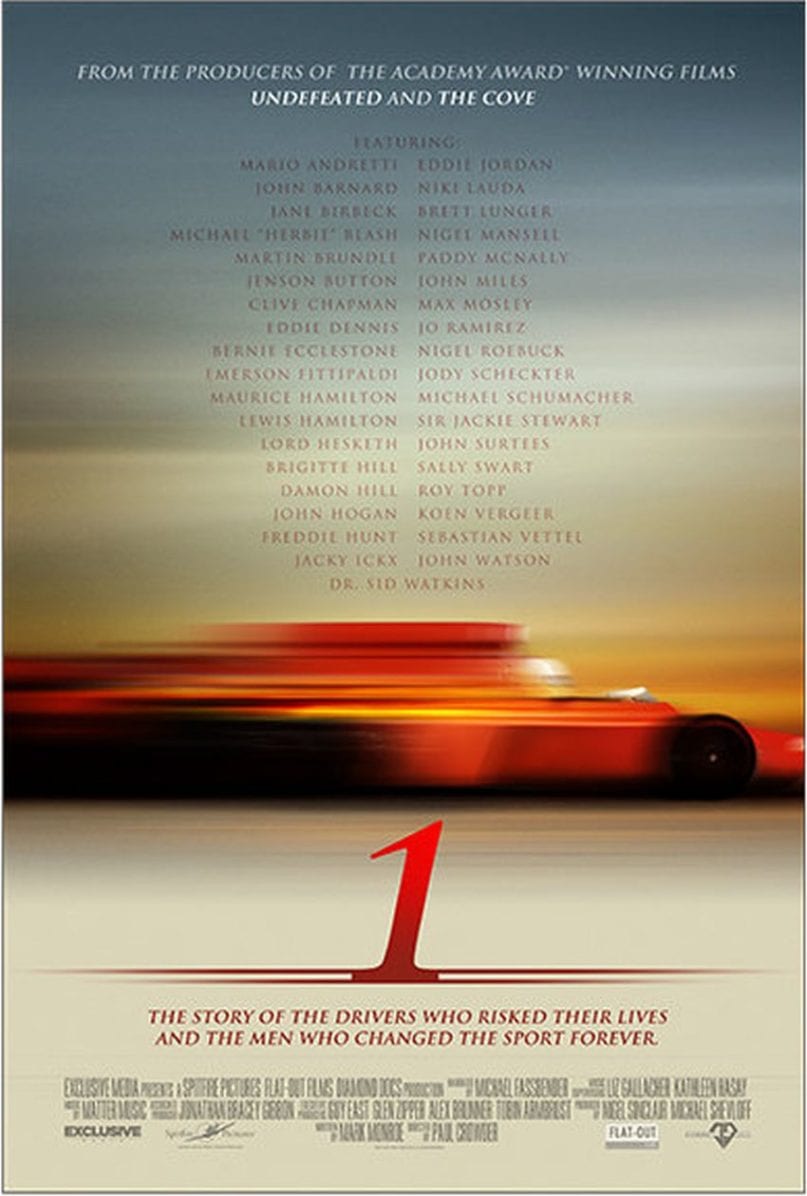 Once a sport where the risk of death and injury was taken as the norm, it now is a sport with strict safety procedures. This film, powerful in its portrayal of the sport, pulls no punches. It is also highly informative and your respect for this amazing sport can only grow after watching this film.
---