Fernando Alonso, the former Formula 1 champion won another motorsport trophy with his most recent victory in the Rolex 24 in Daytona. The 37-year-old champion retired from F1 in November and he's currently embarking on a season full of bucket list events.
This race was the first of Alonso's races in 2019. The 24-hour race was an amazing experience for Alonso, but the Florida circuit was red flagged twice because of rain. He is, in fact, the third F1 champion to win the Rolex 24 at Daytona. Phil Hill and Mario Andretti have also won the race. The Cadillac of Felipe Nasr finished second and the Penske of Ricky Taylor in third place.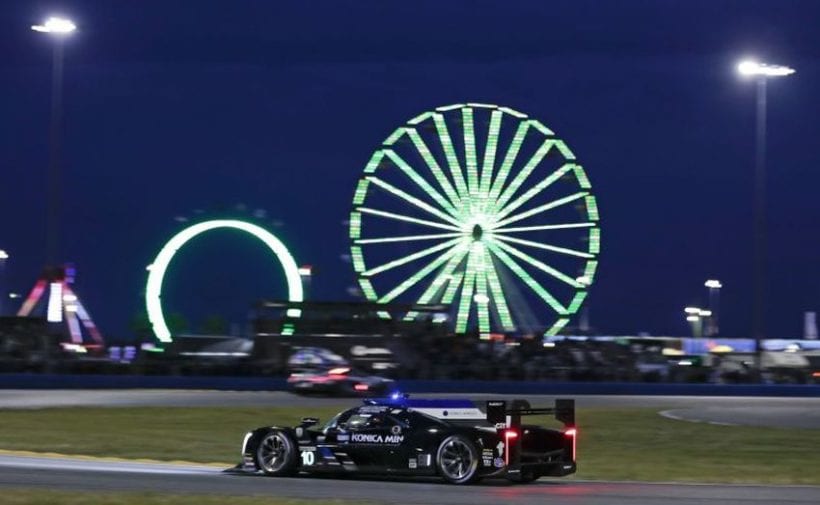 Alonso put his Cadillac Dpi in an early lead in the race by powering past Helio Castroneves, three-time Indianapolis 500 winner. Alonso was out front by nearly 15 seconds with Wayne Taylor Racing.
This is Alonso's second year in the Rolex. Last year, we saw his debut which was, in fact, a test to determine whether he was up for the 24 Hours of Le Mans. So, he won his debut and also at Monaco in F1. The only remaining on his list is the Indianapolis 500 where he'll be in May.
Winning the Rolex 24 in Daytona was very important for Alonso. Kamui Kobayashi, his teammate on the Le Mans victory, accompanied Alonso on the Taylor team.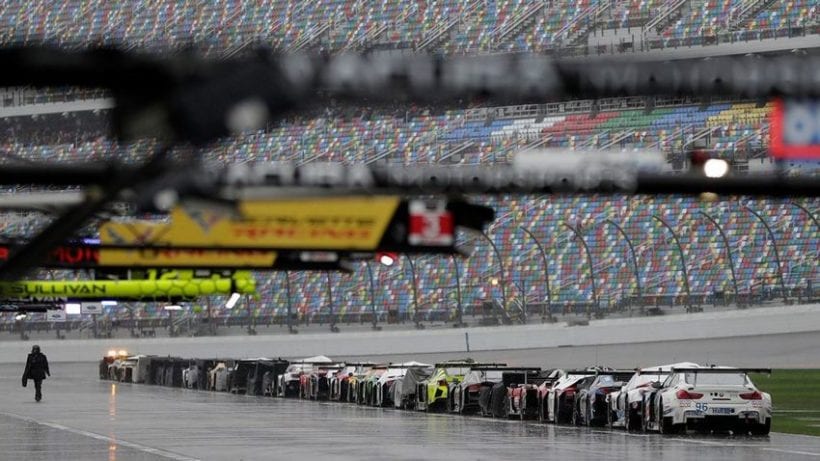 Alonso's fans lined up three hours early on Saturday to get an autograph. Each of the fans brought about 25 things to be signed, but the team had to limit them to only five.
Alonso had an opportunity to race some of the best drivers from other disciplines. For instance, he met with Castroneves on the starting grid and was looking forward to racing him head-to-head. Hence, when he got the chance to do so, he really went hard for the pass.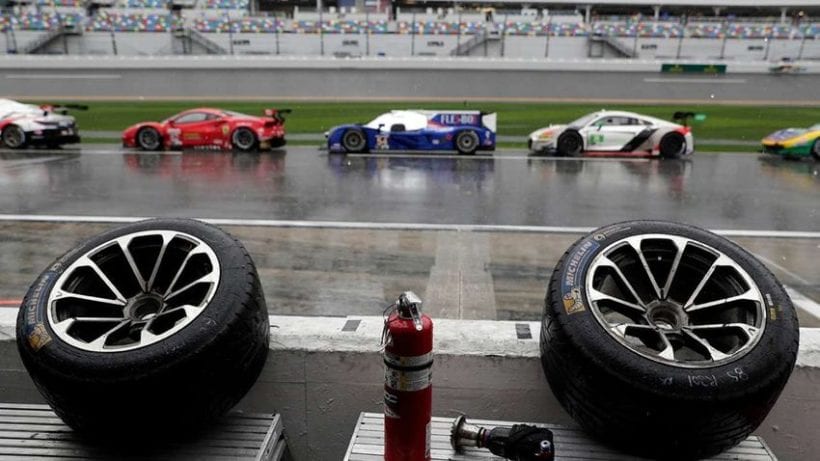 Later on, Castroneves praised Alonso and say that their battle was great and that he had fun. After the race, Alonso didn't stay to watch the race. Instead, he headed to have a shower, relax, eat, and have some sleep. The watching event is typically around two hours and Alonso didn't want to spend his energy on watching television.
---