While we are waiting for the Formula 1 season to continue, we need to cover some important topics related to this sport. While it might not be directly related to the performance of cars that are driven, this segment of the story can much more influence the performance of a driver.
As we all know, Formula 1 is the top racing category, and everything related to it is top of the line. Similar is with and girlfriends of some of the stars that we are able to watch. This time around we will check out some of the hottest WAGS (wives and girlfriends).
1. Fernando Alonso And Viki Odintcova
While the last few seasons we didn't see anything special from Alonso on the track, his choice of girlfriend is something that certainly attracted a lot of attention.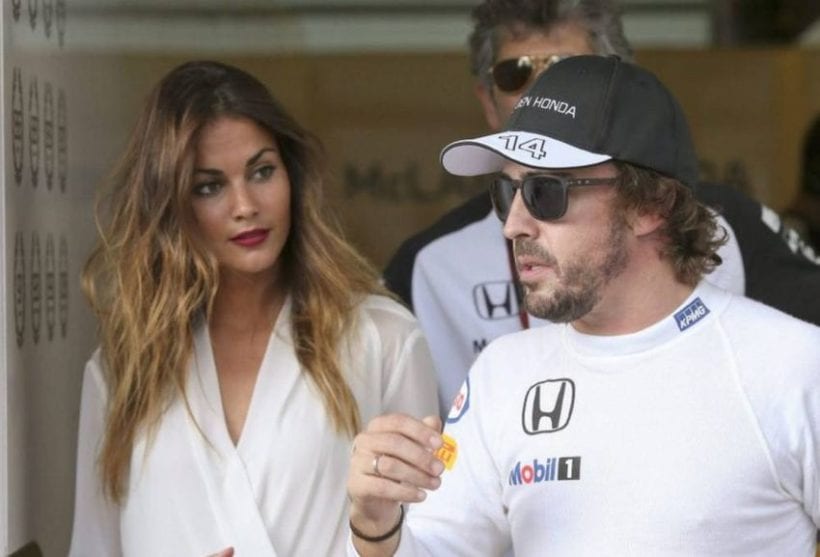 After he split with fiancee Lara Alvarez, he has been linked to Viki Odintcova 21-year old Russian model that has almost 5 million followers on Instagram.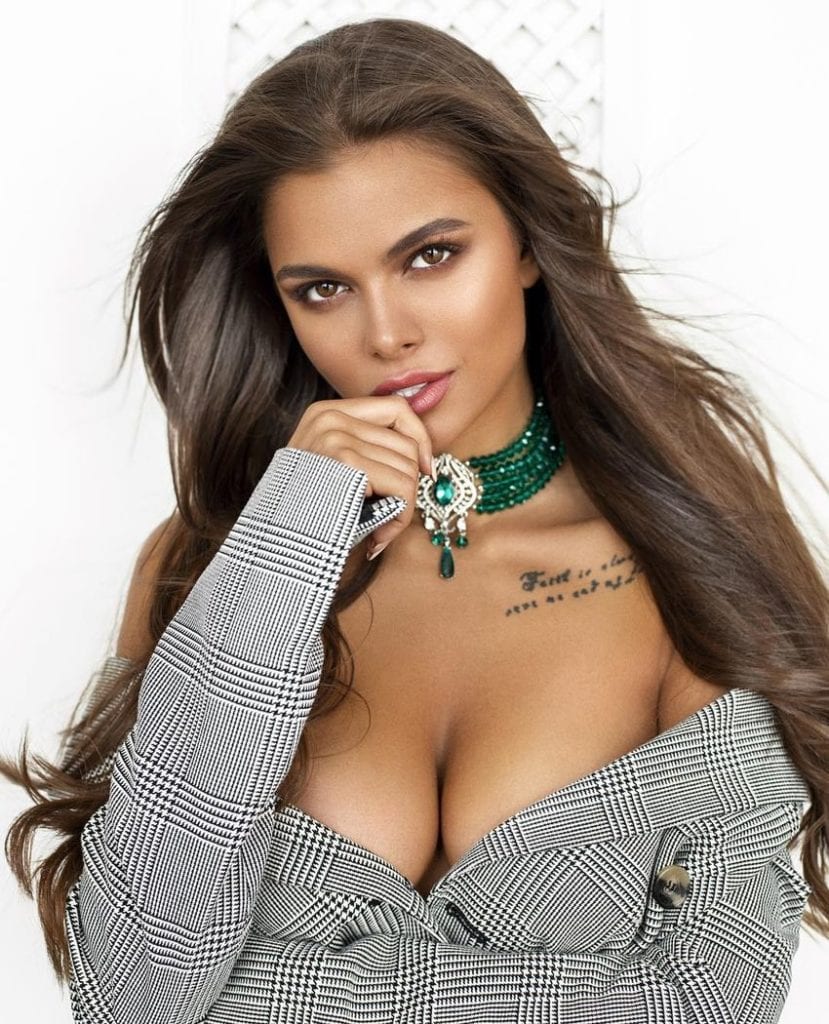 ---