4. Valtteri Bottas And Emilia Pikkarainen
We mentioned that Jenson Button was rumored to come as a replacement for Nico Rosberg, but that spot was taken by Valtteri Bottas in the end.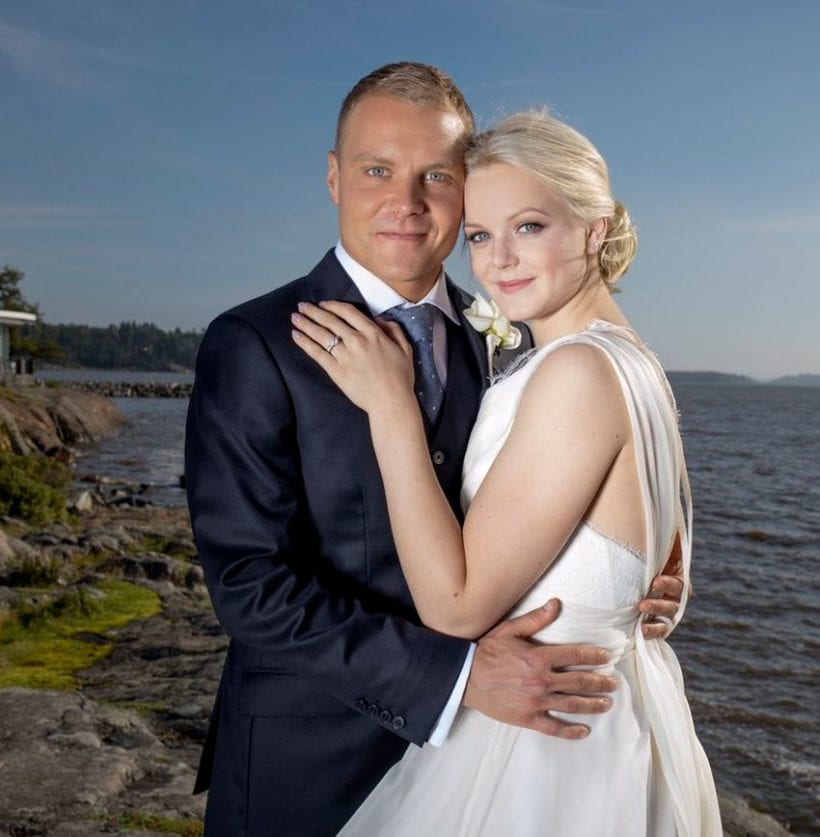 He met Emilia Pikkarainen in 2010, and they are since together, the couple got married last year in Helsinki.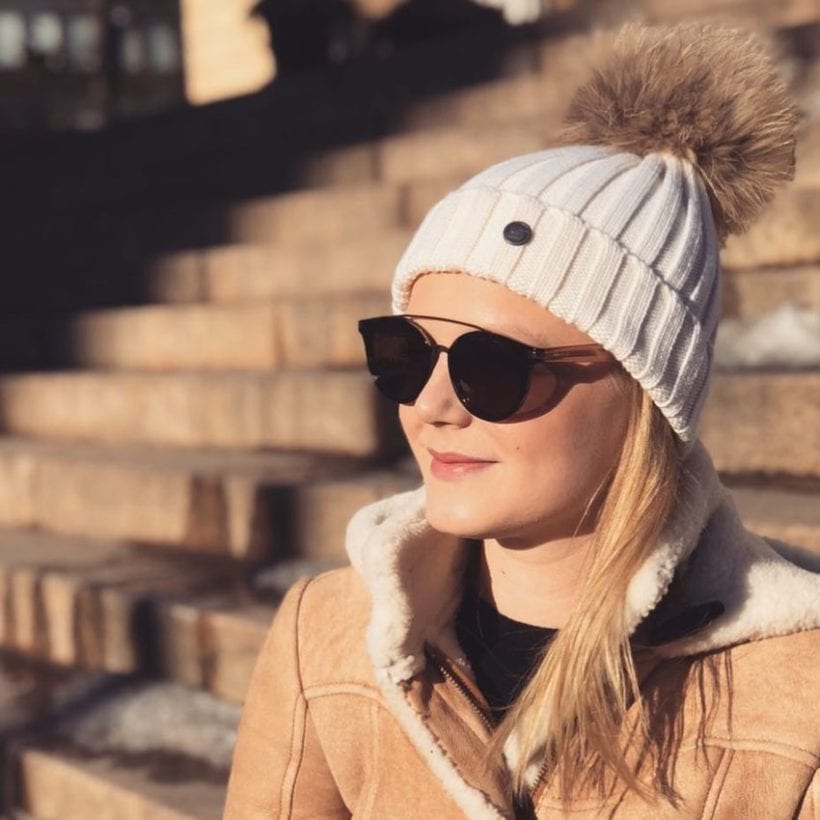 ---