Despite the fact that Germany is the cradle of the automobile, it wasn't until 1994 that one of them managed to win a Formula 1 championship. It was legendary Michael Schumacher who broke the fast for the German drivers. After that, there was no stopping them and they took almost half of the trophies since then. Apart from Schumacher, two other Germans managed to win the greatest prize in moto sport.
1. Stefan Bellof
Teams: Tyrrell
Wins: Zero (20 starts)
Career span: 1984-1985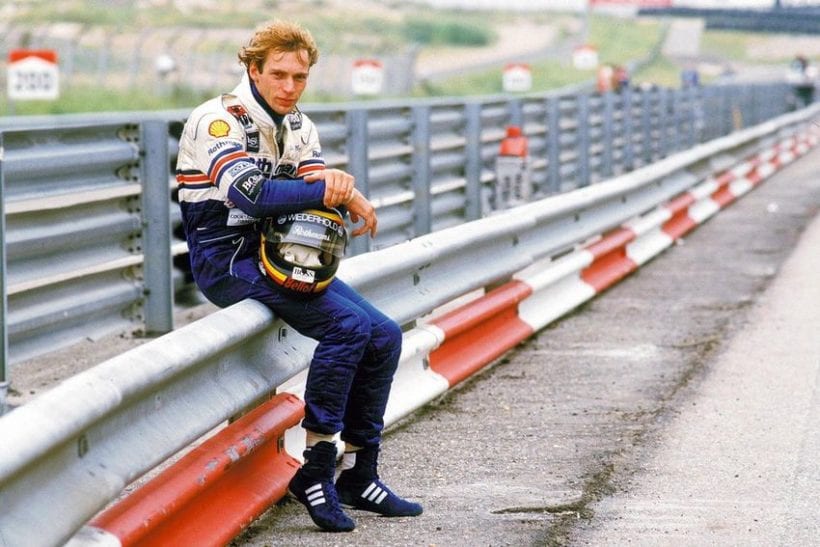 Touted as the first German to win the Formula 1 championship, Stefan Bellof's F1 career was cut short after just 20 races and no wins, when he was killed on track in Spa Francorchamps at the wheel of a Porsche 956. He did manage to set a record on Nordschliffe Nürburgring, with 6:11 lap.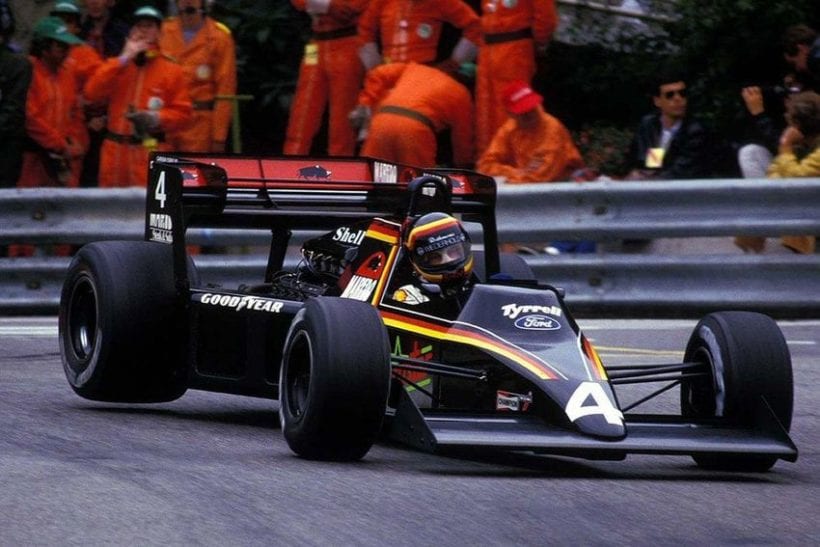 Jackie Stewart once said that Stefan was the greatest talent he had ever met. Tragically, we will never know just how good he really was. He was remembered as a fearless driver, often going for the pass even if the conditions weren't quite suitable, which was how he was killed.
2. Michael Schumacher
Teams: Jordan, Benetton, Ferrari, Mercedes
Wins: 91
Career span: 1991-2006 / 2010-2012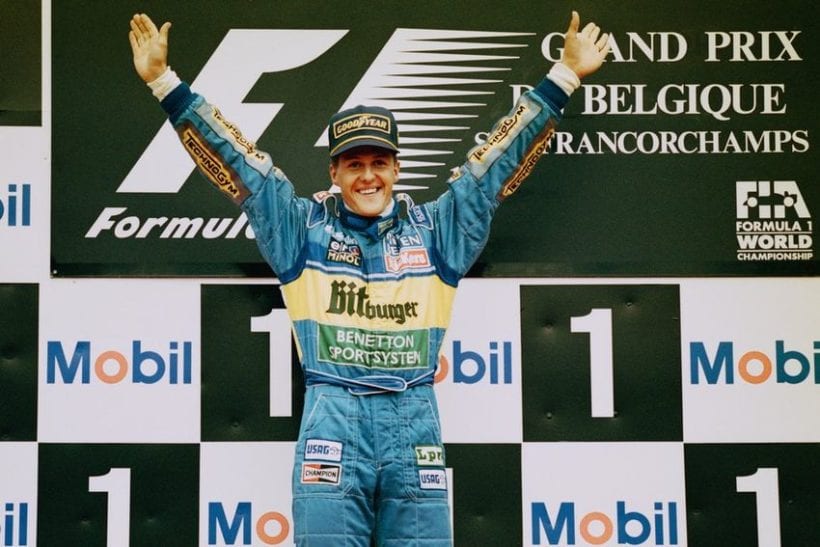 Just like Michael Jordan in basketball or Roger Federer in tennis, Michael Schumacher is the closest we have to a GOAT (greatest of all times) in Formula 1. His seven championships, five of which he won consecutively, is the record that will be hard to break.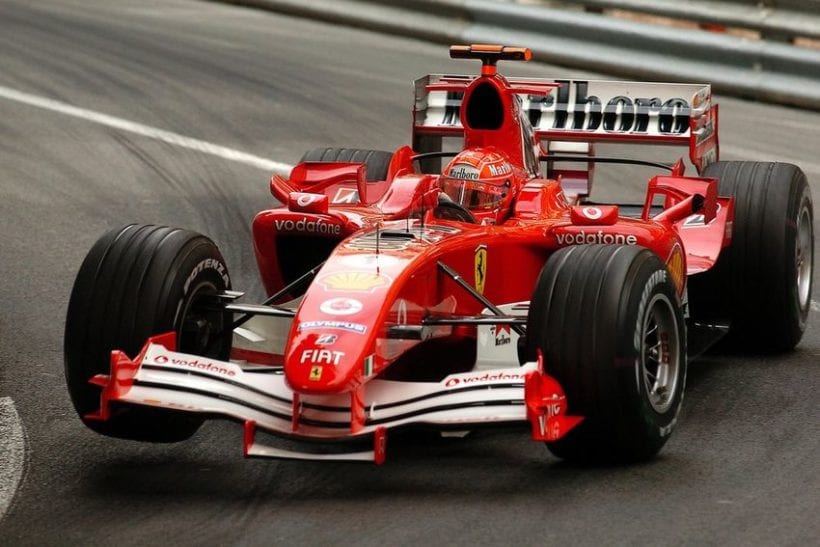 His driving style was often characterized as ruthless and emotionless, the polar opposite of Ayrton Senna. The Formula 1 world will forever grieve hat we were robbed of the epic rivalry between them when Senna died on that fateful day in 1994.
3. Nico Rosberg
Teams: Williams, Mercedes
Wins: 23
Career span: 2006-2016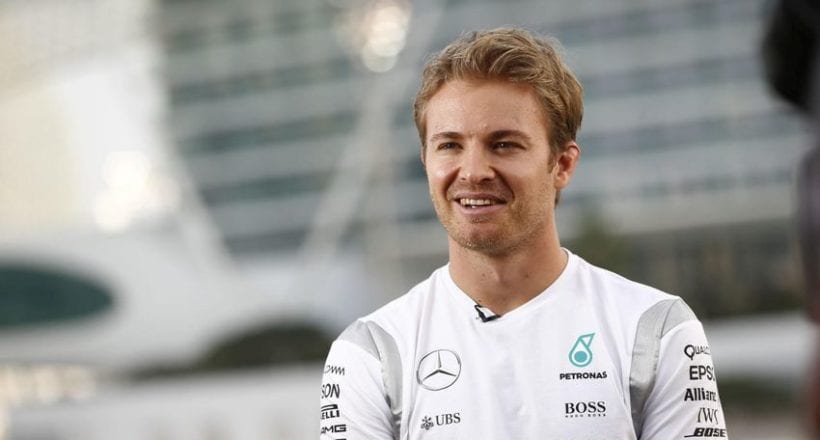 It took 10 years for Nico Rosberg to win the championship and once he got it, he immediately retired from Formula 1.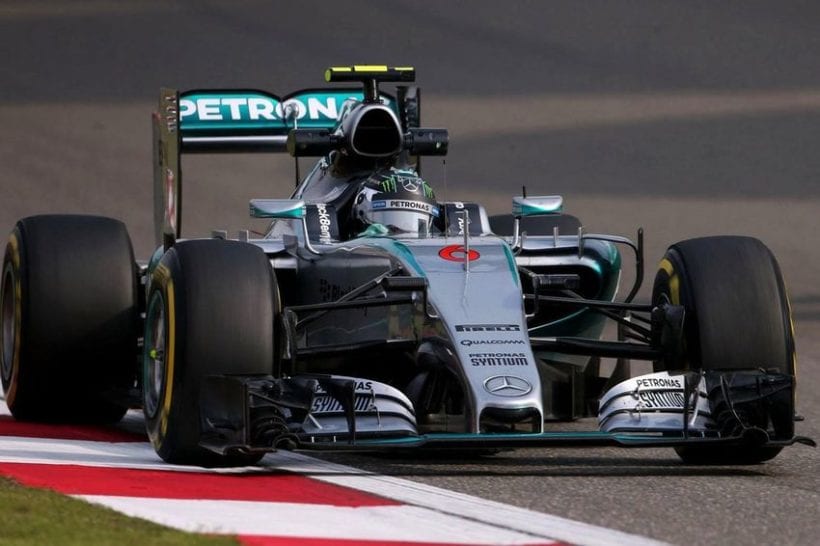 Some would say that it was un-sportsmanship-like for him not to at least try and defend the crown, but Nico chose to retire with dignity and avoid the embarrassment of having to deal with his twilight years as younger drivers came along.
4. Sebastian Vettel
Teams: BMW Sauber, Toro Rosso, Red Bull Racing, Ferrari
Wins: 50
Career span: 2007 – present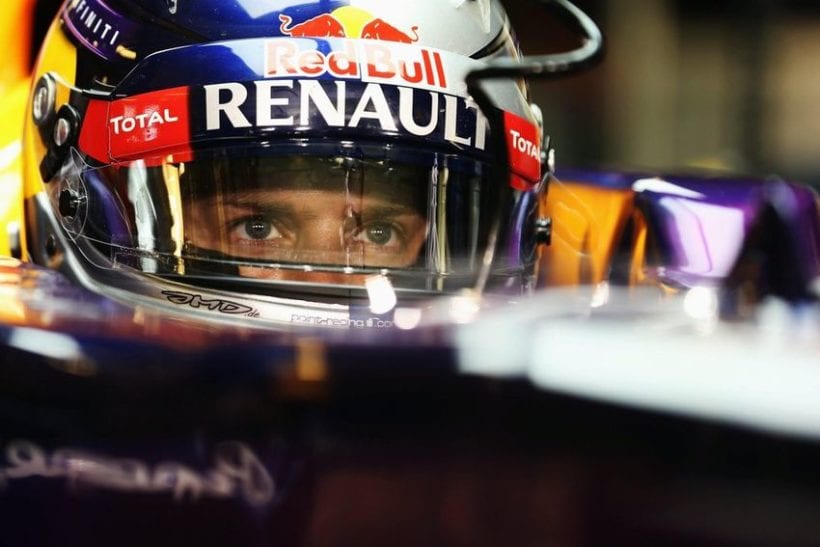 The youngest ever Formula 1 champion, Sebastian Vettel won four consecutive titles between 2010 and 2013.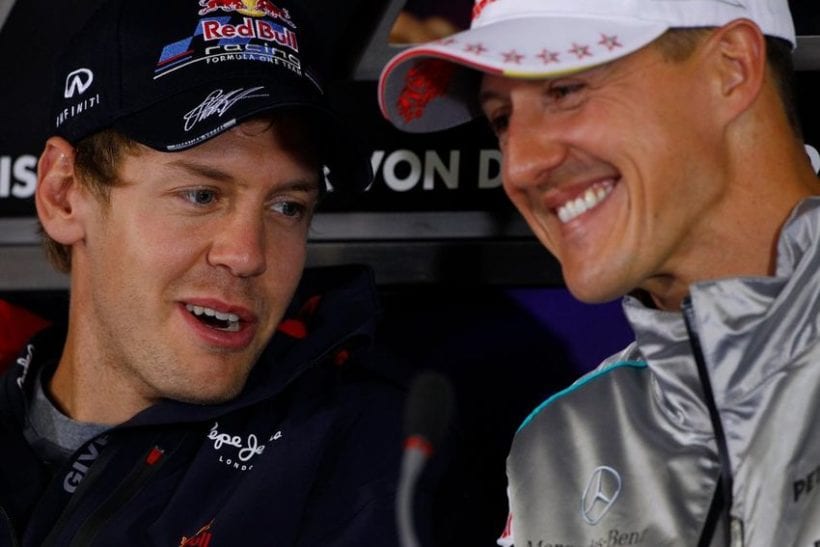 His style resembled Schumacher's so much that he was called Baby Schumi.
5. Heinz-Harald Frentzen
Teams: Sauber, Williams, Jordan, Prost, Arrows
Wins: Three
Career span: 1994 – 2003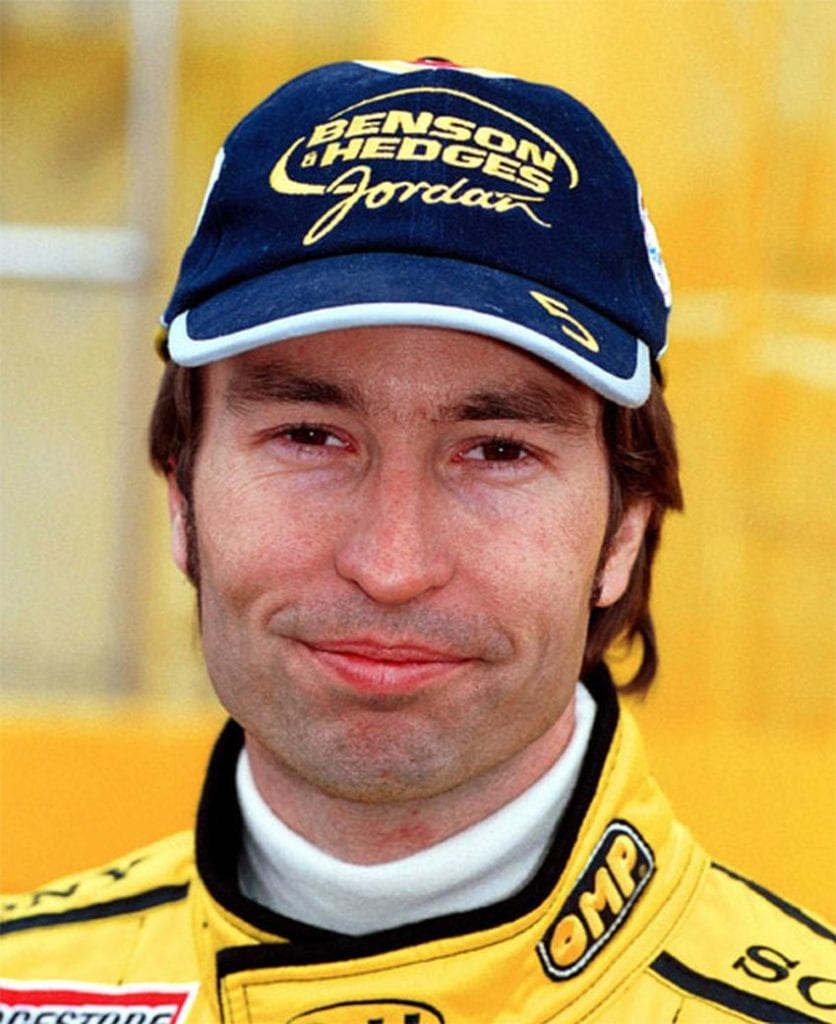 Murray Walker gave probably the best description of Frentzen's career:" Heinz-Harald Frentzen. The man with all the luck, and it's all bad." His loyalty kept him with Sauber and made him pass on the opportunity to join Williams after Sena's death.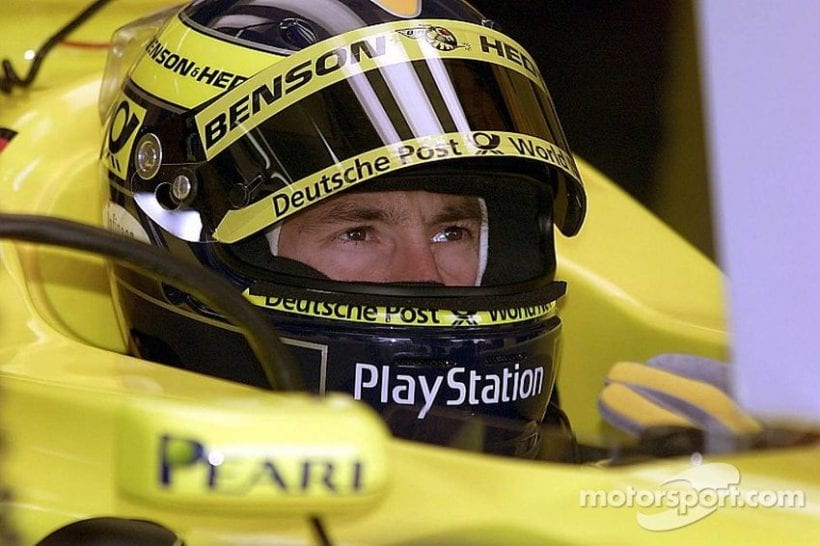 When he finally joined them in 1997, he watched his teammate Jacques Villeneuve win the last title for the team. The next year they lost their Renault engines and Frentzen toiled away in underpowered cars for the rest of his career.
6. Wolfgang von Trips
Teams: Ferrari, Porsche, Scuderia Centro Sud
Wins: Two
Career span: 1956 – 1961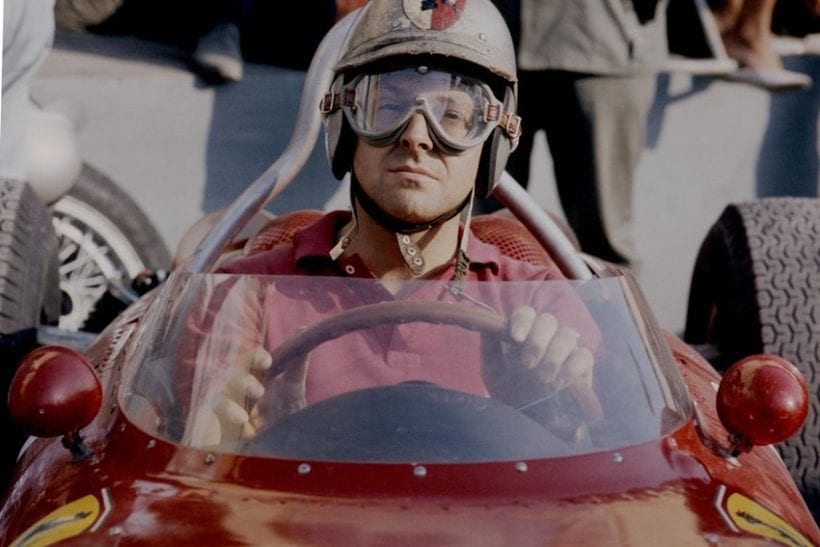 Wolfgang von Trips was the first German to win a Grand Prix in the post-war period in 1961. A son of a nobleman, von Trips well on the way to winning the championship that year, leading on the table with two wins in front of the likes of Stirling Moss and Graham Hill.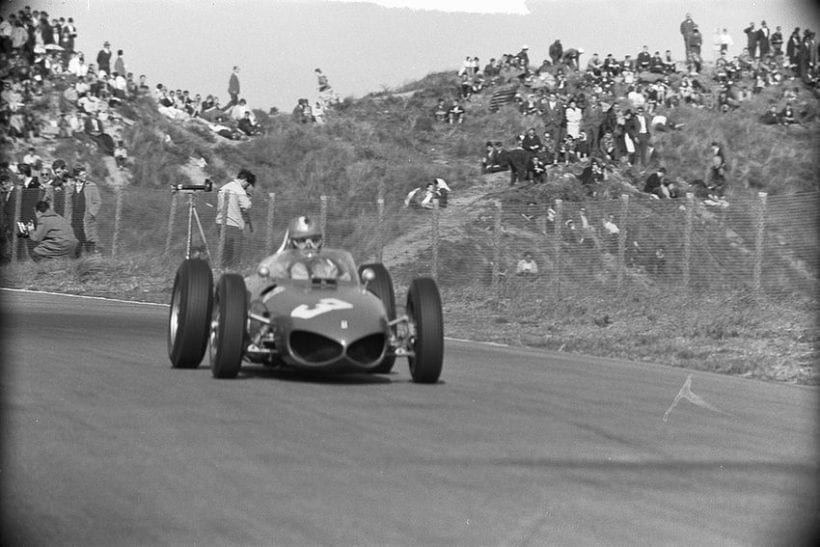 All he had to do was win the Italian Grand Prix and Germany would have its first Formula 1 champion. Unfortunately, Monza was unforgiving. On the second lap, he collided with Jim Clark's Lotus. Going 150 mph, his Ferrari was launched into the stands, killing him and 15 spectators.
7. Ralf Schumacher
Teams: Jordan, Williams, Toyota
Wins: Six
Career span: 1997-2007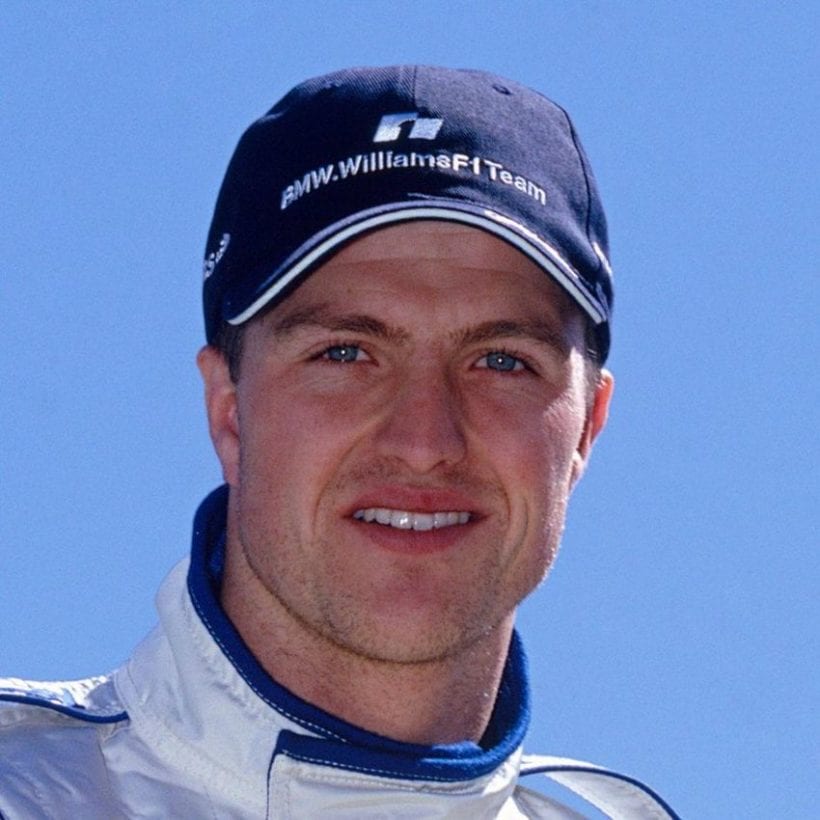 The Schumacher family left a deep mark on Formula 1 racing, in large part thanks to Ralph, Michael's younger brother.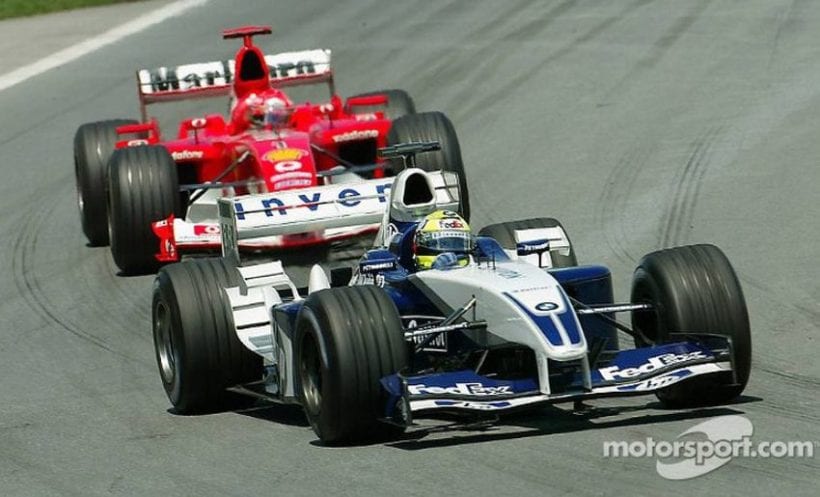 Unfortunately for his career, he made the same mistake Frentzen did and joined Williams just as the team was going on a downward path and was forced to compete in underperforming cars. Once they got their hands on decent engines in 2001, Ralph managed to snag six wins before joining Toyota in 2006.
---