Forget about the standard Chevrolet Corvette, because the Chevy Yenko Corvette is not that. A lot of the things are hidden below the recognizable 'Vette body and this model is all about power.
Exterior
Specialty graphics are what makes this car different and you can see it all over the vehicle, starting from the hood, grille, roof as well as decklid spoiler.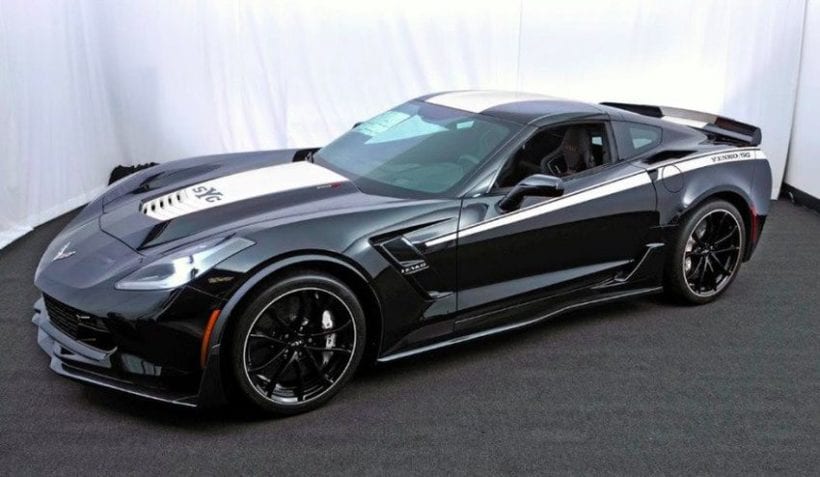 The car can be purchased with different graphics such as Gloss Black, Flat Black, White, Gray, Blue, Yellow, Red, Silver and Hugger Orange.
Interior
In the cabin of the Yenko Corvette there are several cosmetic changes which are not related to the performance, but it is good we mention them.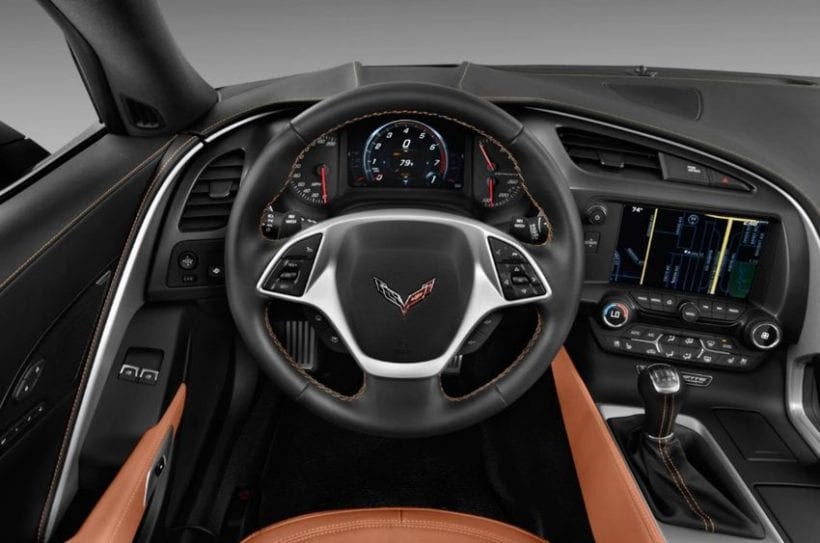 Yenko logos are all over the car and fancy applique is also iuncluded in the interior of the vehicle.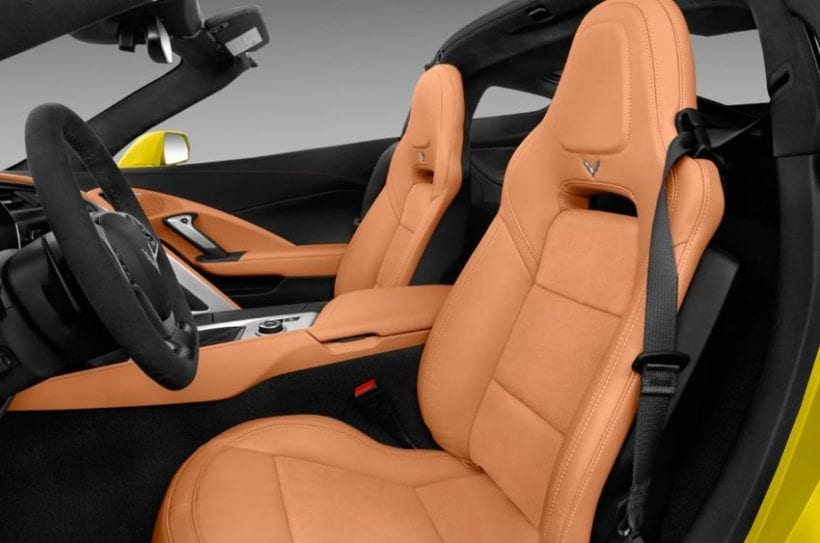 With it, the steering wheel and the seat trim really look nice, but don't forget about the premium floor mats that are embroidered in silver.
Engine
We will not talk a lot about the aesthetics of this vehicle. You can spot most of it by yourself. Instead, let's focus on the engine and what lies under the hood because that is what matters. The 2019 Chevrolet Yenko Corvette By Specialty Vehicle Engineering features a custom-built 6.8-liter supercharged V8 engine.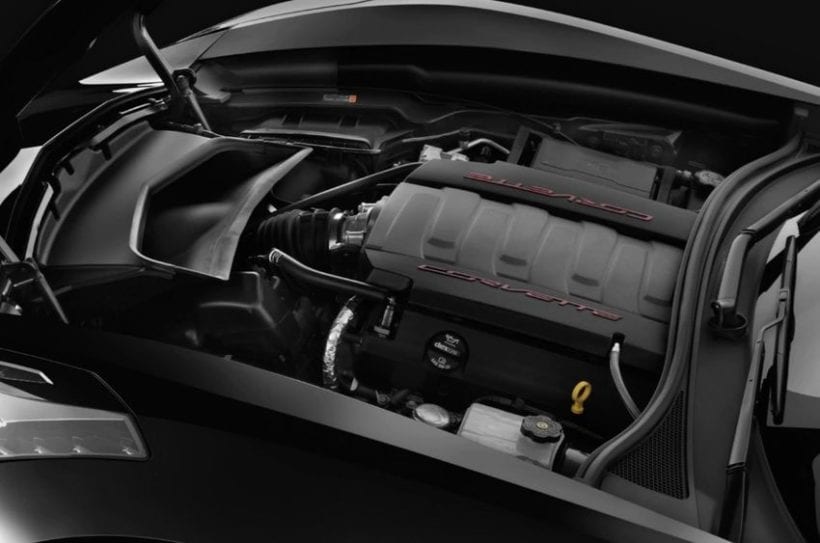 However, to create the power expected from the Corvette, the gentlemen at Specialty Vehicle Engineering added a race-quality forge 4340 steel crankshaft and H-beam rods. However, that is not all. They also added forged aluminum pistons, CNC ported LT-4 cylinder heads with an ARP high-strength head, but there has been some other minor changes as well. Now we are talking.
Performance
With all of that, this sports car produces 835 horsepower, which beats almost any other car on the road. You can improve it to 1,000 hp and 835 lb-ft of torque with a full-on Stage II kit, but that is only for the daredevils.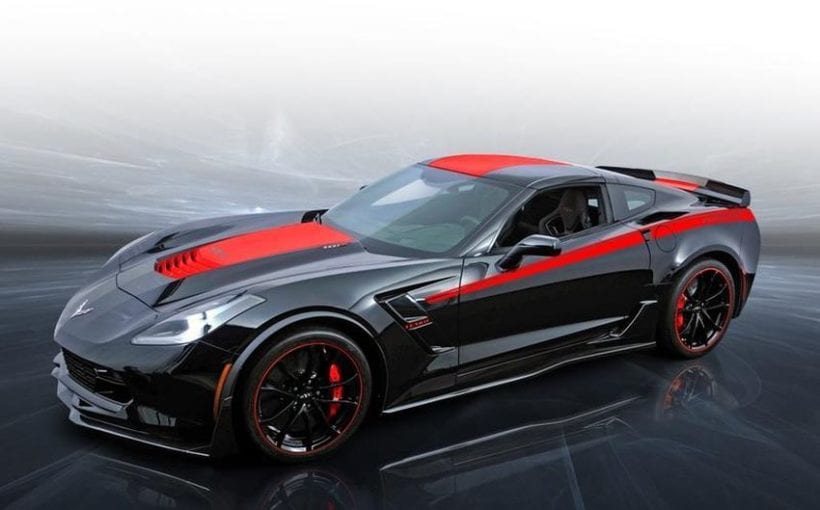 2019 Chevrolet Yenko Corvette Price
Only 25 units of the Yenko Corvette will be produced and you will be able to purchase them through certified GM dealers. The starting price of the Stage II Corvette pack is 8,995 which is without the donor car – a Chevy Corvette Grand Sport – which is between $65Kand $70K. For the automatice version, the price of the package increases to $77,995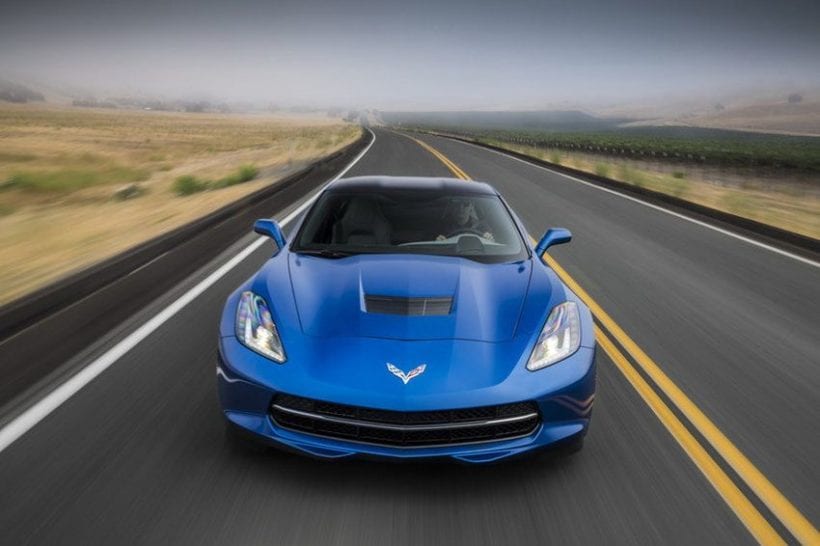 What do you think of this beast?
---