Your work is having you moving to another country for a while, or it is your personal life that has started dictating where you will need to live? Perhaps you're doing this for some concrete reasons, or you've simply decided to start things over in a completely new country.
Whatever the case may be, your move will be both exciting and stressful, since there's so many things to get in order before actually leaving. If moving alone, this should help you do it right and avoid any difficulties in the process.
As explained, you'll certainly have quite a lot of things to prepare and get in order when you decide to move to a different country. One thing you'll also have to do is decide if you want to move with or without your car.
Thinking about it, you'll realize that you'll undeniably need a vehicle in that new setting, especially so if you're planning to explore the country once you arrive there, or to travel to nearby countries as well.
Clearly, you'll need a car. The question remains, though. Should you move with or without it?
To put it differently, you have to figure out if you want to do your entire move using your vehicle and basically drive to the new country all alone, or if you want to send the vehicle its separate way, using professional shipping services. When the option of shipping the car is presented to you, you'll realize right away that it is the much better option.
Thus, you'll choose to ship the vehicle. Driving it such long distances can be damaging to the car, but also to your health, which is certainly not what you want. Plus, given that the whole preparation process will be stressful when it comes to moving, you at least want to get some peace of mind, knowing your car will arrive there safely, and without you having to drive it.
If you want to use the services to the fullest and get that peace of mind, there are some things you shouldn't do in the process, and I'll tell you about those below.
Don't Choose a Random Company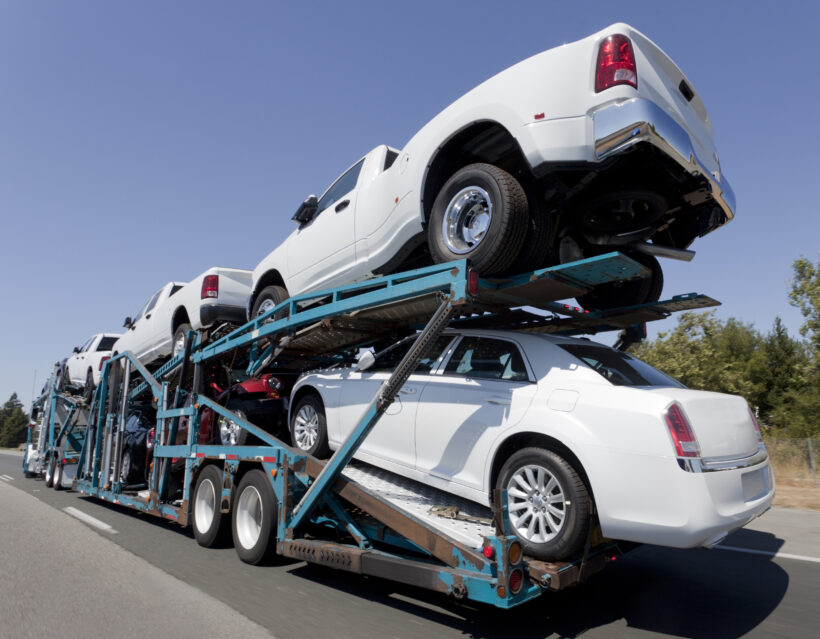 First things first. How are you planning on choosing a company to ship your vehicle? Do you have a plan or will it be at random? If it's the latter, then you will undeniably start things on the wrong foot, and there's a great chance that everything else you do from there will ultimately result in you getting disappointed with the services. What you want to do is find the best car shipping company to offer you the service, and choosing randomly certainly won't help achieve that.
Don't Choose Based on Prices Either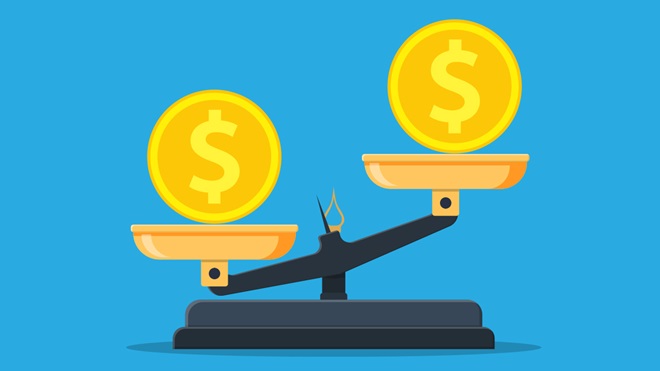 Neither will choosing based on the prices offered by those firms. Some may give you extremely low quotes, and instead of getting a bit suspicious about it, you may get all excited and thrilled that you've found such cheap services.
Until you realize later that you're dealing with a shady company and that you're putting your car at risk by entrusting it to them. So, that's another thing not to do. Don't get tempted by extremely low costs.
Don't Leave Valuables in the Vehicle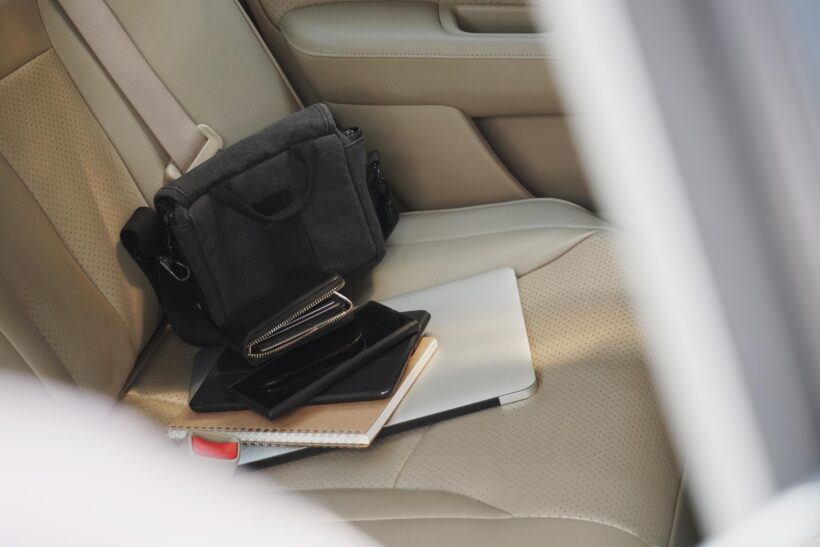 Leaving your valuables in the vehicle opens you up to a whole new set of risks. Not only could it get stolen if you choose a shady company, but it could also get damaged even when you choose the perfect company.
The professionals you choose won't be responsible for the valuables you leave inside the car, and your insurance won't cover any damage that could be done to them. Thus, the best thing to do is not leave those valuables inside at all.
Don't Forget to Inspect the Car Before Departure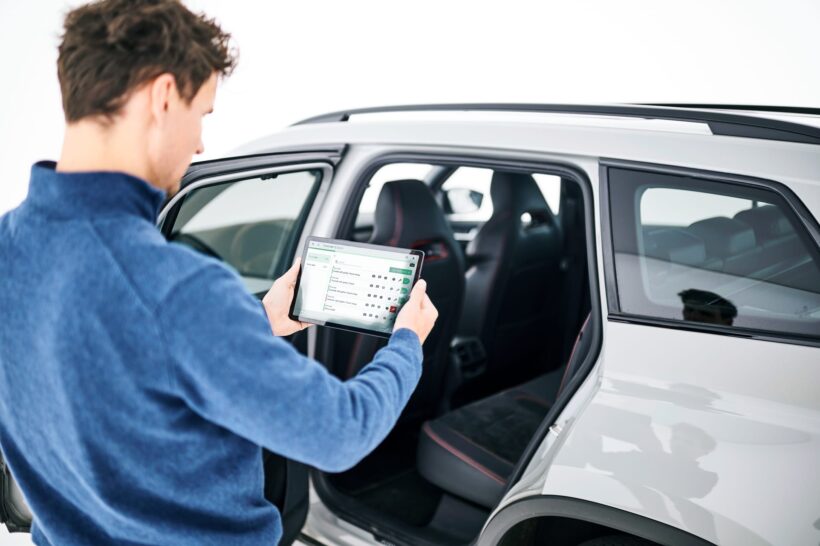 Forgetting to inspect the car before it actually departs, that is, before the professionals pick it up, is also another thing you should definitely not do. Completing a proper inspection will shed light on the damage that your car already has, which will make it easier for you to identify any new damage after the entire transportation process.
Most usually, the company you'll work with will ask you to fill out a report, and you'll complete the inspection together with the professional that arrives to pick up the car, but make sure to check the specific procedure when you choose your company, so as to know what to do.
If wondering whether you can take your vehicle with you when moving abroad at all, this can help: https://www.netherlandsworldwide.nl/car-export/car-moving-abroad
Or Upon Arrival
Naturally, inspecting the vehicle upon arrival is just as important as doing that before it departs. As it's clear already, the goal here is to identify if it has suffered any new damage that you may be compensated for.
Perform the inspection immediately after it arrives and together with the professional that has provided you with the service, of course.
---