3M paint protection film keeps your vehicle looking showroom new longer through protection from the elements, environment and human nicks and dings. Without this protection, something eventually damages your new car's coating. Although a clear bra from 3M does not hide a bad paint job, it saves your aesthetics from chipping, scratching, fading and staining.
3M Paint Protection Film provides: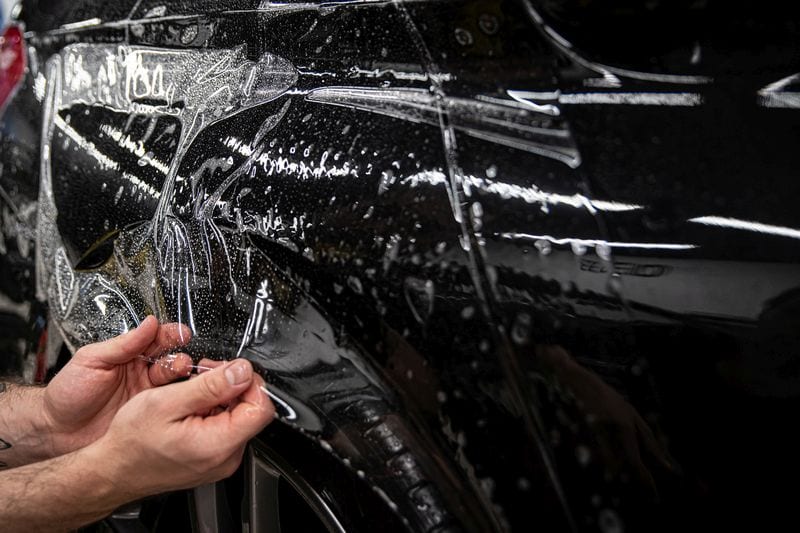 Clear paint protection
Scratch and stain resistance
Custom designed patterns
Self-healing scratch technology
Durability, toughness and maintenance-free longevity
10-year warranty
Your car needs superior protection from the world around it. Otherwise, you fight a losing battle against dirt, debris, scratches, weather and chips. Minor scratches even disappear on their own, thanks to the 3M Pro Series' self-healing technology. On every inch of your car, you get the highest quality of weather, abrasion and stain resistance with 3M paint protection film. Your car, truck, SUV, motorcycle or other vehicles can look showroom-new for years.
Skilled technicians apply your 3M protective film from bumper-to-bumper, including on mirror backs, the hood and roof. No area of your car's paint is left unprotected. With a 10-year guarantee, exceptional clarity and shine, the film preserves the vehicle's paint, colour and design, even under the harshest of conditions.
Exceptional Defense for Your Vehicle's Paint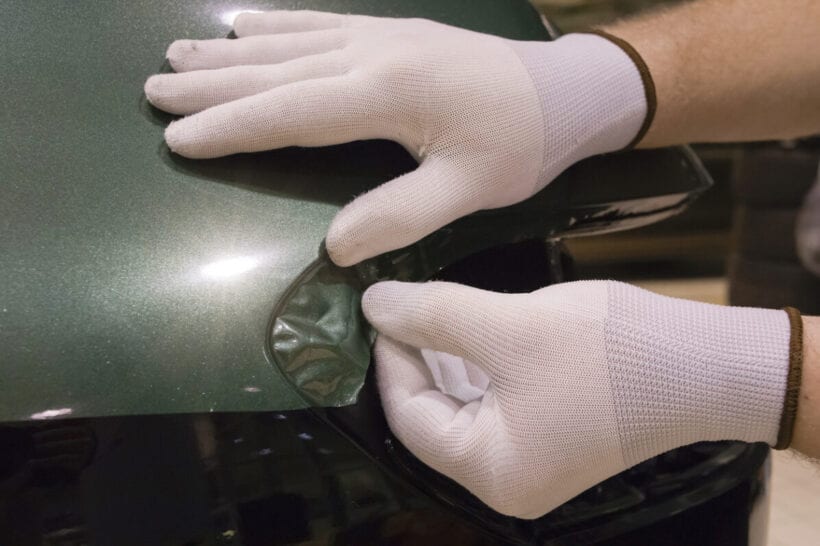 Keeping your car looking showroom new is a constant fight against the environment, weather and things it encounters when you take it out of the garage. But great protection film provides a barrier of defence, keeping these elements from damaging colour or details.
Your car looks newer, longer. Even side mirrors, hoods, bumpers, door handle cavities and door edges remain safe from little flaws occurring as you drive your vehicle and also from when it sits still. The high-strength backing of 3M's paint protection film prevents abrasion, tears, punctures, heat damage and moisture penetration, keeping the barrier intact and working for ten years or more.
Although you will have peace of mind knowing your car has protection, no one else can distinguish the film from the car's original finish. Made of durable polyurethane, the film conforms to each contour and corner to provide the seamless new car look you want. The film is also maintenance-free. Shortly after installation, you can wash and wax your car normally.
11 Reasons You Need a 3M Clear Bra
Below are 11 reasons why you need 3M paint protection on your car, truck or SUV: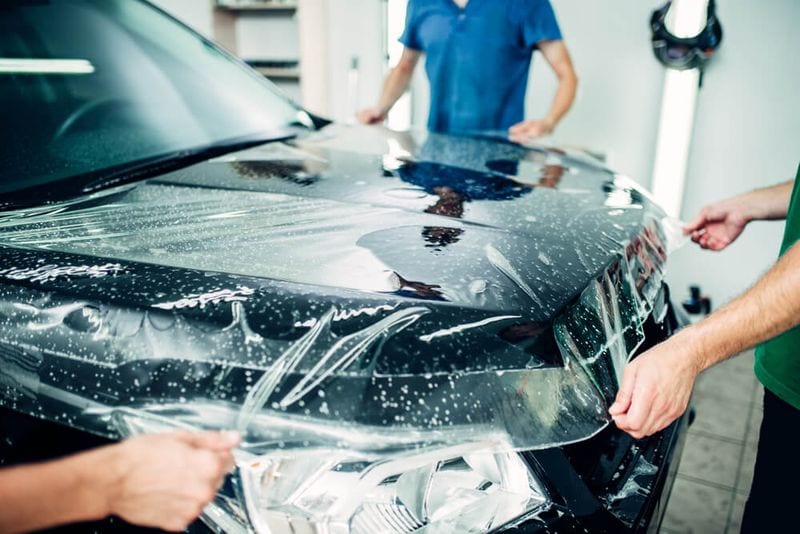 1. Suits Endless Vehicle Styles
3M car wraps are available in a vast array of finishes and colours. This variety enables you to customize your car's look, even using more than one colour for a unique look. Using the film, you can add texture, shine or highlighting to the vehicle's body.
2. Provides Durability
You cannot beat the protective durability of 3M's paint protection. It looks great for ten years or more while also protecting your car's exterior looks. You do not have to worry about gravel, weather or other environmental issues that typically damage a vehicle from the time you drive it off the car lot.
3. Lower Cost than Painting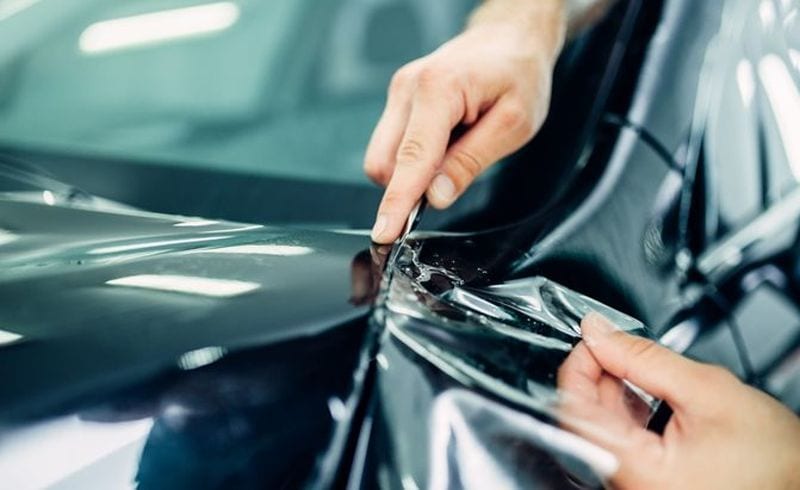 Repainting a vehicle is expensive, typically running between $3,000 and $10,000. But professional 3M paint film installation costs significantly less. The film also lasts longer than a paint job under the sun and other elements.
4. Any Vehicle Benefits
You can protect the paint of almost any vehicle using a 3M film.
5. Add Graphics or Lettering
It is never easy to apply graphics or lettering on a car. You never know how the end result will look, according to a technician's skill. But using a car wrap, you gain much more design control, even knowing how the images will look before they are on your car.
6. Easy Film Removal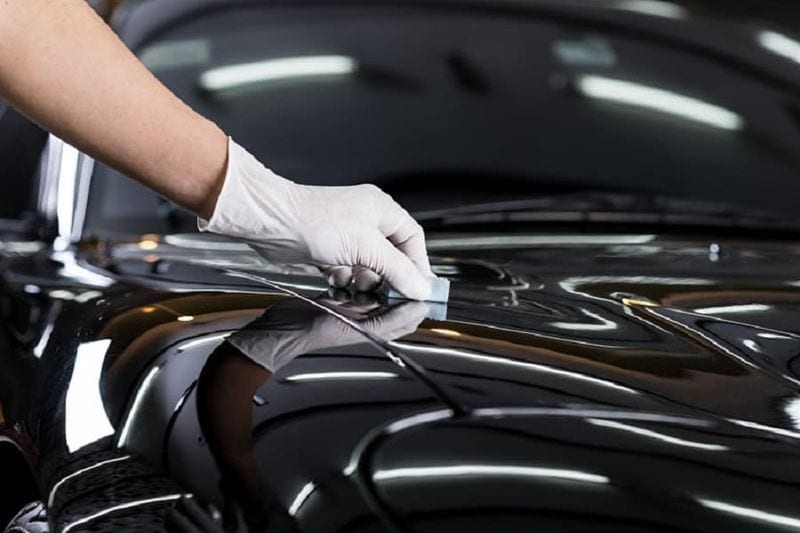 Car wraps are not permanent. They do not damage your vehicle's exterior or shine and readily peel away with a technician's help.
7. Raises Your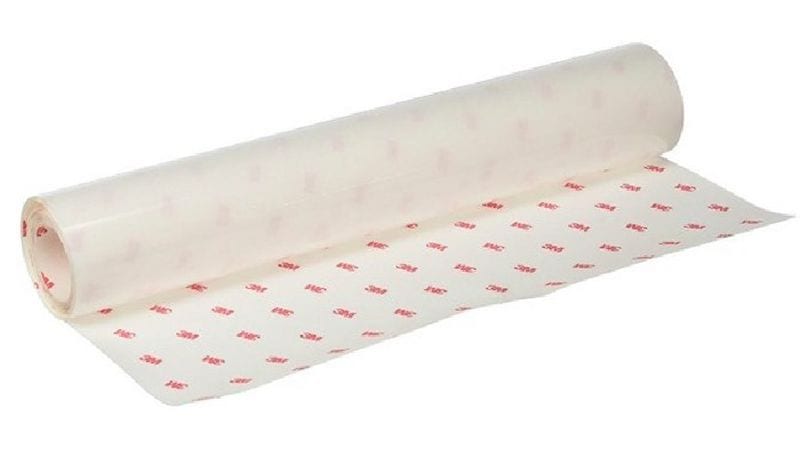 Repainting your car typically decreases its resale value, if you use a non-traditional colour or finish. But when you wrap your vehicle with 3M paint protective film, you maintain your car's value. You can expect a better resale value, whether you show the vehicle with the film intact or decide to remove it for the original coating and shine to appeal to buyers. When you remove the film even years later, your vehicle's exterior looks as good as it did the day you covered it with a 3M bra.
8. Quick Installation
Painting a vehicle requires from one to two weeks, even more, if you add custom detailing or graphics to the paint job. You cannot regularly drive your car, truck or SUV again until the paint thoroughly dries. By applying a wrap instead of new coating, you get your vehicle back and can drive it immediately in only three to five days.
9. Easy Maintenance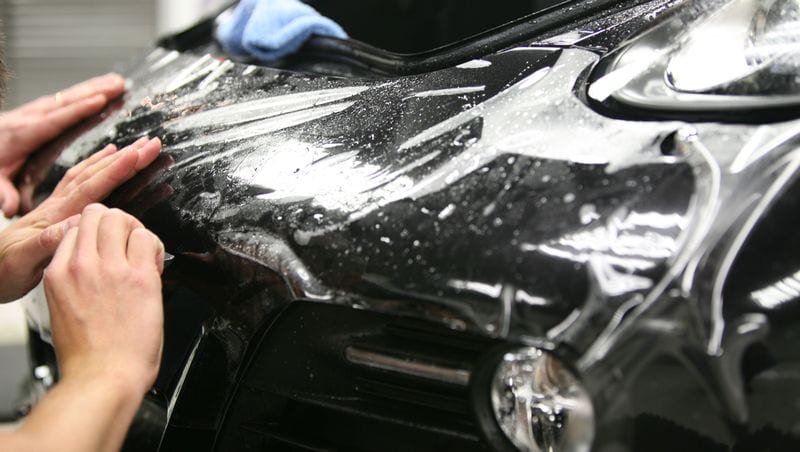 Unlike other jobs, a 3M car wrap does not require a lot of maintenance. It takes about half of the effort to maintain the film than it does to keep a vehicle looking great and to preserve the new car shine. An easy wash keeps the film looking its best.
10. Many Options for Customization
Your vehicle does not have to look like everyone else's when you install a custom car wrap. But the most exceptional point of this is that you maintain your vehicle's standard showroom looks for easy resale. You can add as many options as you want to your car wrap to make the car look unique. Use one colour, multiple colours, designs, lettering and highlights to suit your style. All of these options cost less than a custom paint job.
11. Easy Duplication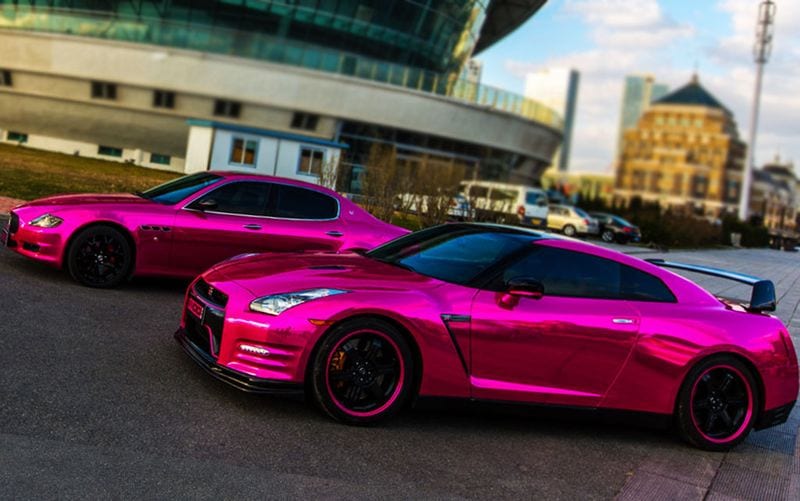 If you have multiple vehicles or even a fleet, you can easily match all of your cars, trucks or SUVs using a car wrap. Paint jobs vary from vehicle-to-vehicle, particularly in colour, quality and design. Using custom wraps, you do not face variables, and all of your vehicle's look uniform when parked next to each other, even with different body styles.
A Professional Showroom-Quality Finish with 3M Paint Protection
Protecting your vehicle aesthetics using a 3M protective film gives you peace of mind. It also provides the best impression when others see the quality of your hassle-free car maintenance. If you want to know whether the 3M film suits your personal or commercial vehicles, simply find an authorized 3M technician for more information and an estimate. Get yours today by booking an appointment at www.prowindowtinting.ca.
---