We have read a lot about Michael Schumacher's life and astounding F1 career; so, it was not a surprise that his son decided to follow his father steps. Mick Schumacher will start working with Nicolas Todt, i.e. his management company will guide a young driver.
Young Schumacher
Mick participated in F2 with Prima racing during this year. It needs to be pointed out, that even though his father was famous, Mick has to go through all the steps. His F3 championship title earned him the membership of the Ferrari Driver Academy.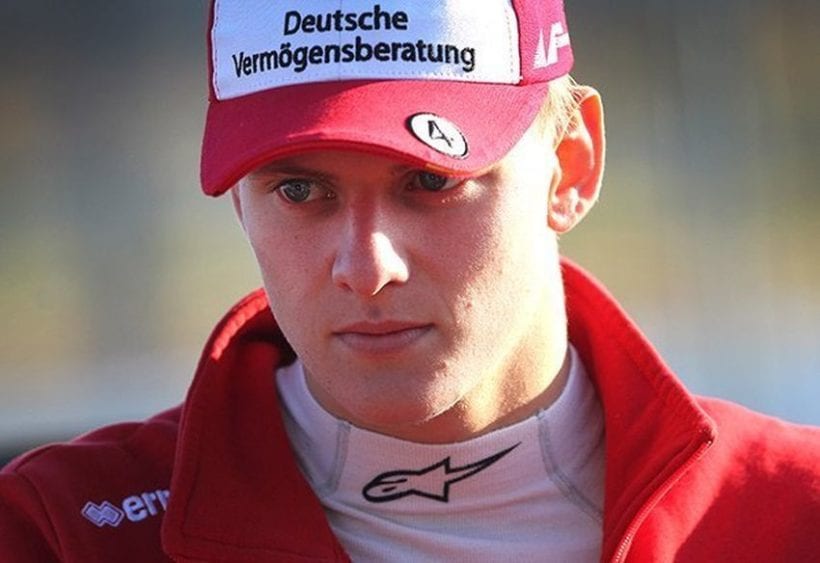 Father's Footsteps
All Road Company is the company that was created by Nicolas Todt. This man is interesting because his father was the one that lead the team that won seven titles, and the main driver was Michael Schumacher.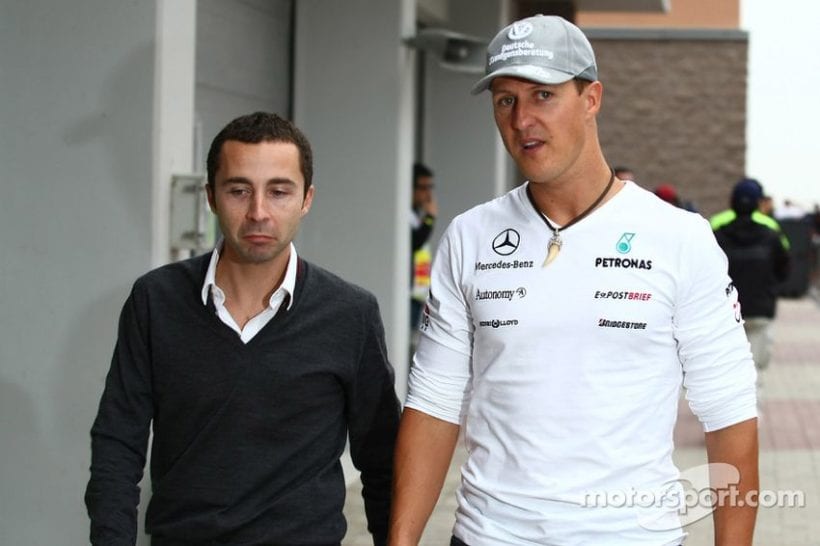 Nicolas Todt
There is another F1 driver who works with Nicolas Todt and that is Charles Leclerc. The ownership experience that Todt has is very good and promising for Schumacher Junior. Namely, ART operation was partially formed by him and it was successfully sold to shareholders.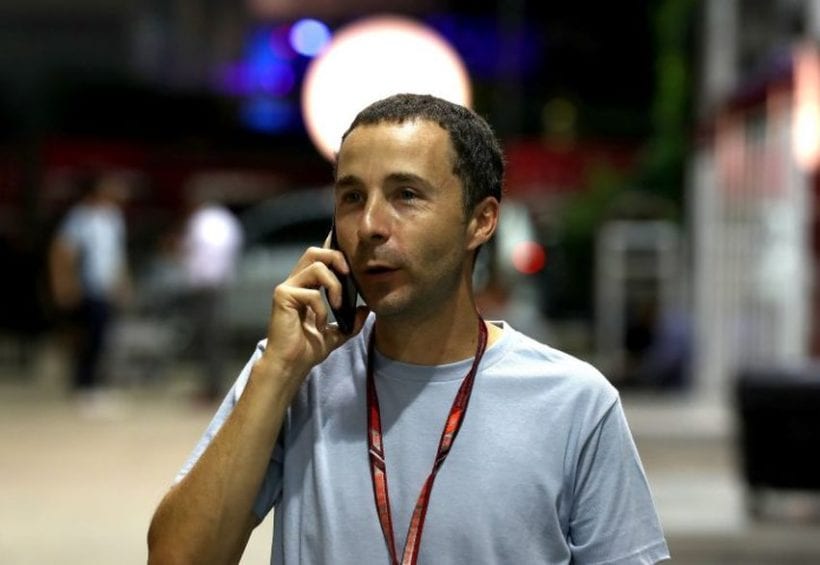 F1 Debut
Mick's dream is to make a F1 debut, and the realization of this can come true with the help of Todt for this 19-year old boy. The good thing is the membership in the academy, the thing that Leclerc used well and moved forward in his career.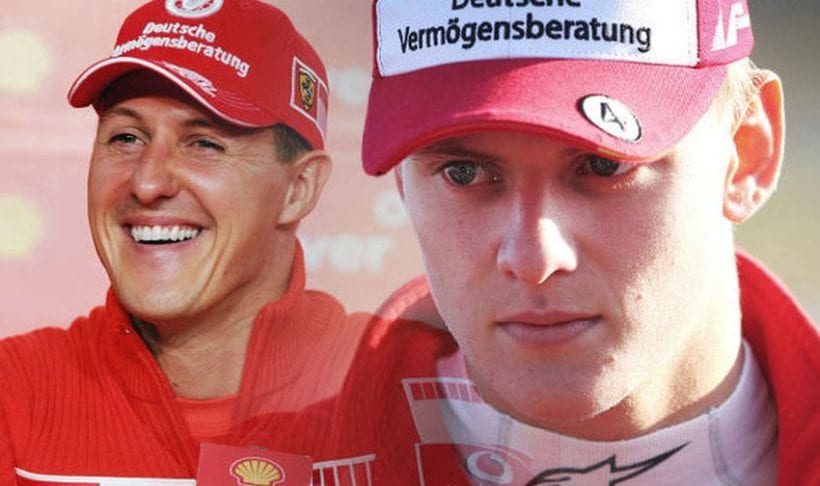 Conclusion
Mick has already said that he is proud to be working with Ferrari since his father has a huge history and legacy there.
---